Cookies, casseroles, sandwiches, and more show off creative recipes using chips!
Are you a big snacker? I stick to meals for the most part, although there is certainly more snacking temptation because I work from home. To be on the safe side, I don't usually have potato chips in the house on a regular basis. That whole "you can't eat just one thing" is just silly. It should be "you can't eat just thirty." When it comes to salty snacks like chips, I can easily lose all self-control!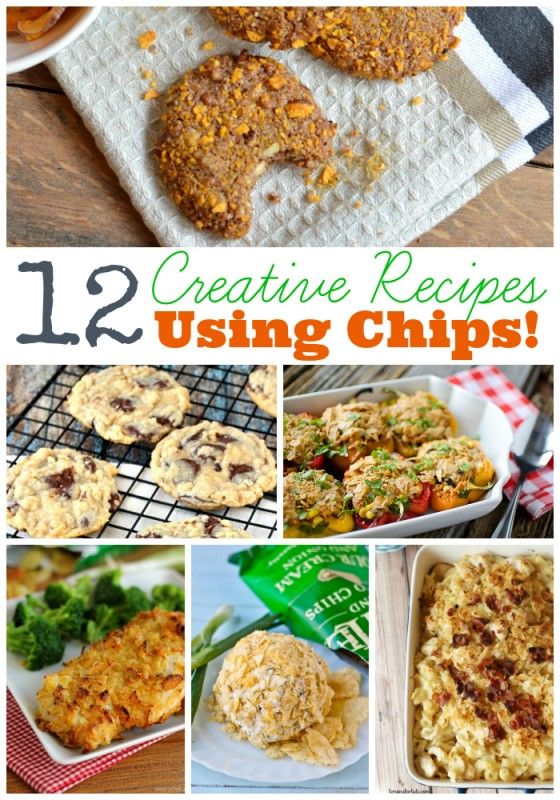 12 Easy Recipes Using Chips to Make at Home in No Time
I do love using chips in recipes though. Not only does it give me an excuse to buy them, but I hardly ever need the whole bag for whatever I'm making. That means the leftovers are available for snacking, but I know I won't eat the entire bag. These twelve recipes using chips will give you an excuse to not buy just one but twelve bags of chips! I'm going to get started right away.
Which one will you try first?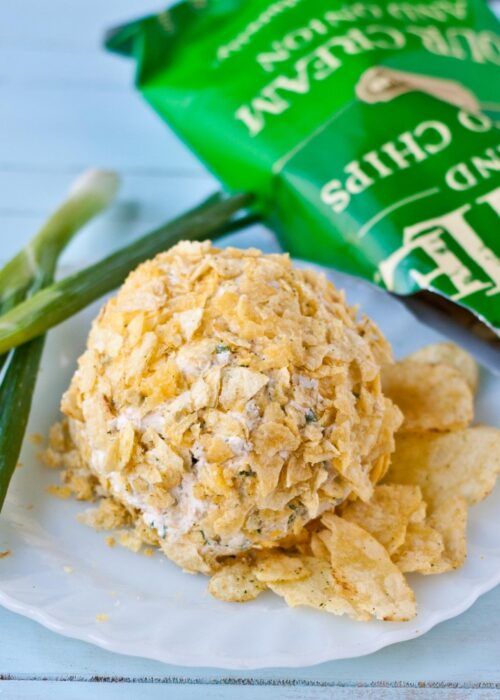 Jalepeño Ranch Cheeseball | Neighbor Food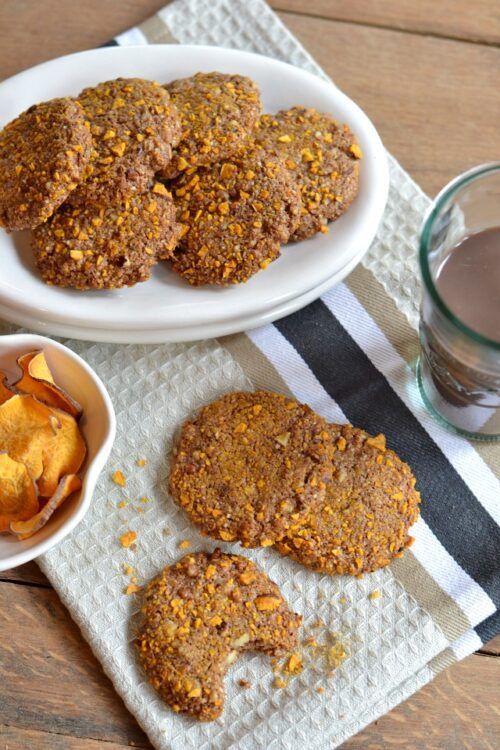 Sweet Potato Chip Cookies | Kitchen Tested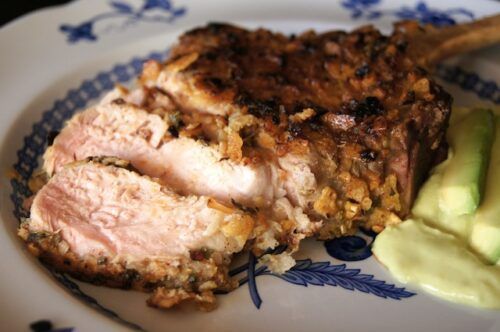 Spiced Tortilla Chip Crusted Pork Chops | Cooking on the Weekends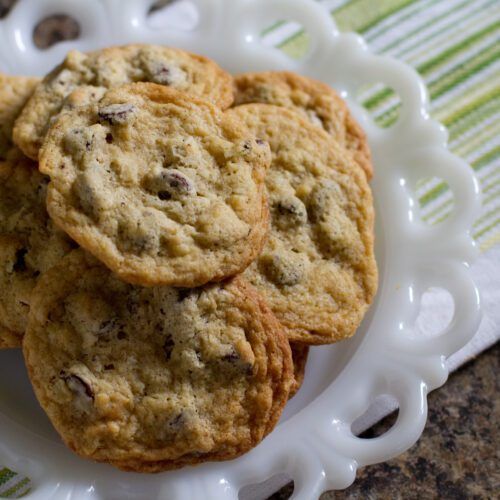 Spicy Thai Potato Chip and Chocolate Cookies | Poet in the Pantry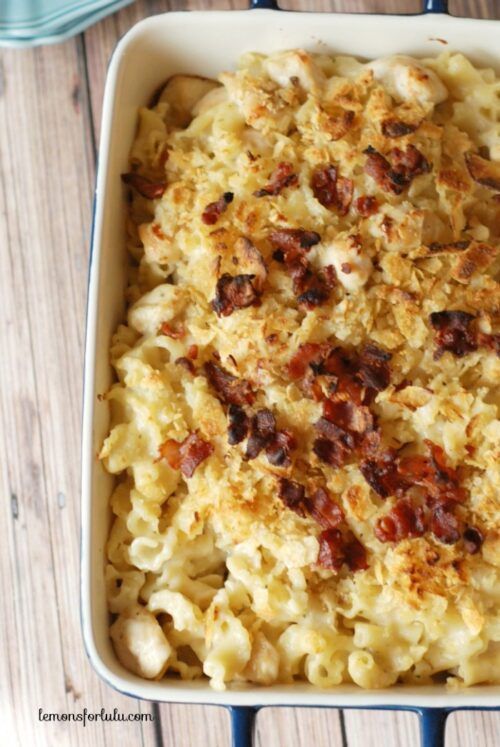 Buttermilk Chicken Ranch Mac and Cheese | Lemons for Lulu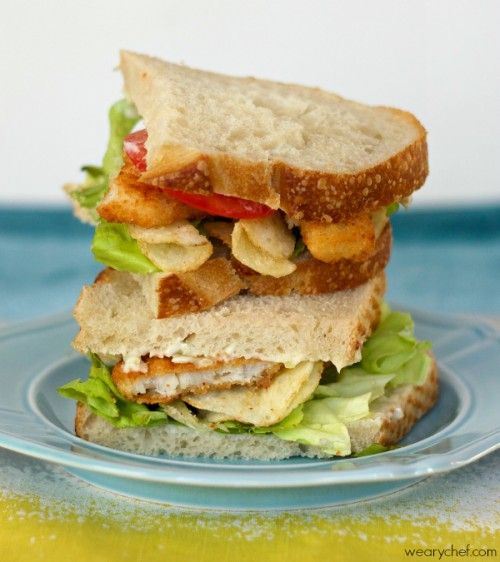 Fish and Chips Sandwich | The Weary Chef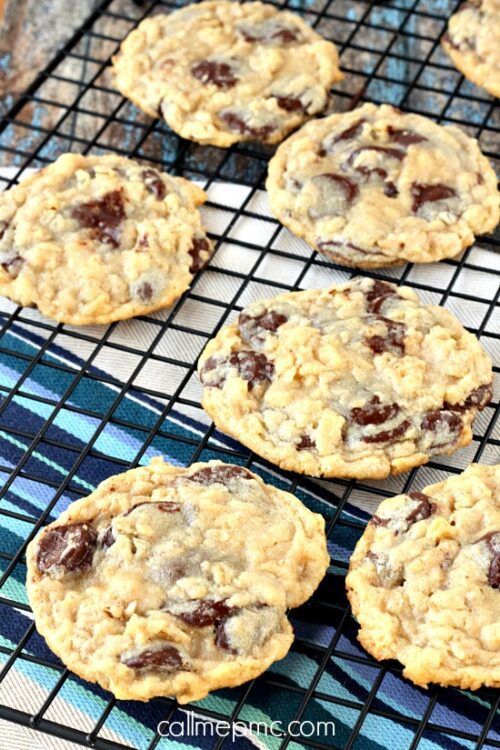 Chocolate Chip Potato Chip Cookies | Call Me PMc
Sour Cream and Onion Potato Chip Chicken | The Weary Chef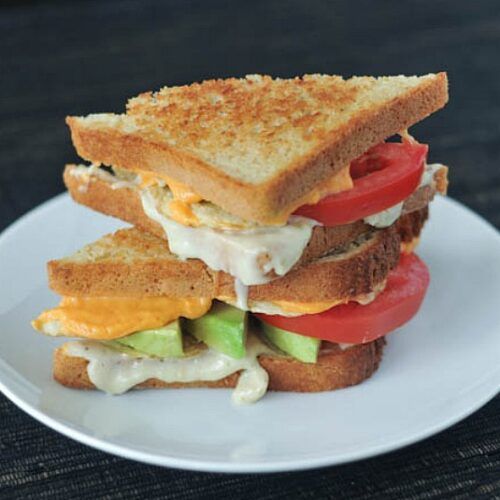 Salt and Vinegar Grilled Cheese | Spabettie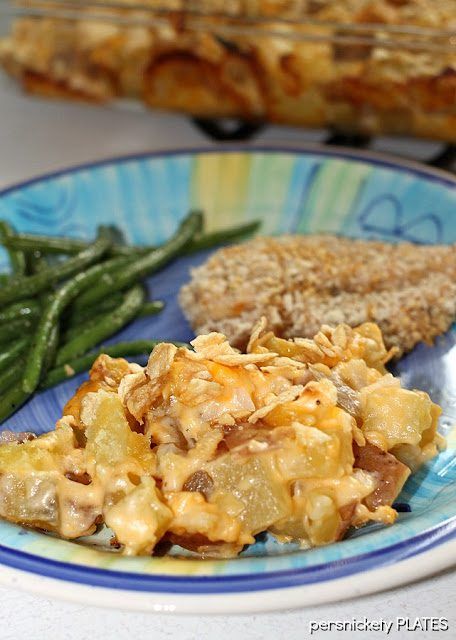 Healthier Cheesy Potato Casserole | Persnickety Plates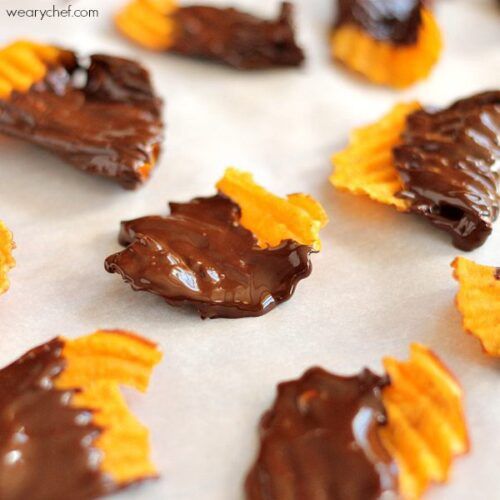 Chocolate Covered Sweet Potato Chips | The Weary Chef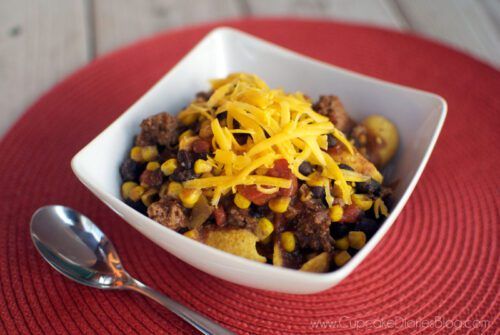 Taco Soup | Cupcake Diaries