Hello! I'm so excited to announce that you can now create a custom meal plan and generate a grocery shopping list from my recipes!
Let's get to meal planning!
To build your personalized menu, you can:
Click the calendar icon at the top of any individual recipe, and the recipe will be added to your meal plan -OR-
Click "Meal Planning" in the top menu of my website. You can then choose recipes from the dropdown menu right above the meal planner.
Once you've picked out everything you want to make, it's easy to build your grocery list! You can add extra things you need at the store like milk, toilet paper, wine, you name it! Then, you can print your list or view it on your mobile phone. The video above walks you through this. If you have questions or problems, always feel free to email me!
Step 1: Suggested Dishes for The Week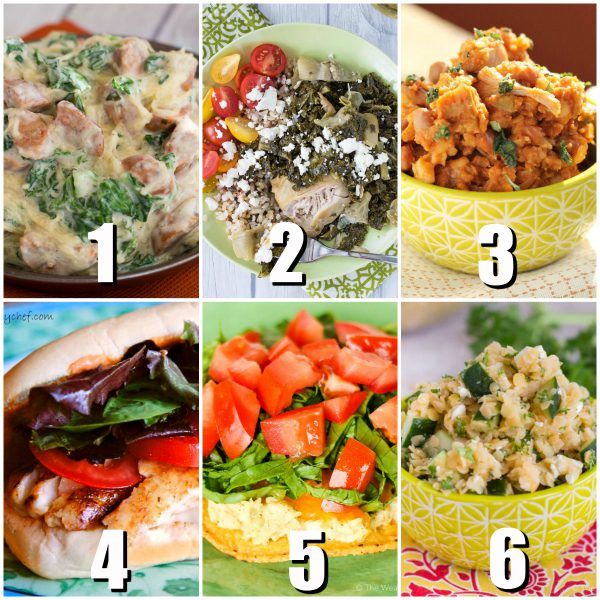 Step 2: Build Your Meal Plan and Generate Your List
October 21

Today

Day 6504

October 22

Tomorrow

Day 6505

October 23

Monday

Day 6506

October 24

Tuesday

Day 6507

October 25

Wednesday

Day 6508

October 26

Thursday

Day 6509

October 27

Friday

Day 6510

Dinner

Extra Recipes

Click on a recipe for more details

Selected Recipe:

Selected Recipes:
Step 3: Customize Your List – Then Print or Click "Save" to Email It!