Instructions
1. In a large bowl, stir together ground meat, seasoning sauce, Cajun seasoning, and cumin until combined.
2. Using a large disher or 1/3-cup measuring scoop, make eight balls of meat of about the same size.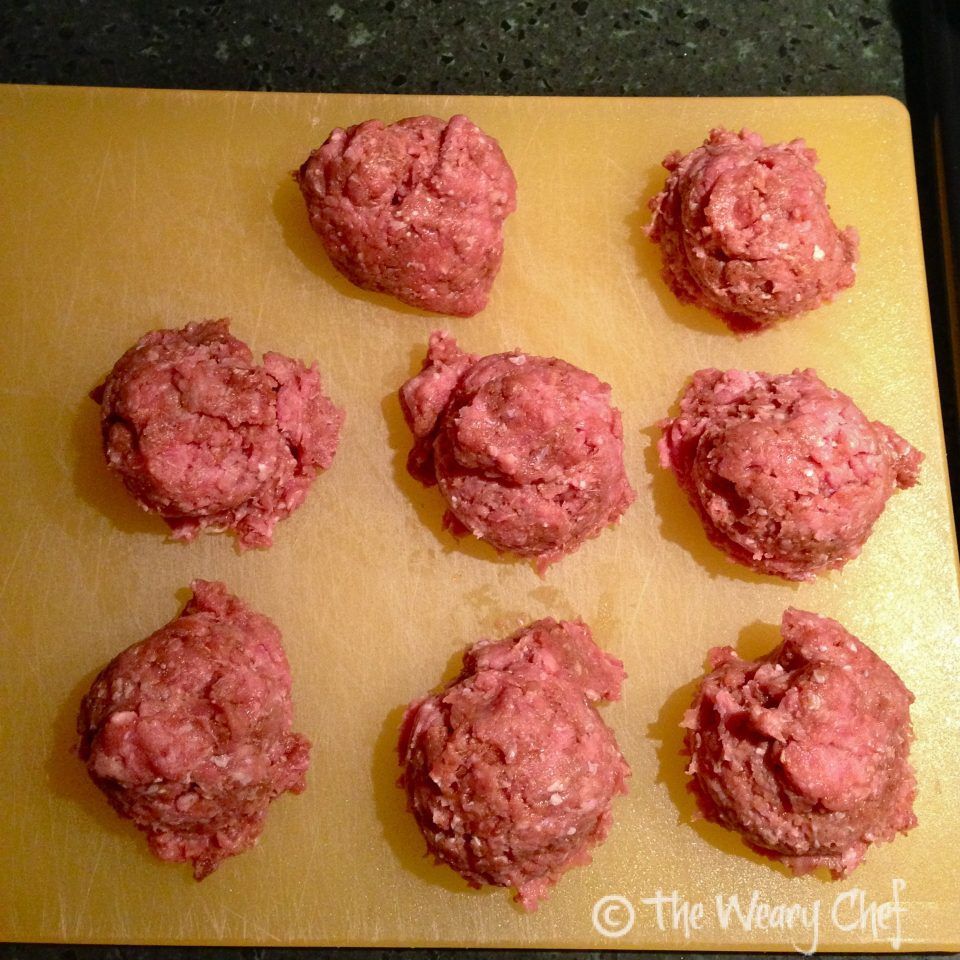 3. Working on wax paper, flatten one meat portion to about a 4″ circle. Pile about 2 tbsp. of cheese in the center of the patty, about an inch away from the edges. Place a few jalapeños on top of the cheese.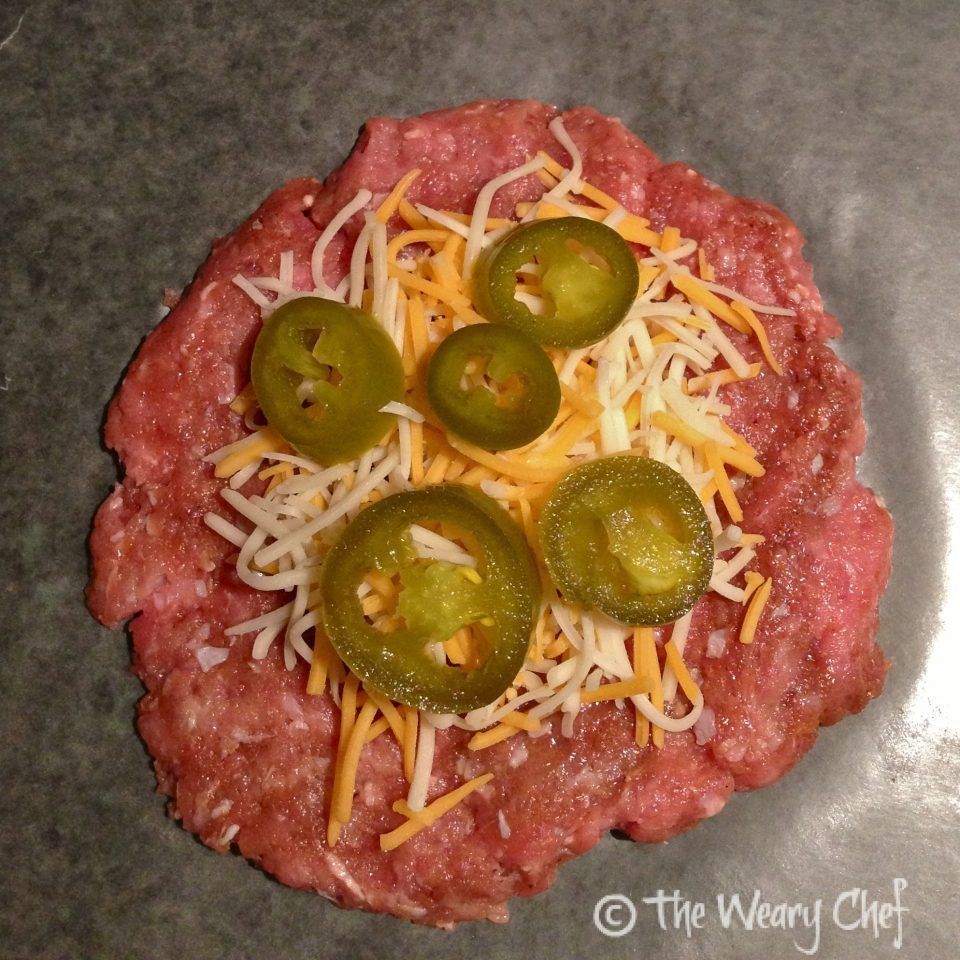 4. Flatten another patty to the same size, and carefully place it over the first one. Use a fork to seal the edges. Repeat for the other three burgers.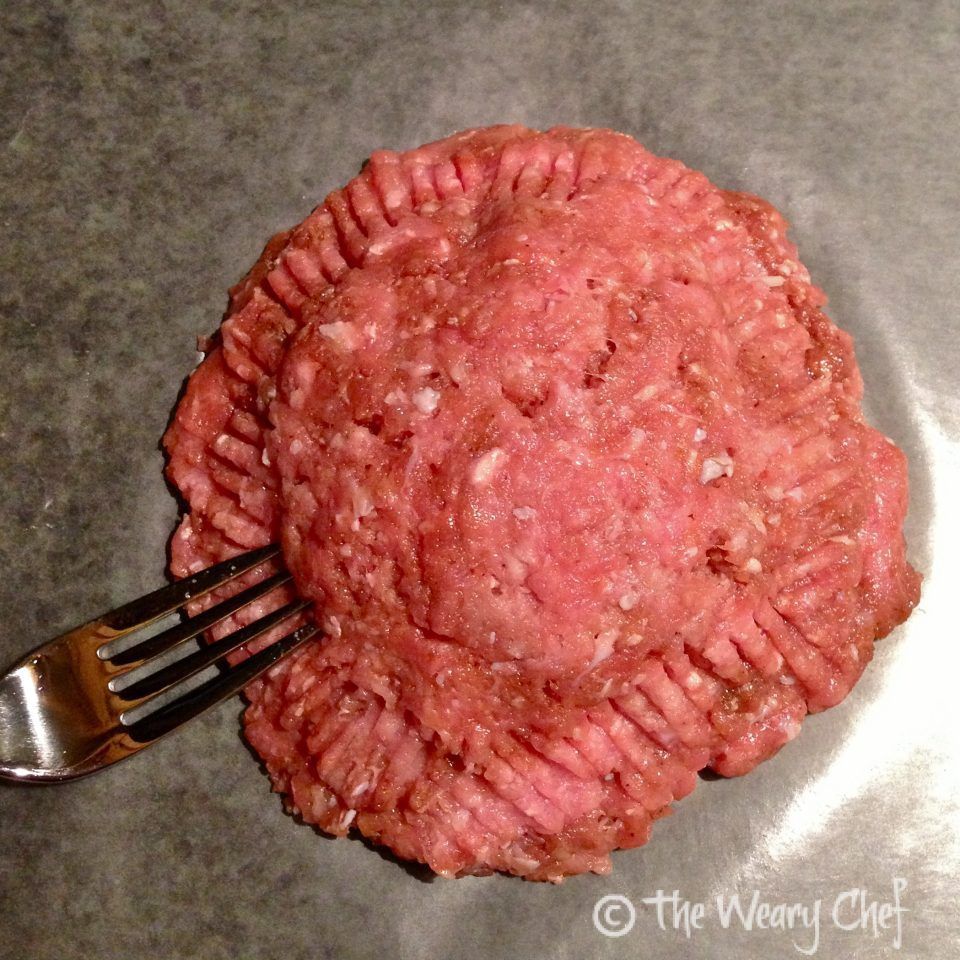 5. Heat a skillet over medium-high heat and spray with cooking spray. Cook each burger approximately 7 minutes per side, until juices run clear and internal temperature is 165 degrees F. (Be careful when transferring burgers to the skillet and flipping them over that you do not tear the meat, as this will cause the filling to leak out.)
6. Spread each side of bun very lightly with brown mustard, and gently place cooked burger on bottom bun. Stack lettuce and tomato on top of the patty, top with bun. Eat and smile!
Author:

Prep Time:

15

Cook Time:

15

Category:

Main