These chicken tostadas are easy to make and a fun alternative to tacos or nachos.  Set up a topping bar, and everyone can make their own tostada work of art!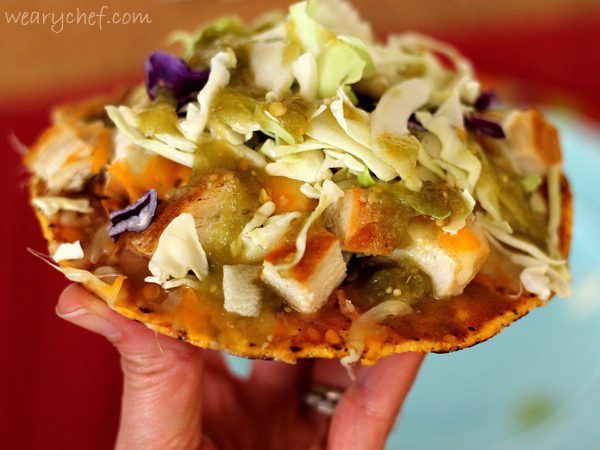 This is a favorite dinner at our house. It's amazing how something so simple can make for such a fun meal! The chicken in this recipe can also be used to top taco salad, fill quesadillas, or serve on its own. If you want a really quick dinner, use leftover or canned chicken instead of cooking the meat. These are even better served with Quick Guacamole. Dig in!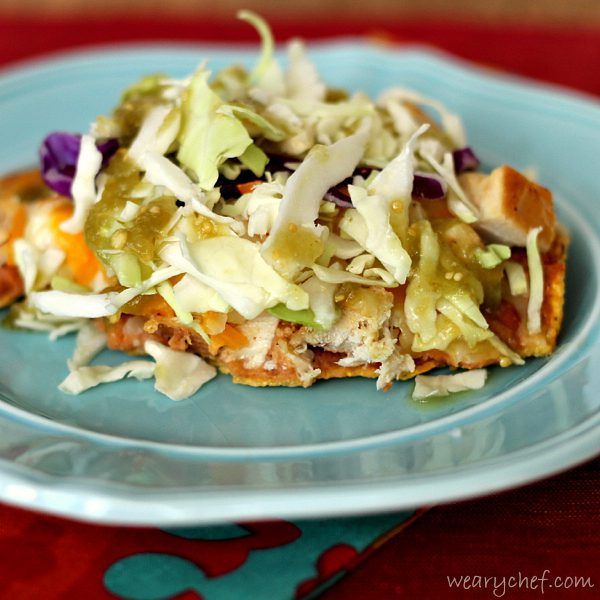 Print
 You might also like these fun and easy Mexican meals!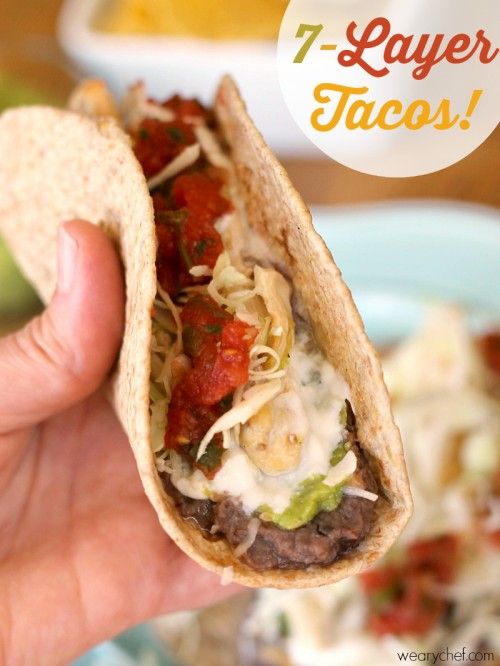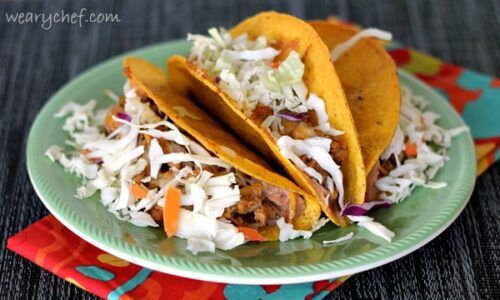 | | |
| --- | --- |
| | |
Preheat oven to 375 degrees F. Mix olive oil, chili powder, cumin, garlic powder, salt, and pepper in a medium bowl. Add chicken and stir to coat.

Heat skillet over medium-high heat and spray with cooking spray (I like my 10" iron skillet best). Cook chicken approximately 7 minutes per side, until brown and cooked through. Remove to cutting board and let rest a few minutes.

While chicken is resting, arrange tostadas in a single layer on two baking sheets. Spread each tostada evenly with refried beans.

Slice chicken into thin strips, and arrange on top tostadas. Sprinkle each tostada with 2 tbsp. shredded cheese.

Bake in preheated oven for 8-10 minutes, until cheese is melted. Serve with desired toppings and enjoy.