Thank you to Kraft for sponsoring this easy Cheeseburger Salad recipe!
Do you think "good for you" and "family friendly" are hard phrases to combine when it comes to dinner? Think again! This nutritious Cheeseburger Salad loaded with seasoned turkey, fresh vegetables, and Kraft Thousand Island salad dressing will please kids and adults alike. It's quick and easy too!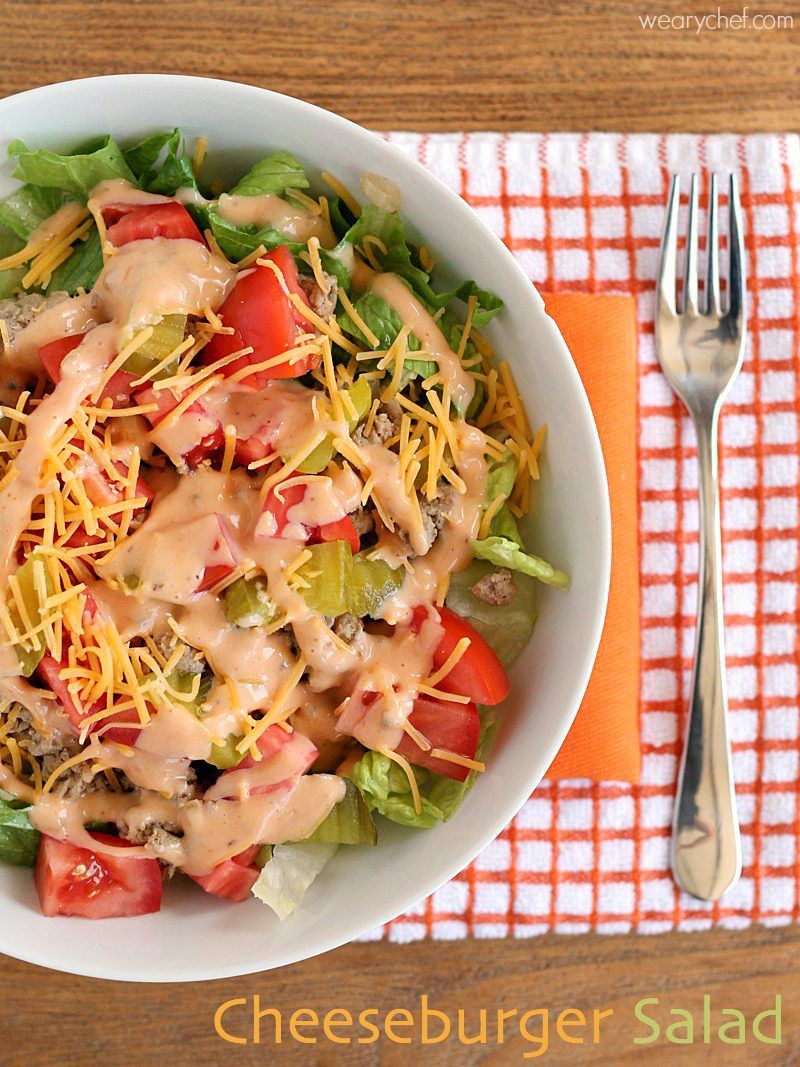 Believe me when I say that I know all too well about picky kids. Mine turn their noses up at most things except carefully divided and mildly flavored meat, fruit, vegetables, and pasta. Mixing ingredients together often results in them leaving full plates at the table instead of expanding their horizons. They do both like salad and cheeseburgers though, so I tried my hand at combining those two acceptable dishes into one tasty salad.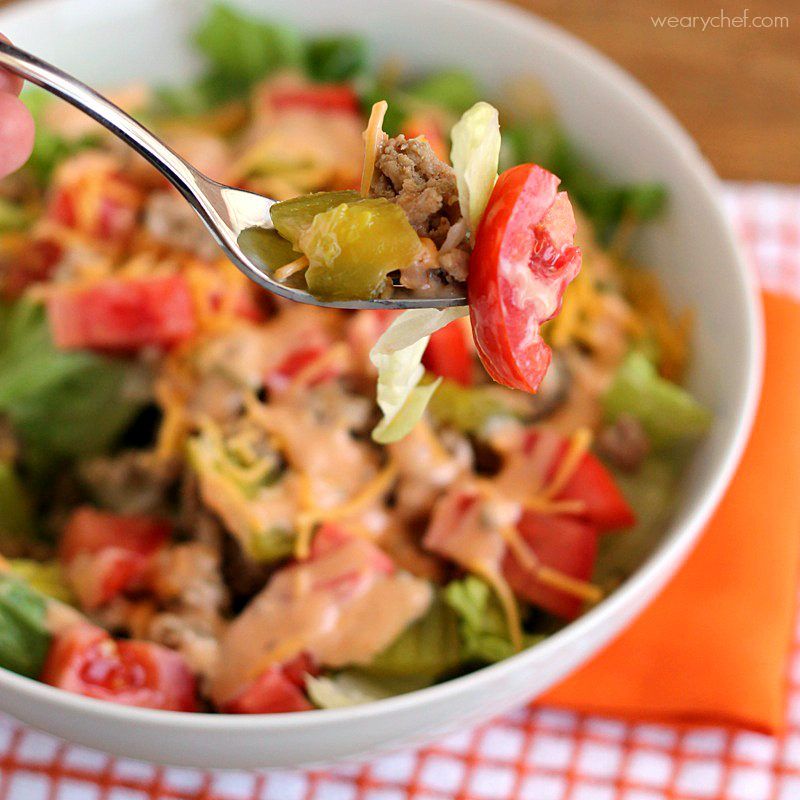 It may be the case that anything that includes pickles is going to be a hit at our house. When my boys saw all the familiar burger ingredients including diced dill pickles in their bowls, they were ready to give it a try. "Cheeseburger Salad" also just sounds fun!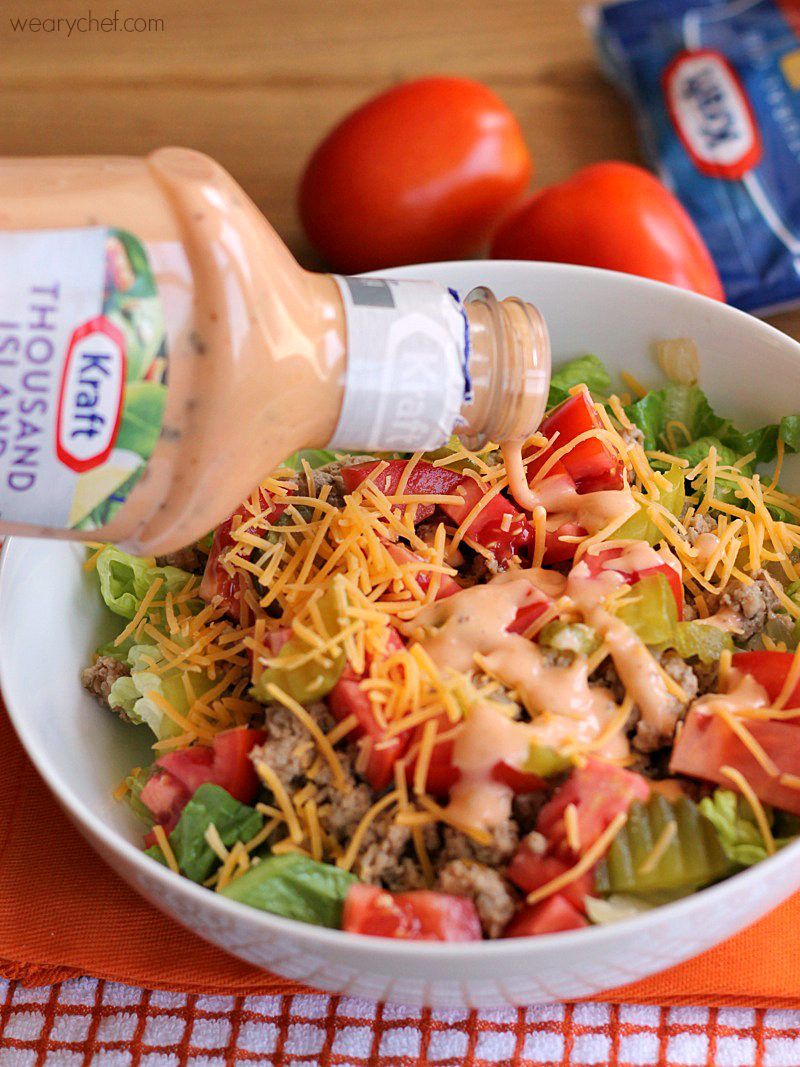 I had to get Kraft's Thousand Island Dressing with Smoky Bacon at the store as soon as I saw it. What can I say? I'm a sucker for bacon. Since Thousand Island dressing is a common burger topping, it gave me the idea for this recipe. The only thing cheeseburger salad is missing is the bun. That's fine and dandy with me since I can't eat gluten, but you can serve it with bread or add croutons if you'd like.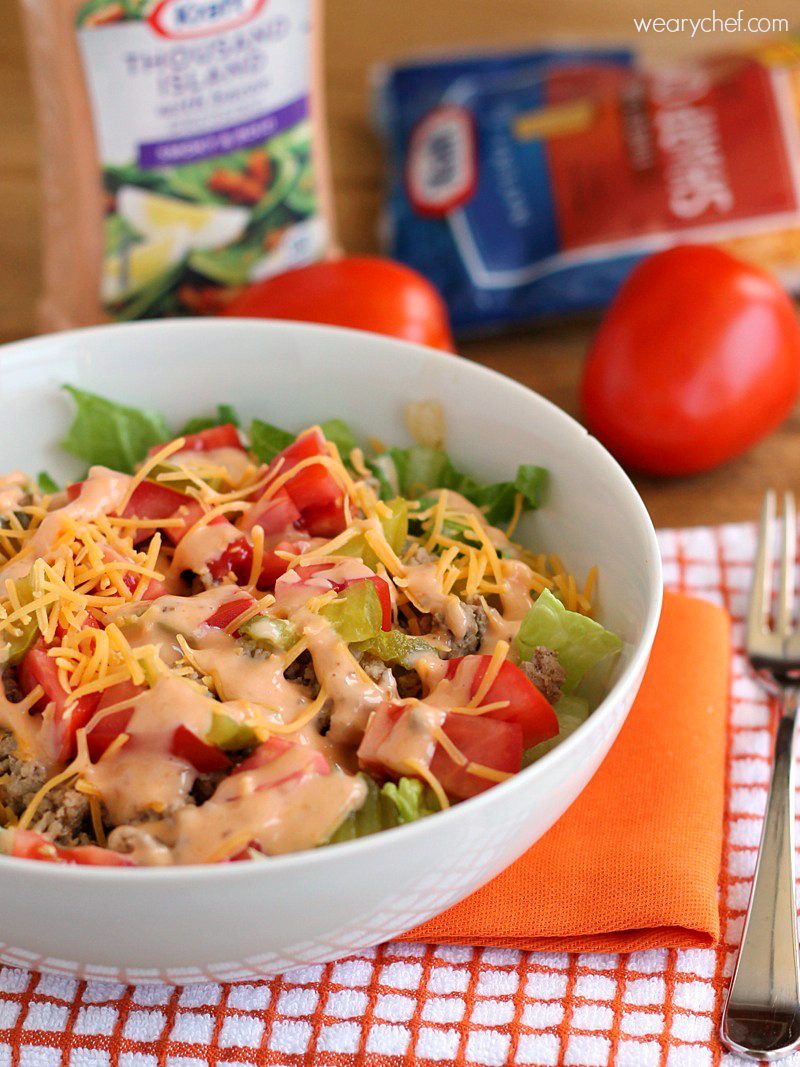 This easy dinner recipe takes about 20 minutes to prepare, making it perfect for busy weeknights. I hope it puts a smile on your family's face!
Here are some other hearty salad recipes I know you'll love!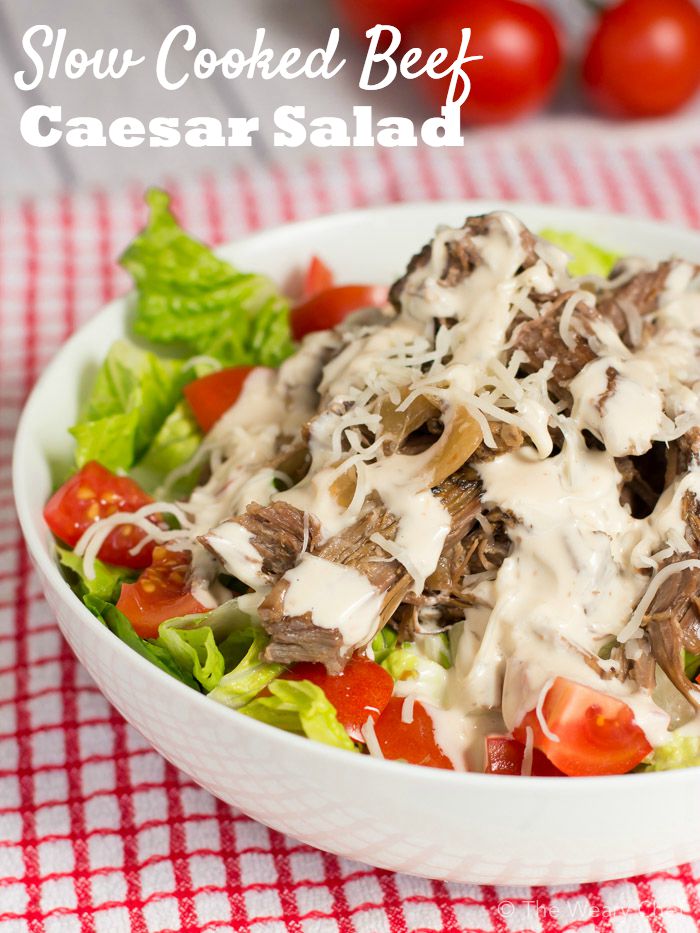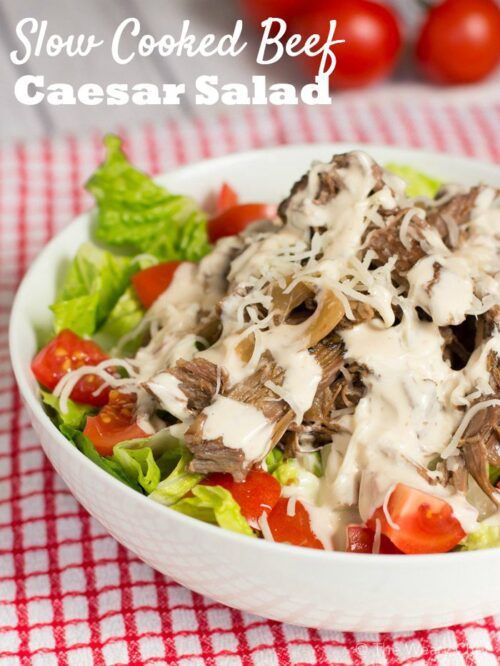 | | |
| --- | --- |
| | |
Heat olive oil in a skillet over medium-high heat. Add onions, turkey, oregano, salt, garlic powder, and a few grinds of pepper. Saute, stirring occasionally and crumbling meat as it cooks.

While meat cooks, chop your other ingredients to save prep time. Divide chopped lettuce evenly between four large salad bowls.

When turkey is cooked through, stir in ketchup. Drain meat well in a colander, and allow to cool slightly.

Scoop meat over lettuce, and top each salad with tomatoes, pickles, and two tablespoons of cheese. Drizzle salad dressing over the top to taste.