These baked foil fish packets are one of my healthiest (and easiest!) recipes.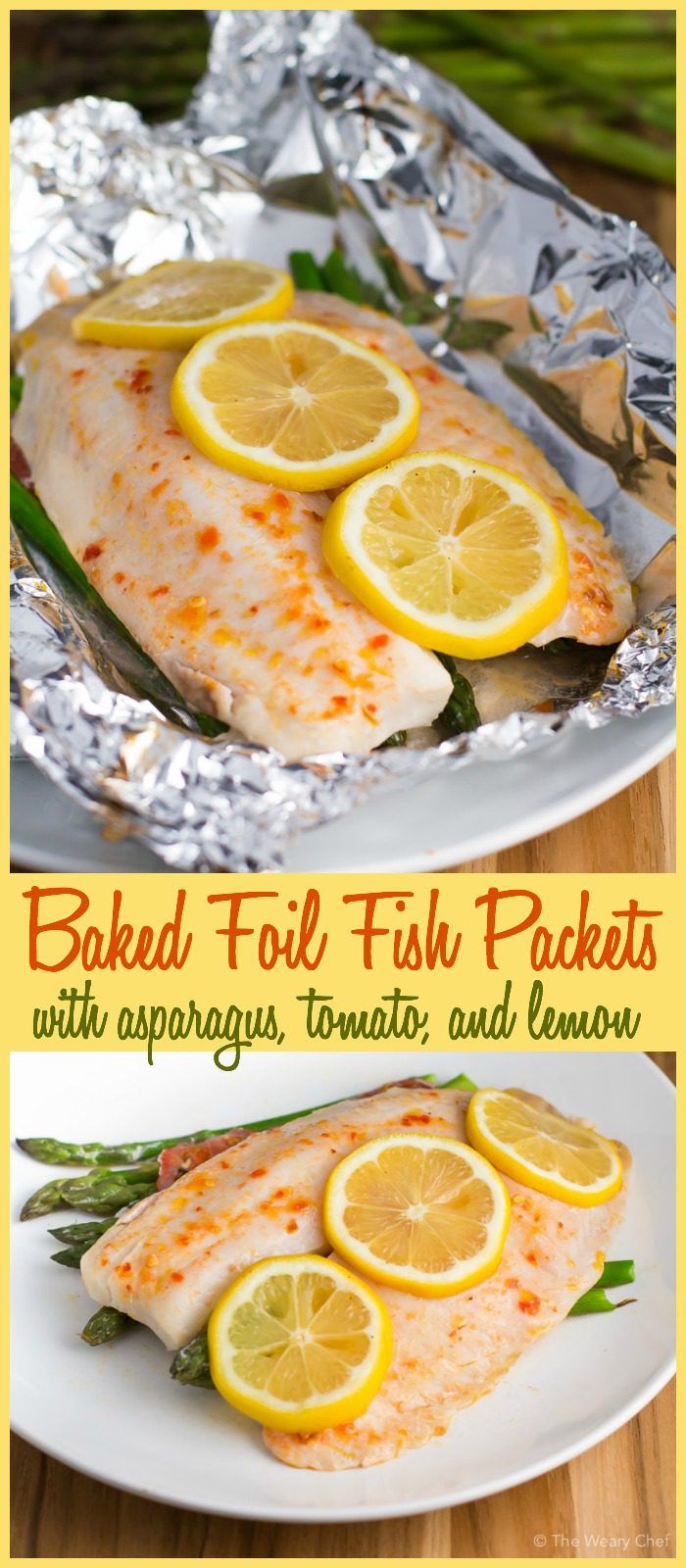 I have had a lot of jobs. For real. I'm sort of amazed that I've stuck with blogging for over two years! Besides parenting, this is the longest I've ever stayed with the same job. Before I was 18, I had already worked as a cashier in a few different places and a tour guide at a historic home. I think I changed majors about four times while I was an undergrad and finished with a zoology degree that I would never end up using. (I was a terrible biology student.) While I was in school, I did everything from taking care of baby deer and bobcats for the wildlife department to scooping ice cream at Baskin Robbins. After realizing my poor choice of major, I went straight into grad school to study information systems while working in the university IT department. I actually liked that job, but it couldn't last since we were California bound.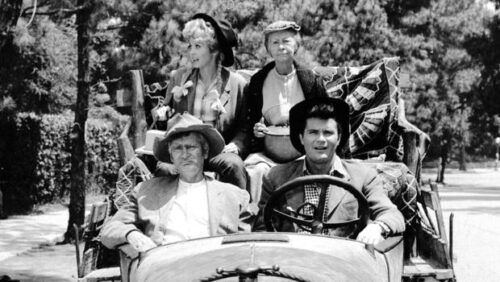 After three more database programming jobs in about two years, I decided that wasn't the career for me, and I started working as a veterinary assistant. I worked in vet clinics while I went to school, then decided I was tired of it right around the time I finished my vet tech degree and got my certification. Next, I moved on to being a dog walker and personal assistant for a wealthy couple in San Francisco, which is what brings me to the topic of these baked foil fish packets.
As part of my assistant duties, I cooked dinner for them once a week. This foil-wrapped fish was one of the meals I made. They even served it to guests, and everyone raved about it! I used to make it on a bed of spinach, which is how I prepared it for them, but I switched to asparagus since the spinach can get a bit overcooked and discolored. I like this version even better!
This meal is easy to assemble ahead of time, and then you can just bake it when it's time for dinner. It goes great with rice pilaf or scalloped potatoes if you feel the need to have a starch on your plate (like me). Tilapia or sole work well since they cook quickly, so you don't have to worry about serving undercooked fish. Impress everyone at the table with this fancy dinner that is actually very easy to make!