Thank you to Smithfield for sponsoring this easy, comforting Pork Chile Verde Recipe! You will love this winter warmup dish that only calls for a few ingredients and less than 10 minutes of prep time.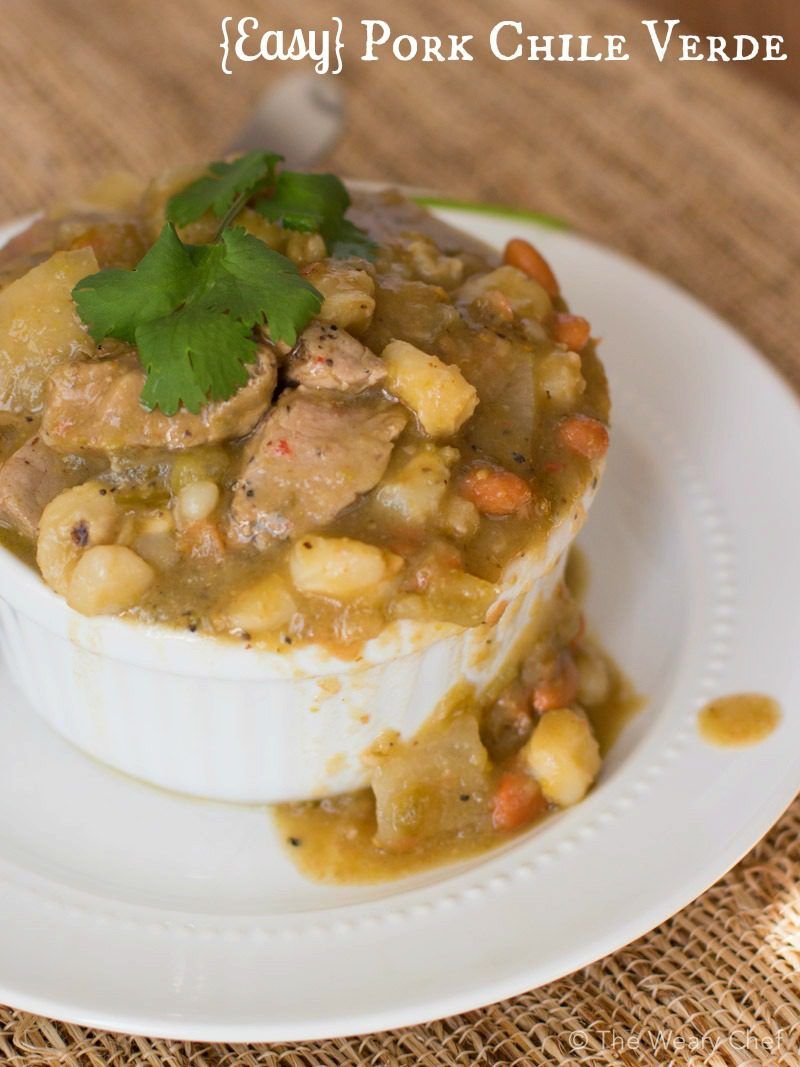 Hi! I'm very happy and excited to introduce myself as a blog ambassador for Smithfield! Not only does Smithfield deliver high quality fresh pork products, they also do a lot of good in communities. Since 2008, Smithfield has donated over 25 million servings of protein to hungry Americans through their Helping Hungry Homes program. That's a lot of pork! It's easy to see why I'm proud to partner with this company.
You have probably already seen or tried Smithfield pork products, but over the coming months I'm going to bring you six new recipes showing you easy ways to cook with their flavorful marinated pork tenderloins, loin filets, and sirloins. Let's kick things off with this very easy Pork Chile Verde Recipe using a Peppercorn & Garlic Pork Tenderloin and just a few other ingredients.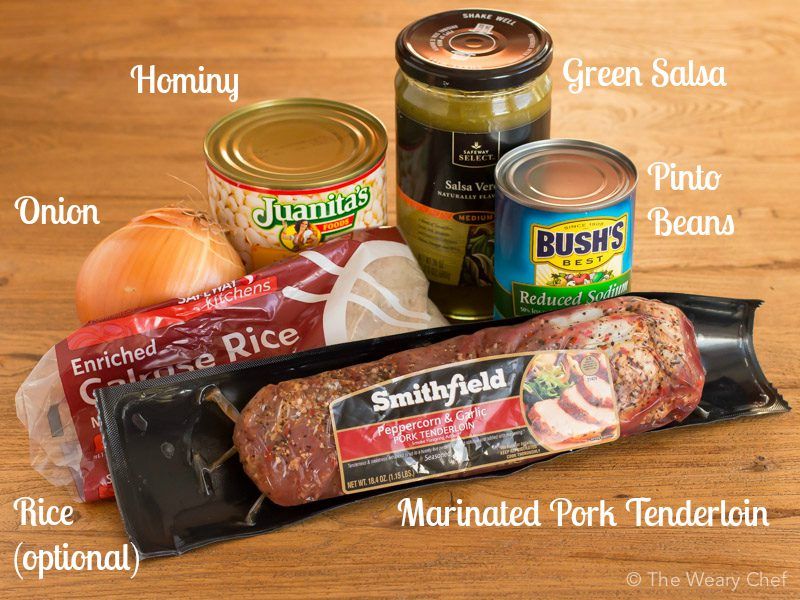 Since the slow marinated pork tenderloin and salsa are already packed with flavor, you don't need to add any other seasonings to this recipe. I cooked mine on the stovetop for two hours, but this chile verde recipe should work well all day on low in the slow cooker too.
Let's just talk about this pork for a moment. It is SO TENDER. I couldn't believe how the knife glided right through and how gorgeous the meat was. This particular tenderloin was destined to be stewed for a while, but I can't wait to roast my next one to be a bit rare in the center and enjoy that tender, juicy pork on its own. (As a bonus, it only takes 20-30 minutes to roast!)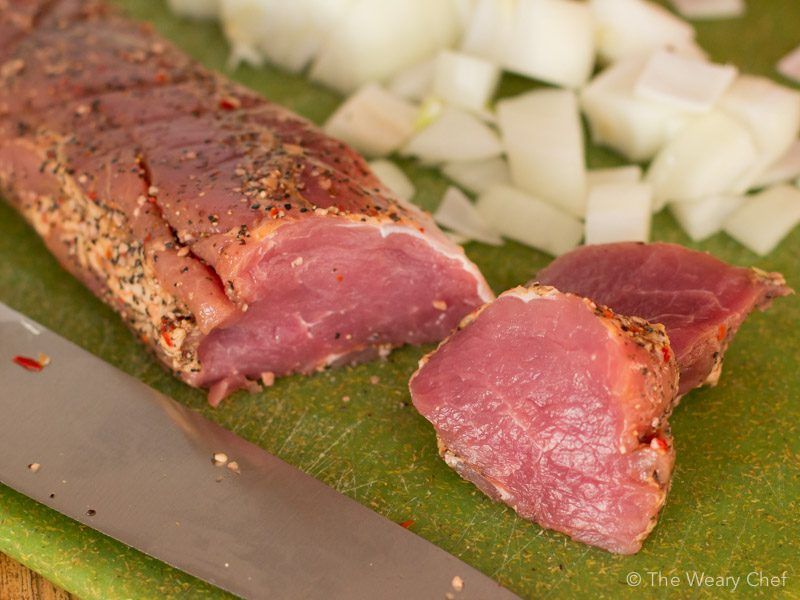 There is a lot you can do with this pork chile verde. You can eat it on its own as a stew, serve it over rice, fill tacos or burritos, or even (drumroll please…) make NACHOS! Just use a slotted spoon to scoop the hearty chunks of pork, beans, and hominy over tortilla chips, smother it in shredded monterey jack cheese, and pop it in a 375 F degree oven until the cheese is melted. You will love it!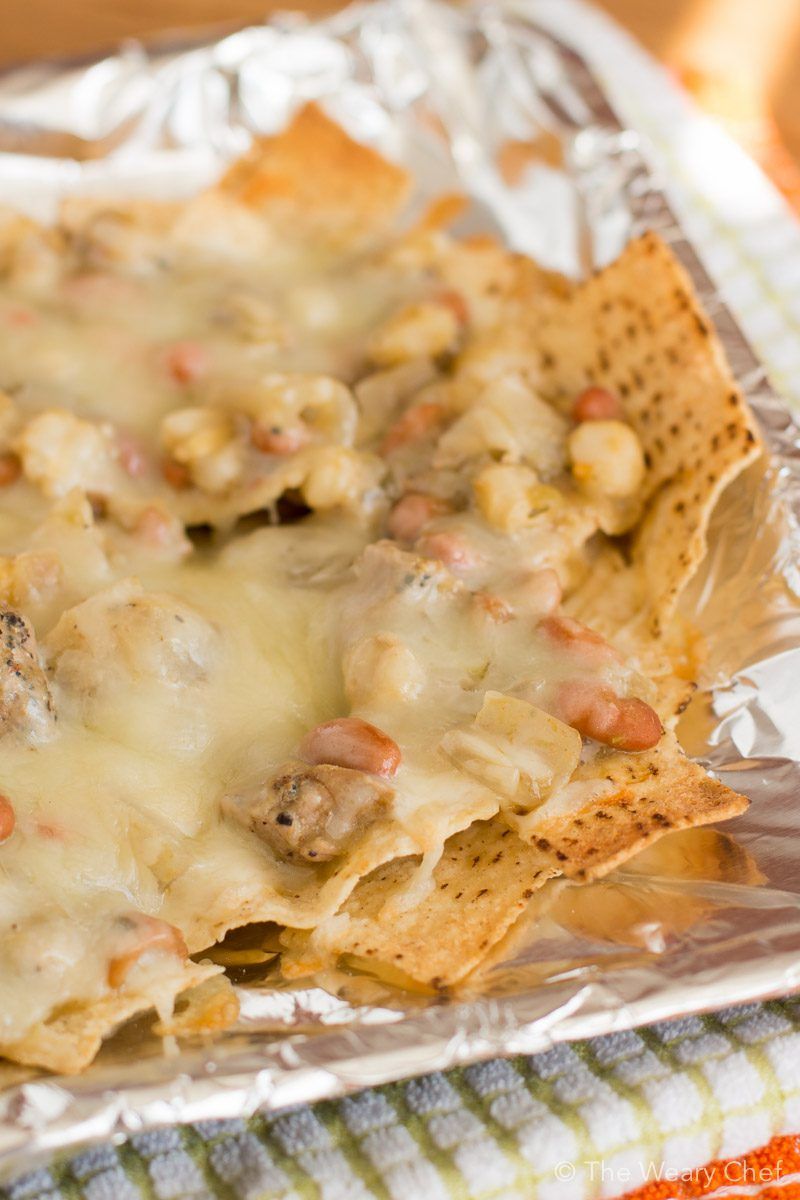 I planned to serve this over rice, which is why rice is in the ingredients photo, but then I decided to make tacos instead. That was all well and good for my husband who had flour tortillas, but the corn tortillas I tried just cracked and fell apart. If you are on a wheat-free diet, I would highly suggest using crunchy corn tortillas if you want tacos or else you will end up with an empty tortilla in your hand, pork in your lap, and a very sad face. (Or just make nachos, and you'll definitely have a happy face!)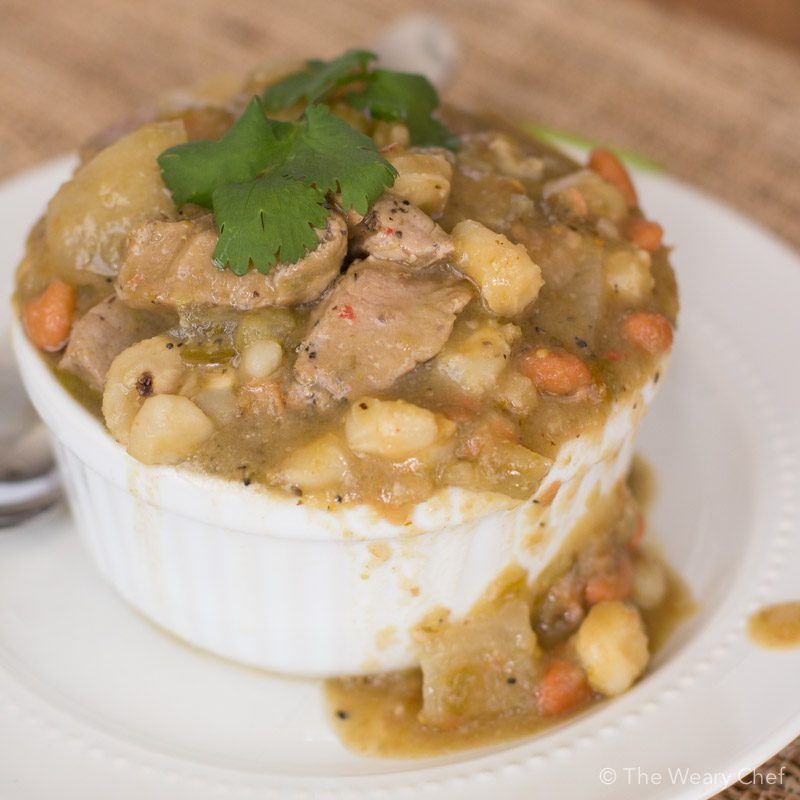 Print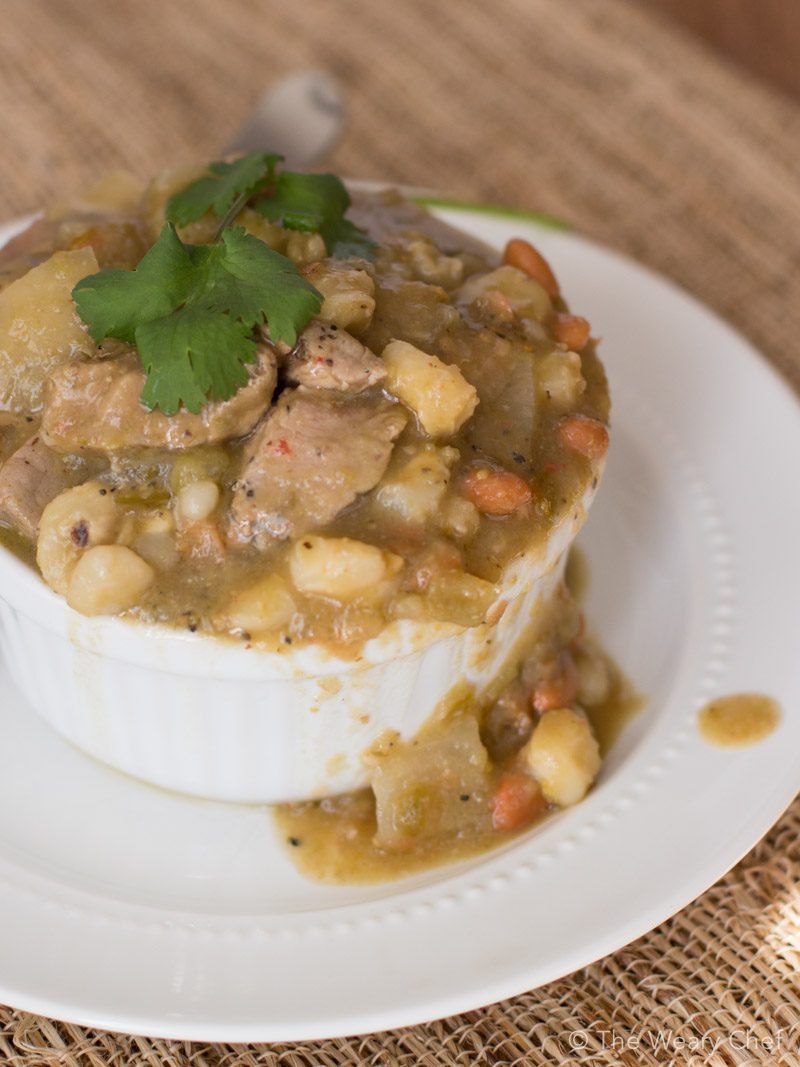 Pork Chile Verde Recipe
You will love this winter warmup dish that only calls for a few ingredients and less than 10 minutes of prep time.
Total Time:

2 hours 15 minutes

Yield:

4

1

x
Instructions
Heat oil in a dutch oven over medium-high heat. Add onion, and saute for 5-7 minutes until tender and starting to brown.

Stir in diced pork, and cook about 3 minutes, stirring often. Meat will be just cooked on the outside and still very rare.

Stir in remaining ingredients, and bring to a simmer. Reduce heat to medium-low, and cover. Cook, stirring occasionally, for at least 90 minutes or up to three hours.
Notes
You could also add all ingredients to a slow cooker and cook on low for eight hours. You could skip browning the onions for this method if desired.
Author:

Prep Time:

5

Passive Time:

120

Cook Time:

10
Next month I'm going to bring you a recipe using a Smithfield Rosemary & Olive Oil Marinated Sirloin, so keep an eye out for that. I hope by then the snow will be melting if you are having a rough winter, and you'll be ready to to think about Spring! Until then, stay warm :)
You may also like these pork recipes: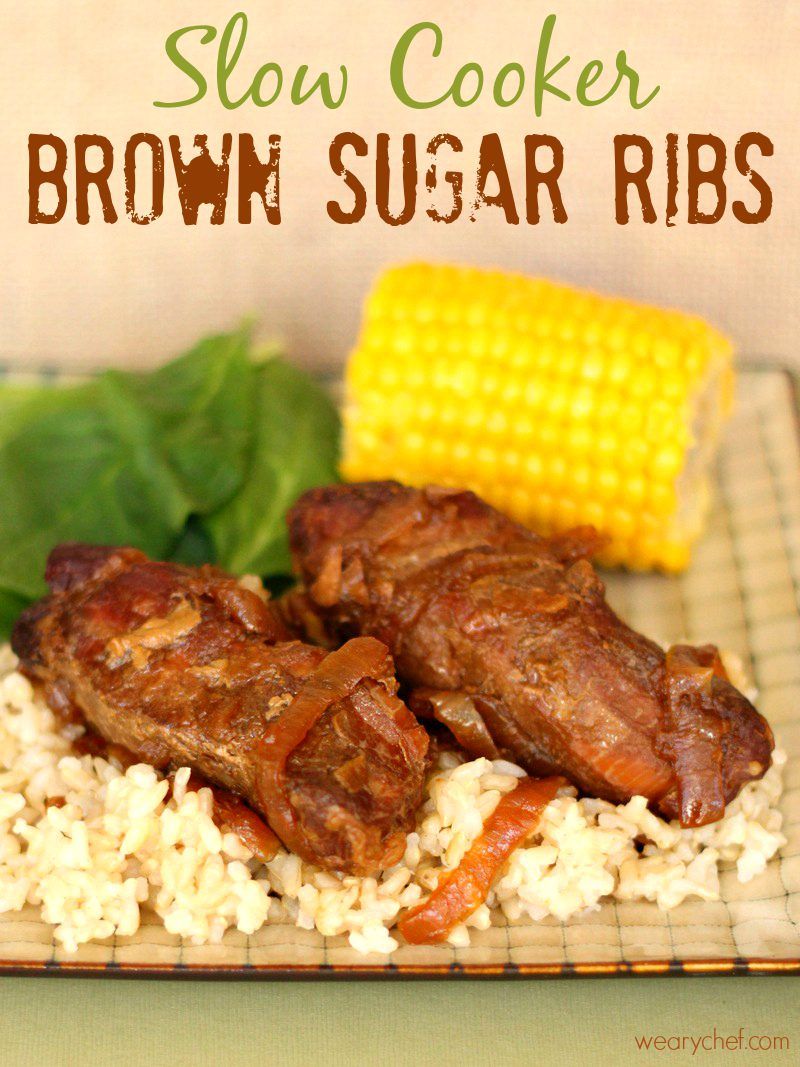 Thanks again to Smithfield for sponsoring this post.