Need a new bread recipe for Thanksgiving? I've got you covered!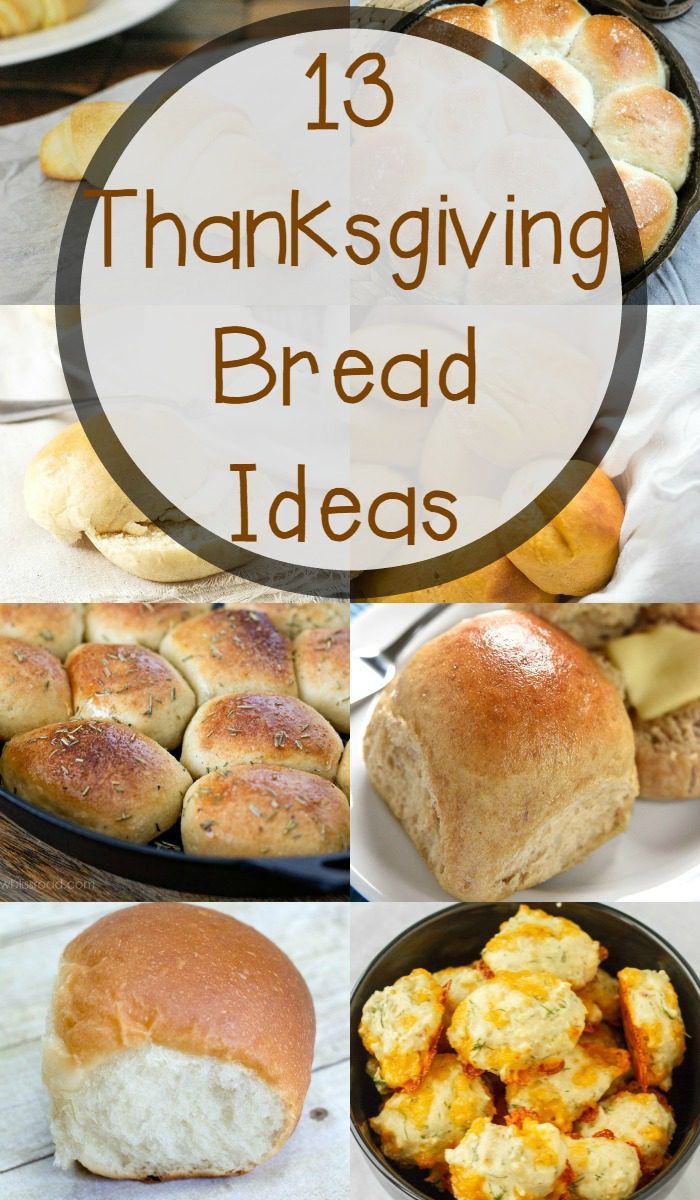 Hey, Weary Chef fans! It's Kelley from the Grant life to share some Thanksgiving bread recipes with y'all. Now that we are past Halloween we can focus on the main event – Thanksgiving! As much as I love helping the kids with Halloween and trick or treating, my real holiday love is turkey day!
For as long as I can remember, I was following someone around in the kitchen while they were cooking. I remember watching my great grandma cook and my grandma and of course my mom. I was able to learn so much just hanging out with them. Now I have a daughter of my own that is always at my heels when it's time to cook, and I love it!
Thanksgiving is our favorite because we get to spend it together cooking. My mom, daughter, and I hang out in the kitchen all day – snacking and cooking and laughing. It's the best! We always have some sort of bread at the table too. We normally have a roll of some sort in a cute little bread basket. This year I want to try a new Thanksgiving bread recipe. Why not? Start a new bread tradition! Here are 13 Thanksgiving bread ideas to help pick your new favorite too!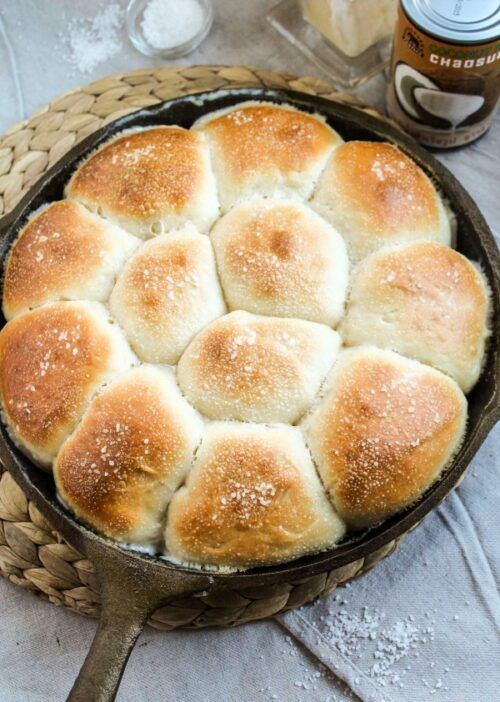 Samoan Coconut Rolls // The Food Charlatan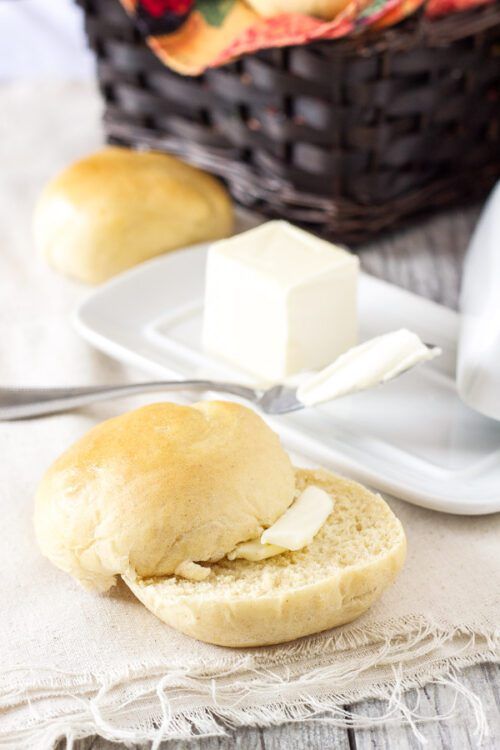 Wheat Dinner Rolls // Recipe Runner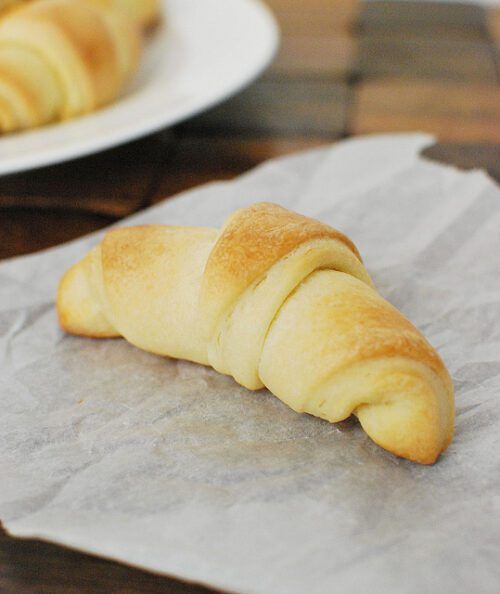 Crescent Rolls // Fake Ginger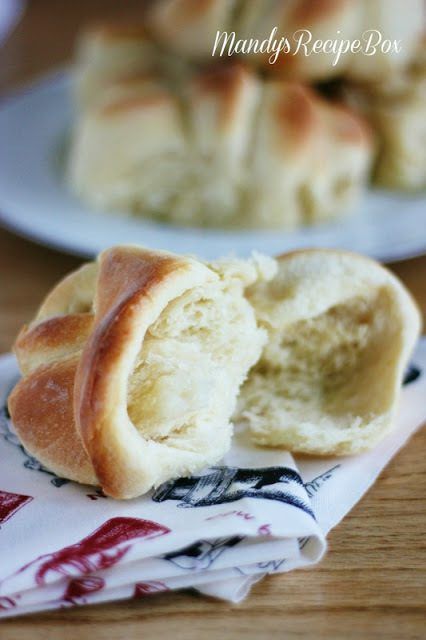 Potato Rolls // Mandy's Recipe Box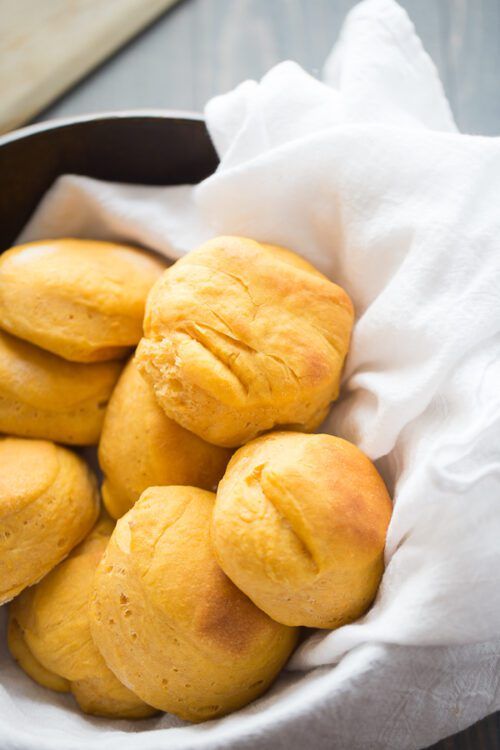 Sweet Potato Biscuits // Lemons for Lulu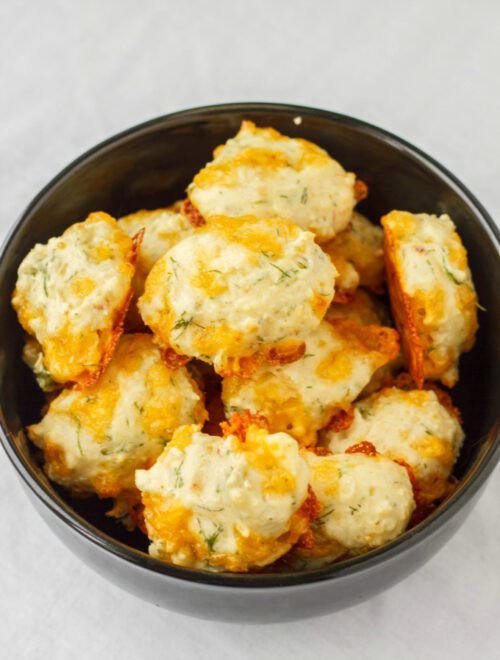 Dill and Cheese Puffs // The Cookie Writer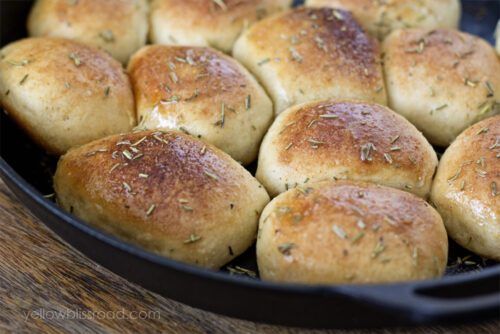 Garlic and Rosemary Skillet Biscuits // Yellow Bliss Road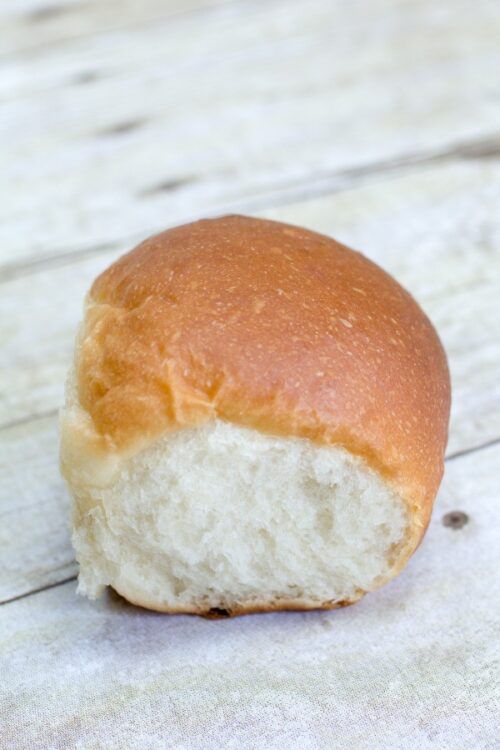 Milk Rolls // Or Whatever You Do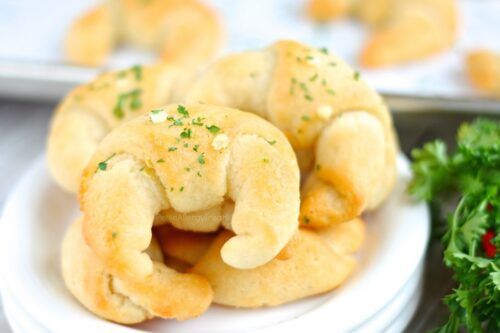 Gluten Free Vegan Garlic Crescent Rolls // Petite Allergy Treats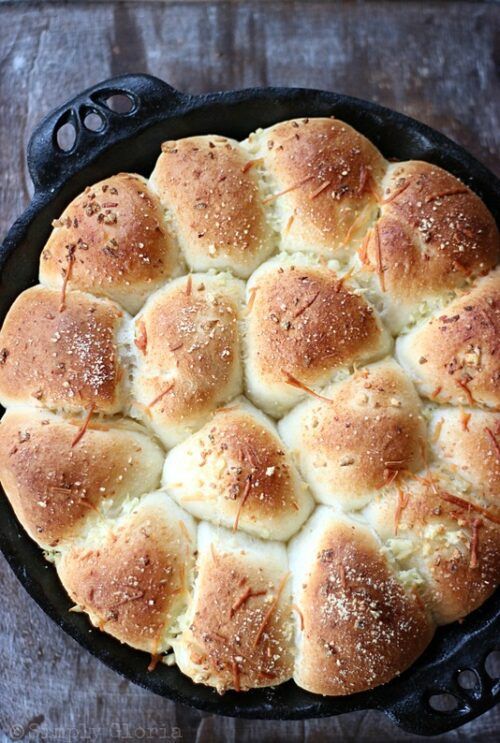 Parmesan Dinner Rolls // Simply Gloria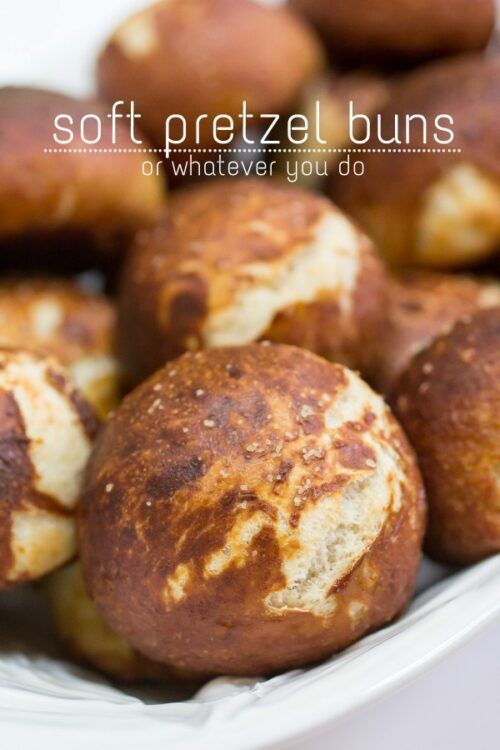 Pretzel Rolls // Or Whatever You Do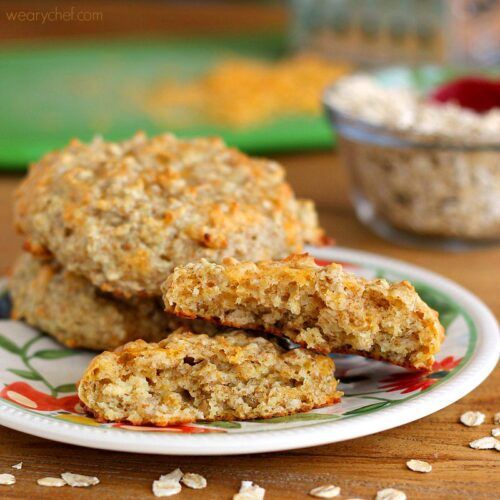 Oatmeal Cheese Biscuits // The Weary Chef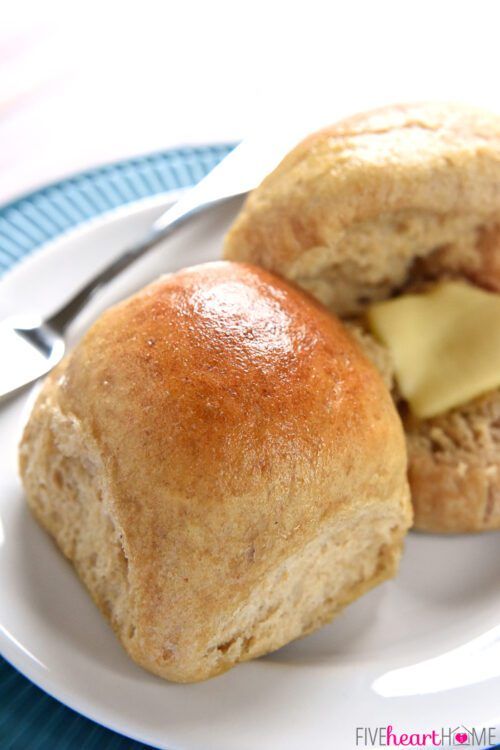 Whole Wheat Dinner Rolls // Five Heart Home
If you've got bread in the oven, try one of these no-bake pies for dessert!