Treat yourself to a Cajun Christmas Dinner this year! Find delicious appetizer, main dish, side, and dessert recipes just right for any occasion!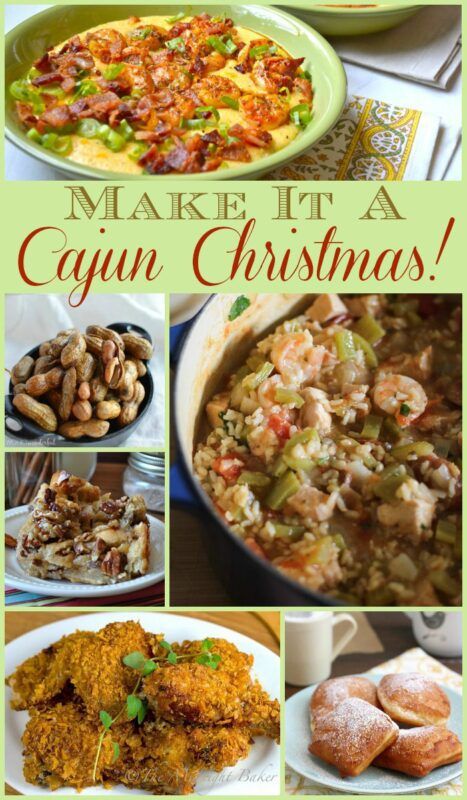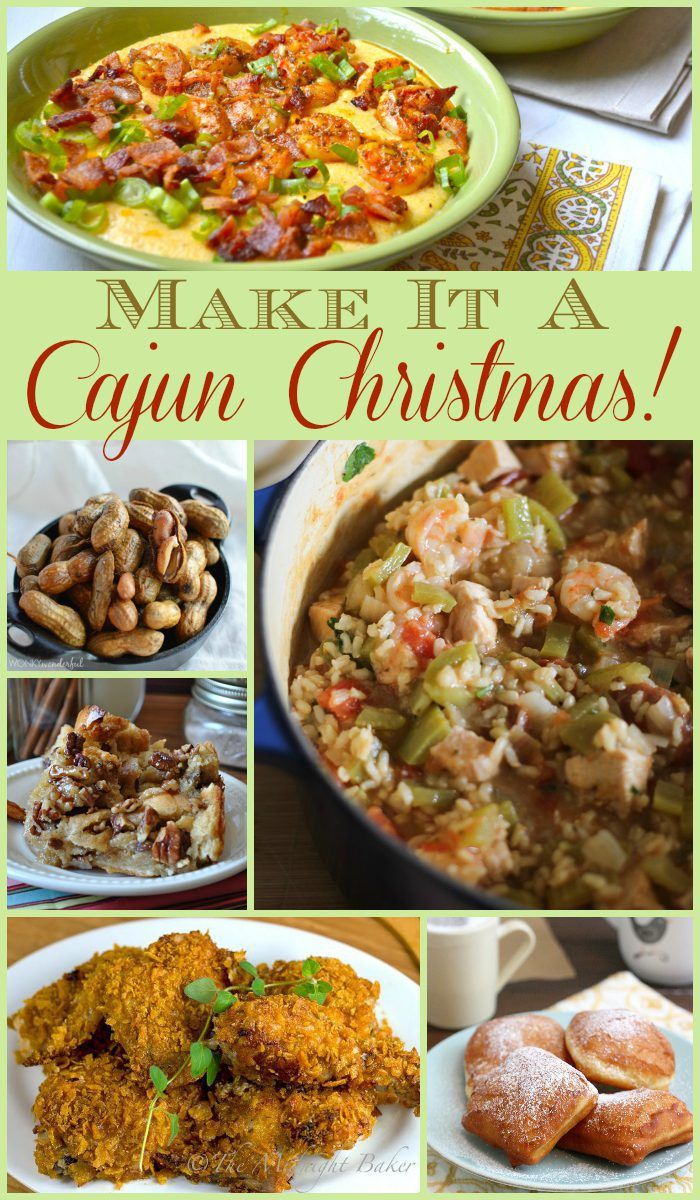 What do you eat for Christmas dinner? Turkey? Ham? Prime rib? We've had all of those and even Chinese takeout, but for many years we've enjoyed a Cajun Christmas dinner. Gumbo, a shrimp or crawfish boil, or red beans and rice always make for a good holiday feast.
I am from Biloxi, Mississippi after all, just a short drive away from New Orleans. I even grew up listening to my mom read Cajun Night Before Christmas some years, and she is somewhat famous for hanging wooden gators pulling Santa's sleigh every Christmas!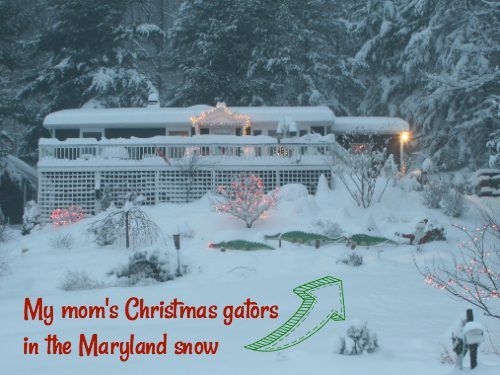 18 CAJUN RECIPES FOR CHRISTMAS DINNER
If you want to get in on the Cajun Christmas fun, you can make your own spicy feast! Of course, a feast needs more than just a main dish. If you want to plan a big Cajun meal, you'll need appetizers, sides, and desserts too. That's why I've pulled together a selection of dishes for every course you'll need for a memorable holiday meal.
3 EASY AND QUICK CAJUN APPETIZER RECIPES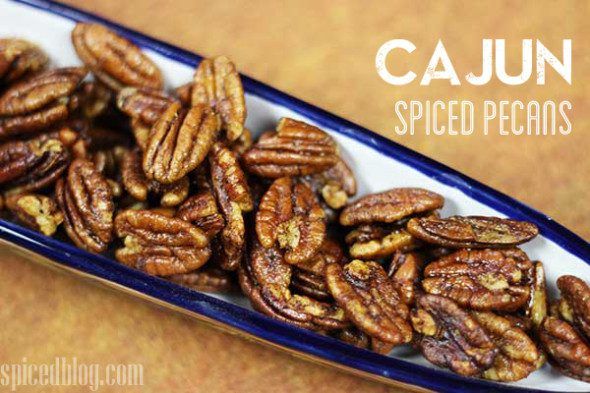 7 MAIN COURSES CAJUN RECIPES FOR CHRISTMAS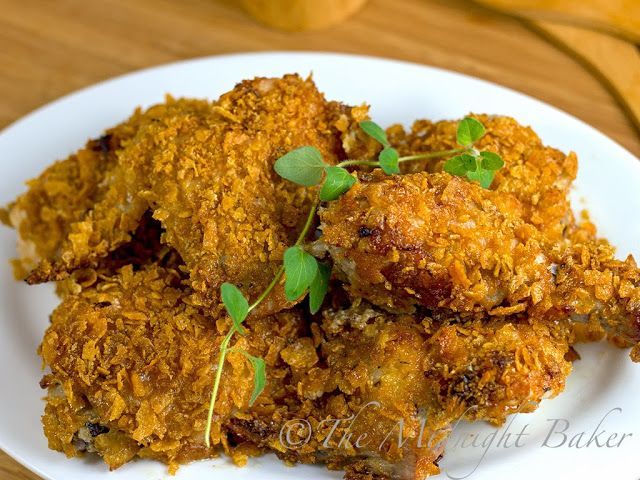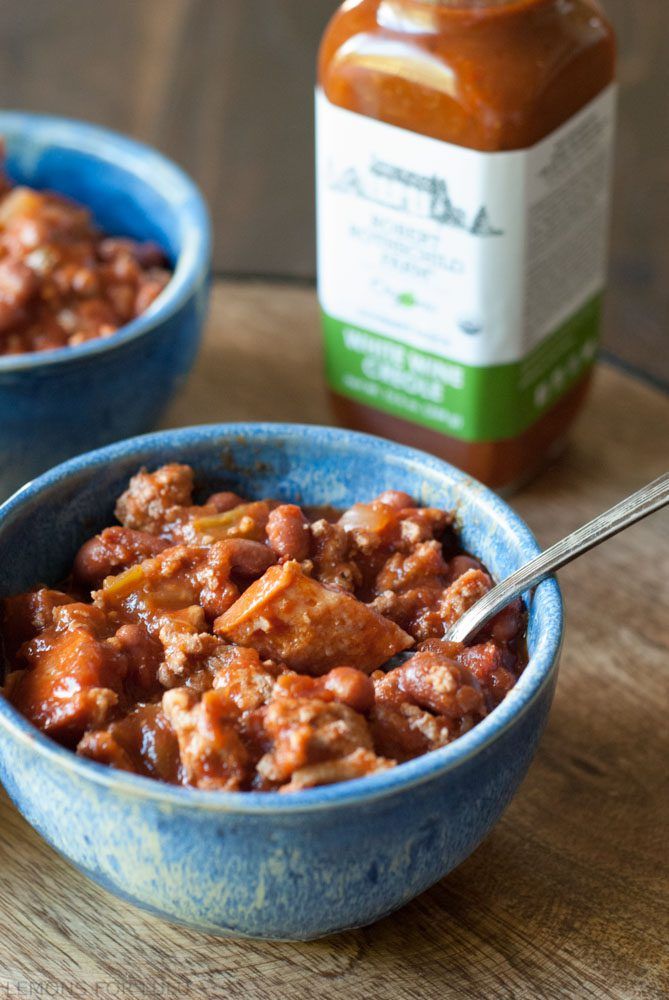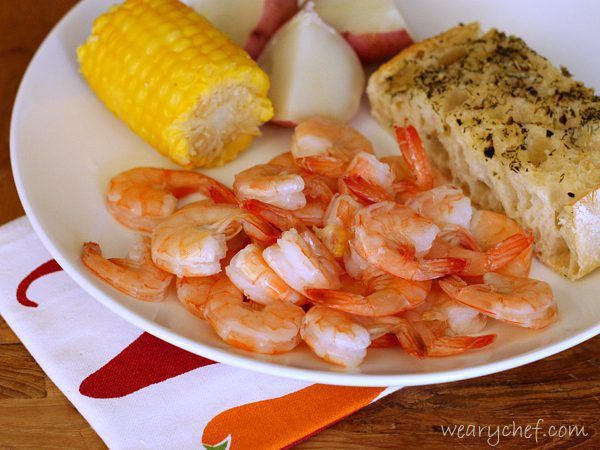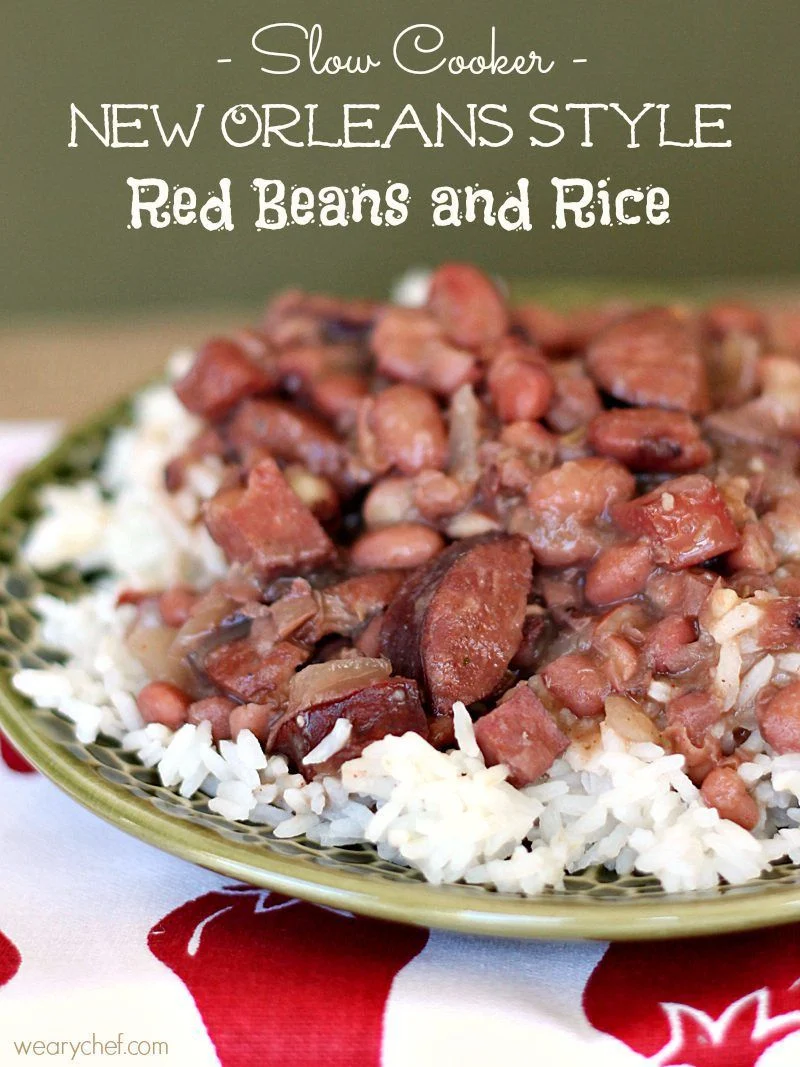 4 EASY CAJUN SIDES RECIPES FOR CHRISTMAS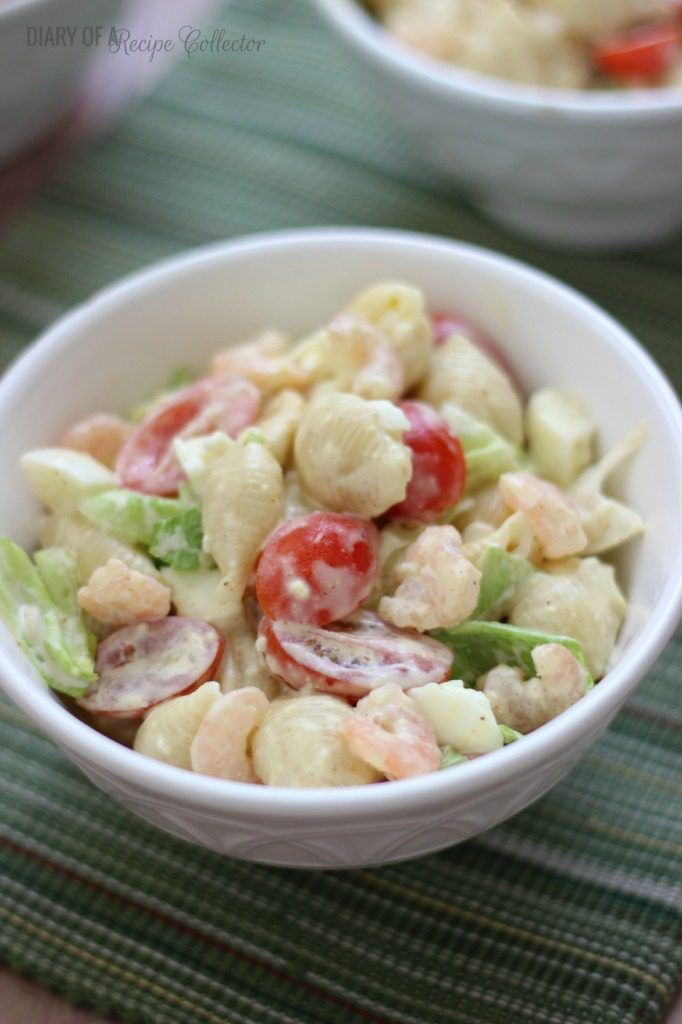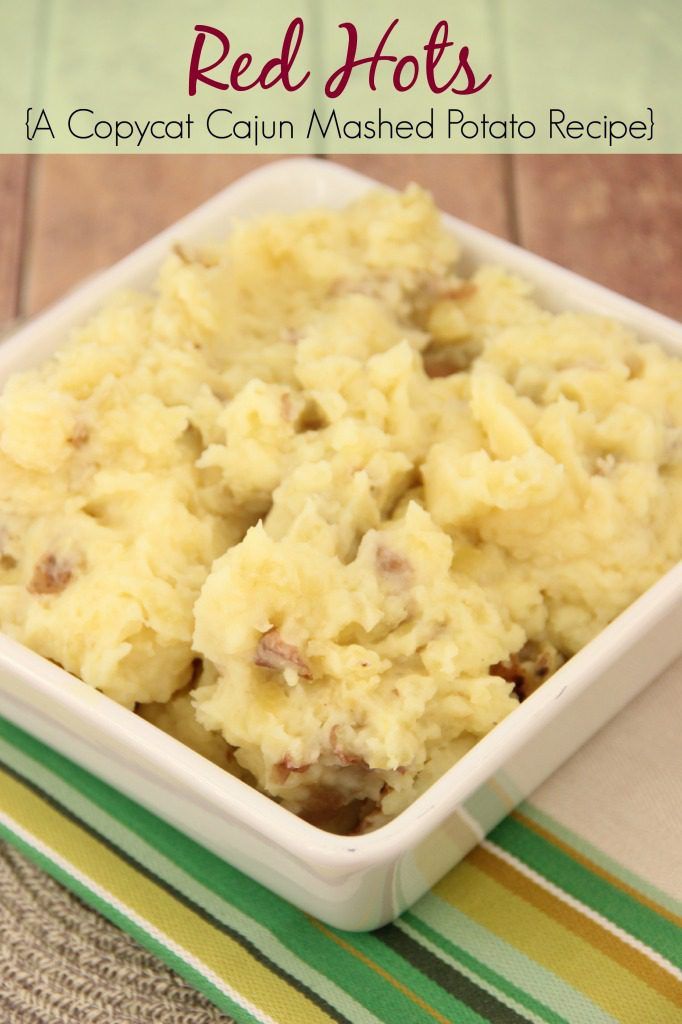 4 CHRISTMAS DESSERTS WITH CAJUN