The banana pudding you see here once won first prize in a dessert contest. It will be a winner at your house too!

Once upon a time, I was a database programmer. No really, it's true. When I worked at a consulting company, we had a summer picnic with a dessert contest. I decided to bring banana pudding, a picnic classic, right? I told my co-workers ahead of time, and they urged me to choose something else, telling me that banana desserts never win the competition. (They were old timers, and this was my first time at the rodeo.) I decided to buck the trend and stick with my plan.
Lo and behold, the pudding won! FIRST PRIZE. Some gloating was in order of course. One lady wanted to know my secret because her banana pudding had been passed over in the past. My boss, who had tried to warn me against making this dessert, seemed genuinely outraged that my pudding could win over his chocolatey chocolate whatever it was. What can I say? People love this dessert. YOU will love this dessert. Please try it and report back!
Thanks to my mom for teaching me how to make this many years ago.
[recipe]
I'm sure you'll also be interested in these recipes!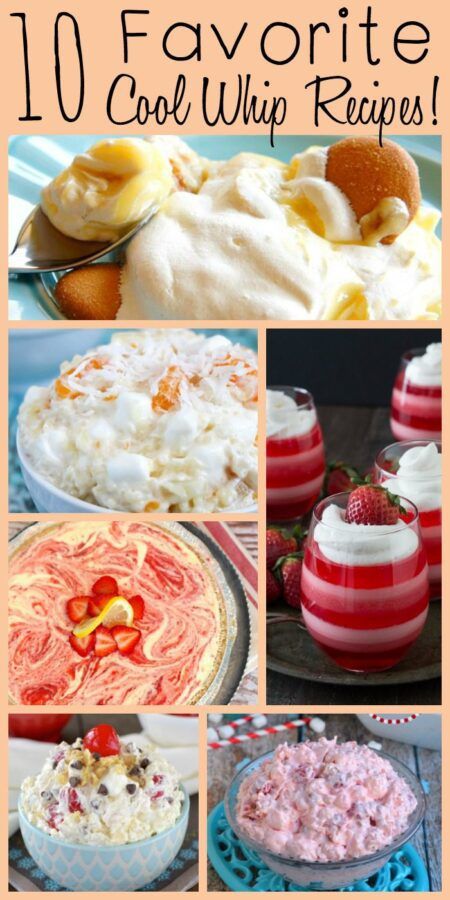 | | |
| --- | --- |
| | |
In a large bowl, whisk together milk and pudding mix until smooth.

Line the bottom of a large (about 2 qt.) casserole dish or serving bowl with a single layer of vanilla wafers. Arrange banana slices evenly over cookies. (I slice my banana right over the bowl.) Spread 1/2 of the pudding over the bananas, being careful not to disturb the layers below.

Make another single layer of cookies, then top with banana. Carefully spread the remaining pudding over the banana layer, then spread cool whip on top of that. If desired, place vanilla wafers along the top edge.

Cover with plastic wrap, and chill in refrigerator until ready to serve.
You can serve this immediately, but I prefer to wait at least an hour or so to let the cookies soften. This pudding will keep in your refrigerator for 2-3 days.