Thank you to Foster Farms® Organic Chicken for sponsoring today's dinner menu and a discussion of "why buy organic?"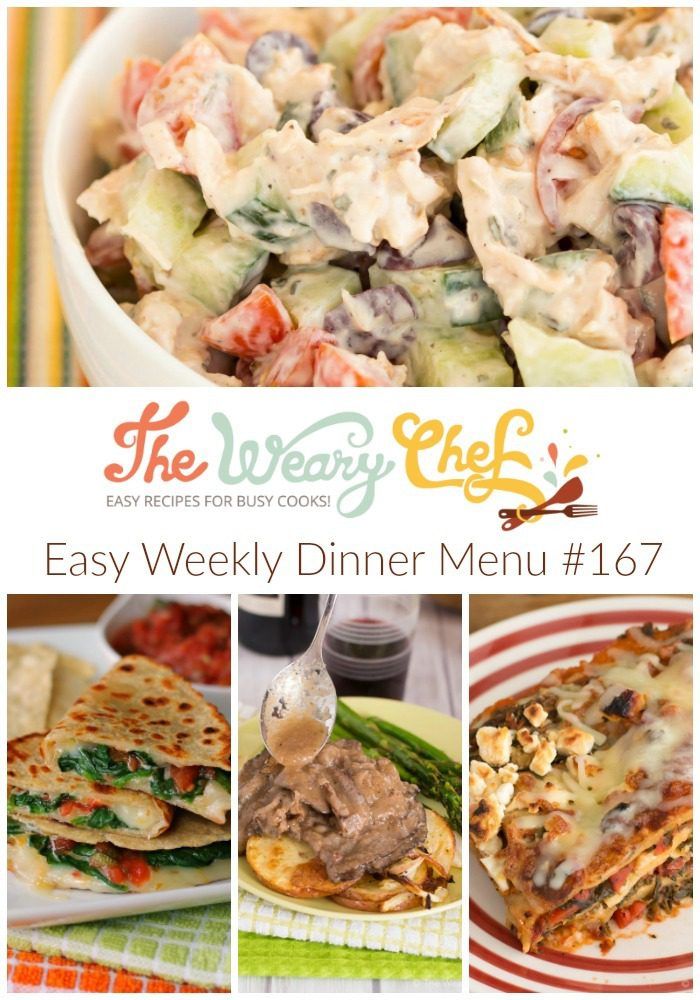 If you're like me, you might wonder "What does organic mean?" when it comes to our food. To me, the word organic means fewer chemicals and more humane treatment of animals, but I know there's more to organic farming than that. When we're in the grocery store deciding between regular and organic ingredients, how do we decide whether or not to spend extra money on the organic version? I thought it would help to really look at the definition of organic. I found a fact sheet about USDA organic agriculture that was very thorough and interesting. It may be more detailed than you want, but it is a good read if you are interested. It explains how organic farming is focused on the wellbeing of the land and environment as well as livestock.
To be honest, sometimes it's hard for me to buy organic because of the but I always try to choose certified organic meat and dairy products when I can. For one thing, I feel better feeding my family (and myself!) products from animals that weren't raised with antibiotics or fed a diet with genetically modified ingredients. It's also very important to me to know that the animals that provide meat for my table were treated humanely.
That's why I like Foster Farms® Organic Chicken. Their chicken is humanely raised without GMOs right here in Northern California, and I can easily find it at my local Safeway store. It's worth it to me to pay a little more for high quality, fresh, locally grown chicken that I feel good about serving to my family! I have already shared one recipe with you so far using Foster Farms® Organic, the Greek Chicken Salad featured in today's menu. I also have one more quick and easy organic chicken recipe coming up soon that you will love for Spring. Stay tuned for that! Now, let's get to your dinner recipes for the coming week!
Organic Greek Chicken Salad
Spicy Spinach Quesadillas (Add diced, cooked chicken if you'd like!)
Easy Roast Beef and Gravy over Roasted Potatoes
Spinach Artichoke Lasagna
Citrus Salmon and Kale Salad
Fast Skillet Cheeseburger Macaroni
Main Dish Scalloped Potatoes with Chicken
Thank you again to Foster Farms® Organic Chicken for sponsoring today's post.