Oscar Mayer sent me a fun gift package including ingredients that I use in an easy dinner idea in today's menu. I was not compensated in any other way for this post, and all opinions are my own. Get six other quick and easy recipes for dinner too!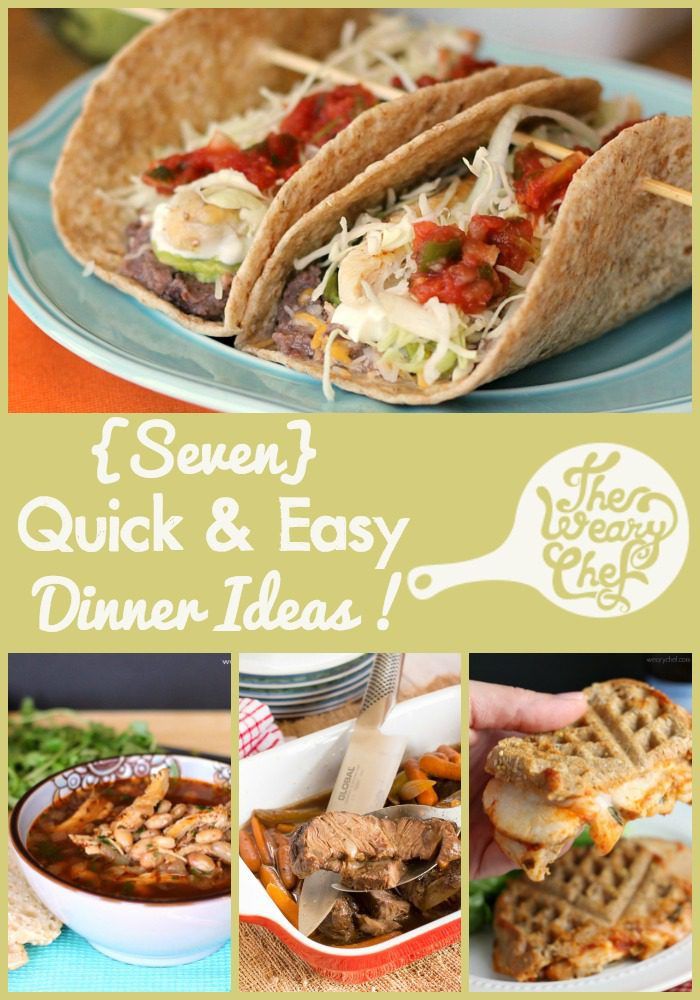 Summer. Has. Started. That should really be the end of this post, and then you should not hear from me again until August. I can't get much done with two talkative, energetic, and NOISY sidekicks around! Somehow I'm managing to cook, take photos, and write in between activities and interruptions. Don't be surprised though if I miss a recipe or two in the next couple months. I hope you'll understand.
You know who understands the increased demands on parents while school is out? Oscar Mayer. They sent me the most awesome Summer Survival kit with all sorts of things I need to make it through the coming weeks. My box included noise cancelling headphones, cozy slippers, wine glasses, and sandwich makings! You guys seriously have to go check out their Sanewich page right here. I was crying when I watched the "Don't Stress the Play Date" video. So freaking funny!
If there's one thing I've been reminded of over the past week, it's that kids are always hungry. If you follow me on Facebook, you may have seen that I (finally) set up a self-service snack box for my boys. This has been good and bad. It's awesome that they can get a snack for themselves instead of treating me like their waitress, but they have been known to overindulge a bit. We're working on the balance between "help yourself" and "don't eat so much that you don't want meals." I think we'll get it worked out.
OK, onto some dinner ideas! It's always funny when I tell you that this week's dinners were extra easy because of <insert reason here>. I pretty much always have a reason that I need extra easy recipes, so I don't know why I try to make it sound like that's a special case. Let's just pretend I don't want to be in and out of the kitchen as quickly as possibly on a daily basis and take a look at this week's "extra easy" dinner ideas! (Click the recipe names to go to the full post!)
Are you entertaining this weekend? If so, be sure to check out a roundup from earlier this week: 31 Foods You Can Eat With A Toothpick. Super fun recipes in there!