Thank you to Fleischmann's® Yeast for sponsoring this Easy Mediterranean Focaccia recipe! This simple bread loaded with kalamata olives, artichoke hearts, and feta cheese is perfect with salad or pasta.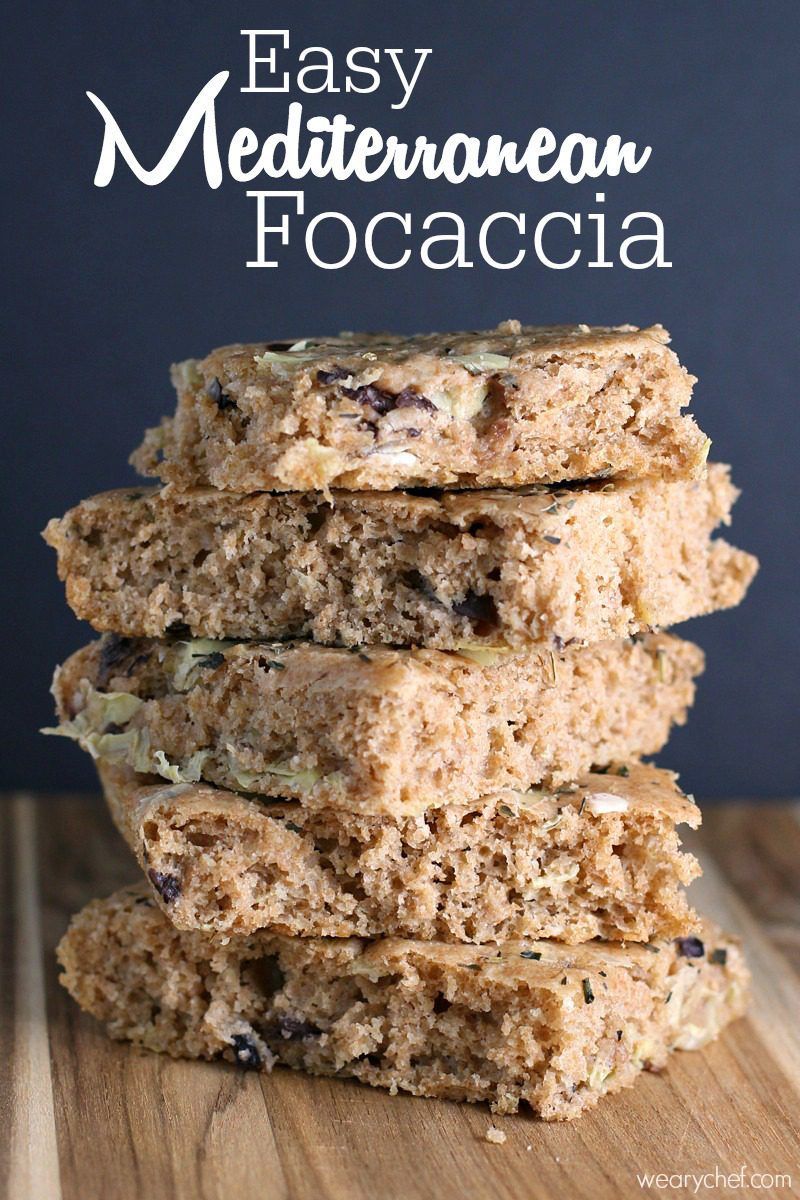 Are you a bread baking master, or do the words yeast and kneading give you nightmares? I would say I fall somewhere in the middle. I love recipes using yeast as long as they are easy. I tried making French bread once years ago. It was OK but a far cry from my favorite bakery loaf with a crusty outside and soft, fluffy interior. I need more work on my kneading, so I am a huge fan of no-knead bread recipes because they are usually pretty foolproof.
Take this Mediterranean focaccia for example. I promise this bread is nearly impossible to mess up as long as you get the measurements right. There is no kneading involved, and it needs minimal rise time. You can have hot, fresh bread on the table for dinner in just over an hour (with only about 10 minutes of active prep time)!
Fleischmann's Yeast has a gorgeous website with recipes, baking tips, and photos. That's where I found this original focaccia recipe, and I just added a few ingredients to give it a Mediterranean spin. They also feature a "Smart Recipe Experience" for many of their recipes with detailed instructions, tips, and photos for each step of the process. This is especially helpful for bread recipes that are a bit more involved than this beginner's focaccia.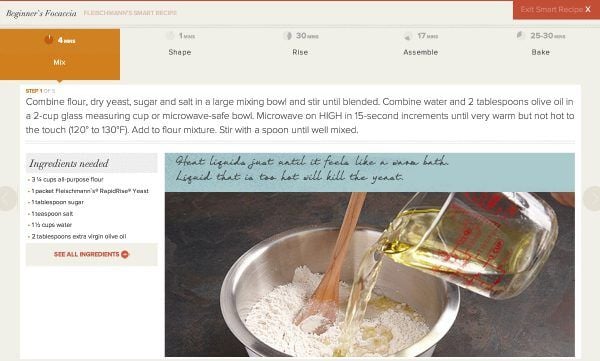 I'd like to share my own step-by-step photo tutorial for making this Easy Mediterranean Focaccia so you can see just how quick and simple it is. Let's go!
Step 1: Measure your dry ingredients.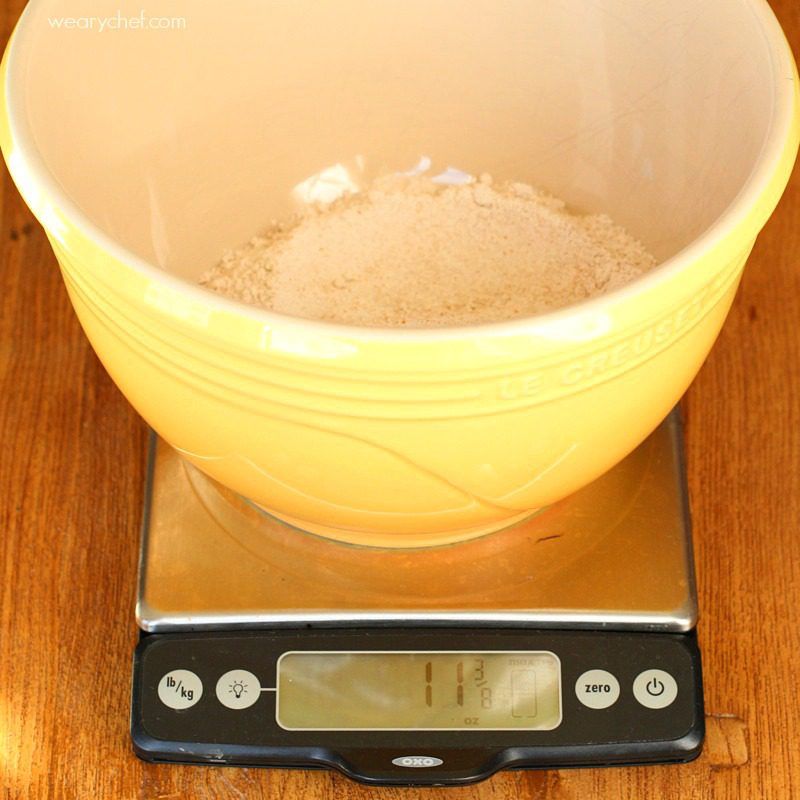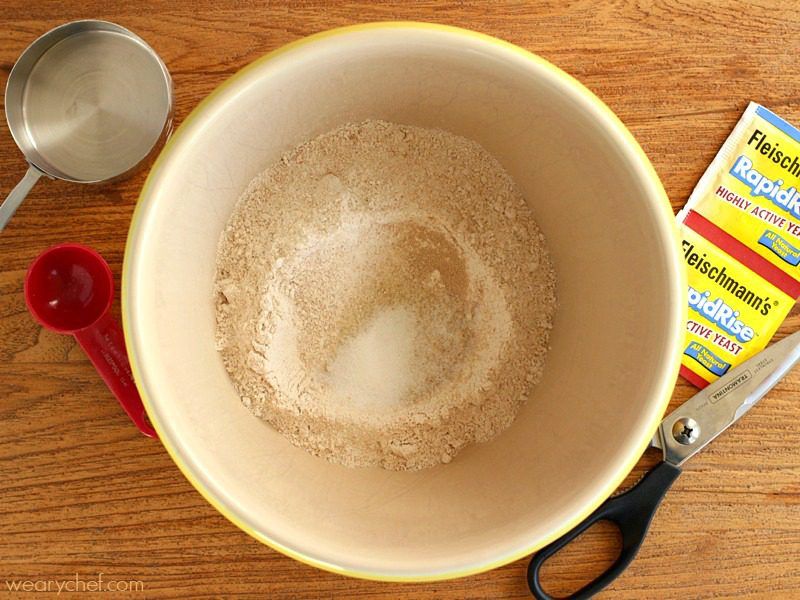 I like to weigh my flour instead of measure it with a cup to make sure the amount is right. This is optional! Since I used spelt flour, I weighed out just under 11 1/2 ounces of flour. If you are using all-purpose flour, weigh 13 3/4 ounces or measure 3 1/4 cups. Then add the yeast and salt and stir it all together.
Step 2: Chop your olives and artichokes.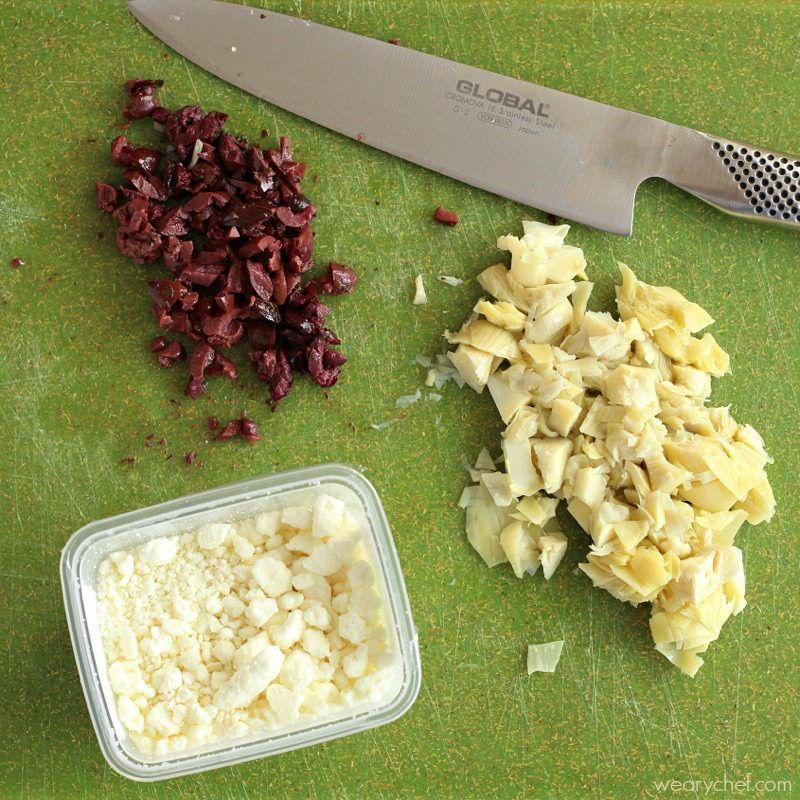 You want to have these ready to go when you stir your warm water into the flour mixture.
Step 3: Heat water and olive oil.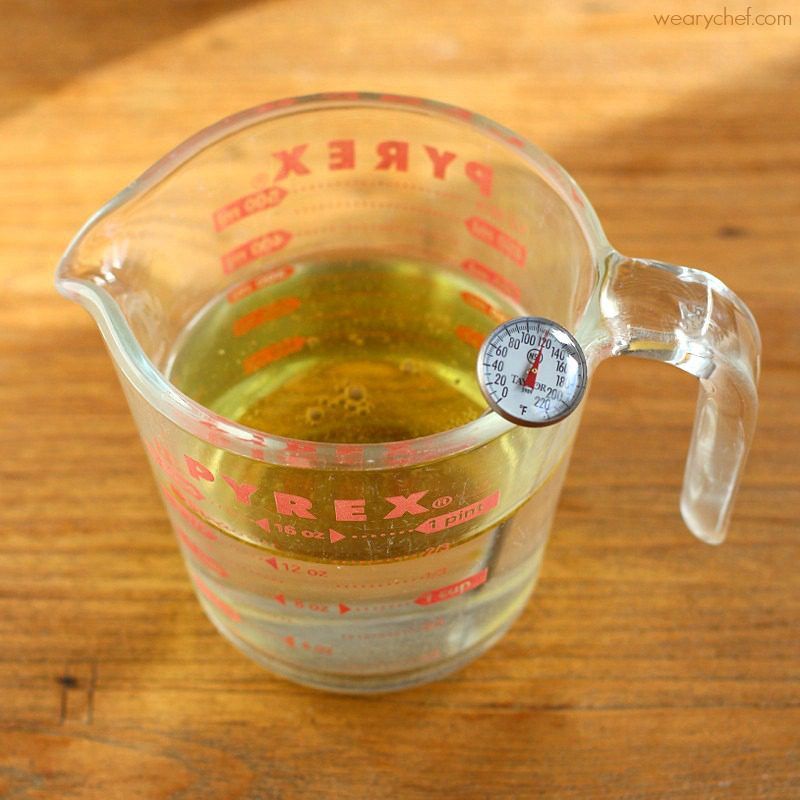 I had a thermometer handy, so I heated the water to around 120 degrees F. If you don't have a thermometer, it should feel very warm but not too hot to touch. You could also just get very warm water out of the tap instead of microwaving it.
Step 4: Stir it all together, and spread it in the pan.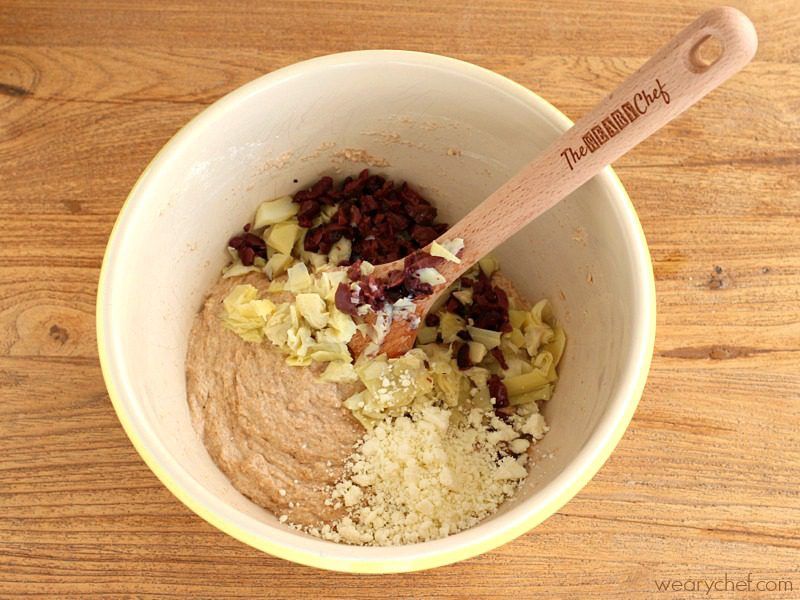 First stir in the warm water and oil until the dough comes together. Next, stir in the olives, artichokes, and feta cheese. This dough is so easy to work with because of the added oil. It doesn't stick, so you can easily press it to fill the pan. The original recipe says not to worry if the dough doesn't stretch to the edges, but mine fit fine. Now, cover it with a towel and let it rest in a warmish place for a half hour.
Step 5: Poke it and let it rest some more.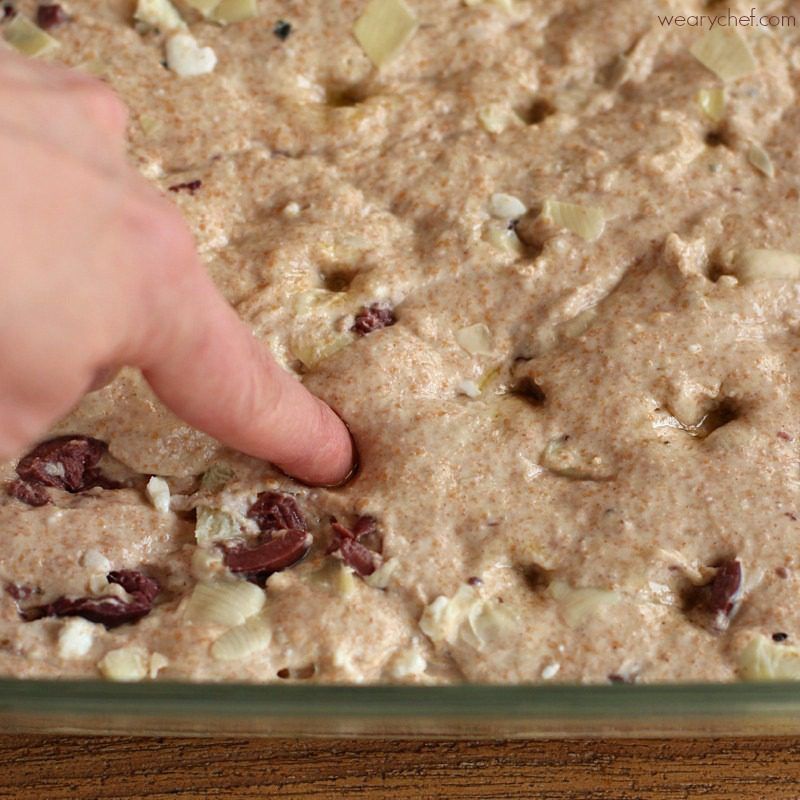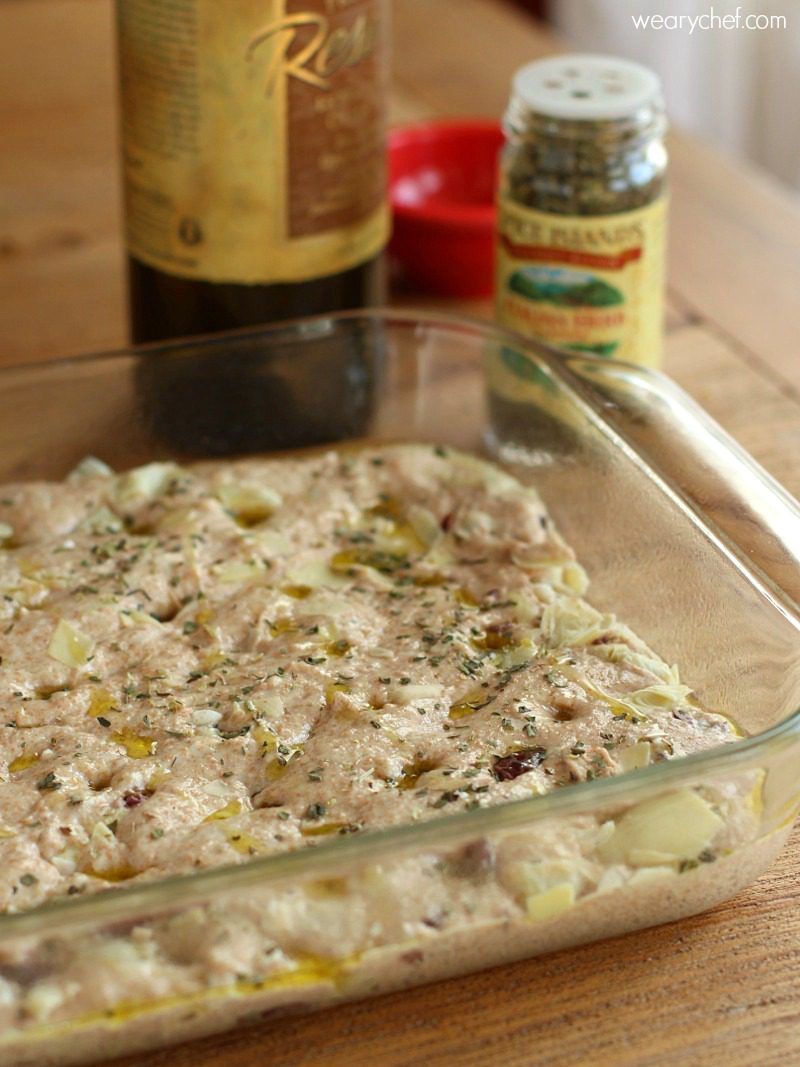 This is the fun part, well one of the fun parts. Poke indentations all over the surface of the dough. Keep a little dish of olive oil next to you because you'll need to dip your finger every couple pokes. Your finger should almost reach the bottom of the pan, and the indentations should be spaced about an inch apart. Sprinkle herbs and more oil over the top, and let it rest for 15 minutes longer while the oven preheats.
Step 7: Bake it!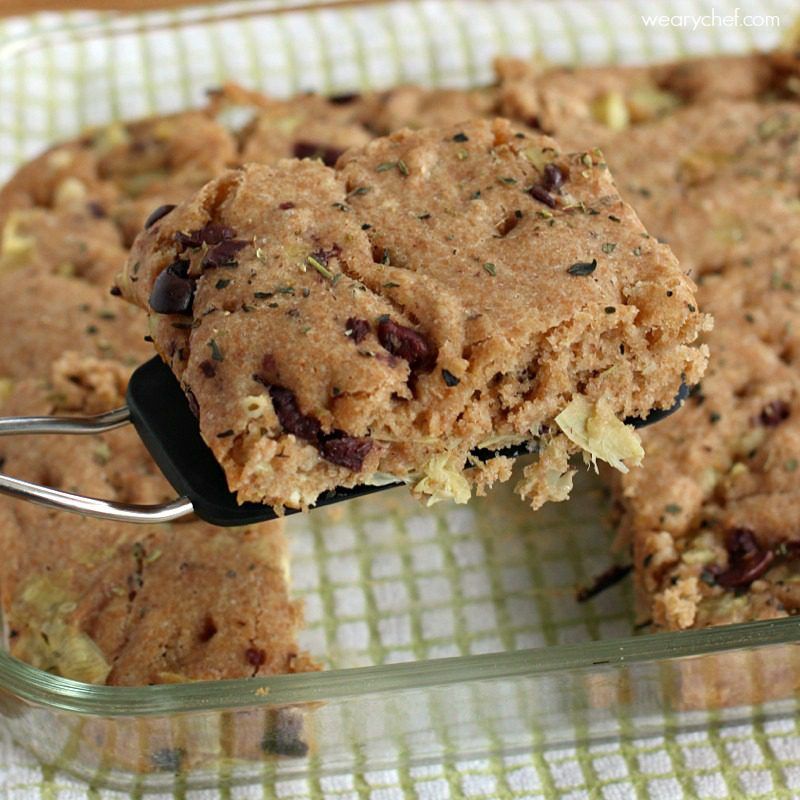 Bake your gorgeous focaccia for 25-30 minutes until it's golden brown. Allow to cool slightly before cutting and serving.
Print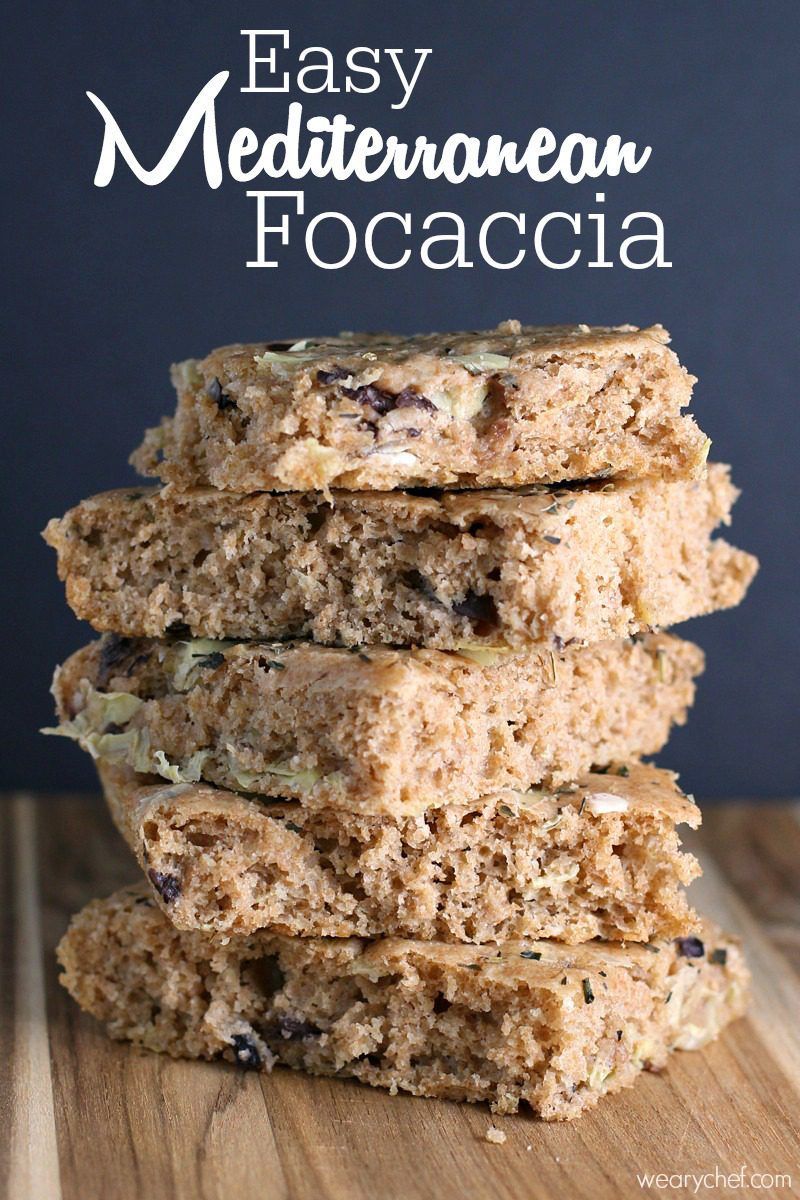 Easy Mediterranean Focaccia with Olives and Artichokes
This easy focaccia is loaded with kalamata olives, artichoke hearts, and feta cheese. It only takes 10-15 minutes of active prep time!
Total Time:

1 hour 20 minutes

Yield:

1

2

1

x
3

–

1/4

c

. all purpose flour

1

packet Fleischmann's® RapidRise Yeast

1 tbsp

. sugar

1 tsp

. salt

1 1/2

c

. water

4 tbsp

. extra virgin olive oil divided

12

pitted kalamata olives chopped

10

quartered artichoke hearts chopped (about half a

14 oz

. can)

2 tbsp

. crumbled feta cheese
Spice Islands® Italian Herb Seasoning
Instructions
Stir together flour, dry yeast, sugar and salt in a large bowl.
Combine water and 2 tablespoons olive oil in a 2-cup glass measuring cup OR microwave-safe bowl. Microwave on HIGH in 15 second increments until very warm but not hot to the touch (120° to 130°F). You can use very warm tap water if you prefer.
Stir warm water and oil into the flour mixture until all dry ingredients are incorporated. Stir in olives, artichoke hearts, and feta cheese.
Spread into a greased 13 x 9-inch pan. Cover pan with towel, and let rise in a warm place until doubled in size, about 30 minutes.
Dip your (clean) finger in olive oil, and gently poke holes about every inch in the dough going nearly to the bottom of the dough. You will need to keep dipping your finger in oil after every couple pokes, so have a little dish of oil nearby. Drizzle dough with remaining 2 tablespoons of olive oil, and evenly Italian herbs. Let rise, uncovered, an additional 15 minutes while oven preheats to 350 degrees F for a glass pan or 375 degrees F for a dark metal pan.
Bake for 25 to 30 minutes or until golden brown. Cool slightly. Cut and serve with extra oil for dipping if you'd like.
Notes
The bread shown in the photos is made with spelt flour. If you use all-purpose wheat flour, your bread will be lighter in color and a bit fluffier.
Recipe adapted from Beginner's Focaccia at Fleischmann's Yeast.
Author:

Prep Time:

15

Cook Time:

65

Category:

Bread

Cuisine:

Mediterranean
This is a sponsored conversation written by me on behalf of ACH. The opinions and text are all mine.