Don't miss this week's menu full of easy dinner ideas like Enchilada Skillet, Pesto Pizza Sandwiches, Chicken Pizza, and lots more!
Are you guys planners or procrastinators, or can you be both? I'm actually pretty good at planning but never actually get any of those plans done until the last minute. That usually works out OK for me, well except that I'm perpetually late and stressed about deadlines on the regular. The problem with procrastination is that when you give yourself zero wiggle room in your timelines, any kind of delay can really throw a monkey in the wrench.
That's why it's Friday night, and I'm just now writing today's menu. I don't have any excuse for not getting it done ahead of time except that it's just not in my nature (see above). I should have done it last night, but I was all, "It doesn't take me that long to do my menu posts. I'll just do it in the morning!" Then morning came, and I couldn't think of anything to write about especially because my darling 4-year-old wouldn't stop talking in my ear for more than three seconds at a time. He was home with me today, so I realized it was a lost cause and took him out to have fun instead. I told myself that no one would starve if I didn't give you seven dinner ideas first thing in the morning. (Plus I have about a million past menus to browse!)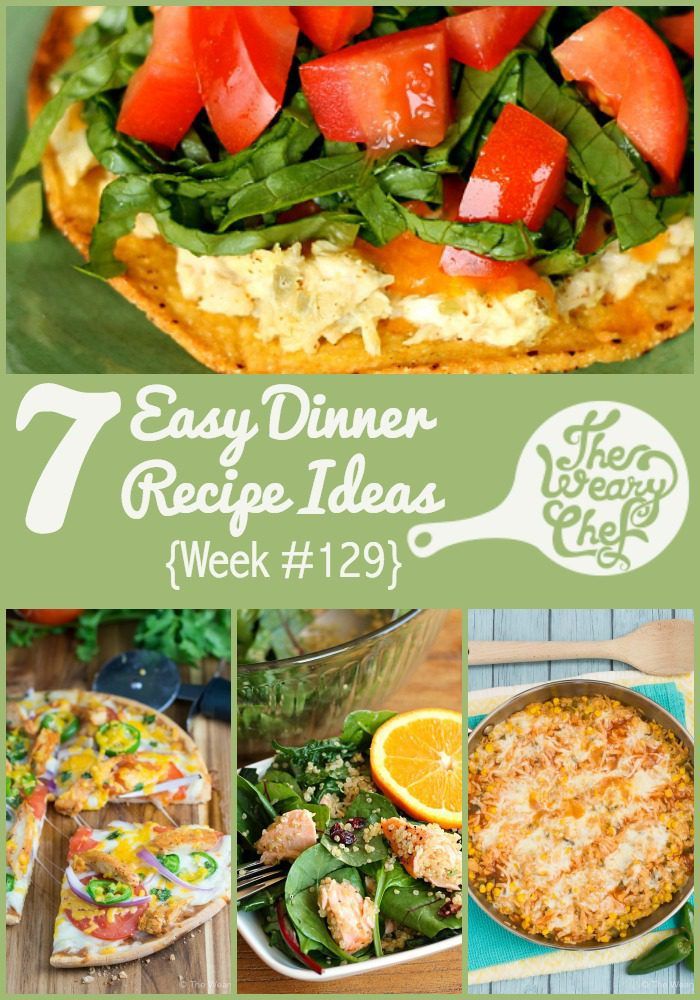 So, there you have it. Today I was my true self. A mom and a procrastinator, and now I'm my other true self, a wine-drinking blogger. Now, let's get to some dinner ideas!
P.S. Don't forget to watch Southern Uncovered on Ovation this weekend to see my recipe featured on the new episode featuring Texas BBQ!
1. Pantry Enchilada Chicken Skillet – You'll LOVE this one, and you can keep all the ingredients on hand in the pantry except the cheese. (I always have at least three kinds of cheese in my fridge at all times, so that's not a problem…)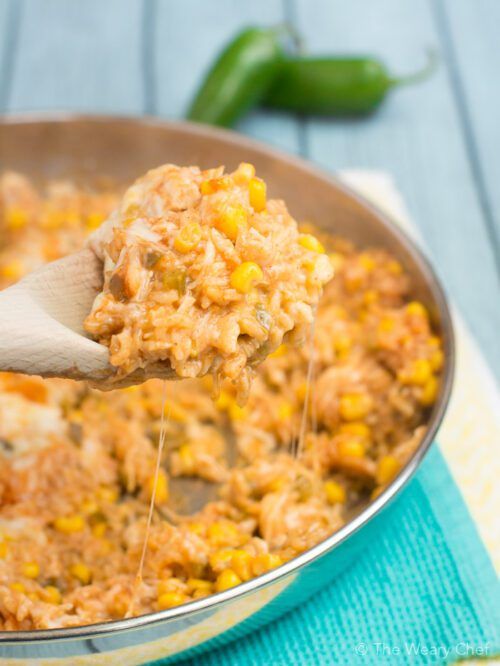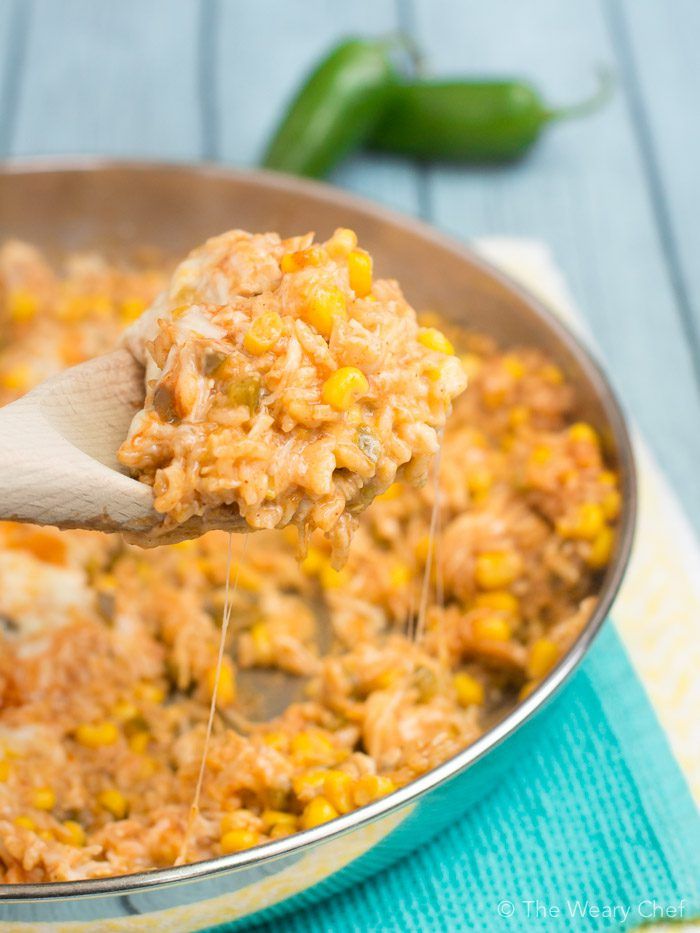 2. Easy Roast Beef and Gravy over Roasted Potatoes – Meat, potatoes, and gravy. Enough said.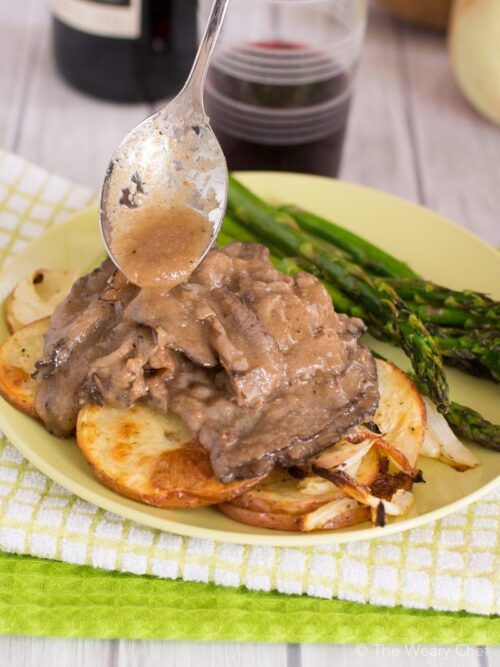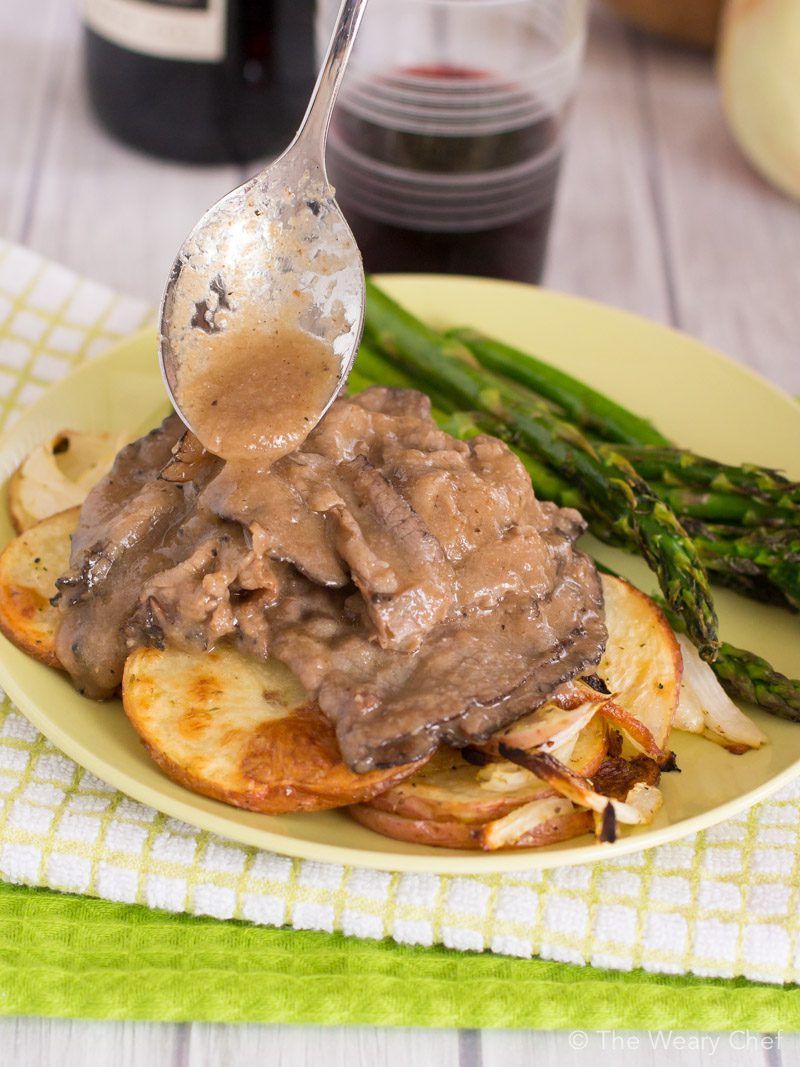 3. Southwest Chicken Pizza – This pizza is a copycat of my favorite delivery pizza but really easy and inexpensive to make at home!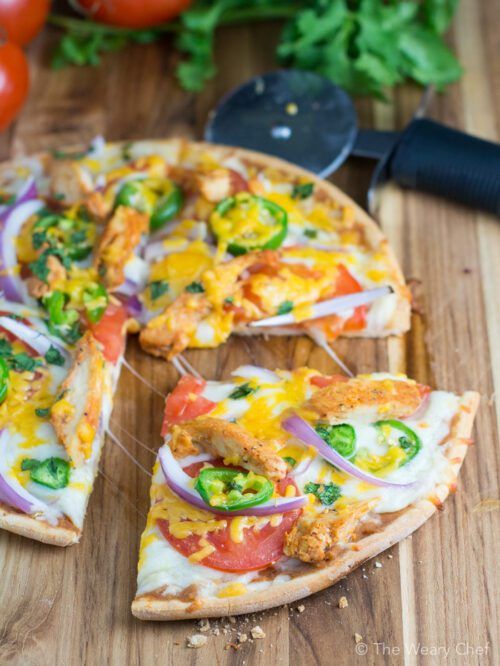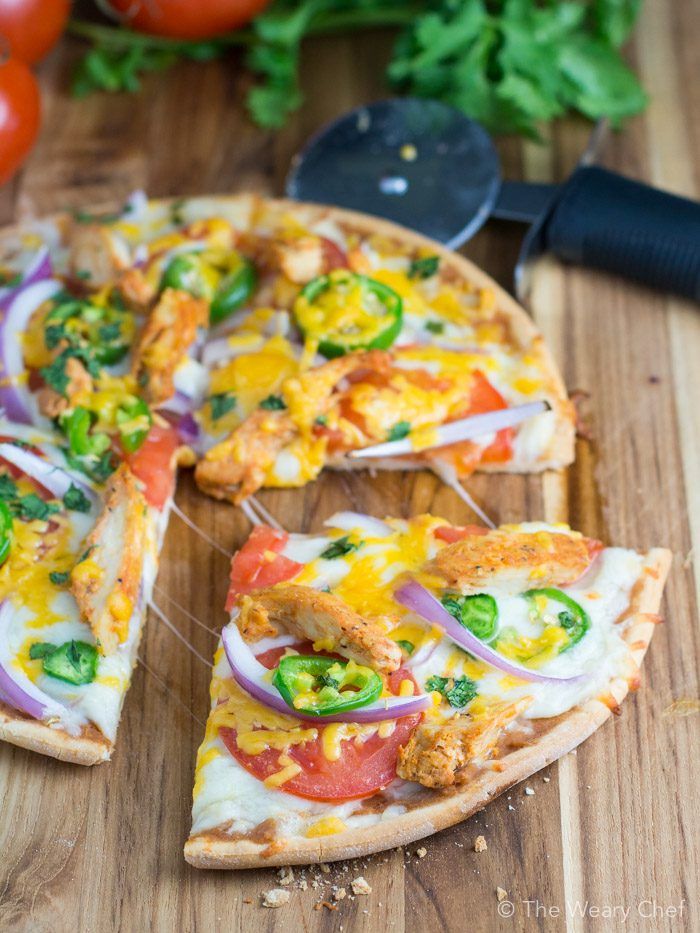 4. Kale and Quinoa Salad with Salmon – If you aren't into salmon, explain yourself. Just kidding. If you don't want to use salmon, just try shrimp or chicken instead!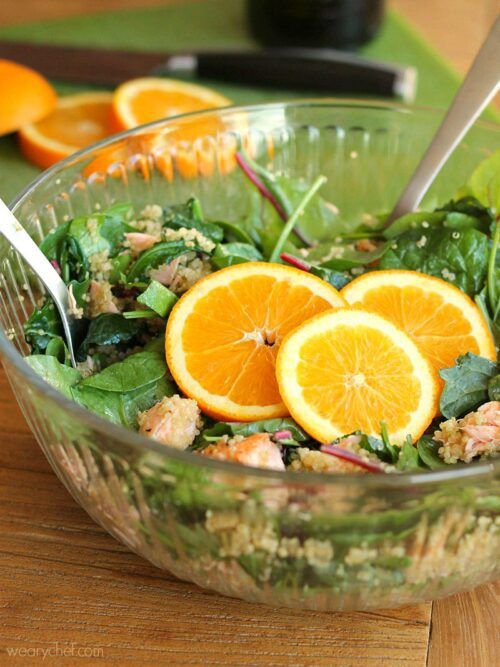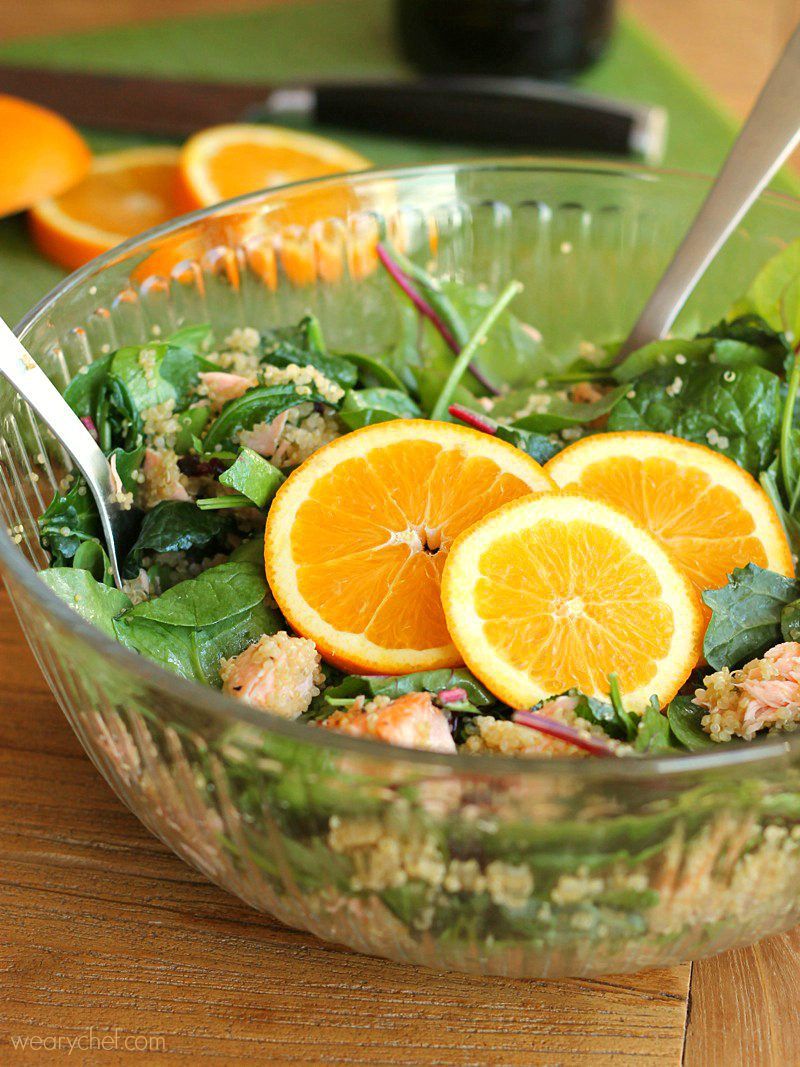 5. Pesto Pizza Grilled Cheese – I share these sandwiches regularly on social media but kinda forget to put them in my menus often enough. One of my favorite things to eat EVER!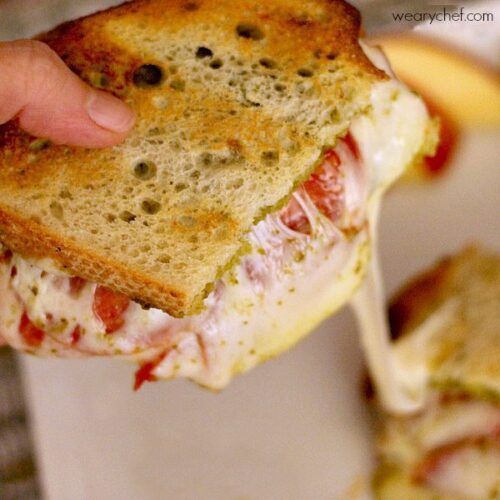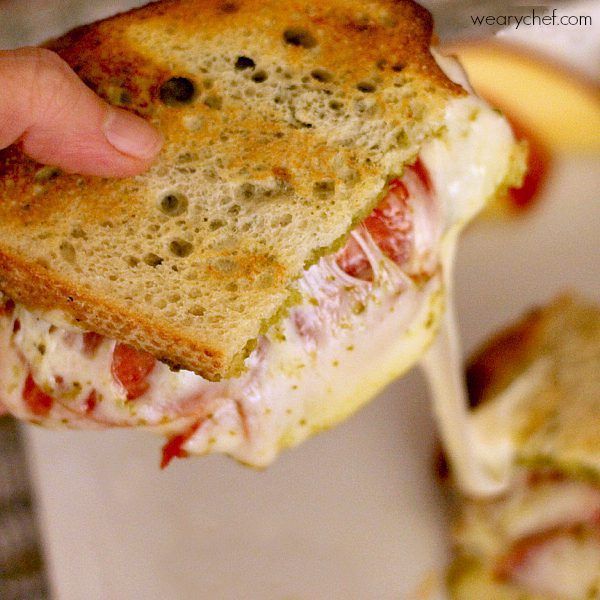 6. Simple Rice Pilaf with something off the grill – I don't want to boss you on what meat to eat with this rice because it goes with just about anything. Sausages, chicken, fish, steak… Add some asparagus or green beans on the side too if you'd like!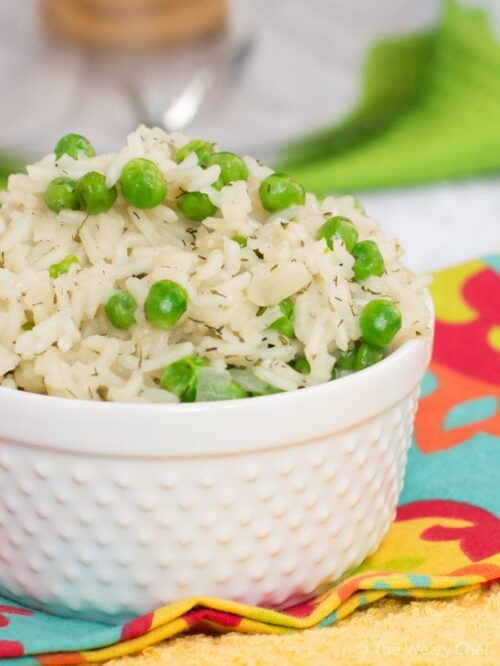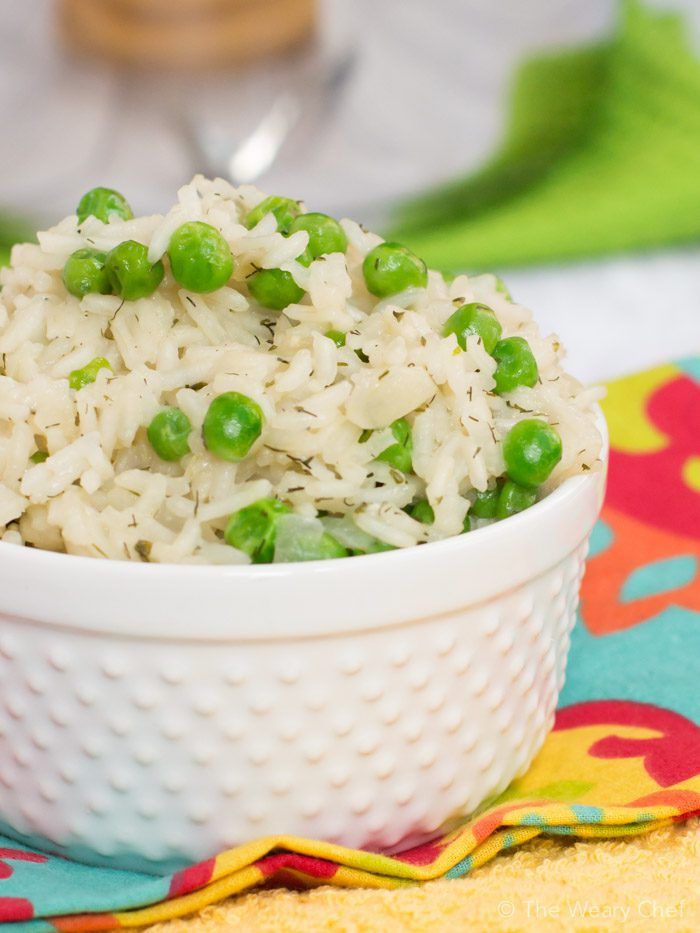 7. Tuna Melt Tostadas – In honor of this week's Tuna Melt Roundup, I have to include this fun dinner recipe!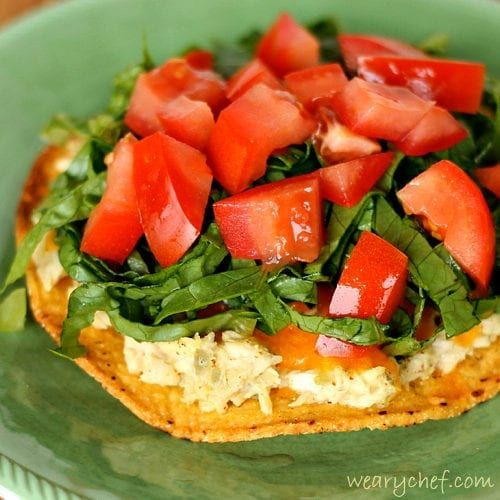 Have a great weekend, and I'll talk to you next week! xoxo