If you love Cool Whip recipes like I do, then I know you'll want to try all of these tasty creations!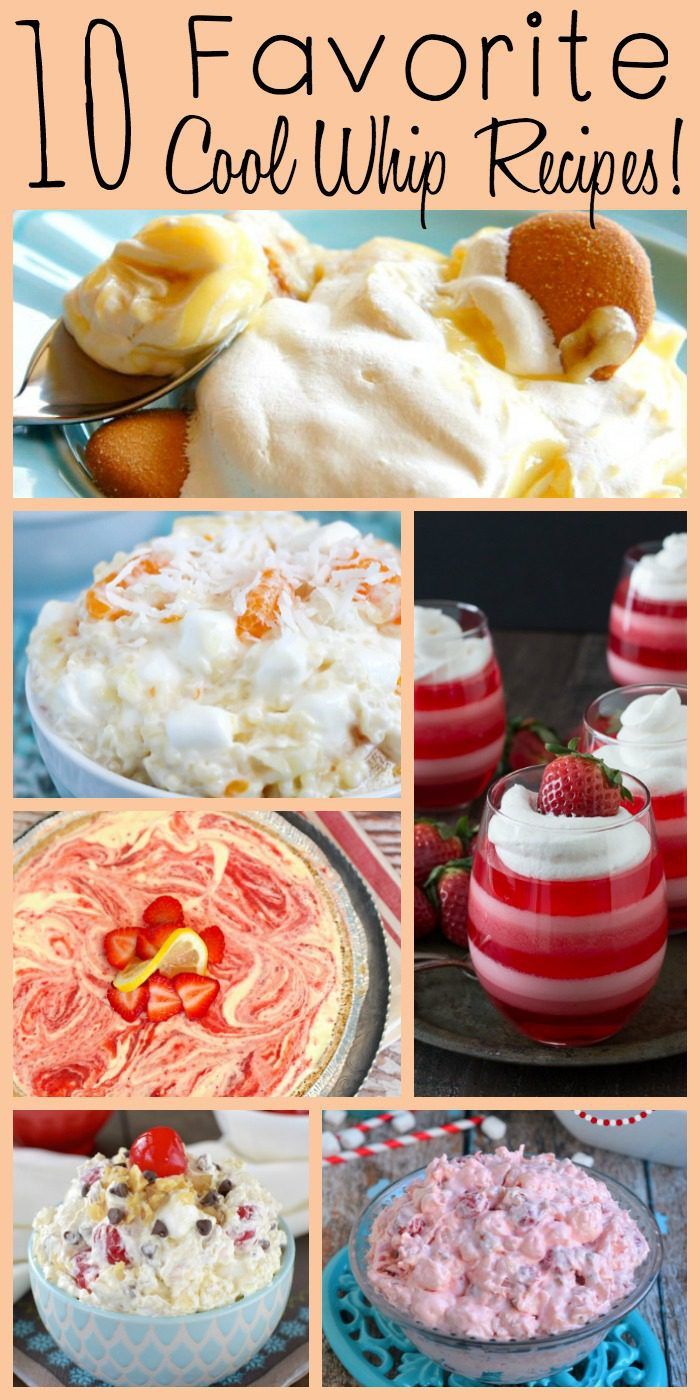 I know some folks might turn up their noses at Cool Whip, but I have a feeling that if you are one of those people, you wouldn't have even read this far. In that case, let's embrace our love of this fluffy white faked whipped cream and talk about what we can make with it!
Honestly, my absolute favorite way to enjoy Cool Whip is to pile a mountainous cloud of it on pumpkin pie, but there's so much more you can do with it. From layered desserts to cookie dough, this Cool Whip is very versatile! Just take a look at some of these creations I KNOW you'll be excited to try!
Digital Marketing Agency Dallas
Up next…