Don't miss this list of the best cake mix cookie recipes including chocolate caramel, white chocolate lemon, pumpkin chocolate, and so much more!
Are you an always-from-scratch person or more of a recipe-shortcut person? I think I fall somewhere in the middle. I do like making recipes from scratch and avoiding weird ingredients, artificial colors, preservatives, etc. At the same time, I'm weary. Sometimes I just want to take the easy route! Cake mixes are definitely one of the shortcuts I'm not ashamed to take (especially now that there are so many all-natural and gluten-free options)! I love cake mixes for, well, cakes, but it's also nice to use them as an easy base for cookies. You can't beat mixing a few ingredients together and coming up with satisfying cookies, one of my very favorite desserts!
All this is to say that today I'm bringing you ten amazing, gorgeous, delectable recipes. These are the best cake mix cookies I could round up to share with you, and I feel sure that you'll want to try at least half a dozen if not all of them! Let's get to the cookies!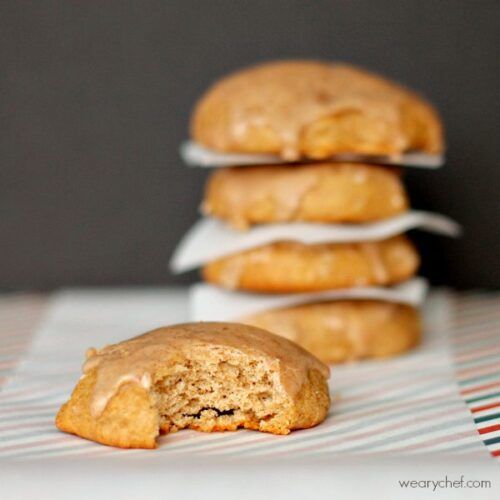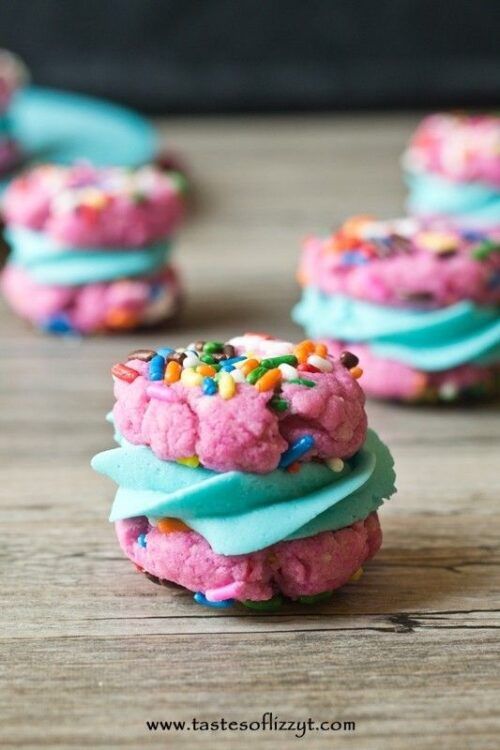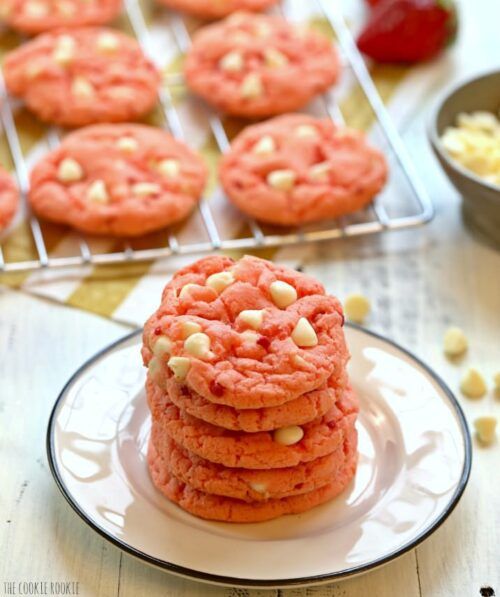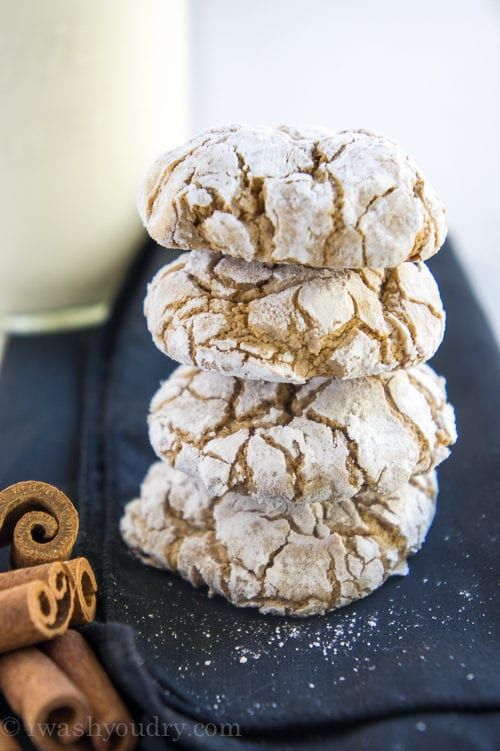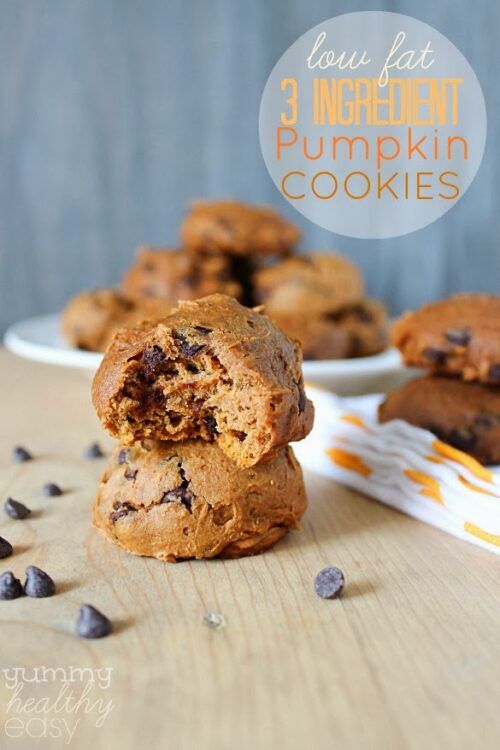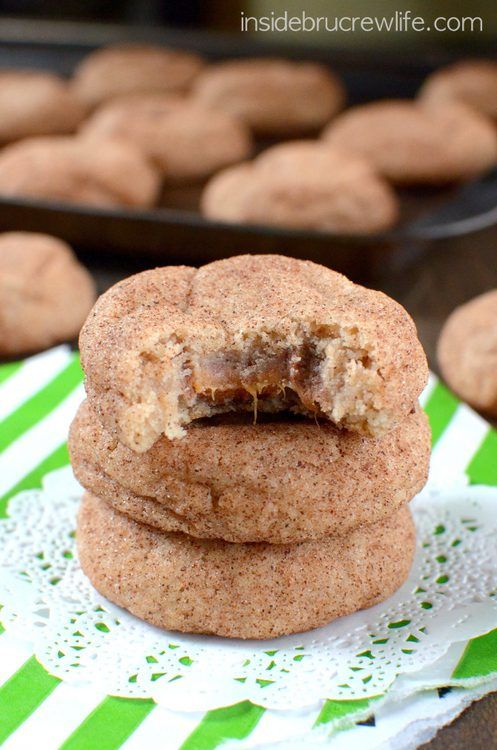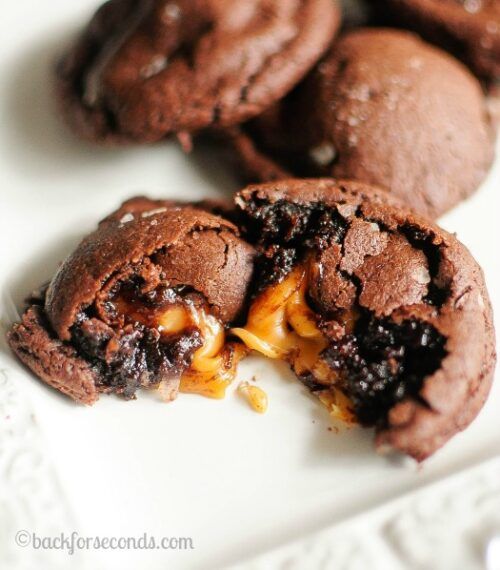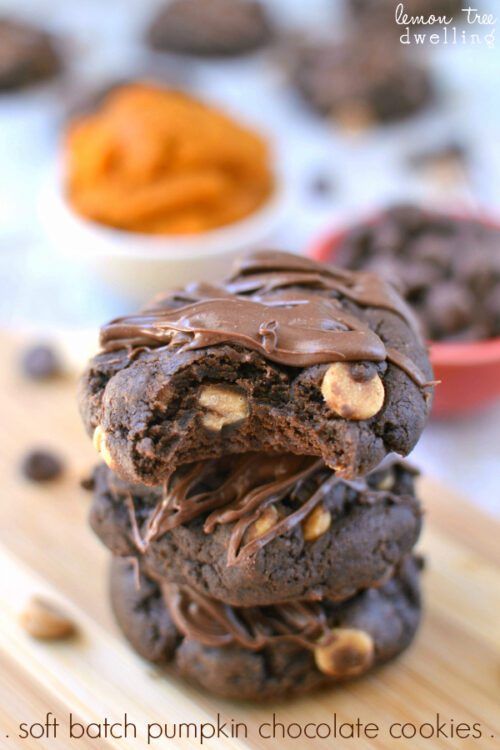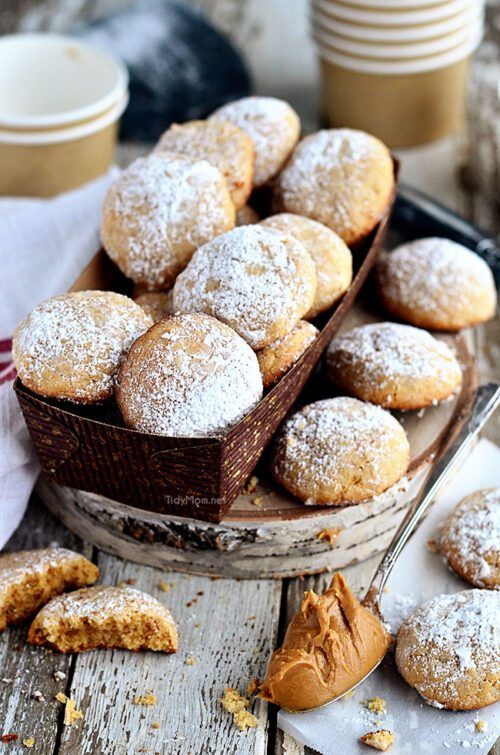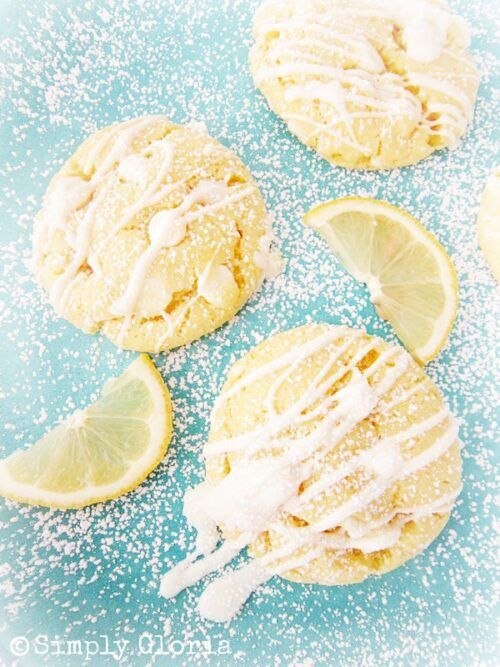 Hungry for more? You can download a free ebook of 17 easy cake mix recipes from RecipeLion.com!