Grab your corn chips and get ready to dig into these easy yet delicious Mexican Dip Recipes!
This roundup of Mexican Dip Recipes was easy to write and hard to write. It was easy because I am absolutely in love with pretty much any kind of Mexican dip. Hot or cold, rich or healthy, they all sound amazing to me. It was hard because how could I narrow down all the incredibly delicious-looking dips out there to a list of only my favorite 25? It was easy because there was no shortage of recipes to choose from, but it was hard because looking at all these photos made me so hungry for chips and salsa that I could hardly stay on task.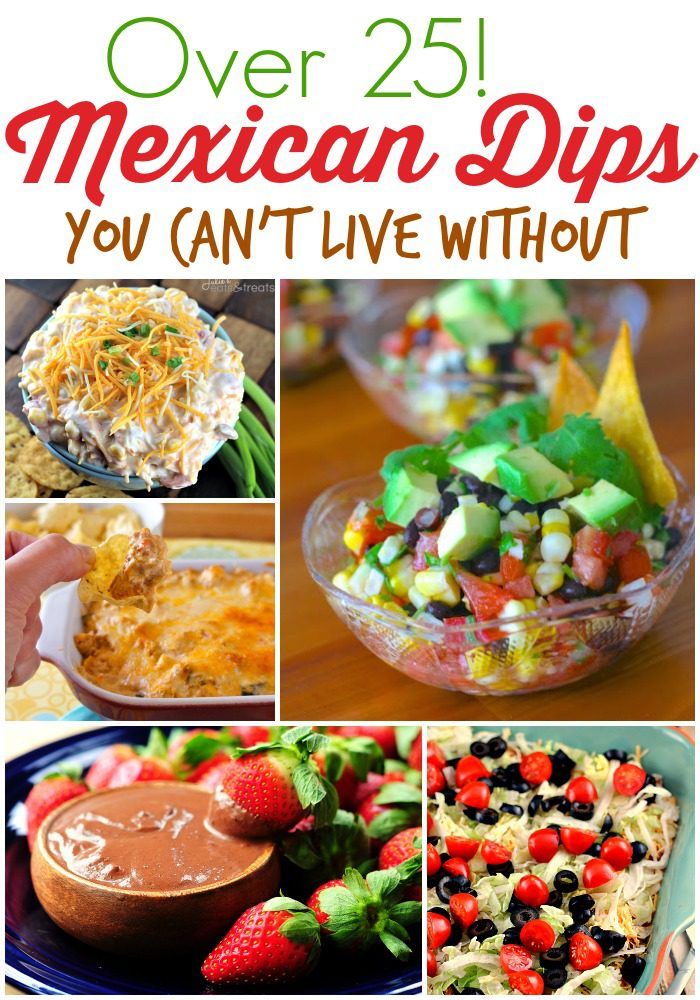 Best 25 Mexican Dip Recipes for Parties
Lucky for you, I made it through my challenges and have put together this lineup of some of the best Mexican dip recipes you can't live without. OK, maybe you could live without them, but you shouldn't. My question for you is, which one will you try first?
3. Slow Cooker Salsa Verde Corn Dip | Melanie Makes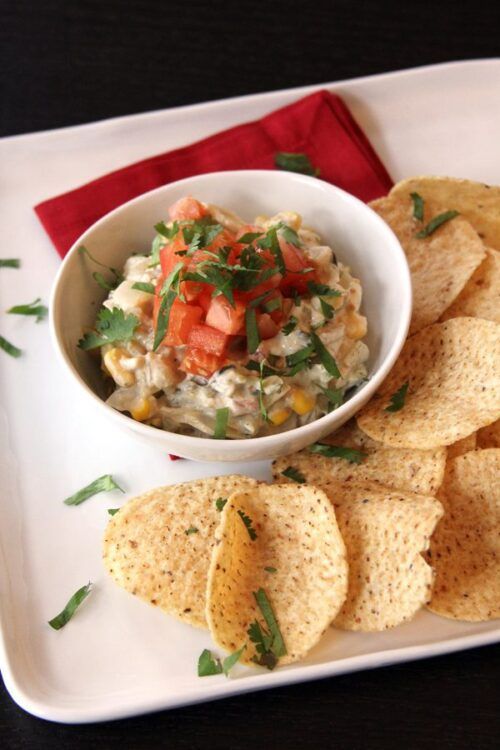 13. Super Easy Sour Cream Mexican Dip | The Weary Chef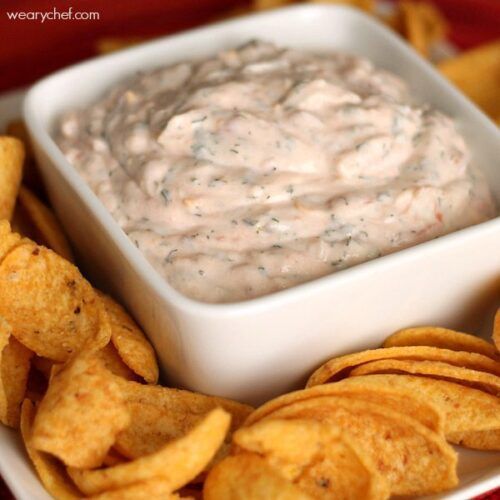 15. 11 Layer Mexican Dip | Fearlessly Creative Mammas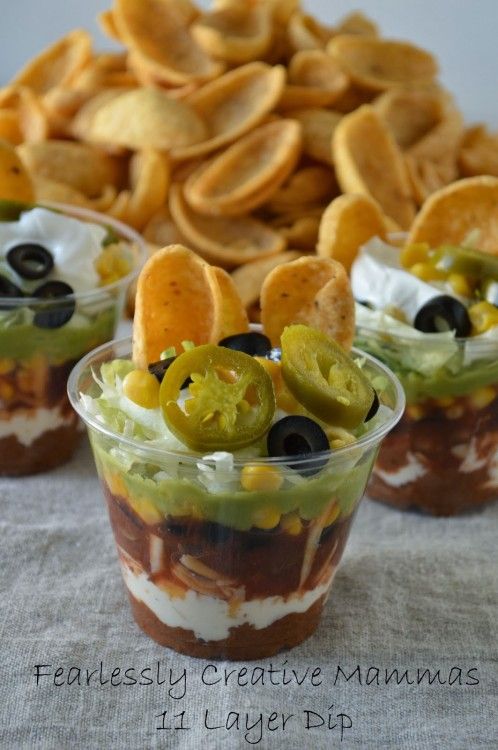 19. Creamy Avocado Yogurt Dip | Love to Be in the Kitchen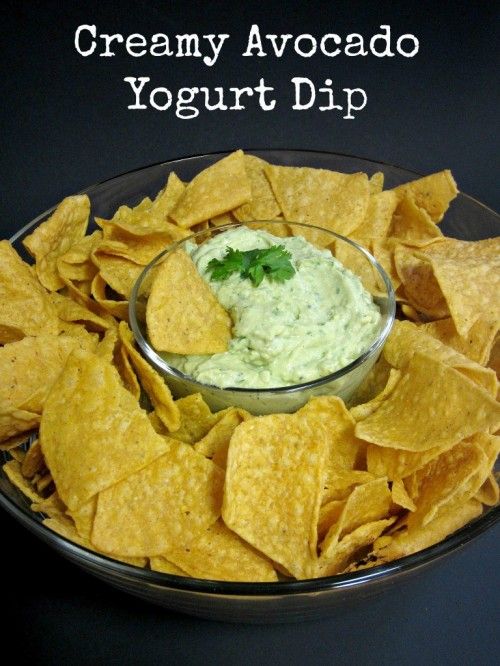 21. Creamy Mexican Dip with Leftover Taco Meat | The Weary Chef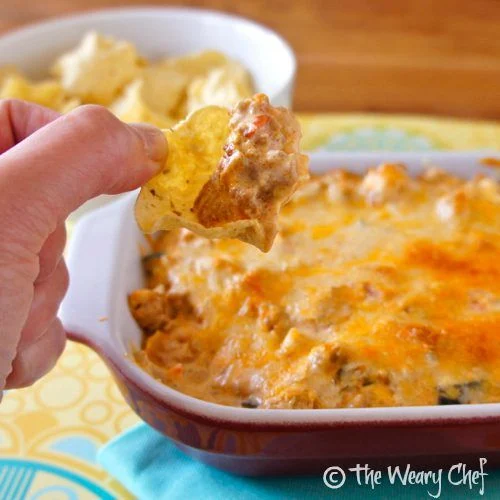 Easy Mexican Recipes For Dessert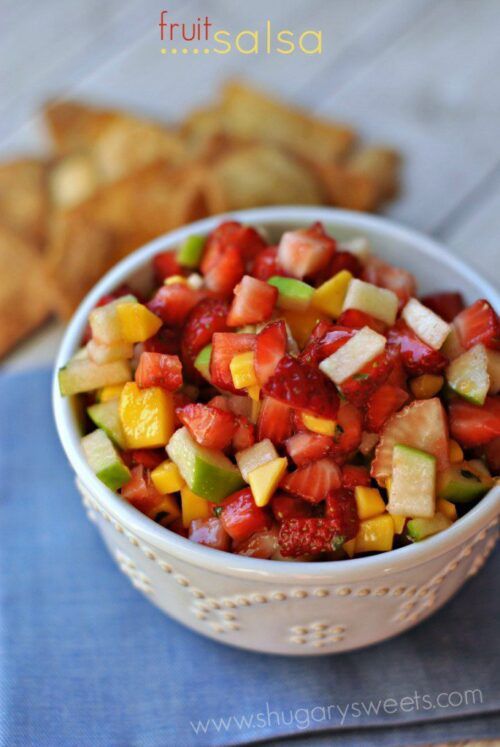 Share Your Favorite Mexican Dip!
Finally, it's your time to share your experience and thoughts on my roundup of these 25 best Mexican Dips and share how you aesthetically plate these to be more appealing like placing them on an olive wood cutting board. Don't hesitate to improvise a little, since your taste may differ from mine. That is exactly why I tried to gather so many recipes! To give you the chance to pick your favorites! It will be almost impossible to love all the above dips, considering they are so different in taste, ingredients, and flavors. That's totally fine!
Also, the comments section is the place where you can share everything you feel like. Any further questions, opinions, or even advice? You already know how eager we are to learn from our beloved readers! Last but not least, please tell us all what your favorite Mexican dip recipe is!