Thank you to Markerly for sponsoring this Easy Chocolate Pie Recipe! I was paid for my time, but my love of cream cheese and chocolate pie is genuine.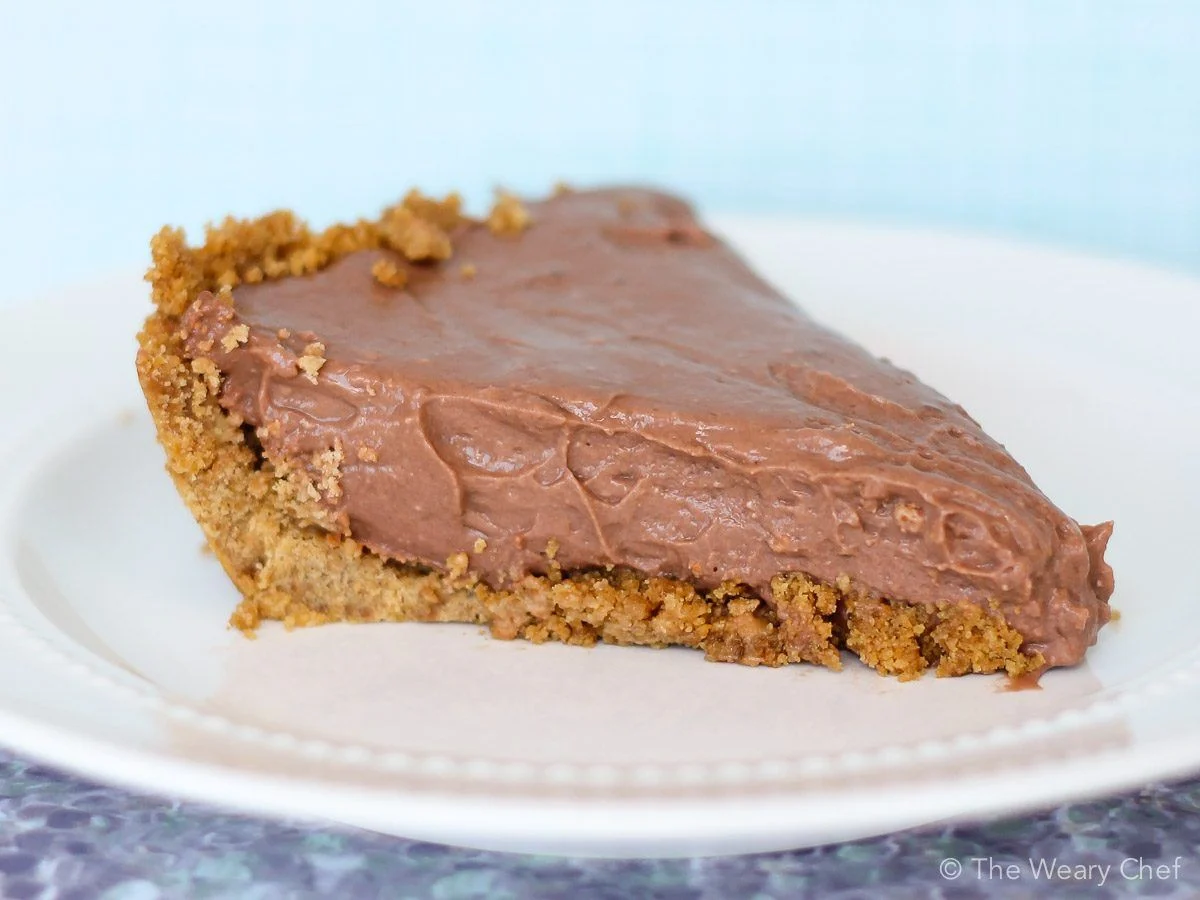 Get excited because I'm about to show you a pudding pie recipe that can be ready in about 10 minutes! I'm not even talking about 10 minutes prep. I mean you can be EATING PIE in 10 minutes. To get it done that quickly you'll need to use a store-bought pie graham cracker crust, but even if you make your own, it's still a super easy recipe. All you need for this Chocolate Cheesecake Pudding Pie is Philadelphia whipped cream cheese, a box of instant chocolate pudding, milk, and a 9″ graham cracker crust (store bought or homemade). The reason it's important to use whipped cream cheese is because it's fluffy enough to whisk into the pudding: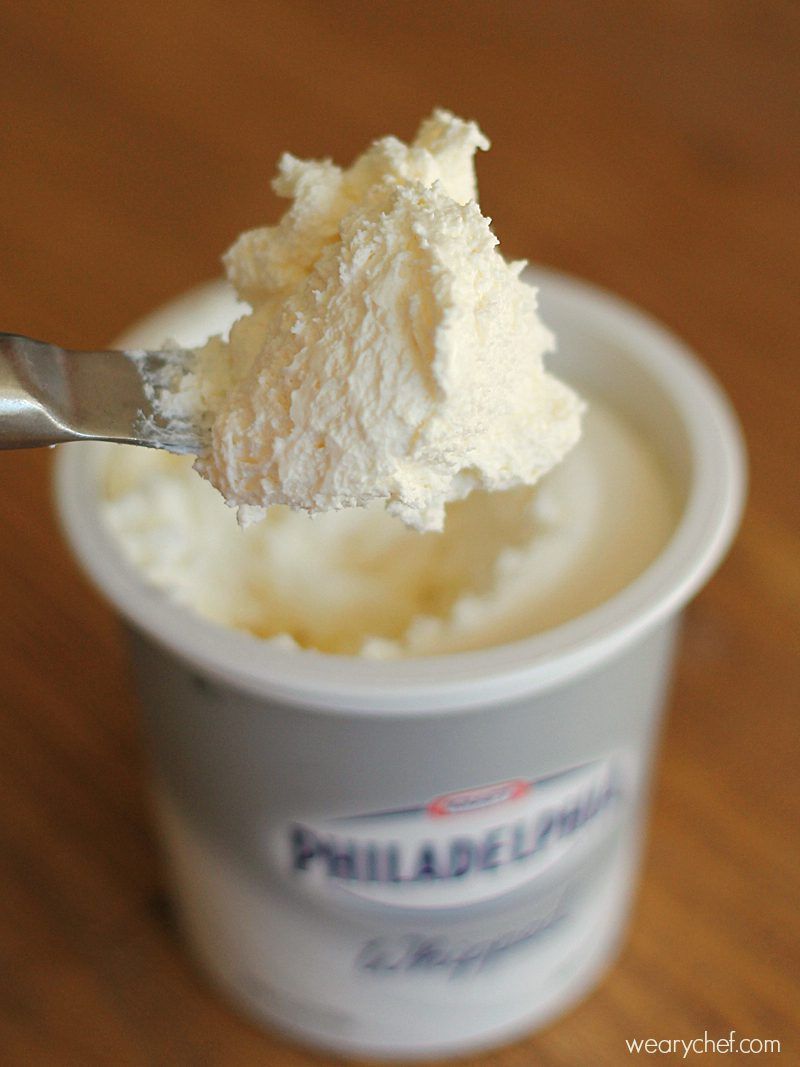 I typically do use pre-made crusts because I'm incredibly lazy they are so easy, but on this particular occasion I made my own with graham cracker crumbs, butter, and brown sugar. I have to say that the homemade crust did taste better, probably because of the butter.
Since I baked the crust, I had to let it cool before filling, which did add about a half hour to the prep time. It was worth it if you ask me for this hearty, buttery graham crust.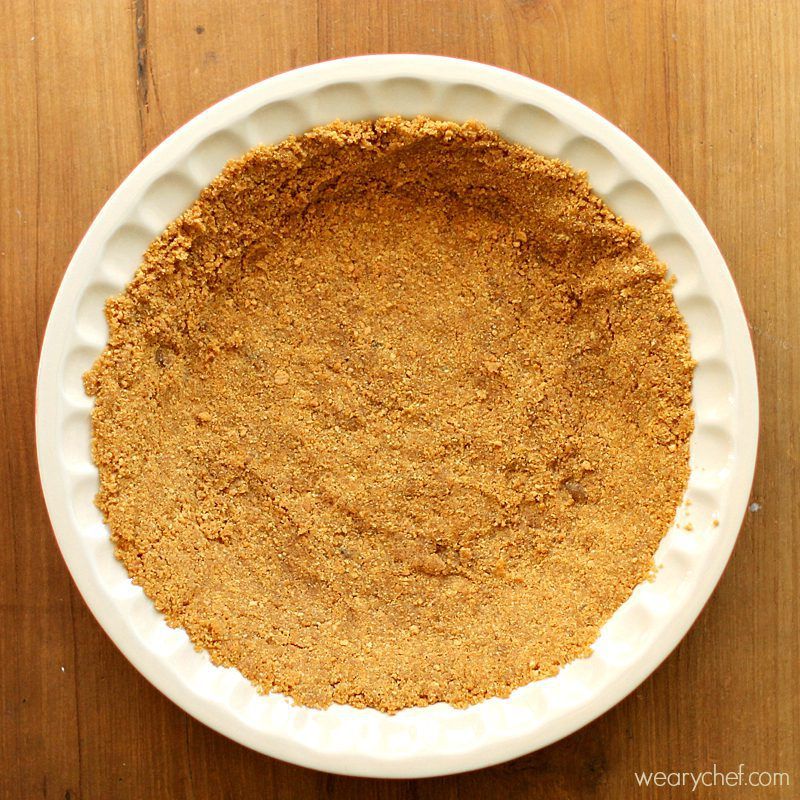 Once your crust is ready, you just need to whisk together your pudding mix and milk for a minute or two, and then whisk in the cream cheese until smooth.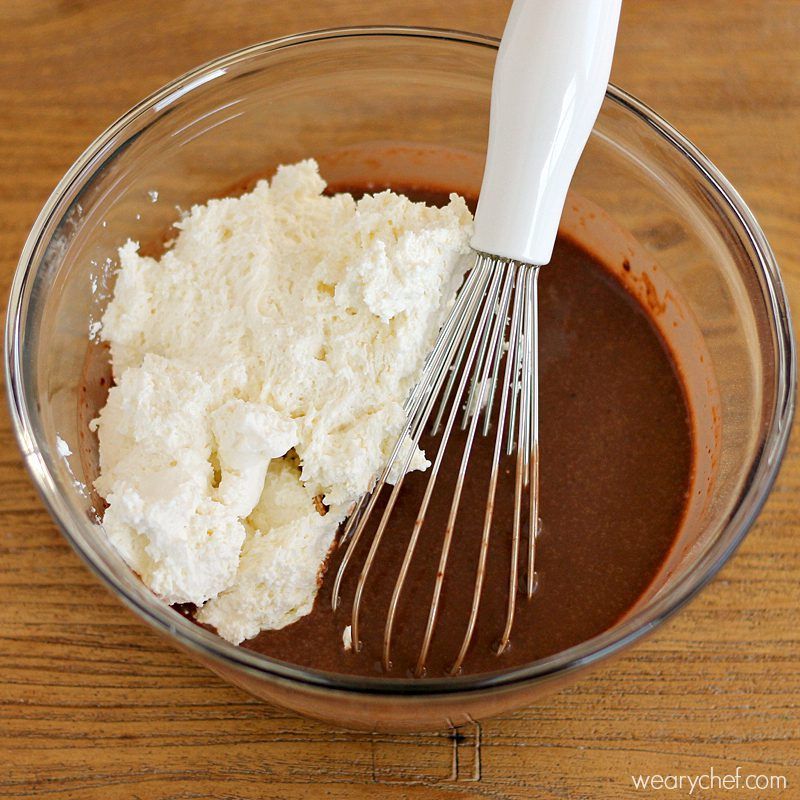 Now, spread that gorgeous, fluffy, chocolate pie filling into your crust. (Fortunately, since this is a no-bake recipe, you can lick the spoon with no worry.)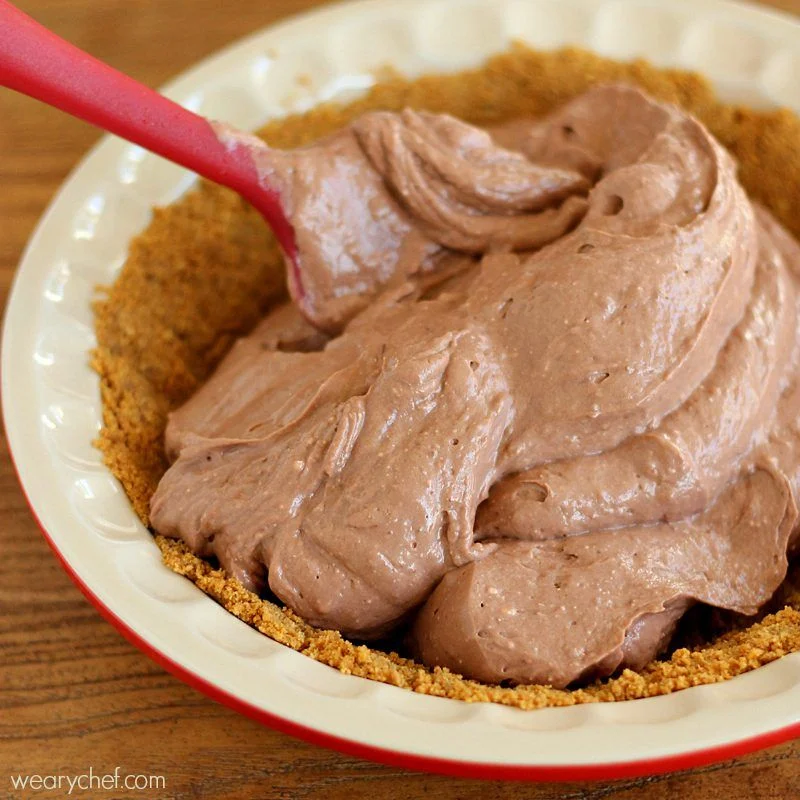 Put your pie in the refrigerator for at least five minutes before serving. We enjoyed ours on its own the first night, with no whipped cream. The filling is not too sweet and not too soft (which can be a problem with other pudding pies I've tried). The cream cheese makes it a bit firmer, but still melt-in-your-mouth delicious.
The second day, I dropped a gigantic dollop of whipped topping on my pudding pie, and that was wonderful too. Really, you can't go wrong with this dessert! If chocolate is not your thing, try it with vanilla or pistachio pudding (and report back)!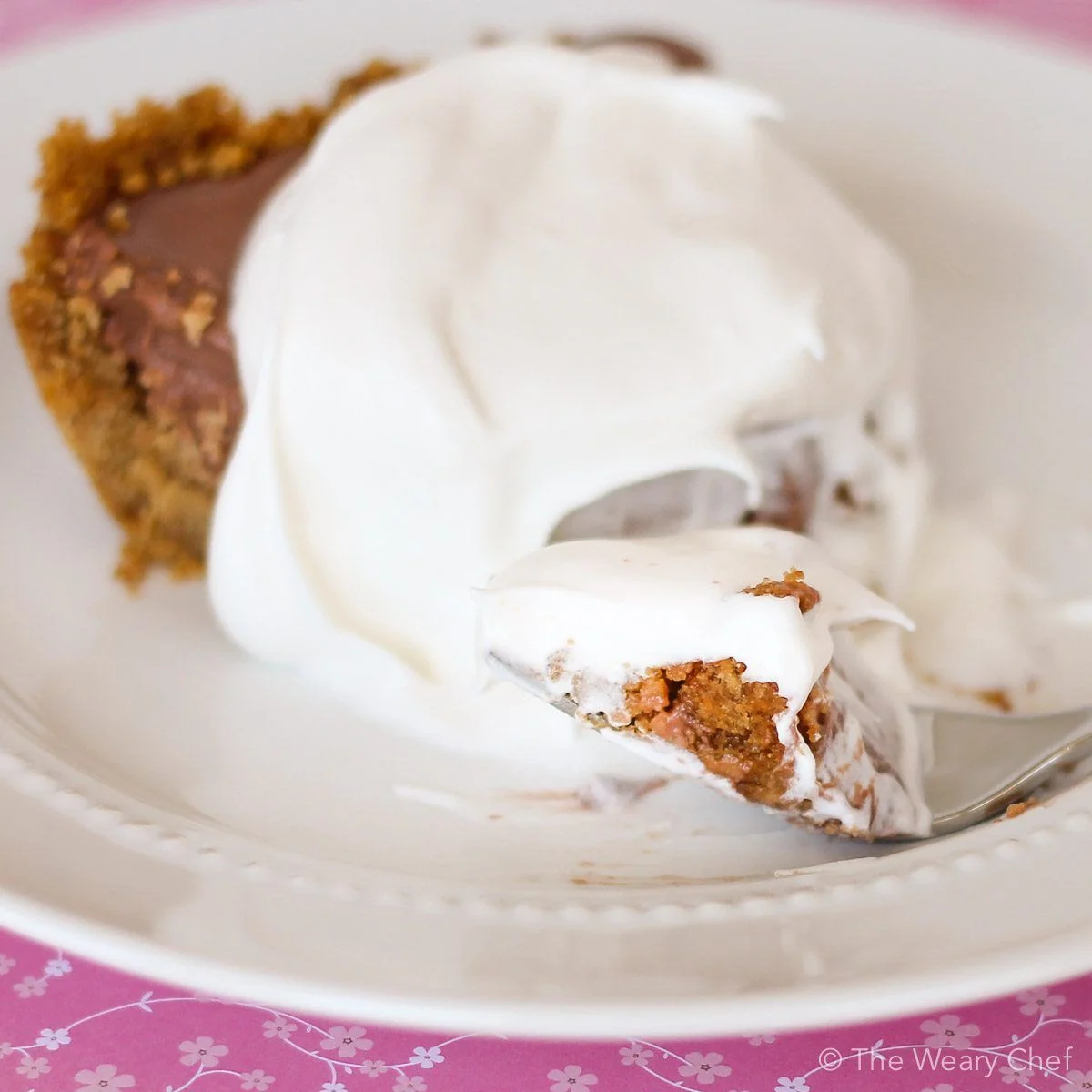 | | |
| --- | --- |
| | |
Whisk pudding mix and milk together for 1-2 minutes until well combined.

Add cream cheese, and whisk until smooth, 1-2 minutes longer.

Evenly spread pudding filling into cooled, prepared crust. Place in refrigerator to set for at least 5 minutes before serving. (Pie will keep in refrigerator for at least three days.)
To make your own crust, stir together 1 1/4 c. graham cracker crumbs, 1/4 c. sugar, and 5 tbsp. melted butter. Press mixture into 9-inch pie pan, and bake at 350 degrees F for 8 minutes. Cool completely before filling.
Want more quick and tasty recipes with pudding? Here you go!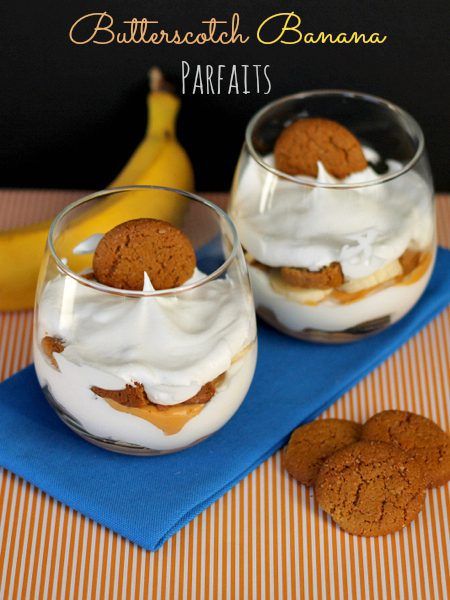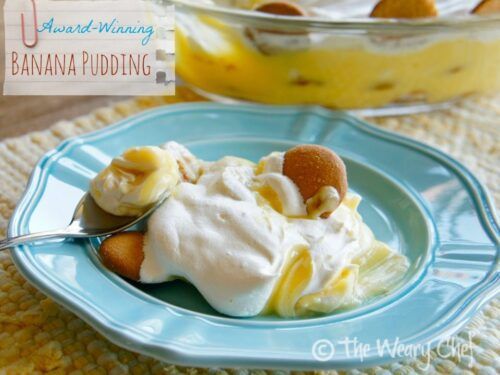 Thank you again to Markerly for sponsoring this pudding pie recipe!