Put a tropical spin on a classic cocktail with this Coconut White Russian made with coconut milk instead of cream.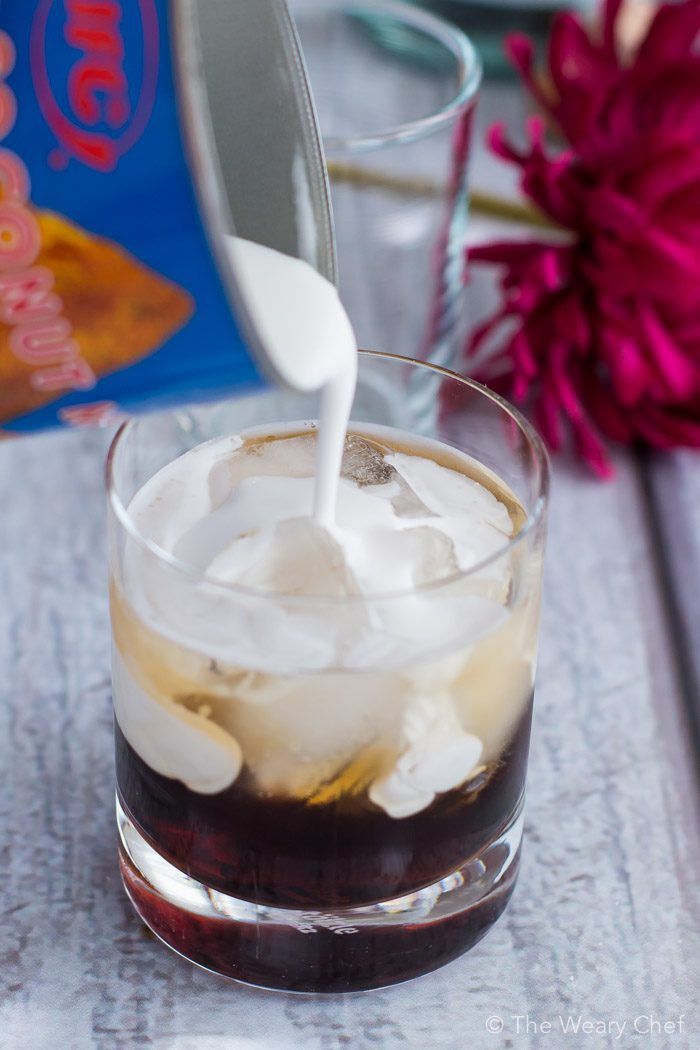 Once upon a time, a girl and a boy were happily married, didn't have kids, and went on fabulous vacations. One of these vacations was to Zihuatanejo, Mexico, where they went to a restaurant called La Sirena Gorda (The Fat Mermaid). This restaurant served fish carnitas, which were outstandingly delicious, followed by coconut ice cream topped with Kahlua. This ice cream, albeit simple, was one of the girl's favorite desserts. Ever.
This girl and boy are still very happily married, but now they DO have kids and drink cocktails at home instead of on a beach in Mexico. This tasty drink was inspired by that Mexican dessert and brings back fond memories.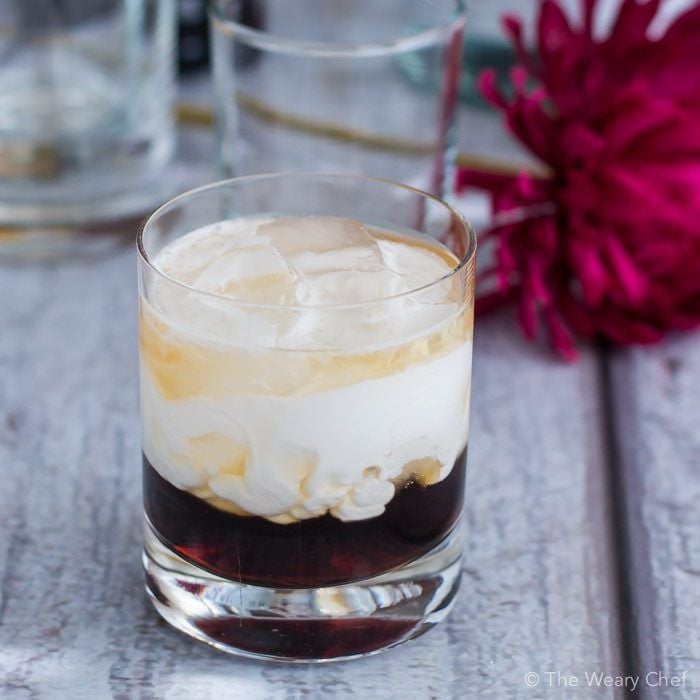 In fact, it brings back such fond memories that I think I should brush up on my Spanish and think about a Mexican vacation with the kids! Have you travelled to the area with kids? Let me know if you have any recommendations! Meanwhile, I'll just sip my Coconut White Russian and dream I'm back on that beach.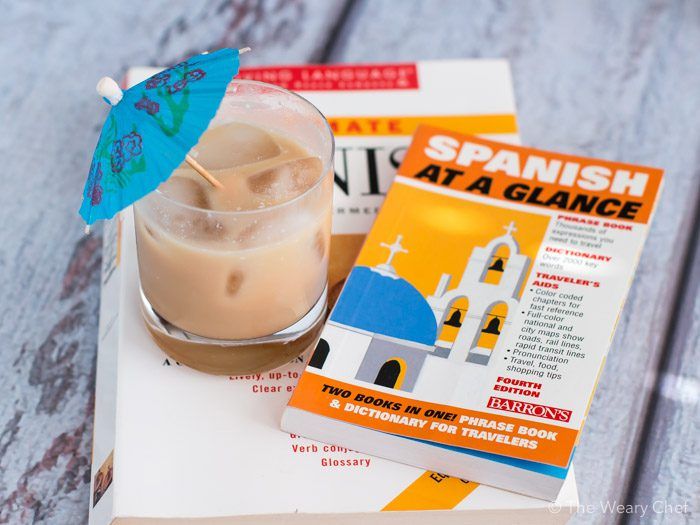 Pour all ingredients over ice in a rocks glass. Stir gently before enjoying.
I originally published this recipe in March 2013 but rephotographed and republished it in October 2015.
Wonder what you'll do with the rest of the coconut milk? Here are some ideas!