What do you mix with Drambuie? OR What is the best way to drink Drambuie? Well, your favorite cocktail for this week's happy hour is the sweet and smooth Drambuie and Soda! Not to mention how easy it is to prepare – 2 minutes and you are ready to party!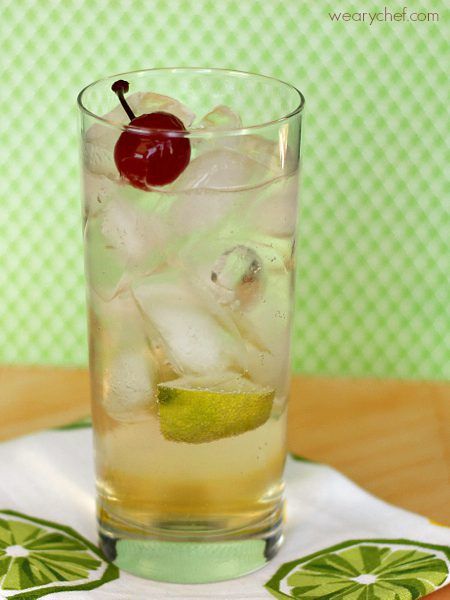 Do you remember a few months back when I picked up a bottle of Drambuie to make the Rusty Nail for Girls? (Boy, do I love that drink!) Well, this week when I was looking for inspiration for a new cocktail, I saw that charming little brown bottle and wondered what else I could do with it. I found out that Drambuie and Cola is a thing, but I wanted to change it up a bit. Subbing lemon-lime soda for the cola did the trick! This cocktail is akin to the Gray and Foggy, especially since dark rum and Drambuie are both spiced spirits. I think the spices are more subtle in this scotch-based liqueur, but it is definitely sweet, smooth, and perfect for mixing.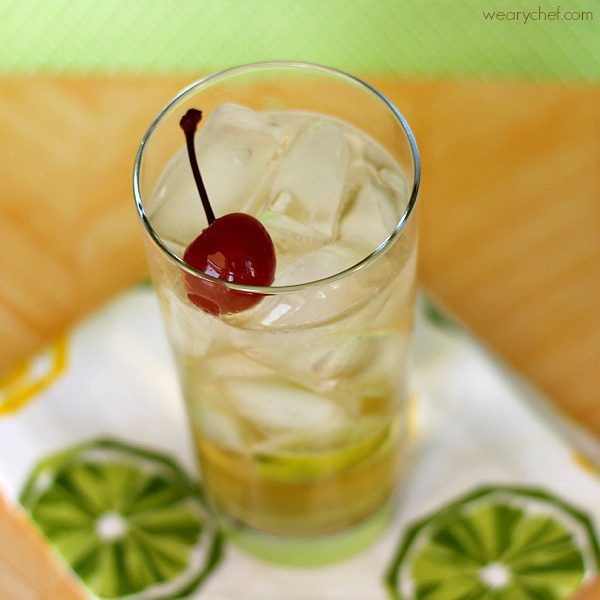 Drambuie Cocktail with Soda Recipe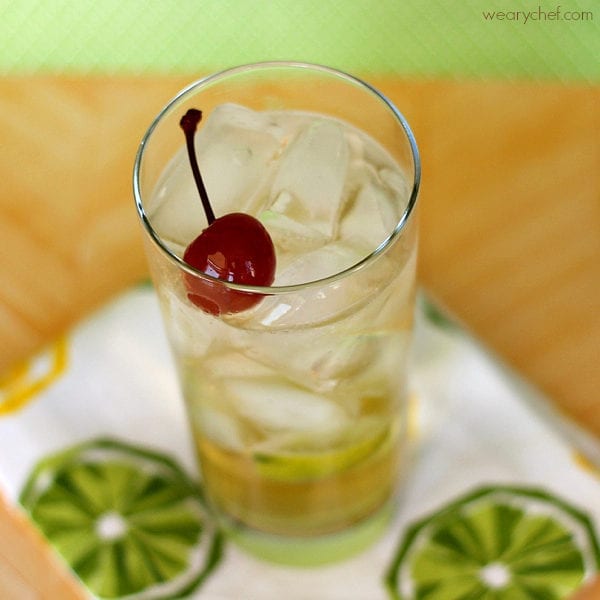 | | |
| --- | --- |
| | |
Squeeze lime into a 12-oz glass, and toss in the squeezed lime wedge.

Pour in Drambuie, and fill glass almost to the top with ice.

Fill glass 3/4 full with soda, and gently stir with a long-handled spoon. Drop cherry with about 1/2 tsp. cherry juice into the top of your cocktail, and serve.