Grab a fork, and get ready to dig into this luscious Cajun Honey Chicken! It's loaded with flavor and ready in only a half hour. Just right for busy nights!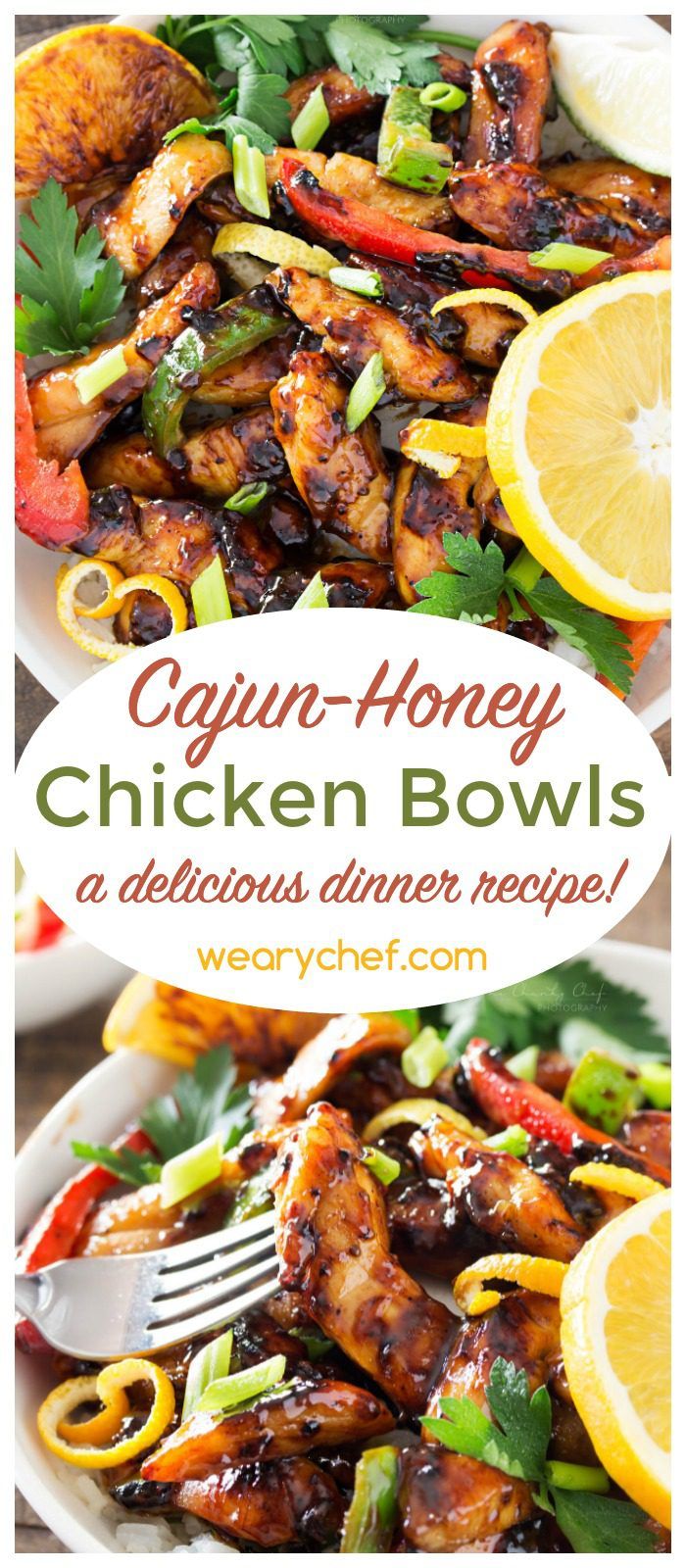 Hi everyone, it's Amanda from The Chunky Chef. I'm excited to be here today, sharing my recipe for the most insanely flavorful Cajun honey-glazed chicken bowls! As a busy Mom of two, I LOVE easy meals. Most nights, I'm lucky if I can summon up the energy to cook dinner, let alone a long, involved one. That's where I love meals like this one! Marinate the chicken all day, so you need to plan a little, but once it's time to cook the chicken, it's easy peasy.
One unique thing about this cajun honey chicken recipe is that you'll be braising the chicken in the marinade! Just pour the bag's whole contents right into a large skillet and let the chicken and marinade simmer away. This method makes the "glaze" on this dish amazing… the liquid cooks down, and what's left to coat the chicken is a sticky, finger-lickin' good glaze.
Cajun Cuisine
Cajun cuisine is a sort of food that originated in Louisiana in the United States of America and was inspired by rural French cuisine. It is recognized for its spice and flavor. The French-Canadian Cajun immigrants from Nova Scotia arrived in America.
The "trinity" of onions, green bell peppers, celery, and a special spice mixture known as Cajun seasoning, were used to flavor the seafood, poultry, pork, and game meat prepared in the peasant manner. The spice blend is now so well-liked that people use it worldwide. It is a robust blend of hot and powerful flavors. Furthermore, it is a flexible component that may be utilized in vegan and non-vegetarian cuisines.
This sweet, moist, spicy Honey Cajun Chicken spice up your weeknight dinner. It is flavorful, juicy, rich, and super delicious. A simple family supper and the best thing is that you can throw the leftovers in a salad for lunch the following day. Then, slice it and use it the next day as taco, burrito, or fajita stuffing. The hot honey sauce has the ideal ratio of sweet to heat in its flavor. The good thing is that you may modify the spice level according to your preferences.
These Hot Honey Chicken Bowls are for you if you're searching for a new, unique weekday meal recipe that's also quick, simple, and healthful. It was a delightful get-together. Similar to insanely yummy, as if unless you try this honey mustard chicken, you haven't had honey mustard chicken at all. Marinate the chicken in honey, orange juice, brown sugar, yellow and Dijon mustard, and Cajun spices to soak up all the flavors. It is also covered in the most scrumptious Creamy Cajun Honey Mustard Sauce.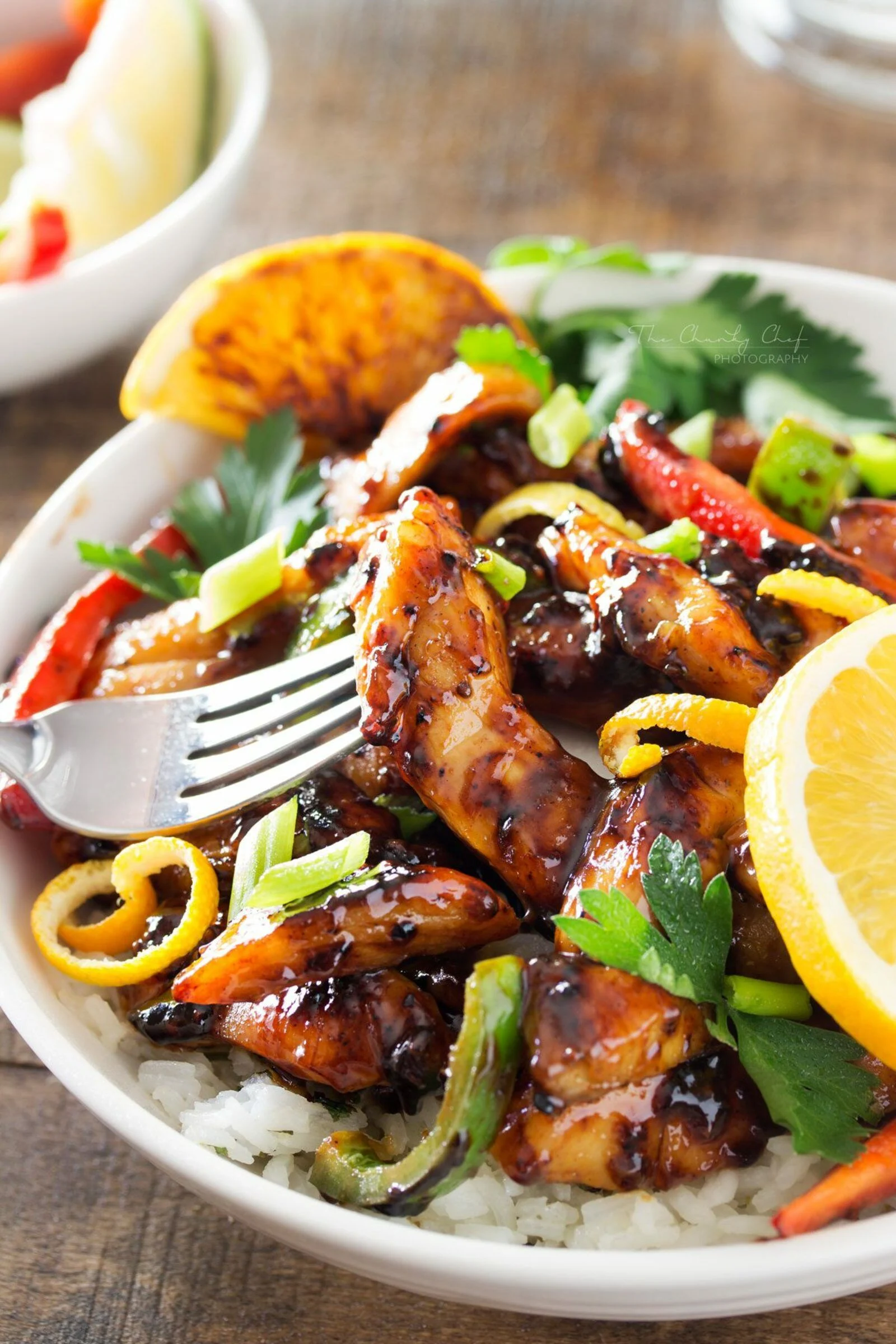 Vegetables and Seasoning in Cajun
You can use any veggies that you'd like for this recipe… I chose some red bell pepper, sliced jalapenos, and a few orange slices. And, of course, I garnished with some extra freshness from sliced green onions and parsley. There's some heat to this meal, but you can customize that to your tastes by using less Cajun seasoning and/or omitting the sliced jalapenos :)
I like to use this recipe as a great excuse to use up some leftover rice, like perhaps maybe some arroz verde? But it's also amazing over some fluffy quinoa or even with no grains for a low-carb option.
Another great way to enjoy this recipe is to grill or saute the chicken as you would for any other recipe, but pour the marinade into a saucepan and simmer it until it boils down into a thicker sauce. Reusing the marinade that had raw chicken in it is okay for both versions since you're heating it. That will kill any bacteria, rendering it safe to eat :) Once you boil down the marinade, you can brush it over the cooked chicken tenders. This method would be GREAT with kebabs! Just skewer the marinated chicken, peppers, and maybe some onion slices… grill until cooked through, and baste with the sauce!
I hope you all give this cajun honey chicken a try this season… it's perfect for the warmer months ahead!
Print
Cajun Honey Chicken Bowls
Grab a fork, and get ready to dig into this luscious Cajun Honey Chicken! It's loaded with flavor and ready in only a half hour. Just right for busy nights!
Total Time:

8 hours 30 minutes

Yield:

4

1

x
2

pounds

boneless, skinless chicken breasts sliced into strips (chicken tenders can be used instead)

1

red bell pepper seeded and sliced

1

jalapeño pepper seeded and sliced
orange slices cut in half
lime wedges for garnish, optional

2

green onions sliced, for garnish (optional)
fresh parsley minced, for garnish (optional)
Cajun Honey Mustard Marinade

1/3

cup

honey

1/3

cup

orange juice (fresh is best if possible)

2 tablespoons

brown sugar

3 tablespoons

coarse dijon mustard

1 tablespoon

yellow mustard

3/4 tablespoon

Cajun seasoning

2

cloves garlic minced

1/2 teaspoon

salt

1/4 teaspoon

pepper
Instructions
Trim chicken breasts of fat, and slice into strips to resemble chicken tenders.
Add marinade ingredients to a zip-top plastic bag and whisk to combine. Add chicken to bag, and seal, pressing out any excess air. Smoosh the bag around a bit to make sure all the chicken pieces are coated in the marinade. Place bag on a plate and refrigerate up to 8 hours.
Pour entire contents of the bag into a large skillet and heat over MED-HIGH heat until the mixture comes to a bubble. Reduce heat to MED-LOW and simmer, uncovered, for about 25-30 minutes, until most of the liquid cooks off, leaving a loose glaze.
The last 5 minutes or so, add in the sliced bell pepper, jalapeño and orange slices and let them cook in the glaze.
Remove chicken, veggies and oranges to a plate. Serve over rice, quinoa, or as is for a low carb option. If desired, garnish with sliced green onions, minced parsley, and a lime wedge.
Author:

Prep Time:

30

Cook Time:

480
Nutrition Information Cajun Honey Chicken
Per serving:
| | | | |
| --- | --- | --- | --- |
| Calories | 279 kcal | Carbohydrates | 9 g |
| Protein | 33 g | Fat | 37 g |
| Saturated Fat | 21 g | Potassium | 502 mg |
| Iron | 3mg | Sodium | 1322 mg |
| Vitamin A | 1845IU | Fiber | 2 g |
| Sugar | 5 g | Vitamin C | 5 mg |
| Cholesterol | 149 mg | Calcium | 479 mg |
Why You Love Honey Cajun Chicken Recipe?
Strong flavors. The flavors of the sweet and tangy mix so well together. Each bite is extra crispy and flavorful.

A great choice for a family supper.

Perfect for dinner preparation.

A fun family activity is cooking.

And it's just so comfortable and perfect for any day.
Here are more rice bowl dinners you'll love!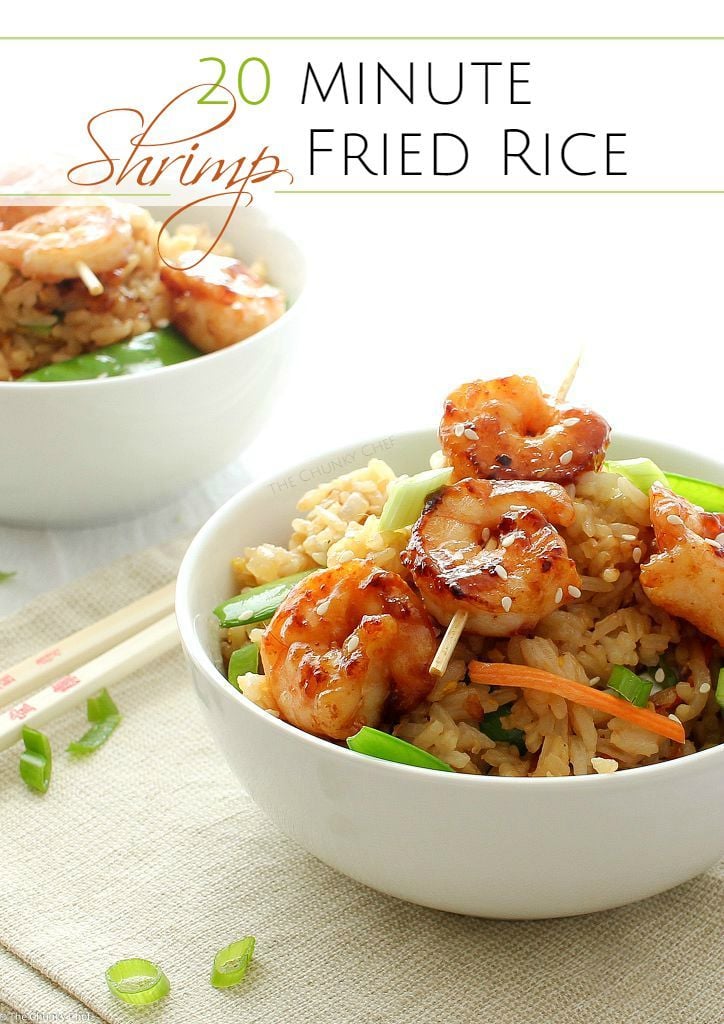 Storage Tips
Serve: The remaining Cajun honey butter may be served with a spoon or drizzled over the platter.
Storage: For up to four days, keep leftovers in the refrigerator in an airtight container. If necessary, leftovers can be frozen, but the texture may change.
To Reheat: Warm up leftovers in the microwave until completely heated. Furthermore, you can fully reheat in the oven at 350 degrees for 10 minutes.