This Hawaiian Hot Dog Kebab recipe is written by me of behalf of Ball Park® brand. The opinions and text are all mine.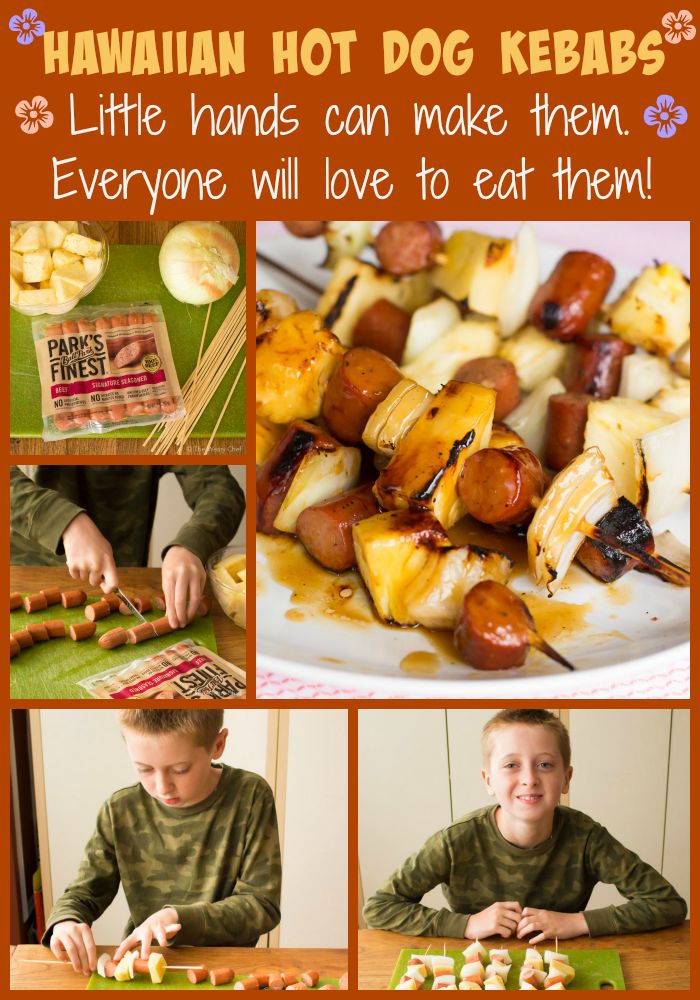 What do you think of when you think of hotdogs? Ball games? New York City? Summertime? Hot dogs make me think of dinner about three times a week around here. My kids LOVE the things! Their typical hot dog dinner features a microwaved or skillet cooked hot dog on a plate with some pasta and veggies. Buns are very optional. I know that already sounds pretty fancy, but I decided to step it up a bit with these Hawaiian hot dog kebabs. We all loved them!!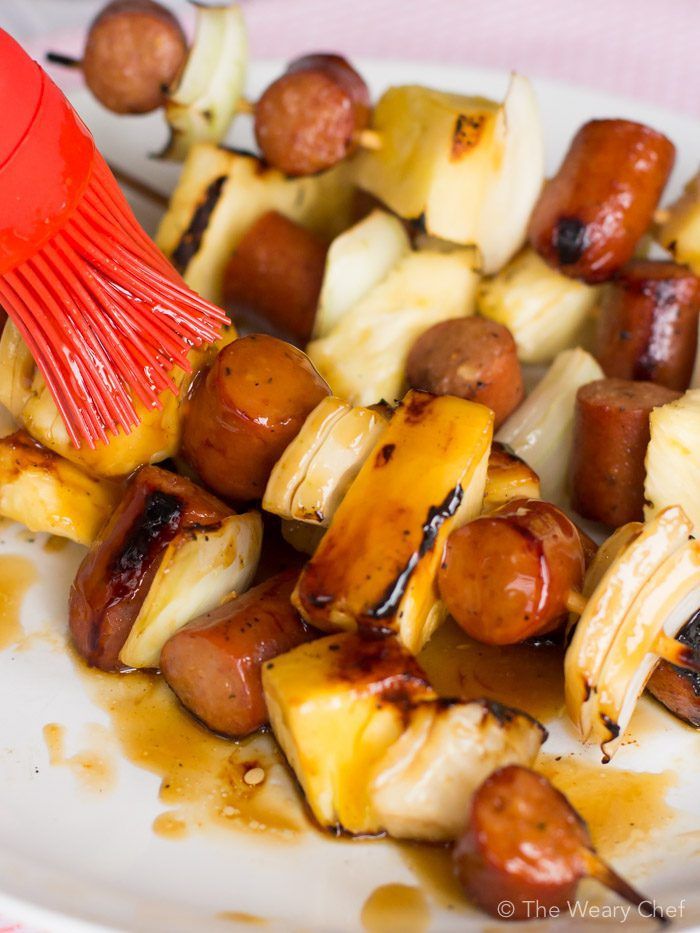 These are so fun for kids to make because you don't have to worry about them handling raw meat. Hot dogs are also so easy to cut that even really young kids could help with the chopping with a plastic knife. We used wooden skewers since they are less sharp than our metal ones, but I would still be careful with them around little ones. Next time I'll soak the skewers in water to keep them from charring. (My mom soaks hers in an old wine bottle, which is a clever trick.)
I love that Ball Park makes uncured hot dogs now. They are our go-to brand. I prefer to skip preservatives when I can, especially with foods my kids eat on a regular basis. These premium Ball Park Park's Finest hot dogs are really delicious, and I feel good about serving them to my family.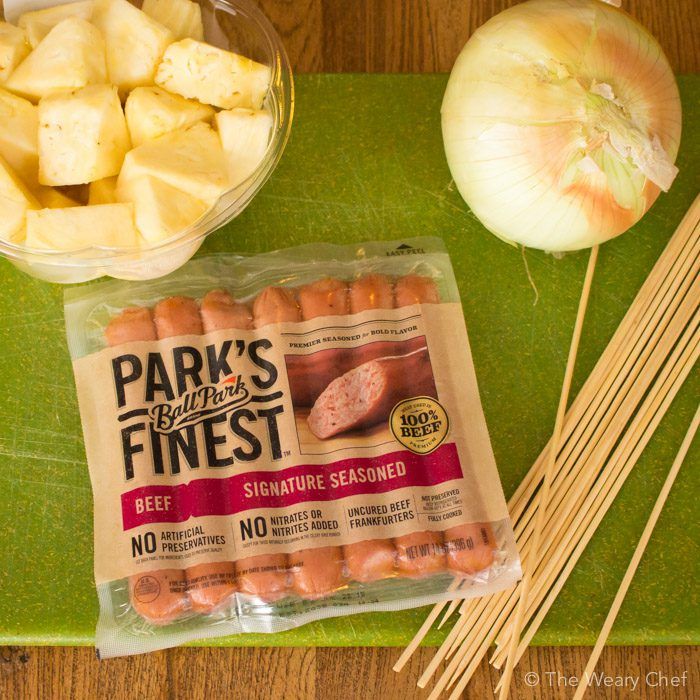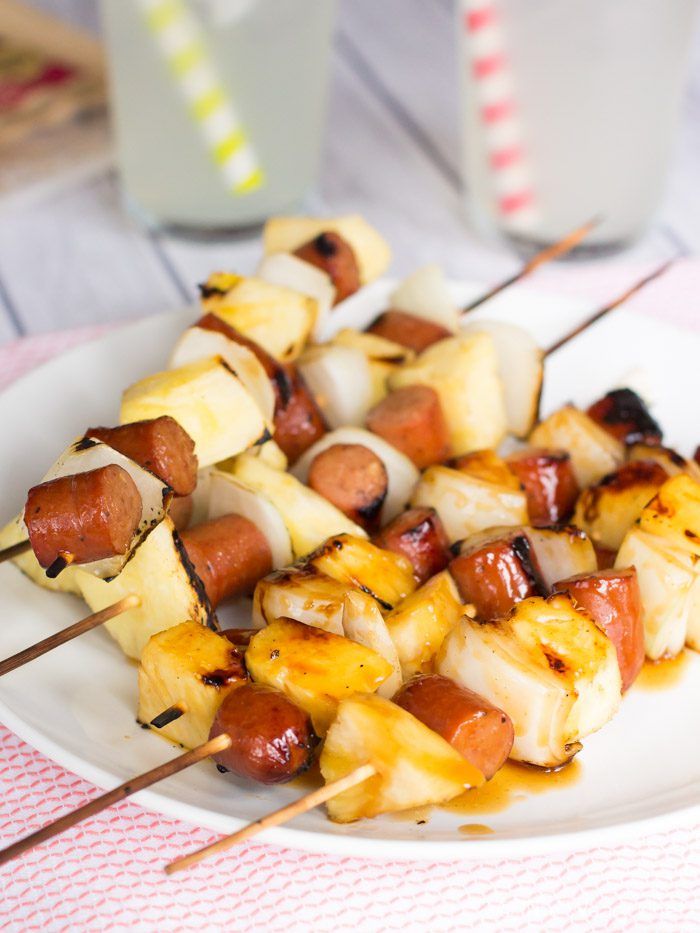 Oh, back to the kebabs. All you need for these fun and simple grillable dinner are Ball Park Park's Finest hot dogs, fresh pineapple, a sweet onion, and teriyaki sauce if you'd like. The kids wanted theirs plain, but I wanted to add more sweet, juicy flavor to mine. You can use bottled teriyaki sauce or make your own like I did.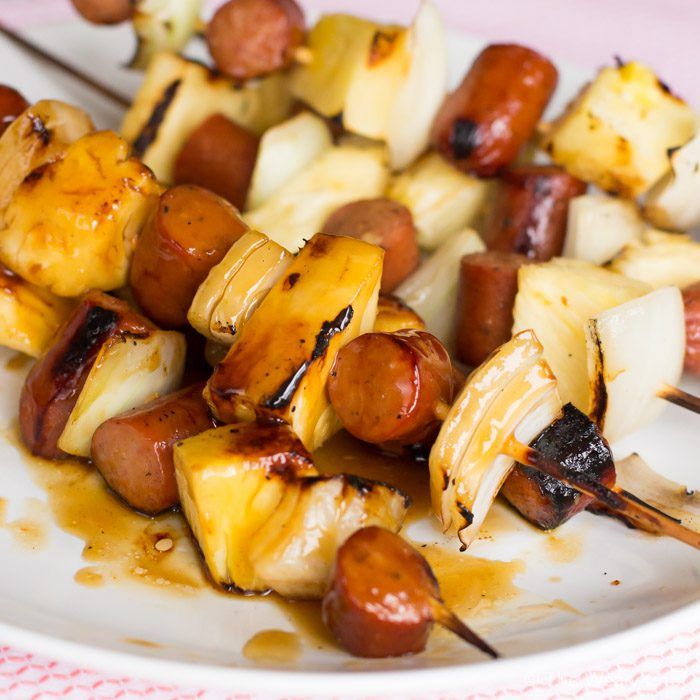 Skewer your ingredients, baste them with sauce if desired, and cook them for a few minutes per side on a hot grill. Baste them with a little more sauce while they are still hot before serving. These things are SO GOOD. You should make a lot because they will go fast. While I had the kids in mind when coming up with this recipe, I was as excited about them as anyone else. These hot dog kebabs will definitely be making a regular appearance at our house, and I hope you get a chance to try them soon too!
Print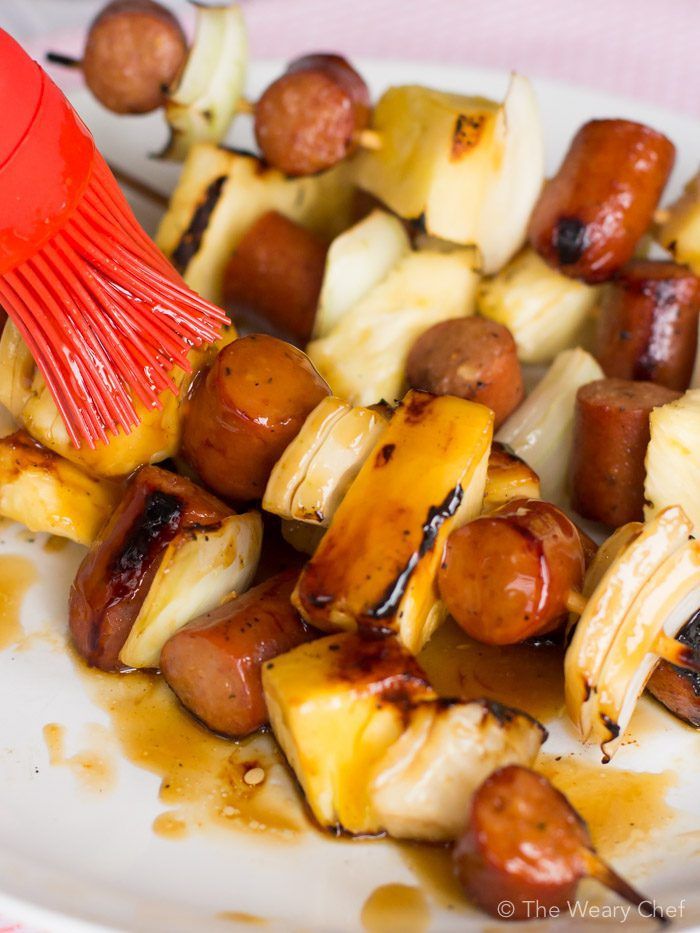 Instructions
Skewer pineapple, onion, and hot dogs in an alternating pattern on grill-safe skewers. Baste all sides of skewers with teriyaki sauce if desired.

Preheat grill to medium-high. Carefully place skewers on hot grill, and flip every few minutes to cook all sides. Remove to clean plate, and baste hot kebabs with additional teriyaki sauce if desired.
Notes
Soaking wooden skewers in water before using will help prevent them from burning and breaking.
Want more fun hot dog ideas? Check these out!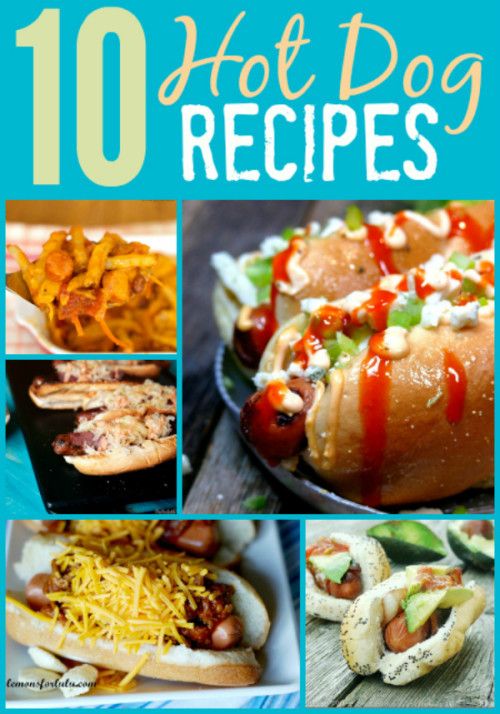 This is a sponsored conversation written by me on behalf of Ball Park. The opinions and text are all mine.