You can do so much more with hot dogs than just slather them with mustard. Find out how with these 10 Fun Hot Dog Recipes!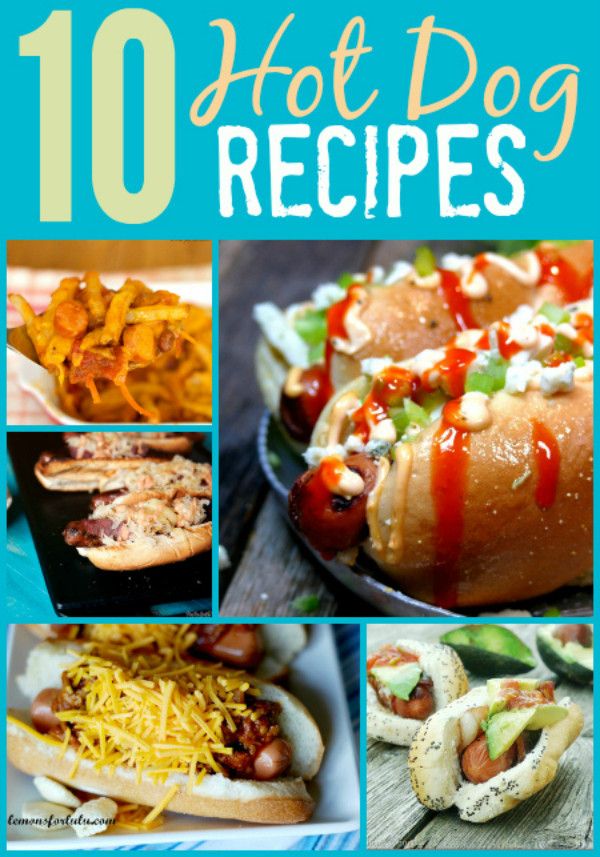 Make More from Your Basic Hot Dog Recipe!
If you go to a baseball game, are you there for the game or the food? I don't get to Giants stadium very often, but when I do, I'm there for the beer and hot dogs. I couldn't care less about watching baseball! Special occasions like those are about the only time I eat hot dogs.
My boys, on the other hand, love hot dogs and could eat them at least four nights a week if I let them. I like a good hot dog from time to time, but the kids are happy to just eat them plain without even a bun! That won't quite cut it for me. If I'm going to eat a hot dog, I want it to be fancied up a bit. The great thing about hot dogs is they are pretty versatile. If your kids aren't adventurous, just give them a plain dog while you enjoy these more complex recipe
10 Hot Dog Recipes with a Twist
Let's start simple with these hot dogs smothered in homemade chili! Get the recipe at Lemons for Lulu.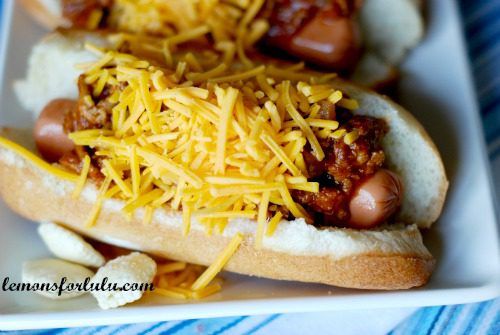 Sticking with the chili dog idea, why not stir together this hearty Chili Dog Casserole topped with cheese fries? Find out how here at The Weary Chef.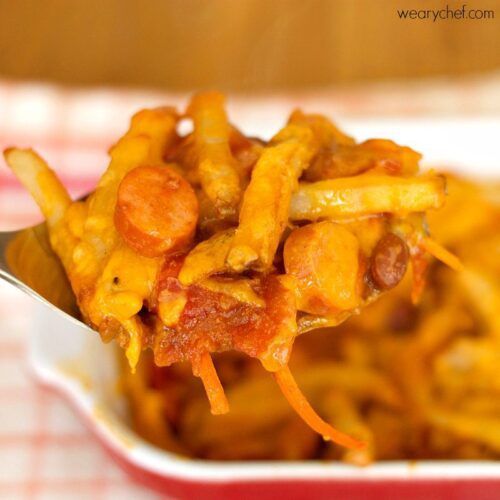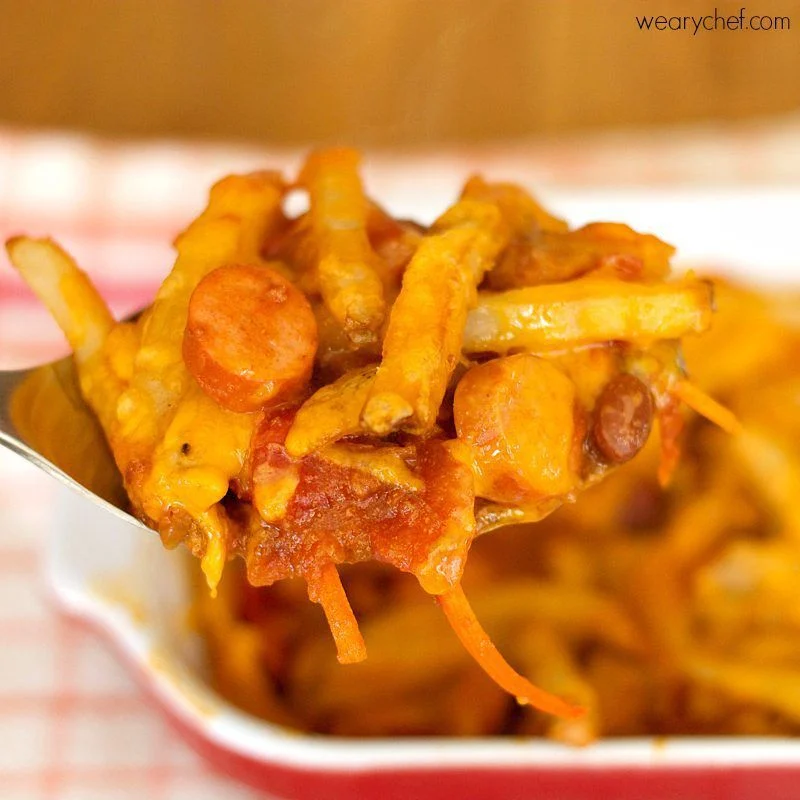 We all know sauerkraut goes perfectly with hot dogs, but why not take it a little further with these Ruben Dogs? Girl Carnivore will show you how.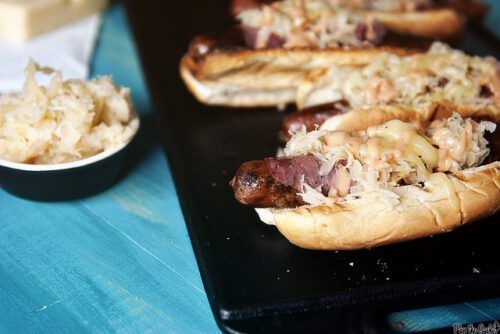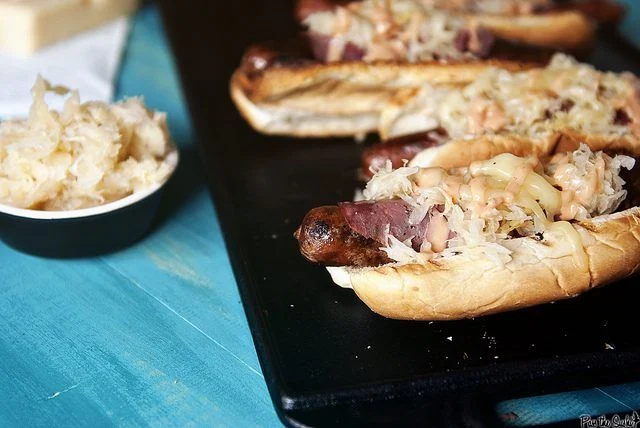 Looking for something spicy? If you love everything Buffalo flavored as much as I do, then hurry to Noble Pig for this Buffalo Dogs recipe.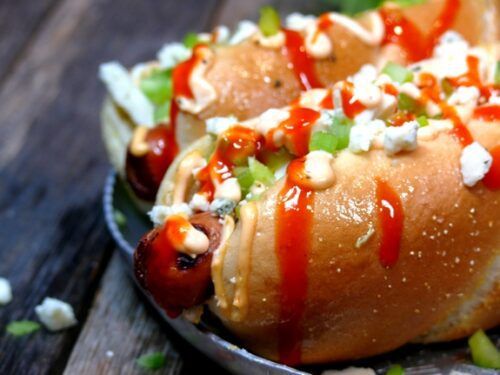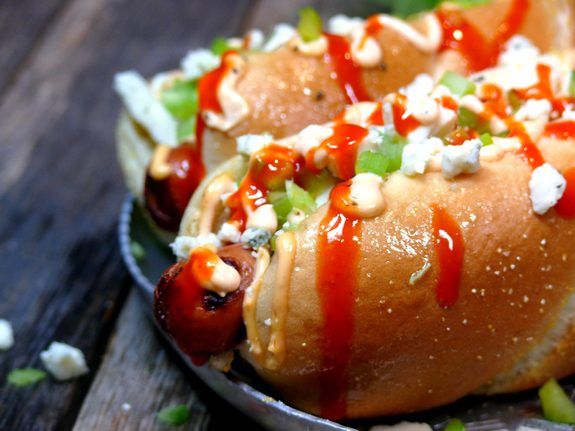 We love pretzel dogs from the mall, but did you know you can make your own? Learn how at All Roads Lead to the Kitchen.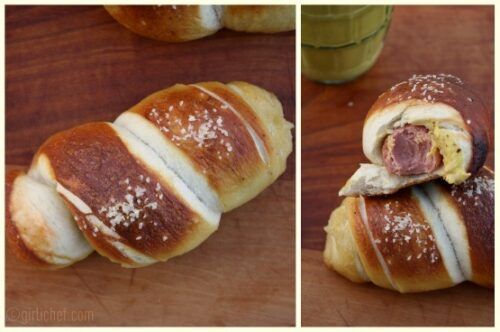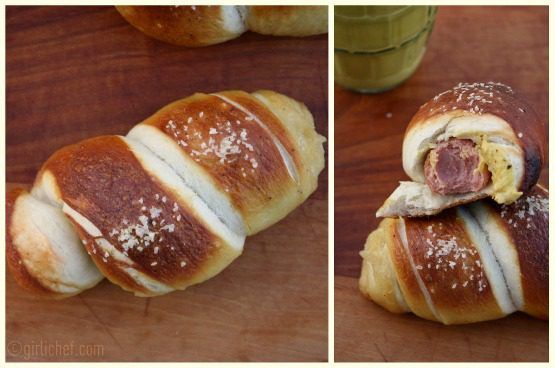 I'm crazy for Mexican food, and bacon makes everything better. Needless to say, I'm drooling over these Bacon-Wrapped Tex Mex Dogs from Diethood!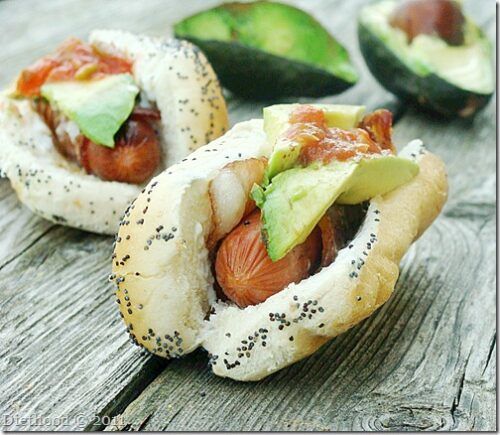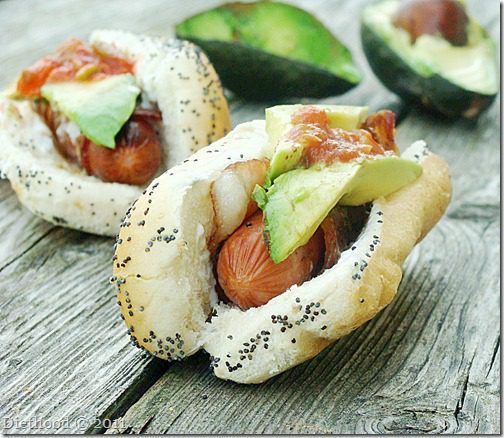 Tater tot casserole can only be made better with the addition of hot dogs, and this Doggie Tot Casserole by Dizzy Busy and Hungry is packed with veggies too!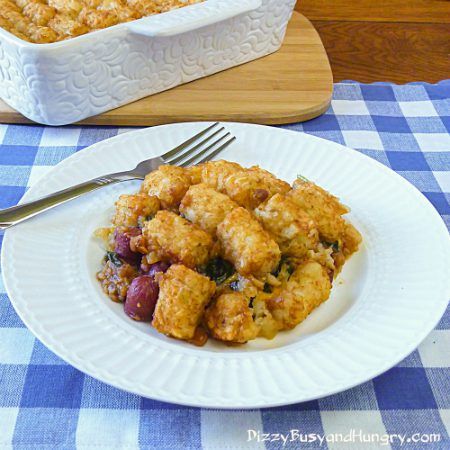 I love nachos. I love chili dogs. These Chili Dog Nachos by I Was Born to Cook sound like a match made in heaven!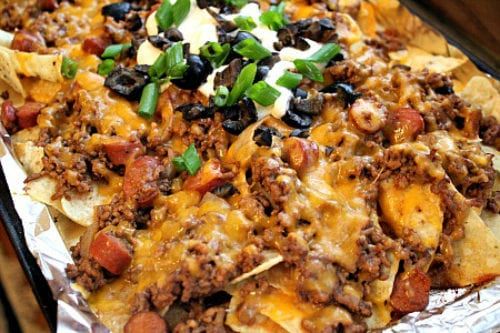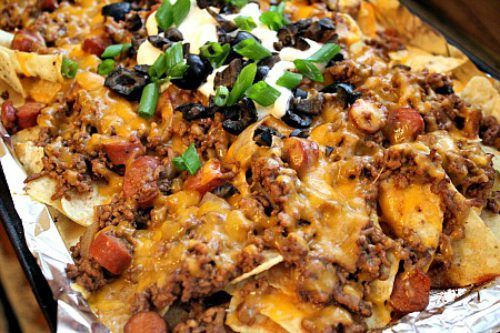 These Baked Corn Tortillas Cheese Dogs from Simply Gloria look like an easier and healthier alternative than old-fashioned corn dogs!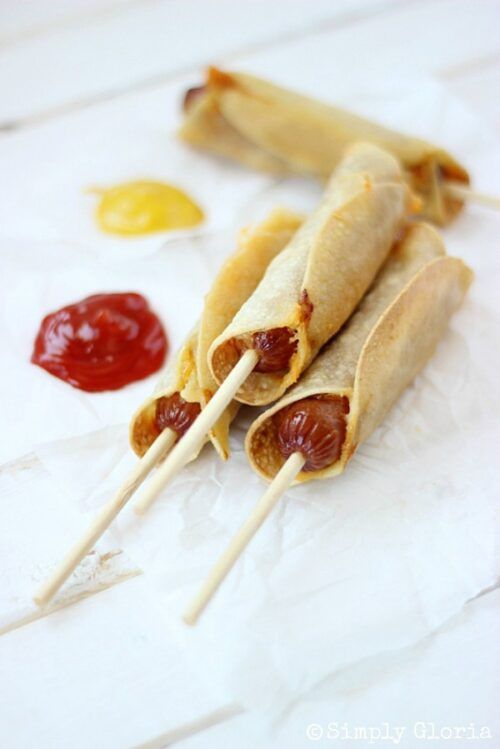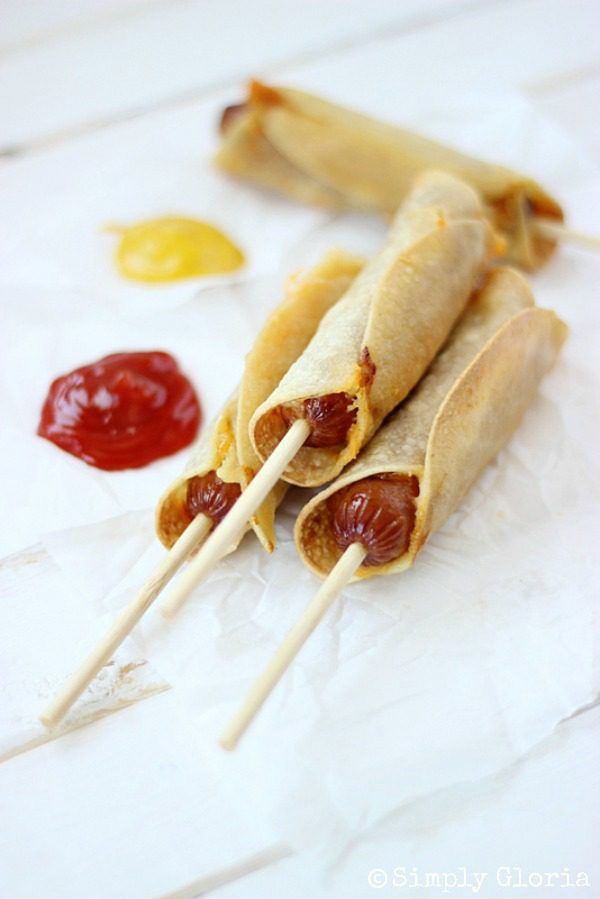 Finally, I couldn't resist including these adorable "Dog in a Dog" creations from Rhodes Bread. Can't wait to surprise my kids with these for dinner!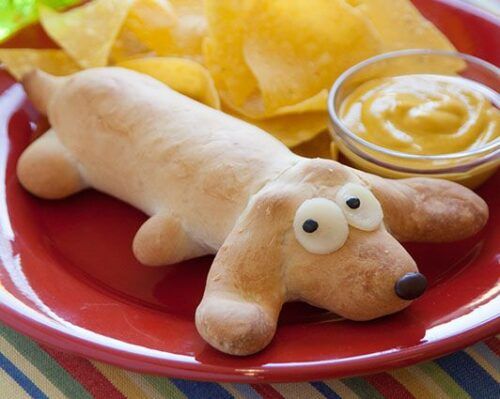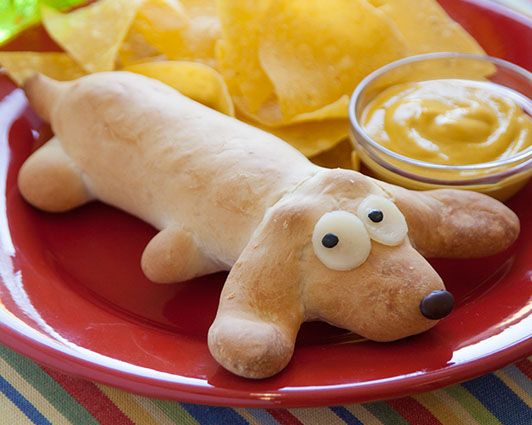 I originally shared a version of this roundup at TodaysMama.com.