Are you considering cleansing your body through healthy, mindful eating? You can still get creative, tasty meals while getting rid of some foods that may be dragging down your energy by testing out top Whole 30 recipes. Soon you won't be missing the unhealthy ingredients you thought you needed to make your food delicious.
What Are Whole 30 Recipes?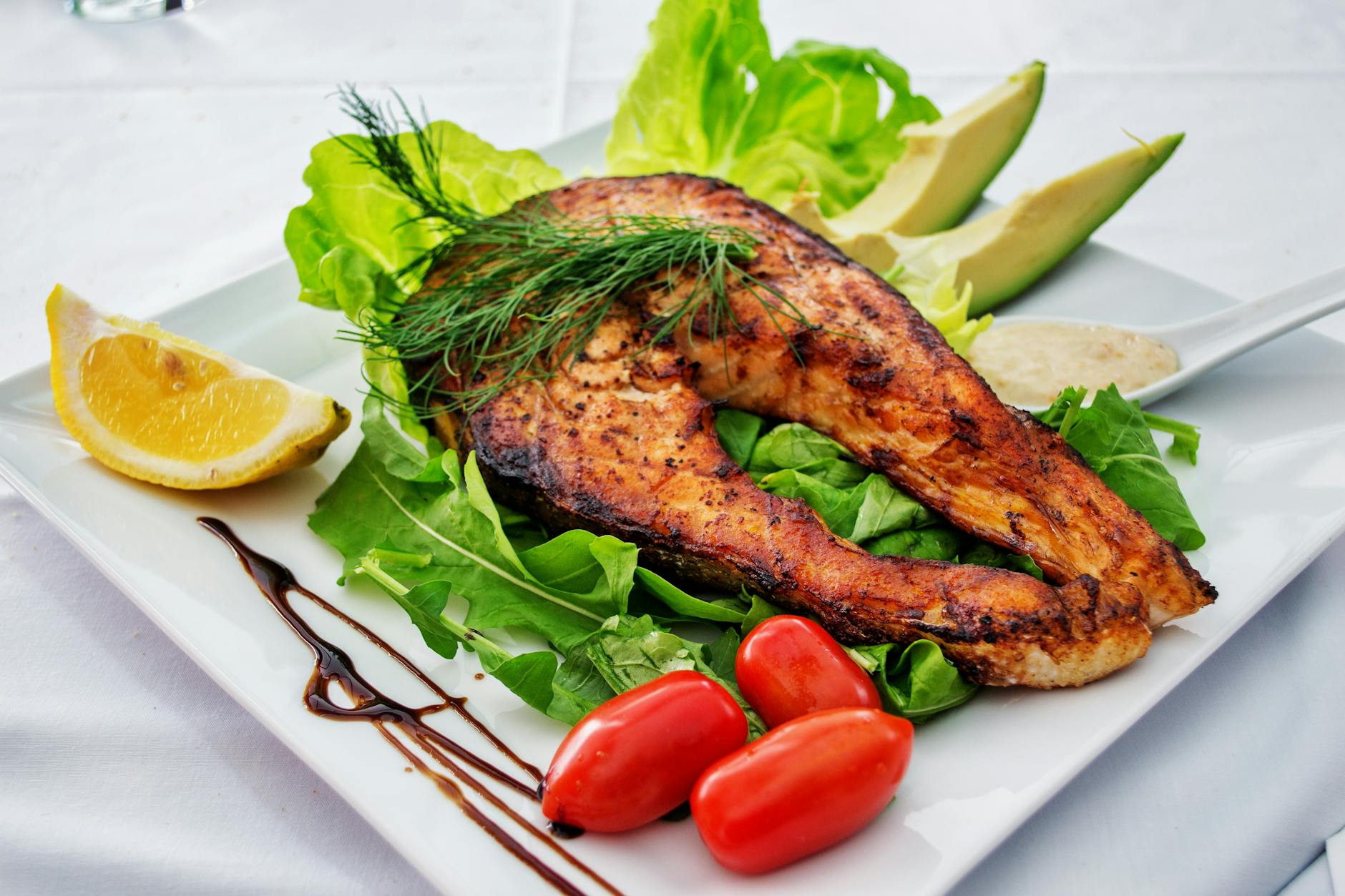 Image Source: Pexels
There are lots of foods that are wholesome, natural and delicious. The Whole 30 is a 30-day commitment to clean-eating designed to bring you back to your eating habits. Whole 30 recipes aim to help reset your palate and your system to welcome foods that are made with the best ingredients. The concept of the Whole 30 is based on the practice of cutting out foods that might have a negative impact on your health. You want to decrease or eliminate foods commonly found in your diet and hard to give up, like dairy, sugar, grains, legumes, and alcohol. These foods are easier to replace when you commit to eating Whole 30 recipes by consuming clean proteins and vegetables.
What Are The Advantages to Whole 30 Recipes?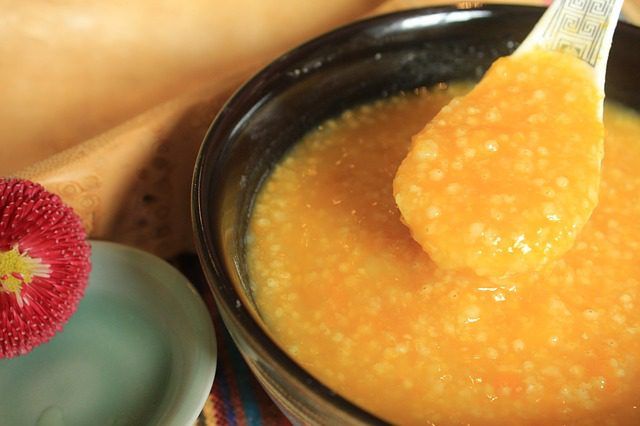 Image Source: Pixaba​​y.com
The driving purpose behind the Whole 30 is to have you feeling better through making positive changes in your diet. There are specific areas of your health you can evaluate and improve. For instance, you can notice if your energy levels are consistently high or low based on the foods you eat.
The Whole 30 recipes will bring you back to eating foods that are flavorful and delicious, without having your digestive system pay the price for it after you're done. You may experience weight loss and resolve digestive problems. You may see other health conditions improve like having fewer headaches, having clearer skin and getting better sleep.
5 Mouth-Watering Whole 30 Recipes
Salmon Balls
Salmon balls are an easy go-to healthy dinner that tastes yummy and sophisticated. You can even use the canned wild salmon that you find at the supermarket. Salmon balls are a great choice to add to your list of Whole 30 recipes as they are Paleo and gluten-free. You can also eat them with a big batch of freshly steamed veggies.
Ingredients:
12 ounces canned salmon
1 egg
¼ cup of diced red onion
½ juiced lemon,
1 tablespoon chopped green onion
1 tablespoon chopped basil
sea salt and pepper to taste
1 tablespoon olive oil (avocado oil or coconut oil) for greasing
Instructions:
Set 350 degrees F. to reheat oven
Mix all the ingredients together in a bowl until
Make about 20 balls around 1 to 2 inches thick
Add your oil to a baking pan
Place your salmon balls on the pan
Lightly roll the salmon balls to coat them in oil
Bake for 20 minutes
Once prepared you can add different herbs and spices depending on which flavor you'd like to make the dish. You can try a combination of cilantro and chili powder, or add some fresh oregano with lemon and dill. You can put the salmon balls in a tortilla wrap or add to a salad or eggs. You can eat them as they are or create your own homemade dipping sauce.
Balsamic Roast Beef
The secret to this easy recipe is that the slow cooker does all the work for you. If time is of the essence for you, then it will only take minutes to prepare one of the best whole 30 recipes we know. You're in store for a dish that's extremely flavorful, especially using the balsamic vinegar.
Ingredients:
4-pound roast
1 cup chicken or beef broth
1 medium diced onion
6 cloves garlic
½ cup balsamic vinegar
2 tablespoons organic coconut aminos
Generous sea salt and pepper
Pinch of red pepper flakes
Instructions:
Put whole roast fat side down in your crock pot
Add ingredients on top of the roast.
Cook on low for 8 hours (while covered)
Your roast will be done when it's brown on top and the meat will shred easily with a fork. You can use the remains and juices in the crock pot by blending them for your gravy. You can add some parsley or other garnishes to serve on top of your roast. Serve this with mashed or baked potato and cooked greens to round out your meal. Just be careful not to add more than the recommended amount of balsamic vinegar as it does contain sugars that give it that distinctive balsamic taste.
Greek Meatballs with Avocado Tzatziki
This is a simple recipe you can use any day of the week for lunch or dinner. This Greek meatballs with avocado tzatziki sauce recipe gives you some Mediterranean flare and has a variety of palatable flavors. If you enjoy the taste of a gyro, then you'll love eating these Greek meatballs. If you like you can substitute the ground beef with ground lamb.
Ingredients (for Greek Meatballs)
1 lb. ground beef
½ of lemon zest
½ medium diced red onion
2 cloves garlic, minced
1 tablespoon chopped fresh oregano
1 teaspoon ground coriander
½ teaspoon ground cumin
sea salt and pepper
Ingredients (for Avocado Tzatziki)
1 avocado
1 tablespoon red onion, diced
1 lemon, juice only
1 small cucumber (remove seeds)
2 cloves garlic
1 tablespoon fresh dill (or mint, depending on your preference)
¼ cup sour cream or Greek yogurt (leave out for dairy free option)
sea salt and pepper
Instructions
Put 350 degrees F. to preheat oven
Mix all the meatball ingredients together
Form into approximately 2-inch balls
Place meatballs on a raised edge baking pan
Bake for 25 minutes
Instructions (for Avocado Tzatziki)
Combine all avocado tzatziki ingredients together
Put into a blender or food processor
Blend until smooth as a sauce
If you prefer you can serve the avocado tzatziki sauce as a dressing with your meatballs as part of a salad. If you eat dairy, then you can also add a half cup of feta cheese to the meatballs. You can make minor adjustments if you like as long as you keep it clean and wholesome.
Almond and Pumpkin Porridge
Sometimes the tastiest meals are vegan without you realizing it. This almond and pumpkin porridge is incredibly quick to make and happens to be gluten-free and grain-free if you prefer not to eat those foods. Better yet, this meal is easy to customize and switch up for variety each time it's eaten.
Ingredients
1 cup pumpkin puree or canned pumpkin
⅓ cup almond milk
⅓ cup almond pulp, leftover almond milk
1 heaping tablespoon ground flax or chia seed
½ teaspoon ground cinnamon
Pinch of sea salt
Instructions
Add the pumpkin, pulp, flax or chia meal together
Mix with almond milk, sea salt, and cinnamon
Whisk the ingredients together and
heat over medium flame in a small sauce pan
Allow the heat until bubbling begins
Bridge porridge to a simmer for a few minutes
Stir frequently
Once you've created your porridge you can add some toppings. You can choose a variety of chopped nuts, cacao nibs, dried fruit, or coconut flakes. You can also add maple syrup if you like. Just sprinkle your toppings and dig in and enjoy.
Sweet Potato and Caramelized Onion Hash with Baked Eggs
For one of the tastiest, most satisfying breakfasts you can have with the Whole 30, try the sweet potato and caramelized onion hash with baked eggs. It's delicious and easy to make, although it's suggested to make the entire hash ahead of time. You'll have it ready to go for when you want to whip up your eggs in the morning or for later meals.
Ingredients
3 large sweet potatoes diced into ½-inch cubes
3 large thinly sliced onion
4 free-range organic eggs
4 tablespoons olive oil
2 tablespoons coconut oil
1 ½ teaspoon smoked paprika
2 teaspoons fresh rosemary
2 ½ teaspoons fine grain salt
Pinch of freshly ground black pepper
Instructions
Set to 450° F. to preheat oven
Line a large baking sheet with parchment paper
Melt the butter in a large skillet over medium-high heat
Lower the heat to add onion and 1 teaspoon of salt
Cook onions until soft and golden brown for 20 to 25 minutes
Stir regularly
Mix olive oil, salt, smoked paprika, black pepper, and rosemary
Mix diced sweet potatoes with the mixture
When caramelized onions are done, stir with sweet potatoes
Spread mixture in one layer on the lined baking sheet
Roast in the oven for 30 to 40 minutes
Stir until the sweet potatoes are browned and soft
Let the hash cool and store it in a covered container
To serve, heat the oven to 425° F.
Spread hash in a baking dish and add the eggs
Bake in the hot oven for 10 to 20 minutes
You can cook until the eggs are done to your preference and add salt and pepper to your liking. This batch should be able to account for 4 servings. Each serving is around 500 calories and will provide 12 grams of protein.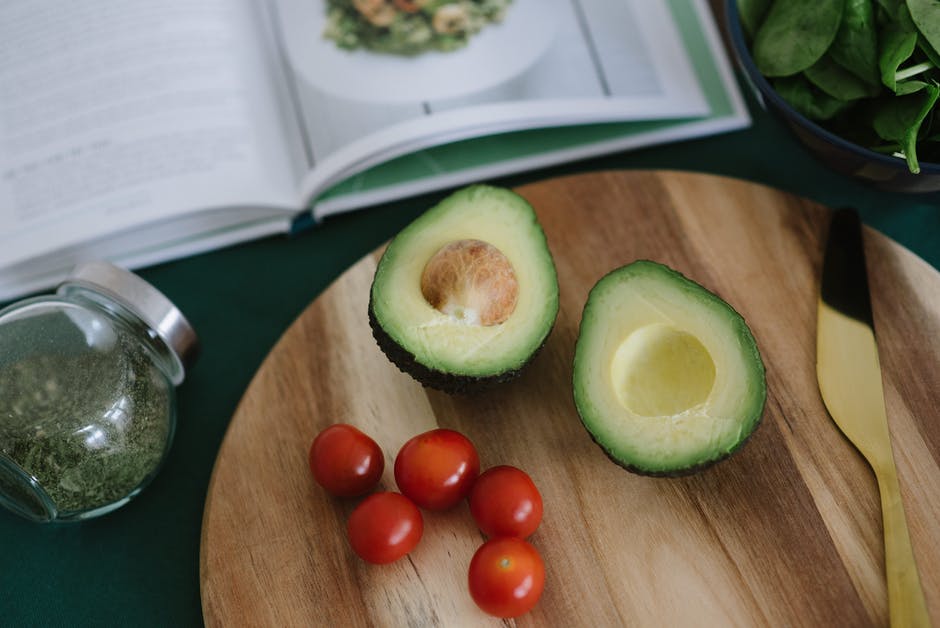 Image via Pexels
​
Conclusion
Are ready to experience the wholesome juicy goodness of these Whole 30 recipes? You can enjoy creating your arrangements of meat, poultry, fish, and veggies, fruits and fats. Eating clean and enjoying the refreshed energy you'll feel from it. You deserve the best combination of flavor and nutrition as you see your health conditions improve.© Incomestorage
Featured Image by jcvelis via Pixabay.com