See how convenient it is to use frozen fruits and vegetables with this collection of easy recipes!
If you looked into my freezer right now, I can guarantee that you would find at least six bags of frozen vegetables and four bags of frozen fruit. There are probably actually way more, but I'm being conservative. I would show you a photo of my freezer to prove it, but it's, well, kind of a disaster. We stock and eat so much frozen food that it's crammed full and almost overflowing.
Besides all the fruits and veggies, there's meat, bread, ice cream, frozen burritos, and more. Our freezer is an icy cold treasure chest.
Why We Love Frozen Veggies and Fruits
Recently, the Frozen Food Foundation teamed up with UC Davis to do an interesting study comparing the nutrition of fresh versus frozen fruits and vegetables. They found that frozen fruits and vegetables are generally as rich in nutrients as their fresh counterparts, often even more so. Since frozen fruits and veggies are frozen at the peak of freshness, it's like putting a pause button on the season's fresh produce. I love being able to pull things like cherries or peaches out of my freezer in winter when they are nowhere to be found as fresh fruit.
My boys eat vegetables every day, but they stick to a pretty shortlist for the most part: Broccoli, edamame, sweet peas, salad, and carrots. Sometimes I might sneak some green beans or corn in there, but those are pretty much the regulars. I buy fresh lettuce and carrots, but the rest are always frozen. It's so easy to just microwave the portion I need for their dinner each day and keep the rest "fresh" in the freezer.
8 Easy and Quick Recipes Using Frozen Fruits and Vegetables
When I've tried buying fresh broccoli florets instead of frozen, I always end up wasting half the bag because we forget to use it in time. Frozen vegetables are just more convenient and generate less waste in our house.
Skillet Meatball Broccoli Pasta
Frozen fruit is a standard smoothie addition, so I usually have an assortment of at least strawberries, pineapple, mango, and blueberries. Adding them into smoothies adds vitamins, flavor, and color that my family loves, and I like the way they keep the smoothie cold so I don't need to add much ice.
Tropical Smoothie with Mango and Pineapple
Not only are frozen fruit and vegetables perfect for quick side dishes, snacks, and smoothies, but they are also great for recipes! I want to share a few more of my favorite dishes using frozen fruit and vegetables to show you how convenient and versatile they are!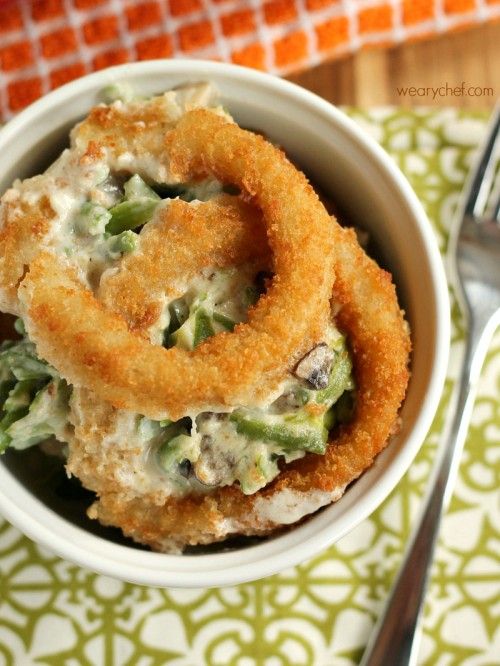 Green Bean Casserole with Onion Ring Topping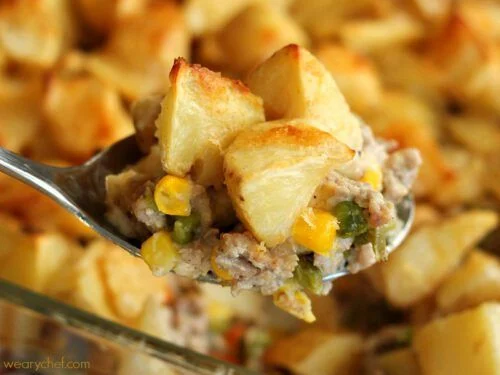 (Good-for-You) Meat and Potatoes Casserole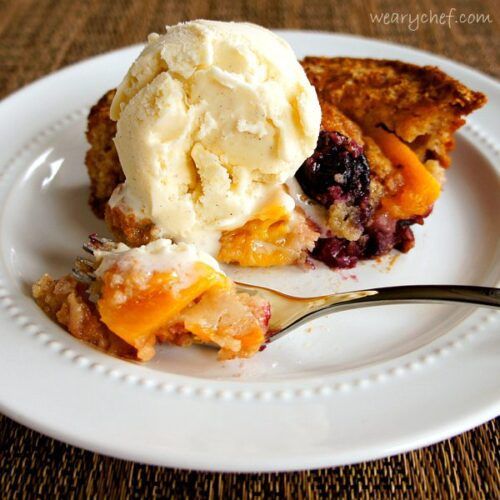 Too Easy Fruit Cobbler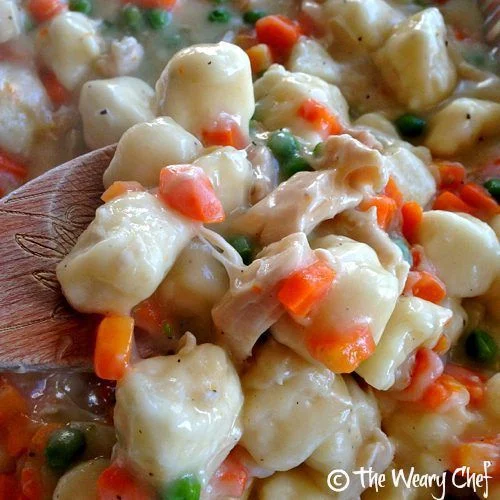 Easy Chicken and Dumplings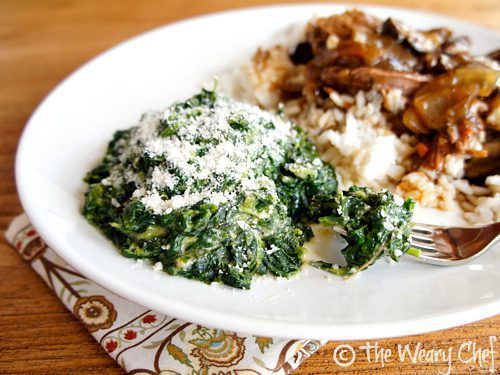 Healthy Creamed Spinach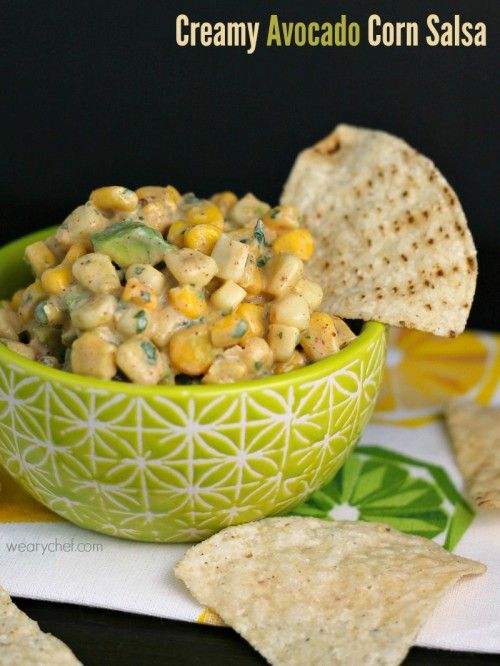 Creamy Avocado Corn Salsa
Eat Your Frozen Fruits and Vegetables!
Nearly 80 percent of Americans don't eat the recommended amounts of fruit, and almost 90 percent don't get the recommended amounts of vegetables according to a study in The Journal of Nutrition. With a freezer full of nutritious fruits and veggies at the ready, you can help your family to eat their colors and stay healthy! Keep in touch to find out about more studies, recipes, and interesting facts:
Frozen Food Foundation Facebook | Frozen Food Foundation Twitter