Christmas is coming FAST! This is the time of year I start panicking about all the things I wanted to do but haven't gotten around to, like making holiday goodies to share. If you are like me and still scrambling to put together homemade gift bags, don't worry: Nestlé® has you covered! They have a page at Dollar General packed full of recipes, holiday tips, and money-saving coupons!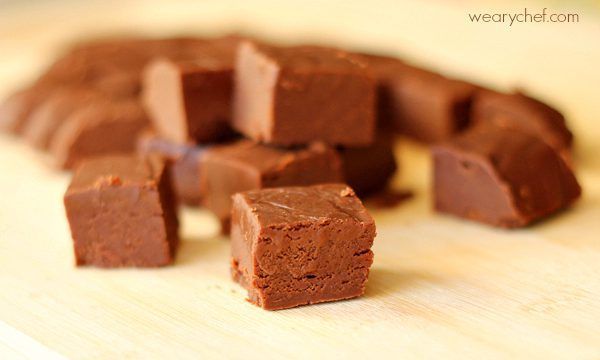 I spent some time poking around this handy page and found recipes for treats like:
Pumpkin Pie
Chocolate Chip Candy Cane Sleighs
Gingersnap Spiced Ice Cream Pie
French Vanilla Mocha
How to Make a Perfect Fudge Recipe in No Time
Everything looked delicious, but the Carnation® Famous Fudge was irresistible and perfect for holiday gift bags. The recipe is simple and only requires a few pantry staples that I already had on hand:
Sugar
Evaporated milk
Butter
Salt
Semi-sweet chocolate chips
Mini marshmallows
Vanilla extract
Nuts (or try broken pretzels, candy canes, or chocolate sandwich cookies)
I opted to skip the nuts but otherwise followed the fudge recipe exactly. I especially loved their tip to line the pan with aluminum foil. That made it so easy to just lift the fudge right out of the pan! Peel off the foil, and you are ready for cutting.
This fudge comes out perfectly creamy, sweet, and rich. I made a half batch, but it was still plenty for a few small goodie bags since a little goes a long way. My kids' teachers were excited to receive homemade candy with their holiday gift, and my kids were pretty happy to get their share too!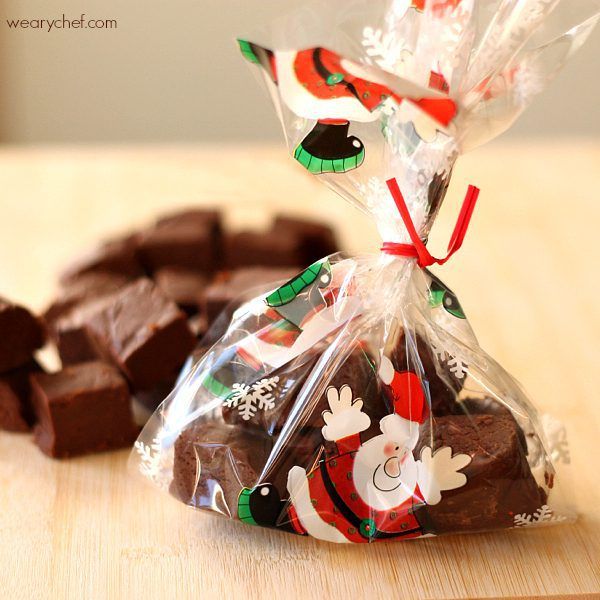 Here are some other sweet ideas for your holiday gift bags!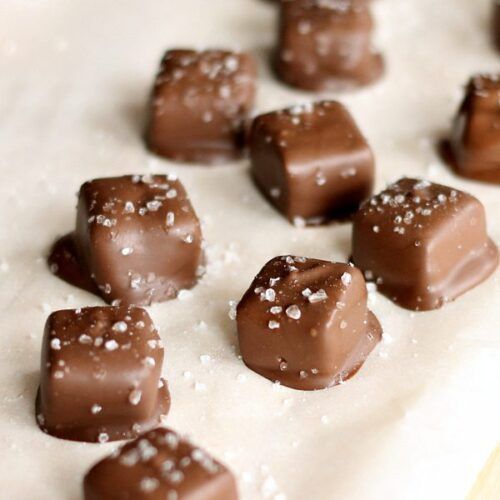 Homemade Salted Chocolate Caramels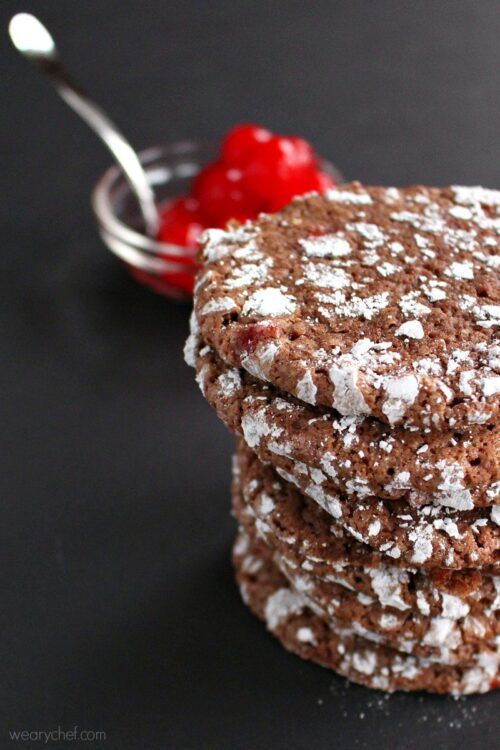 Cherry Chocolate Crinkle Cookies