No matter what kind of day you're having, one of these cookie bar recipes is sure to put a smile on your face!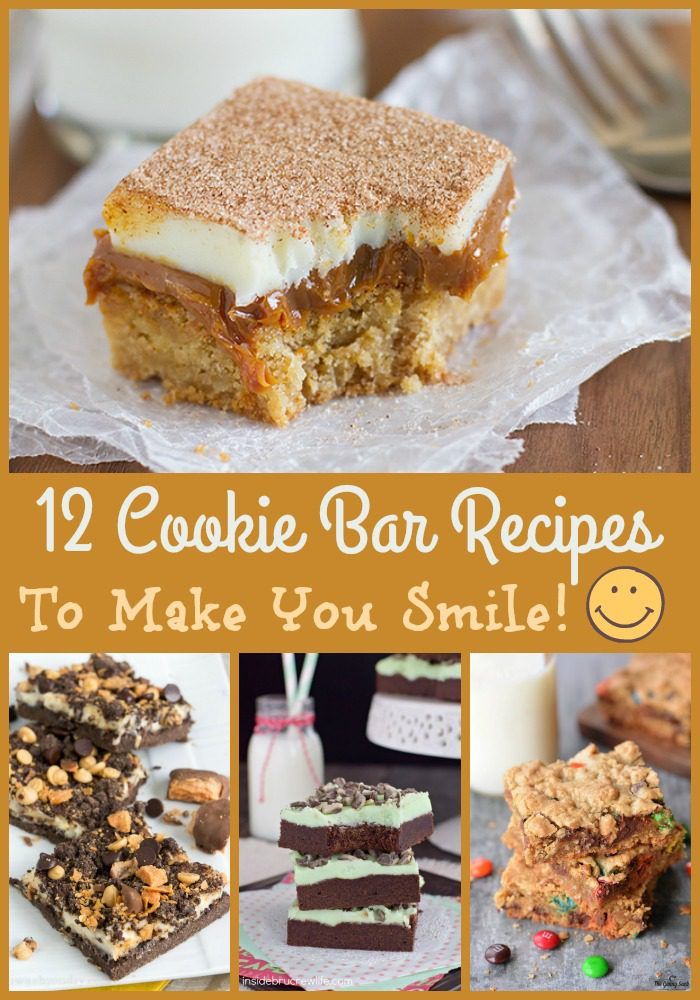 Yesterday was my oldest's birthday. He's nine years old! We hosted the lamest food blogger birthday party you could think of, but he didn't mind. He had a few friends over to watch a movie, and I served grapes, microwave popcorn, grocery store take-and-bake pizza, and a tacky bakery cake. That's right. I didn't cook a single thing myself! I was just trying to stay sane while having a living room full of fourth graders, and the kids had a fun time without noticing what they ate.
After a fun and special day yesterday, today took a nosedive when I found out that our beloved cat, Arbuckle, was killed by a car. I have told you about him before, but I think I only told my email subscribers that I have been trying to extend our back fence with chicken wire to keep him in the yard. No matter how I blocked his exits, he would always find another way out. We live on a pretty busy street in San Francisco, and I knew it was too dangerous for him to be out roaming around. I loved him so much, and I am so sad that I won't see him again.
If I am anxious or worried, I lose my appetite. Apparently, if I am grieving, I eat. I have eaten kind of a lot today in an attempt to make myself feel better, but I wish one of these cookie bar recipes was available. These sweet treats would have been perfect for yesterday's birthday party or cheering me up a bit today. Aren't cookie bars perfect for any occasion?  Give your pets an extra cuddle today, and enjoy these recipes.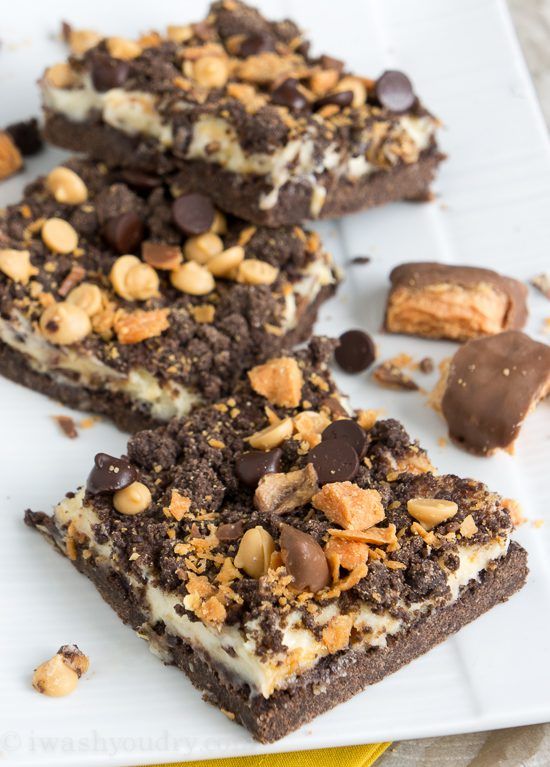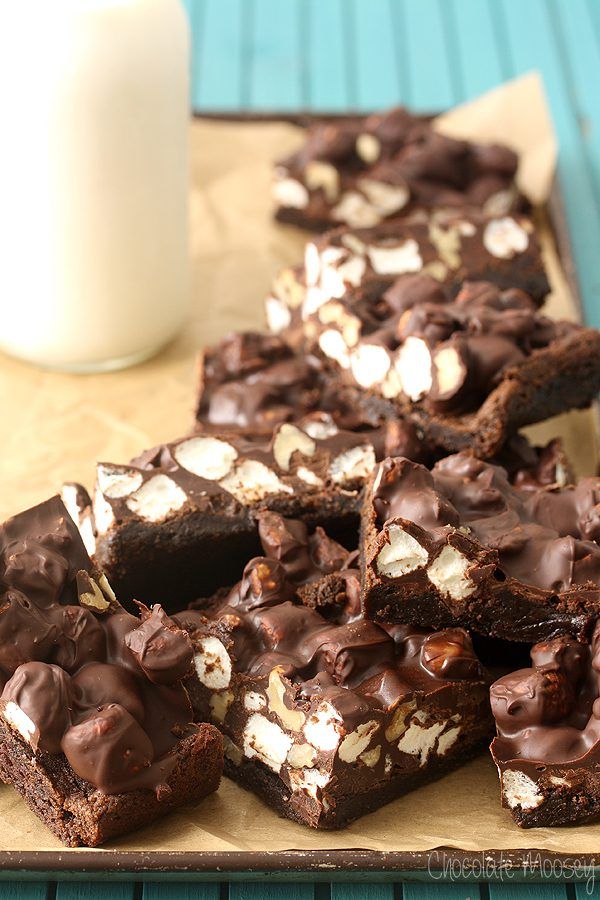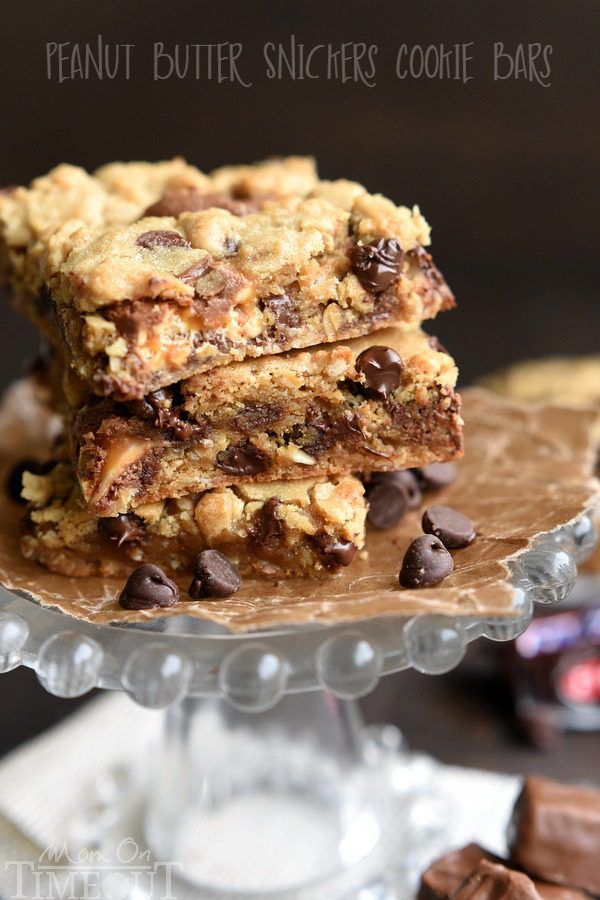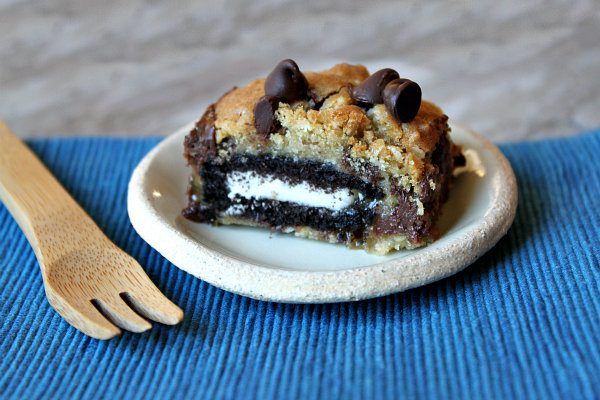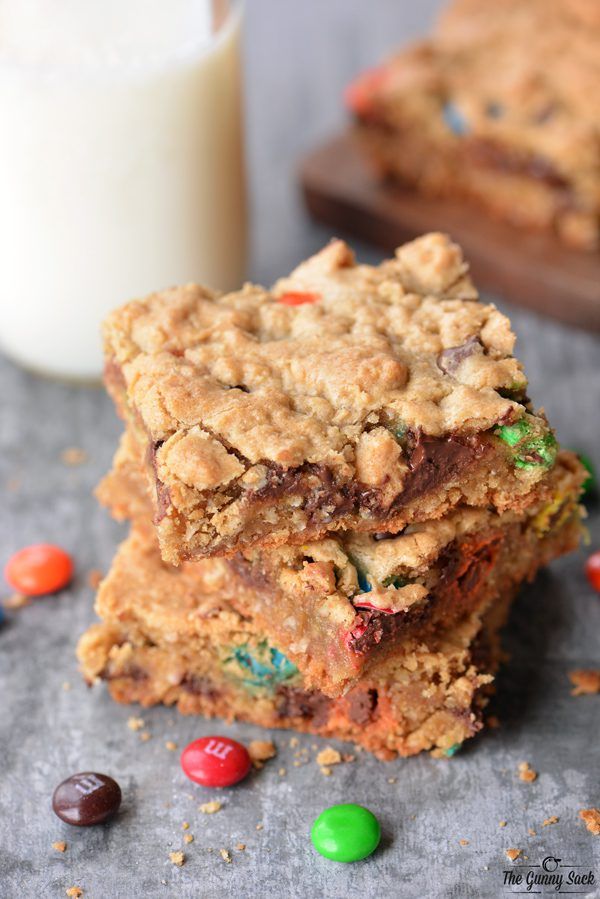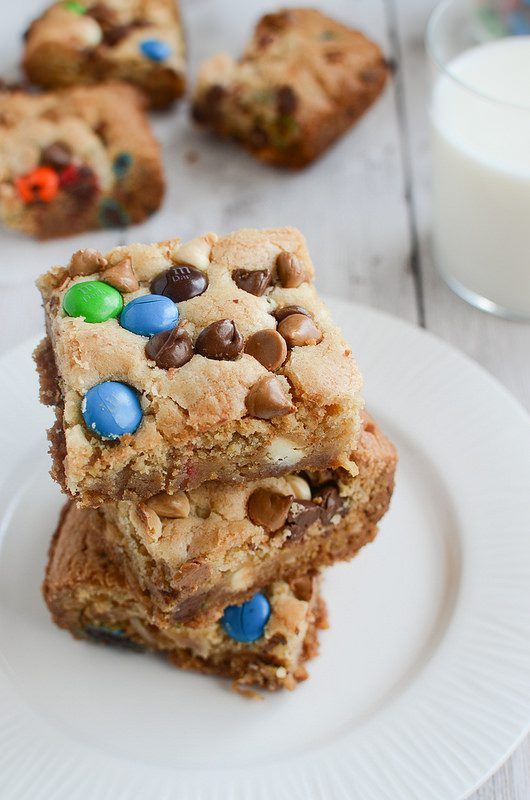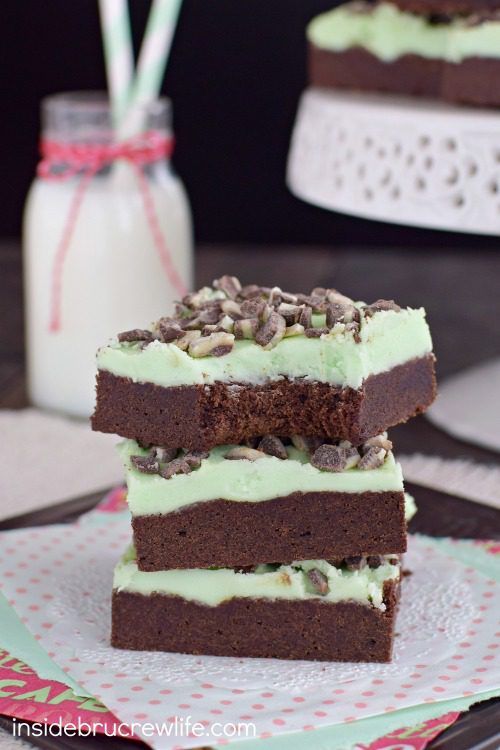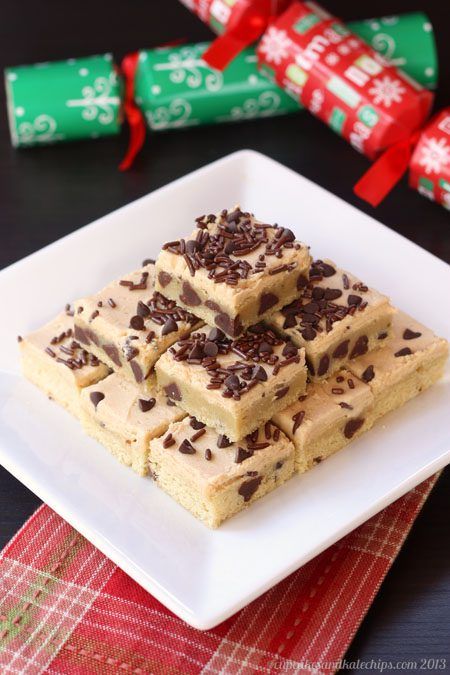 Looking for more squares of goodness? Try these brownie recipes too!