Here's an age-old dilemma for you, one that I've experienced more than once during my time on this planet: You want a milkshake. Desperately. Unfortunately, if you drink said milkshake it will contribute to an already tight fit in the pants department due to your prior over-consumption of this sweet, majestic beverage. Sound familiar? Fear not, friends, because I have a solution!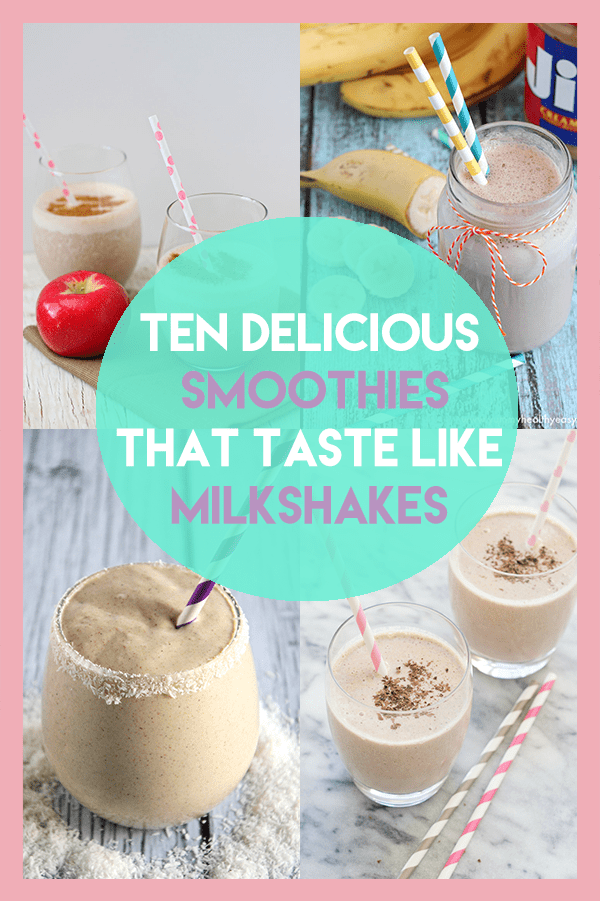 10 Smoothies That Taste Like Milkshakes Recipes
Hello Weary Chef pals! It's Kirsten here, otherwise known as Andi's social media assistant. I'm here today to tell you about the best possible way to trick your brain into eating (or drinking) healthily: Smoothies that taste like milkshakes. It's like the Smoothie Gods have heard our milkshake-related cries for help. Let's face it; we all know how horrible you feel after consuming a milkshake. The guilt. The shame. The imminent feeling of doom in your lower intestine. I'm not going to spoil Andi's family-friendly blog with a graphic explanation of this (although perhaps I already have), but let's just say that for me, smoothies that taste like milkshakes are by far the best option. Don't believe me? Just check these bad boys out. (Click the photos to see the recipes.)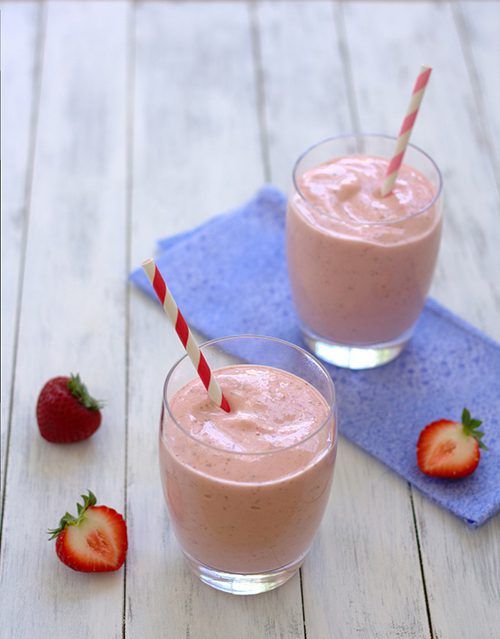 Strawberry Milkshake Smoothie by Kristine's Kitchen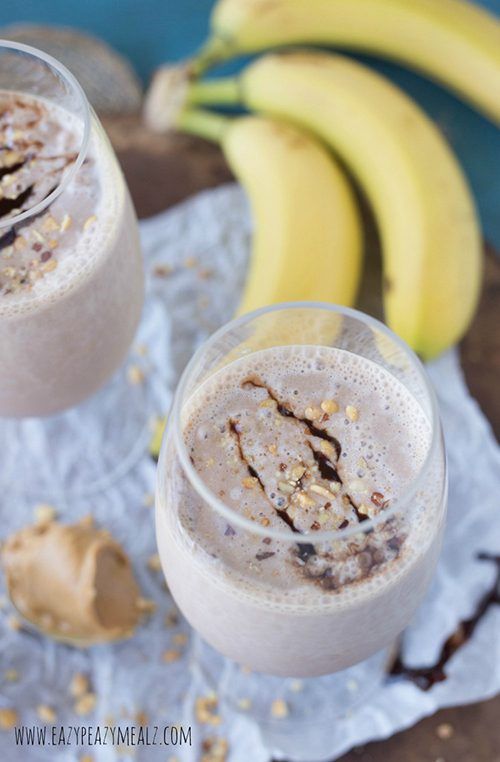 Dirty Monkey by Eazy Peazy Mealz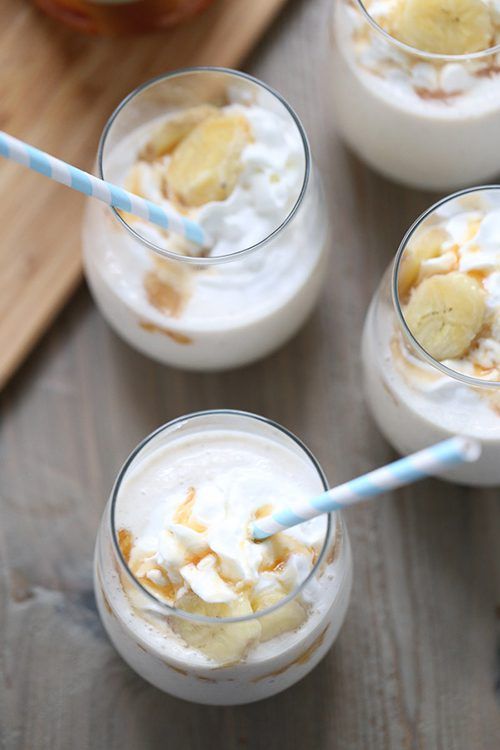 Roasted Banana Smoothie by Lemons for Lulu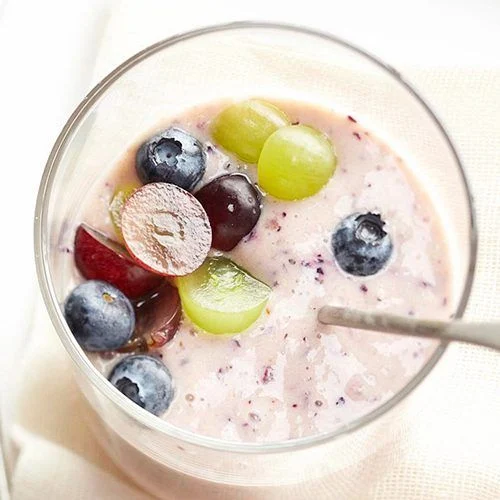 Blueberry Sunrise Smoothie by Better Homes & Gardens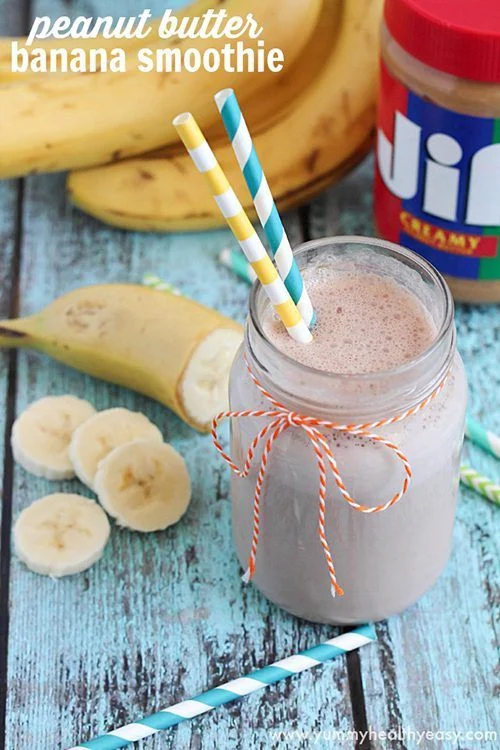 Peanut Butter Banana Smoothie by Yummy Healthy Easy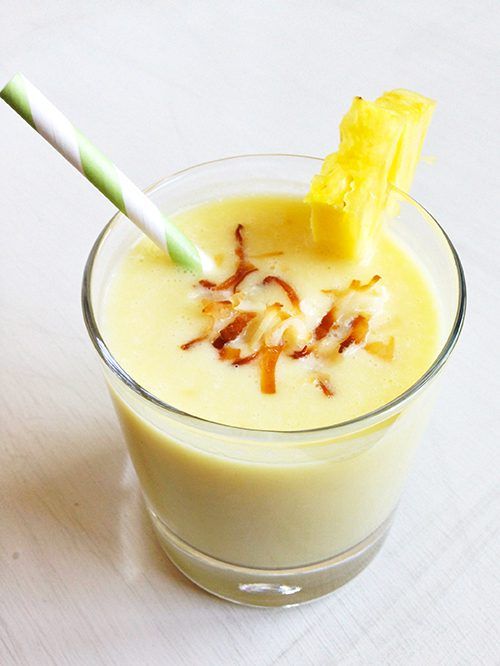 Healthy Pineapple Coconut Smoothie by Chez CateyLou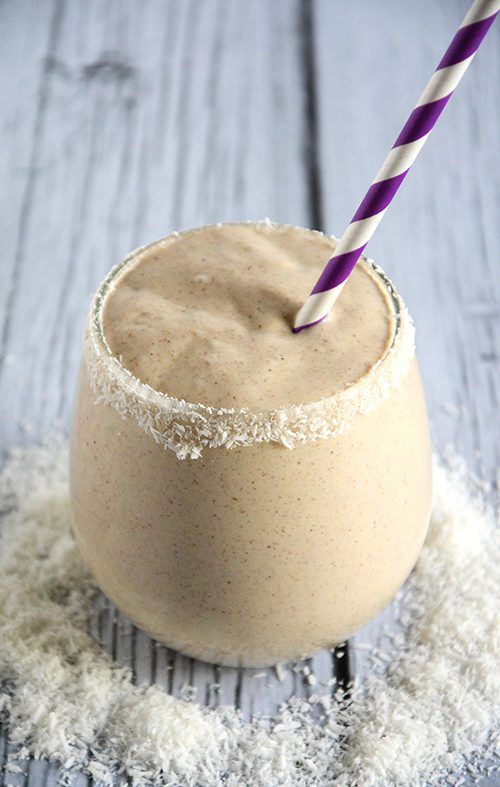 Coconut, Vanilla & Almond Butter Smoothie by The Housewife in Training Files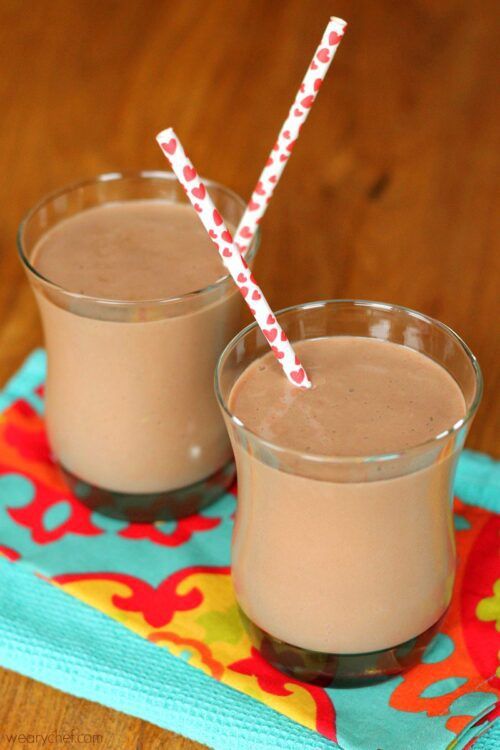 Dark Chocolate Protein Smoothies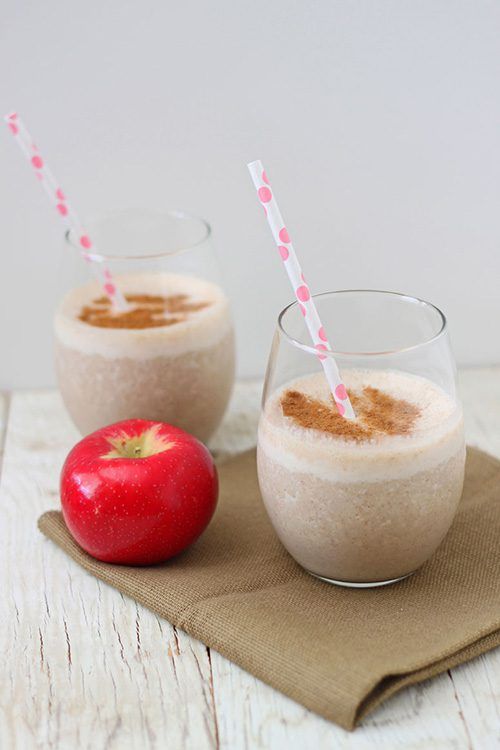 Apple Cinnamon Smoothie by Recipe Runner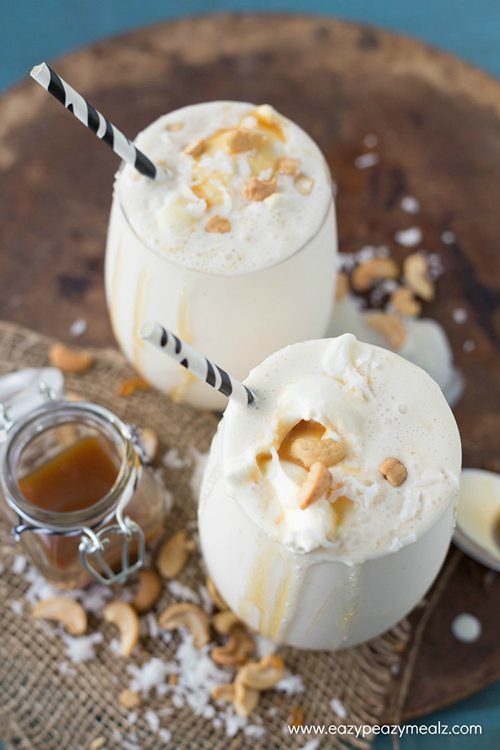 Caramel, Coconut, Cashew Smoothie by Eazy Peazy Mealz
What Do You Think About These Smoothies?
Yep. Delicious. Time to dust off the ol' blender, I think. Hope you love these recipes as much as I do! I'll be back in a few weeks with more healthy & easy roundup posts. In the meantime, you can watch me attempt to cook (amongst other things) on my blog or follow weekly vlogs of my life here in Australia on my YouTube channel. I'm off to make a smoothie now. See you soon!