This week's easy dinner menu features a chicken and mushroom skillet, Mexican barley casserole, butternut squash nachos, and lots more. I also explain why I've been running a bit behind on the blog lately, so read on!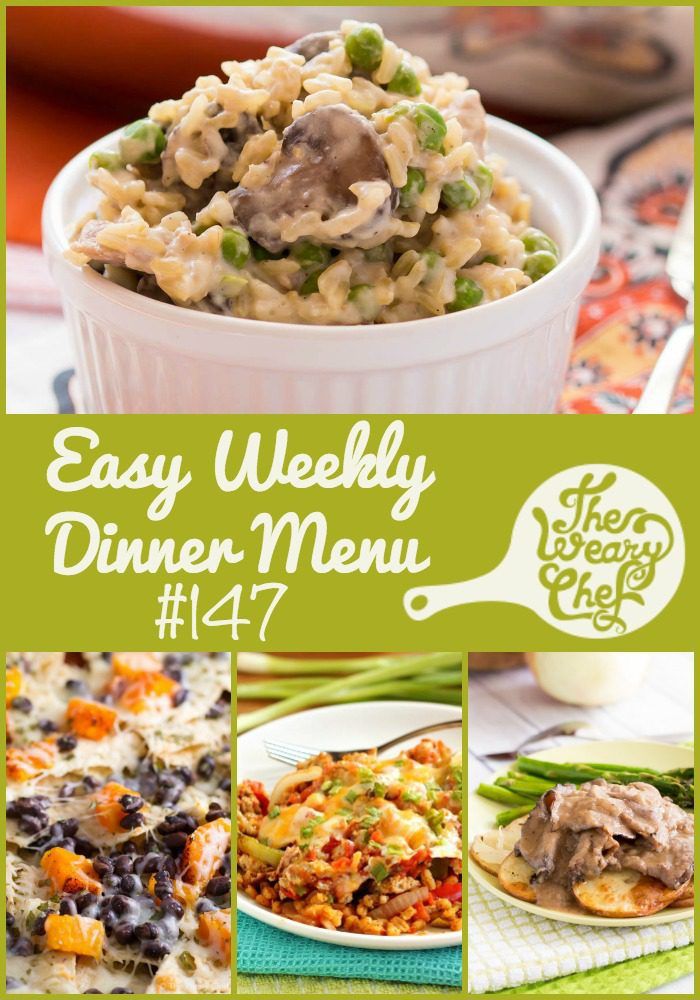 Hi! Have you noticed that I have been a bit late with my posts and emails and, well, everything lately? I hope you haven't noticed, but my regulars probably have. I know I have some 'splaining to do. I have kind of put off telling you what has been taking a huge chunk of my time and attention because it sounds really extravagant, but I can't keep it quiet anymore: We're buying a country house.
I think saying we are going to soon own two houses sounds pretentious and ridiculous, but hear me out. I feel a bit cramped and stifled in San Francisco, especially with two active boys underfoot. We looked into moving to a more suburban area with more space, but prices around here are completely insane. We bought our house in SF 15 years ago, and we couldn't afford to buy it now. Moving to the burbs would get us a tiny bit more space for a huge amount of money, and Matt's commute would be miserable. When we realized that wasn't doable and that we didn't want to up and move to a completely different place, I got the country house idea.
We're getting a house on 10 acres in an extremely rural area south of Placerville, CA. It's just under three hours to drive there if the traffic cooperates, and we're planning to go at least twice a month on weekends, holidays, and summers. The house is in a very quiet, wooded area that is loaded with wildlife including foxes, bats, deer, turkeys, quail, even bobcats and bears. (I would be OK not seeing those last two around my house! Yikes!)
Given our roots in San Francisco and housing prices around here, this is the best way to fulfill our desire to have some space, quiet, and nature around us while keeping our life here so Matt can still work as a software engineer. I am beyond excited about this opportunity and hope to spend as much time there as possible enjoying the land, snow, animals, and QUIET. I absolutely can't wait.
The good news, it's pretty much a done deal at this point, so hopefully I can turn my attention back to you and my recipes. I have spent so much time searching for homes, driving back and forth to see places, and working with our agent once we decided to make an offer. Things are winding down now, and we're buying the place furnished so it should truly be a turnkey home for us. I don't need to figure out furniture, dishes, or decorating. We can just move right in! I can't wait to share photos (of food and the surroundings) from our country house very soon. Thanks for your patience while we got this all settled.
Now, did you come to hear about how we're going to spend our weekends, or did you come here for easy dinner recipes? Don't worry. I have seven easy meals ready for you. Let's dig in!
(Click the recipe name to see the full post!)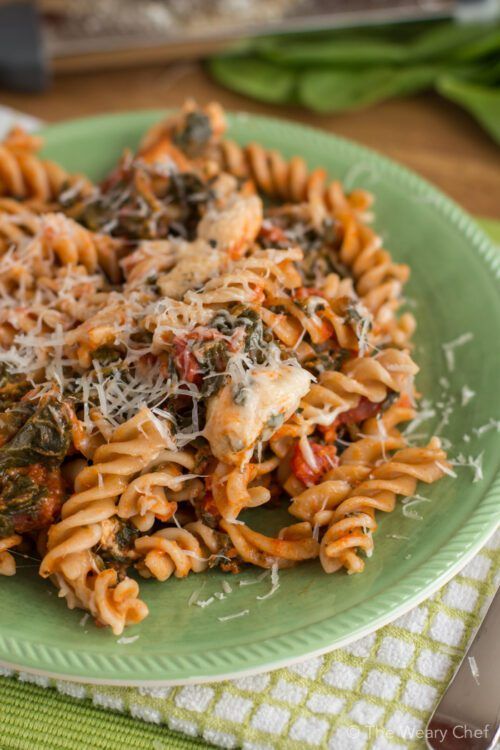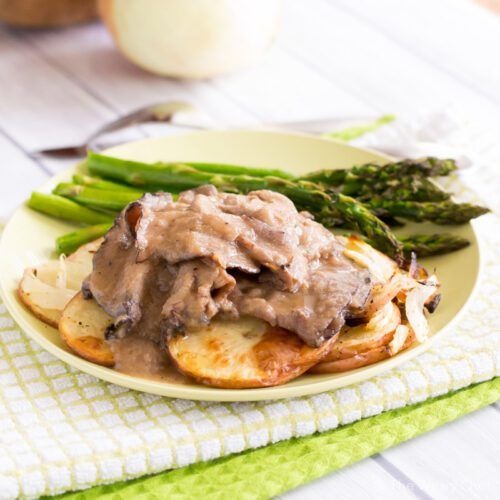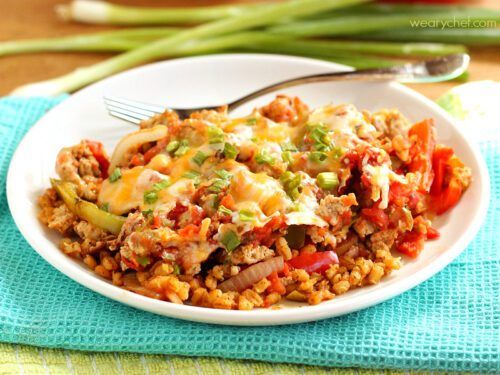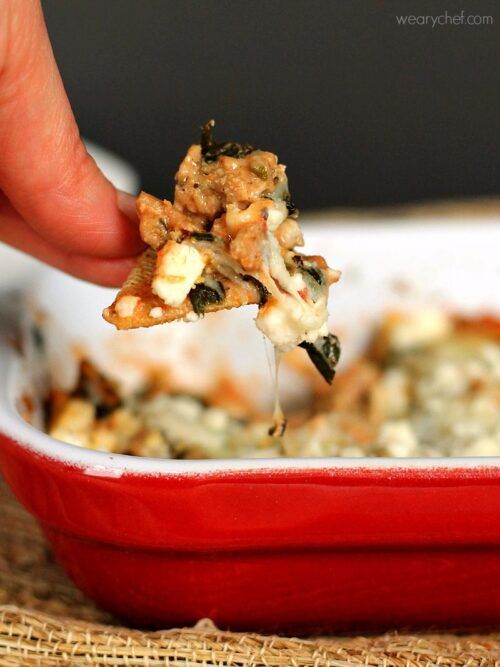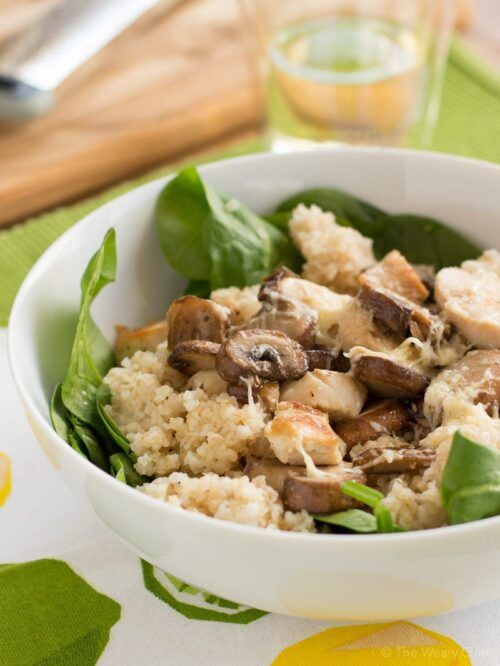 All this talk about the country reminded me of this casserole roundup I think you'll love: