Hi! It's Nicole from Or Whatever You Do, and I'm here to talk about one of my favorite dinners to feed a houseful of hungry mouths: Casseroles! If your house is anything like mine, casseroles don't always get the best rap. Maybe you grew up with a mish-mash of leftovers with canned soup mixed in and tossed in the oven until it was one big congealed, mushy mess. That is not what you are going to find here. At all. I've rounded up some of the best comfort casseroles that the web has to offer.
These are going directly onto my "Food To Make" Pinterest board. I am going to need some easy, filling, pleasing dinners to serve up to the crew here in the Or Whatever You Do kitchen – which is increasing TODAY from 7 served nightly to 9! Oh. My. Gosh. We are adopting, and preparing for our new additions has kind of overtaken my entire world right now. TODAY IS THE DAY. I am so excited! Well – excited, nervous, and slightly terrified.
So, while I'm busy running around like a wild woman making my final preparations, you get busy enjoying some of these casseroles. While you are at it, send me some tips on adopting or having three kids 2 years old and under. That would also be awesome.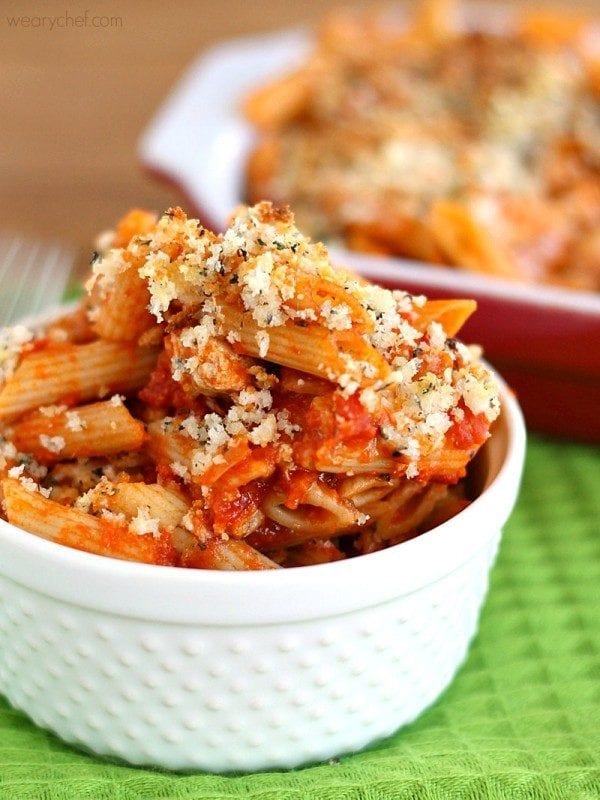 Chicken Parmesan Casserole by The Weary Chef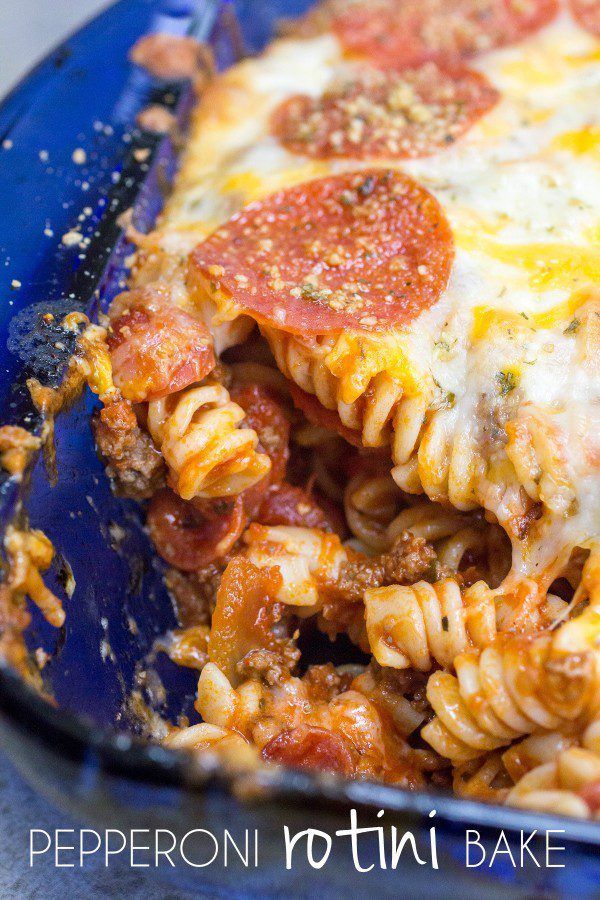 Pepperoni Rotini Bake by Or Whatever You Do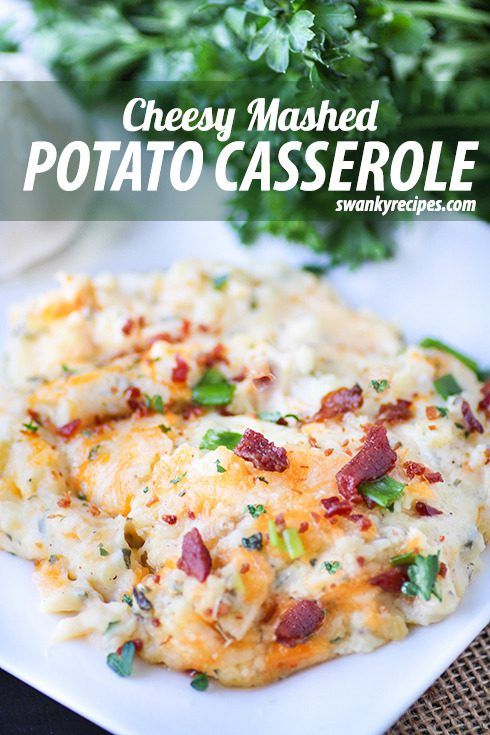 Cheesy Mashed Potato Casserole by Swanky Recipes
Blueberry Baked French Toast by My Kitchen Craze
Chicken Spaghetti Casserole by The Weary Chef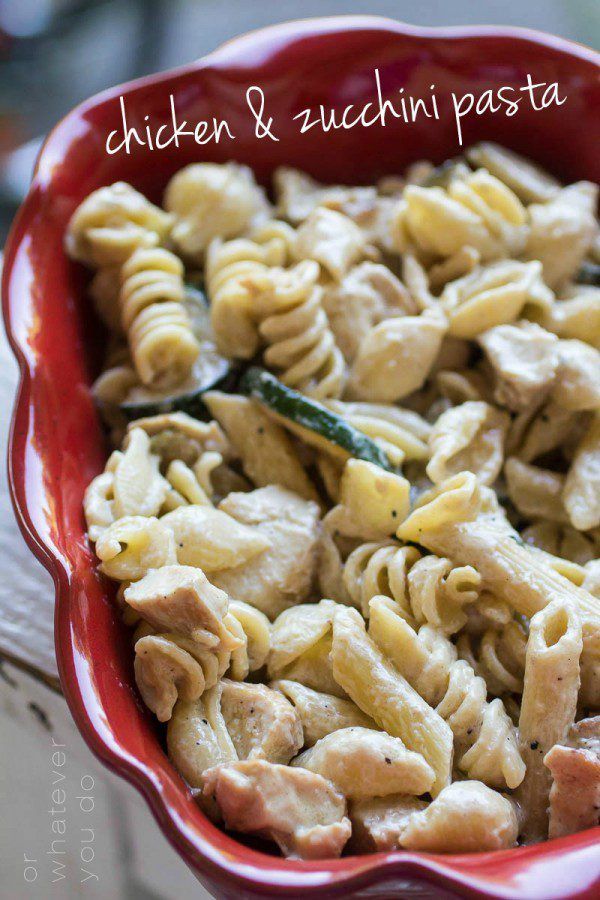 Chicken and Zucchini Pasta by Or Whatever You Do
Light Cheesy Chicken Sausage and Rice Casserole by The Creative Bite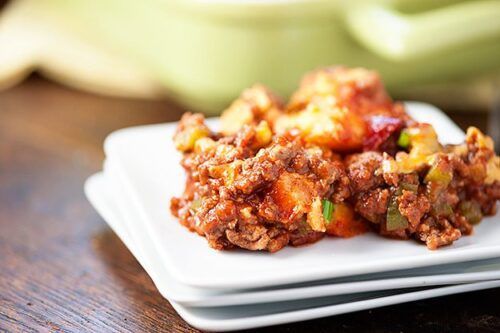 Sloppy Joe Cornbread Bake by Buns in My Oven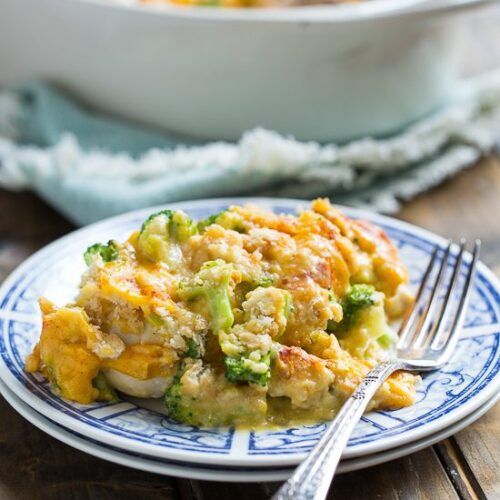 Broccoli Cheddar Chicken by Spicy Southern Kitchen
Hash Brown Casserole by Love Bakes Good Cakes
What are your favorite comforting casseroles to serve your family? Do you have any favorites that you go back to time and time again?