Everyone loves classic s'mores, but you might love one of these non-traditional s'mores recipes even more than the original version!
Hey guys! I'm Jessica from Sprinkle Some Sugar and I'm so excited to be here with Andi today to share some of my favorite recipes around the web to satisfy your sweet tooth! Let's talk s'mores. Have you ever met anybody who doesn't like them – or at least some variation of them?
S'mores are my all-time favorite summertime snack. I could most definitely eat them every. single. day. (Did I say summertime? Because I totally make s'mores on the stove in the colder months…) I mean, is any backyard BBQ complete without them?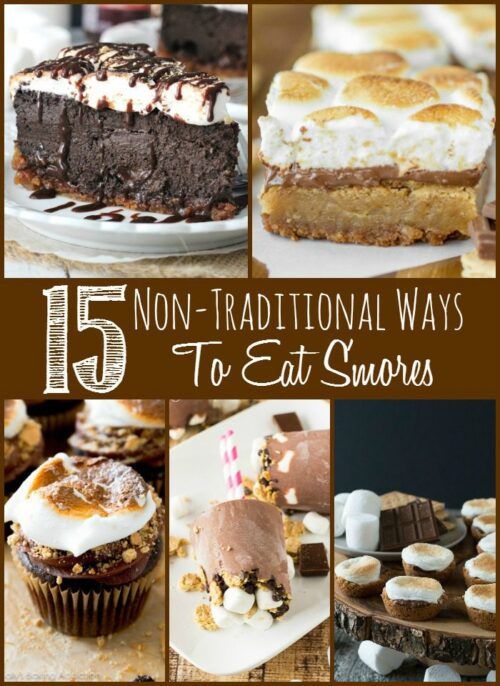 15 S'mores Recipes
A traditional s'more is good and all, but when you combine s'mores with desserts it just takes them to a whole new level. Any dessert of the s'mores variation is always a crowd pleaser! The best part about all of these recipes is that you can enjoy s'mores all year round with no campfire required! You are sure to find something you love going through all of these delicious and unique s'mores recipes!
If you'd like to pin a specific image, please click the link below the pictures to visit the original source. If you'd like to pin this whole collection, pin the image above.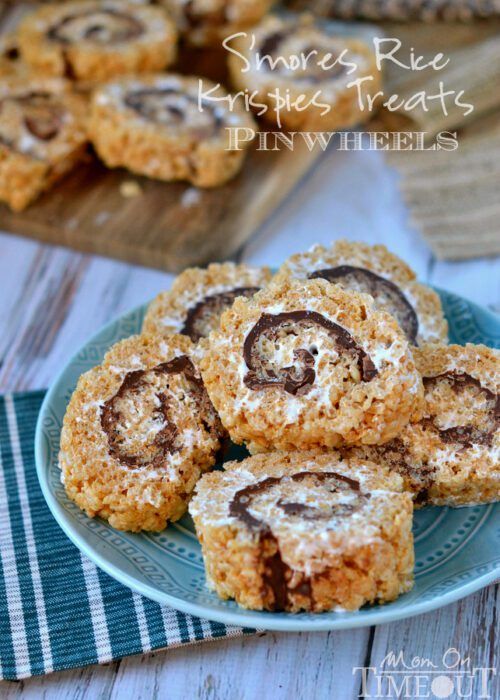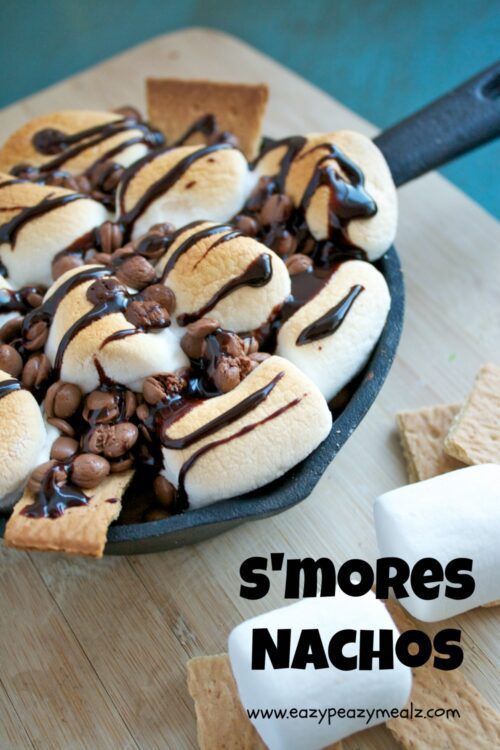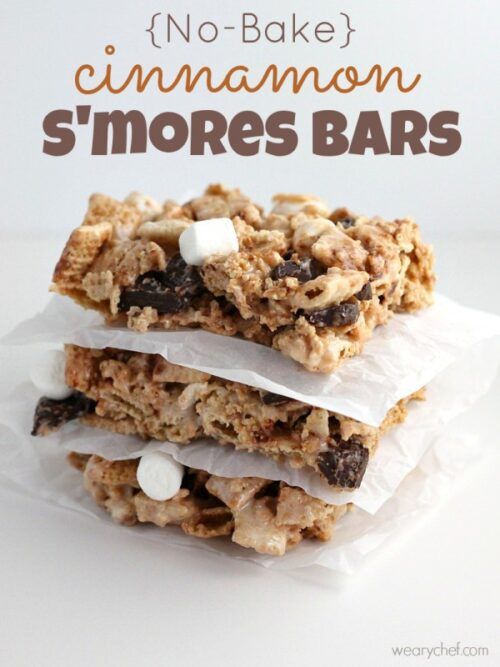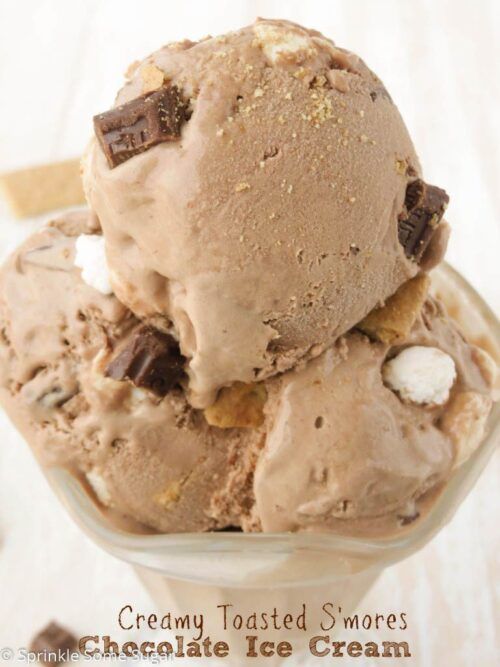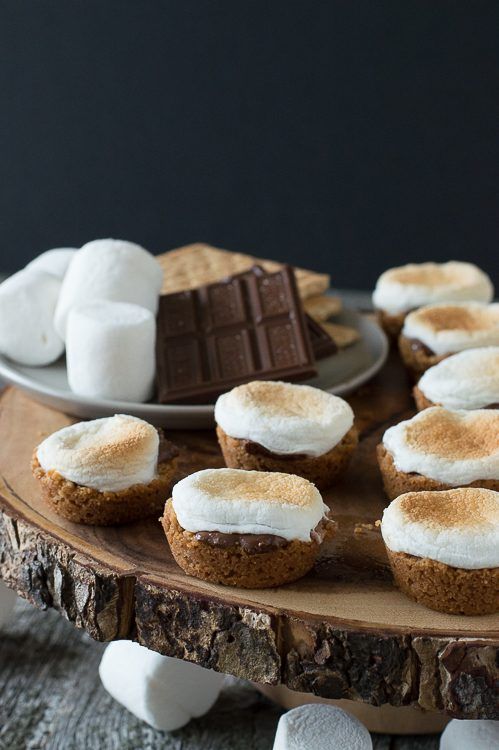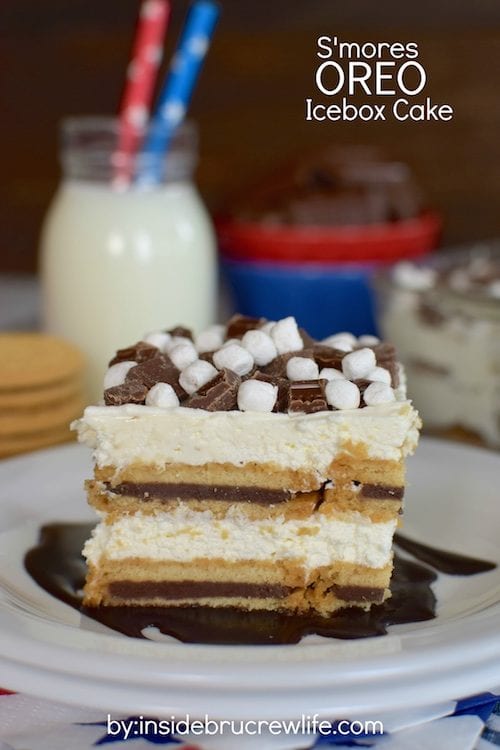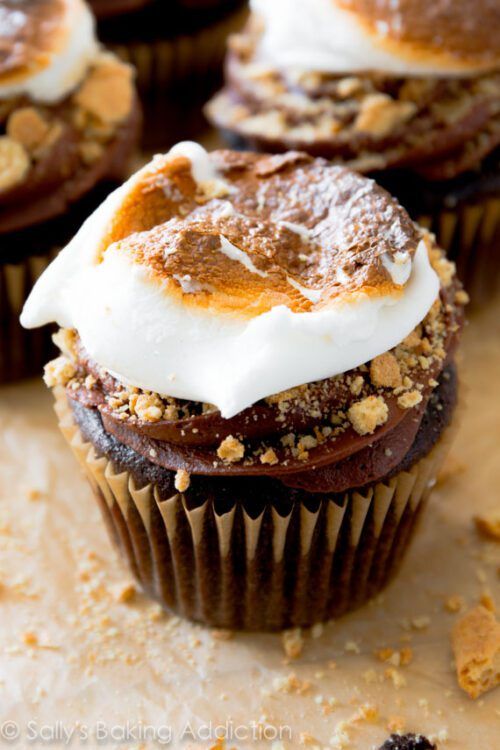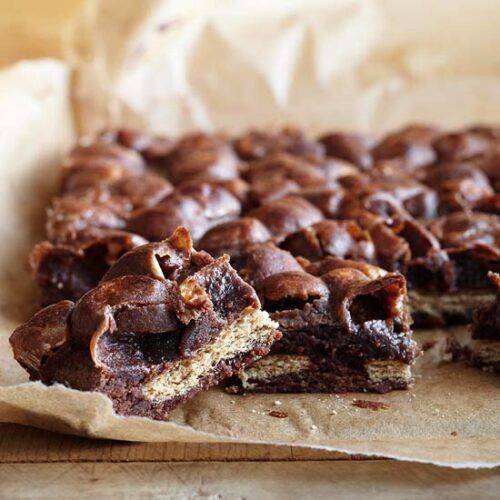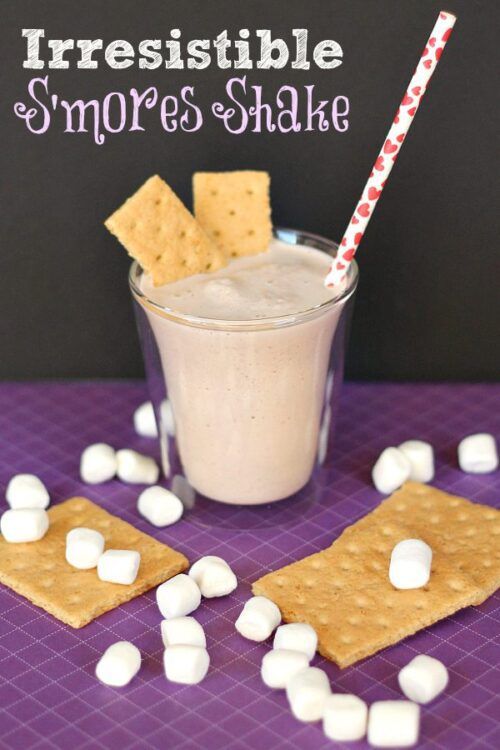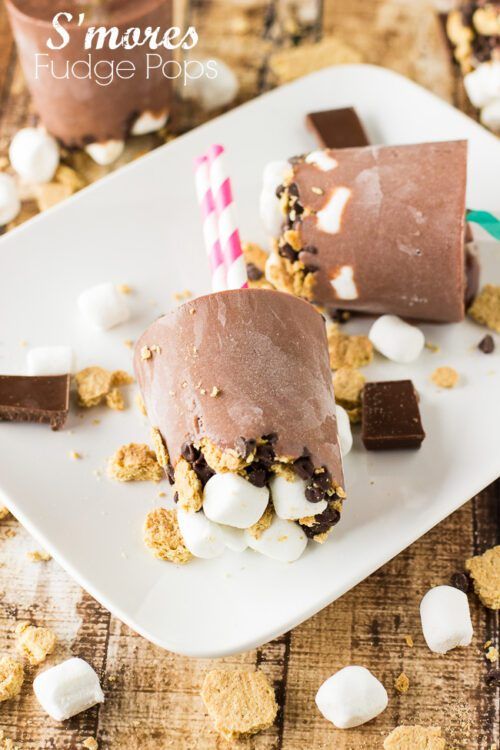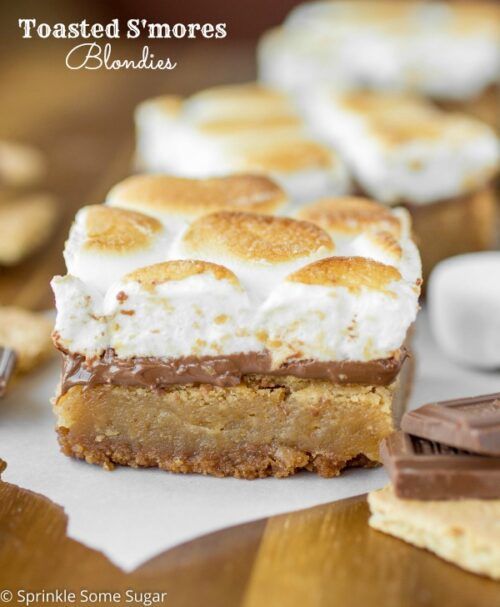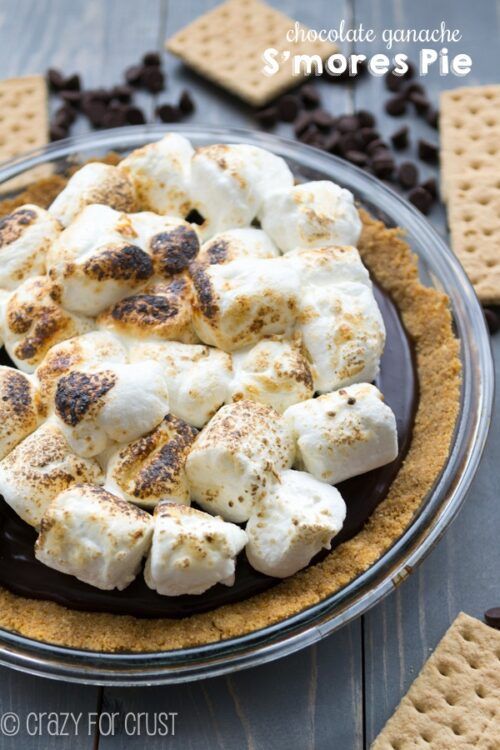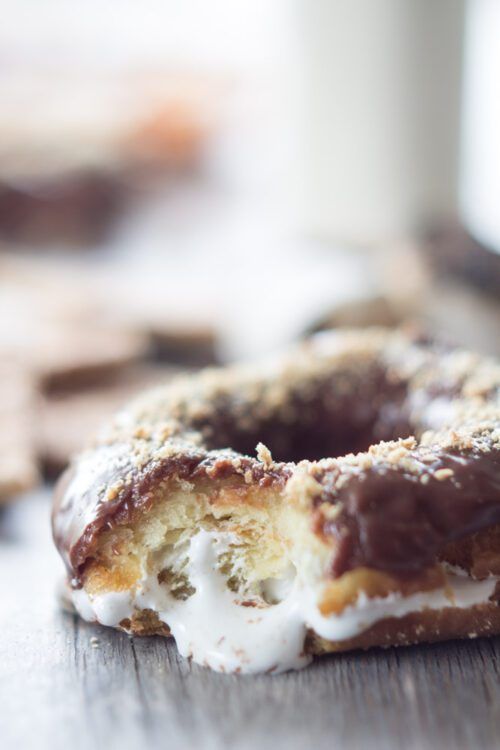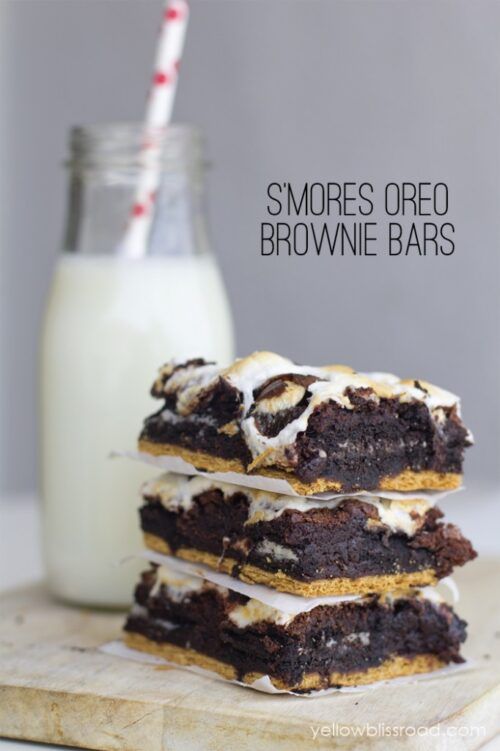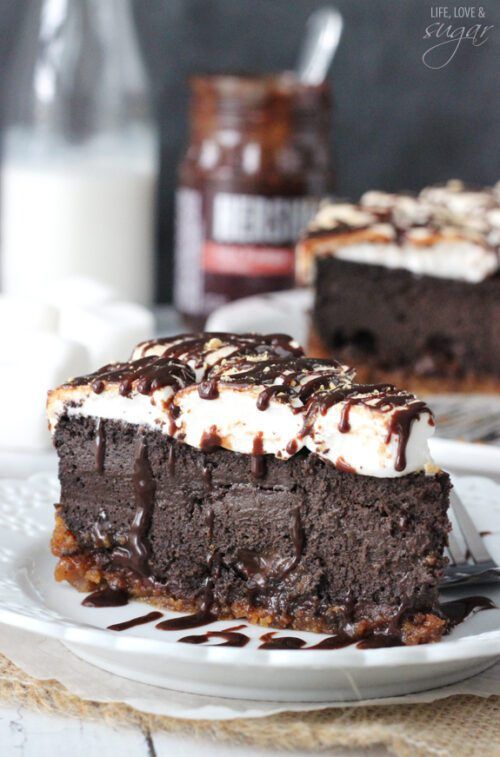 I have a feeling that if you love s'mores you might also love peanut butter and chocolate!