There are few dishes served in America that have a broader appeal than classic spaghetti and meatballs.
Easy to cook, open to broad creative variations in both the sauce and the meatballs, it's available to all strata of society and is loved by all ages. We present here a bit of the history of an ethnic entree that stands on its own as legitimate comfort food, and we also bring a few ideas to enhance an already winning meal.
The Origins of Spaghetti and Meatballs Recipe
If you aren't interested in the history of your meal, no problem! Scroll on down to the recipe.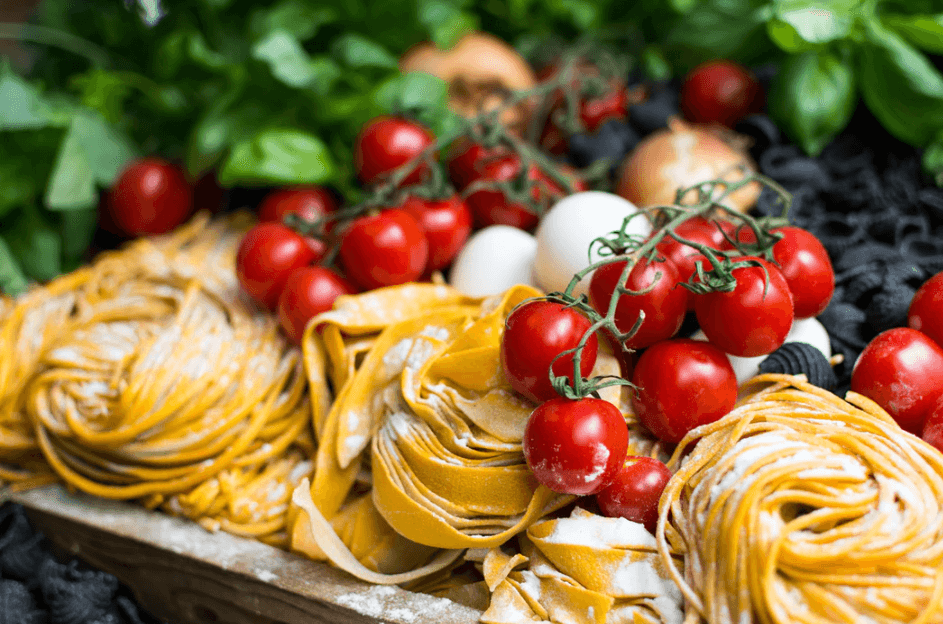 This tasty cuisine didn't exist before the 20th century. Well, maybe a few years before, but sometime around the beginning of the 1900s an unknown New York City newcomer hailing from Italy conceived of a new twist on an old recipe from the Old Country. That's according to Smithsonian Magazine.
This immigrant cook combined spaghetti and tomato sauce with larger than traditional Italian meatballs. The meat was available in greater quantity in the United States than it had been in Italy, so meatballs were a smaller ingredient in Italian meals prior to this innovation.
Similar dishes previously were made with baked, egg-based pasta.
How to Make Easy Spaghetti and Meatballs Recipe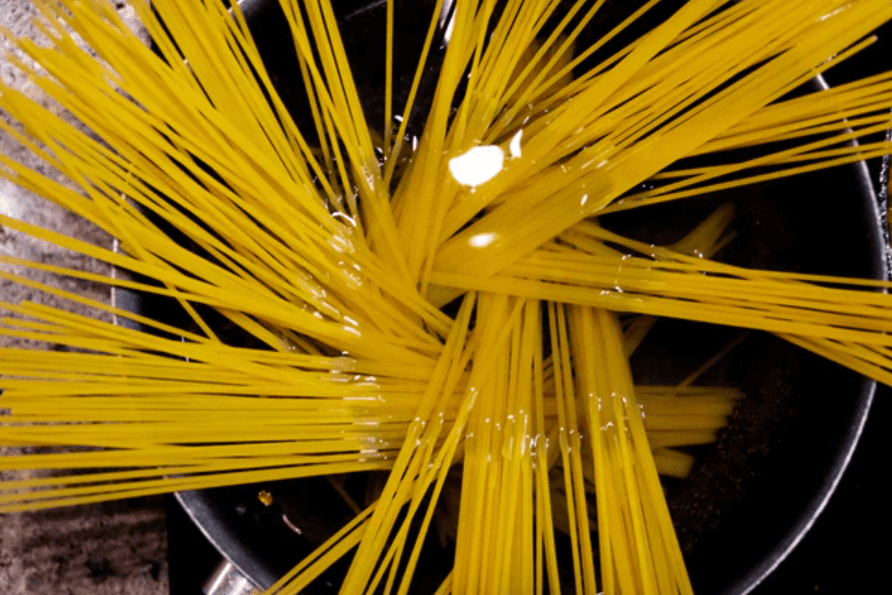 Preparing the Spaghetti and Meatballs Sauce
Making your own sauce is the way to go. It's usually less expensive than buying the store brands unless you're buying the cut-rate sauce in a can or a generic one; but more important is the opportunity to create a sauce that exceeds their mass-produced taste with a flavor customized to your own preferences.
Also, it's fun to concoct a sumptuous sauce on your own, improvising as you go. This may be accomplished over time, so it may be best to start with a recipe. You can branch out from there as you gain confidence.
What You Need to Make the Classic Spaghetti and Meatballs Sauce
2 – 28-ounce cans of whole tomatoes
2 TBSP Extra Virgin Olive Oil
1 TBSP Minced Garlic
Pinch Crushed Red Pepper
Basil Sprig
Salt and Pepper, to taste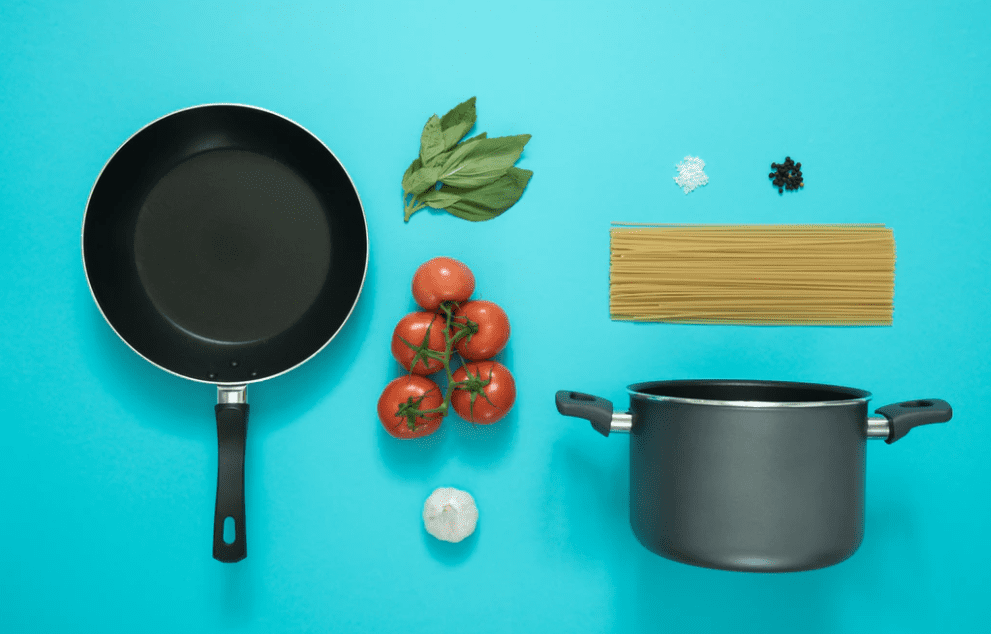 How You Make the Classic Spaghetti and Meatballs Sauce
Start with two 28-ounce cans of whole tomatoes finely chopped. In a large saucepan, heat two tablespoons of extra-virgin olive oil. Add a tablespoon of minced garlic for a few minutes until it's nicely browned.
Toss in a pinch of crushed red pepper and then the chopped tomatoes and a basil sprig. Simmer over medium-low heat until the sauce is slightly thickened, which may take approximately 25 minutes. Remove the basil sprig. Season it to taste with salt and pepper.
The meatballs are covered separately next but note that they will be added to the sauce to complete their cooking.
Preparing the Meatballs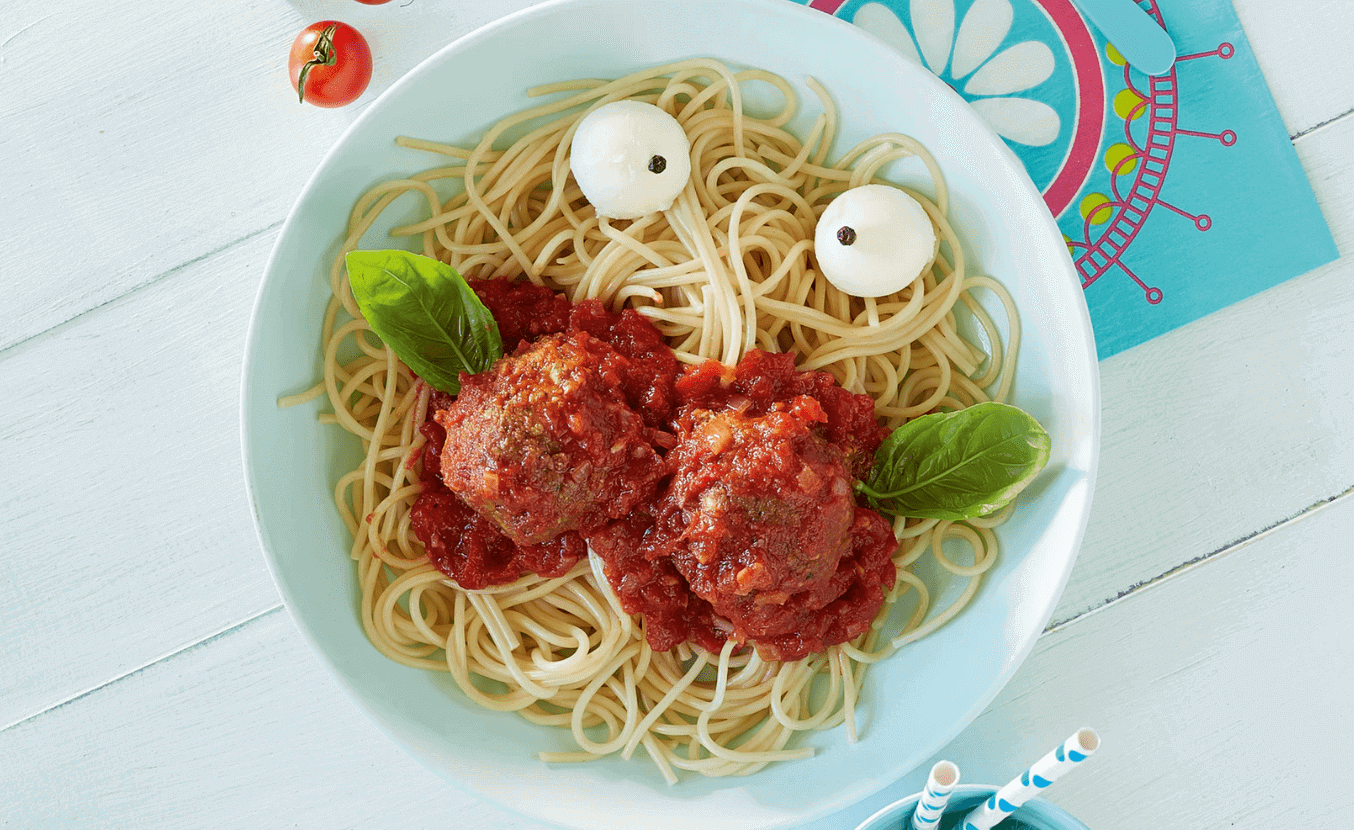 What You Need to Make the Meatballs
1/4 Cup Whole Milk
2 Slices Italian Bread
1/2 Pound EACH: Ground Beef, Ground Pork, and Ground Veal
2 TBS Parmigiano-Reggiano Cheese
1/2 TBSP Minced Garlic
2 Tsp Salt
1/4 Tsp Pepper
1 TBSP Chopped Basil
1 Tsp Chopped Oregano
The best meatballs are a blend of ground beef, ground veal, and ground pork. Ground beef on its own is far too dry and pork too tasteless. Good meatballs require the perfect mix of flavor and fat.
How You Make the Meatballs
To make them, start by tearing up two slices of Italian bread and soaking them in a 1/4 cup of whole milk for several minutes. Transfer the soaked bread to a large bowl and mix the soaked bread with a pound of the ground beef, 1/2 pound of the veal, and 1/2 pound of the pork along with two tablespoons of freshly grated Parmigiano-Reggiano cheese, 1/2 tablespoon of minced garlic, two teaspoons of salt, 1/4 teaspoon of pepper, one tablespoon of chopped basil, and one teaspoon of chopped oregano.
Work the mixture into golf-ball-sized meatballs on a tray and refrigerate them until they are completely chilled. This should take about a half-hour.
After heating two tablespoons of the olive oil in a large skillet over low heat, brown the meatballs all around. This will seal in the flavor. Do as many as you comfortably can at a time for a few minutes on each side.
The browning will take about 10 minutes for the entire batch.
Once done, that's the time to move them to the tomato sauce to finish cooking them all the way through.
BONUS TIP: You can also drain the fat from the skillet, add a 1/4 cup of water, and turn the heat to medium-high for a couple of minutes while scraping loose any pieces of the meat mixture.
Then add all this to the tomato sauce for extra flavor.
How to Prepare the Pasta for the Classic Spaghetti and Meatballs Recipe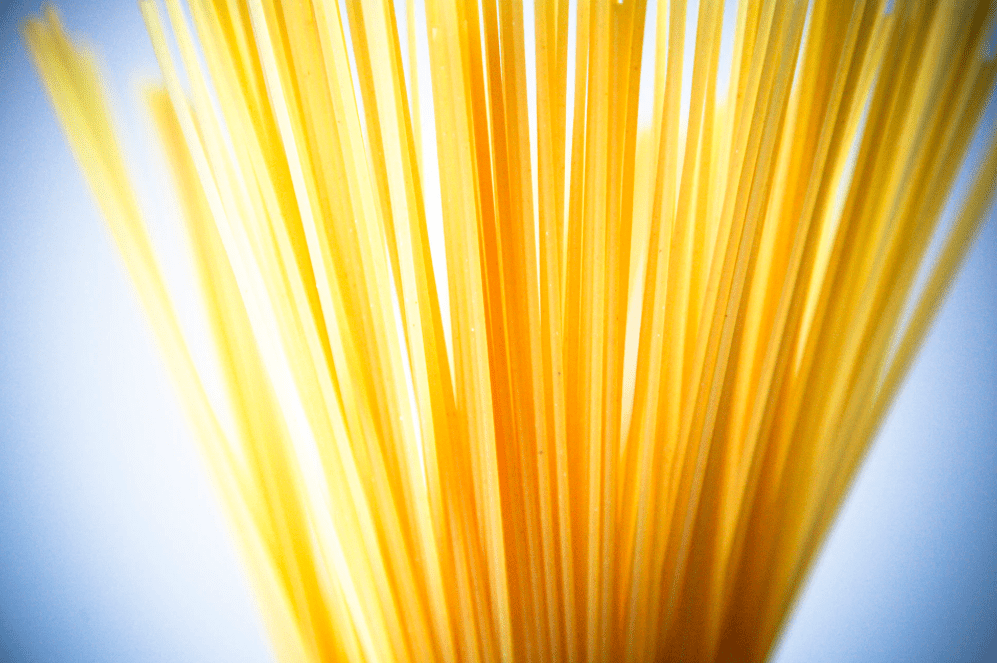 Using a large pot, salt the water and boil the spaghetti until it is al dente. Drain the pan of all water. Put the pasta back in the pan and add about two cups of the sauce. Stir them together to coat the pasta thoroughly.
Plate the pasta and then spoon the meatballs and more sauce over it.
Classic Spaghetti and Meatballs Recipe Alternative
There are ways to enjoy your classic spaghetti and meatballs while experimenting with the ingredients, yet without violating any rules of tradition.
These may be real or imagined, quite possibly based on family recipes, or simply subjective opinions. Be ready to open your mind as we toss a few variations your way. We're not talking about anything radical or even groundbreaking here.
These are mainly alternatives to add taste or take your dish in a slightly different direction.
The Spaghetti and Meatballs Sauce Reconsidered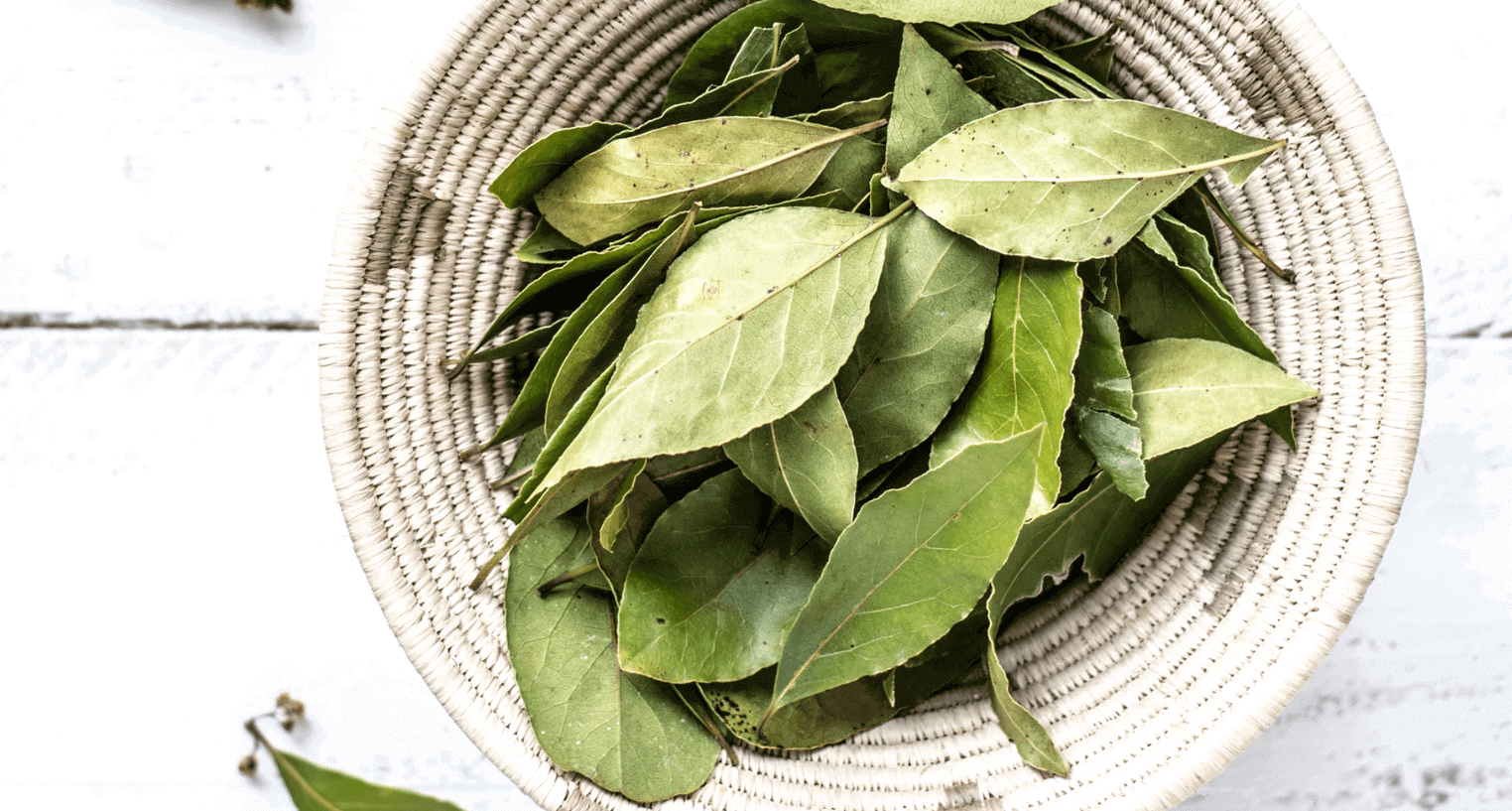 How about throwing a couple of dried bay leaves into your simmering sauce? The effect is to counter the sweetness of the sauce and give it a more herbal flavor.
Finely chopped parsley can add another subtle dimension as well. Some like a sweeter sauce, so there are recipes that call for a measure of sugar.
Then there's the addition of red wine vinegar or simply red wine—just enough to flavor the sauce without allowing the alcohol to become prevalent.
Entering additional cheeses into the mix can be a delectable addition. Mozzarella, provolone or romano are all viable candidates. Some say you can use cheddar or other cheeses, but the higher quality ones may be more compatible with the pasta sauce.
The Meatballs Reconsidered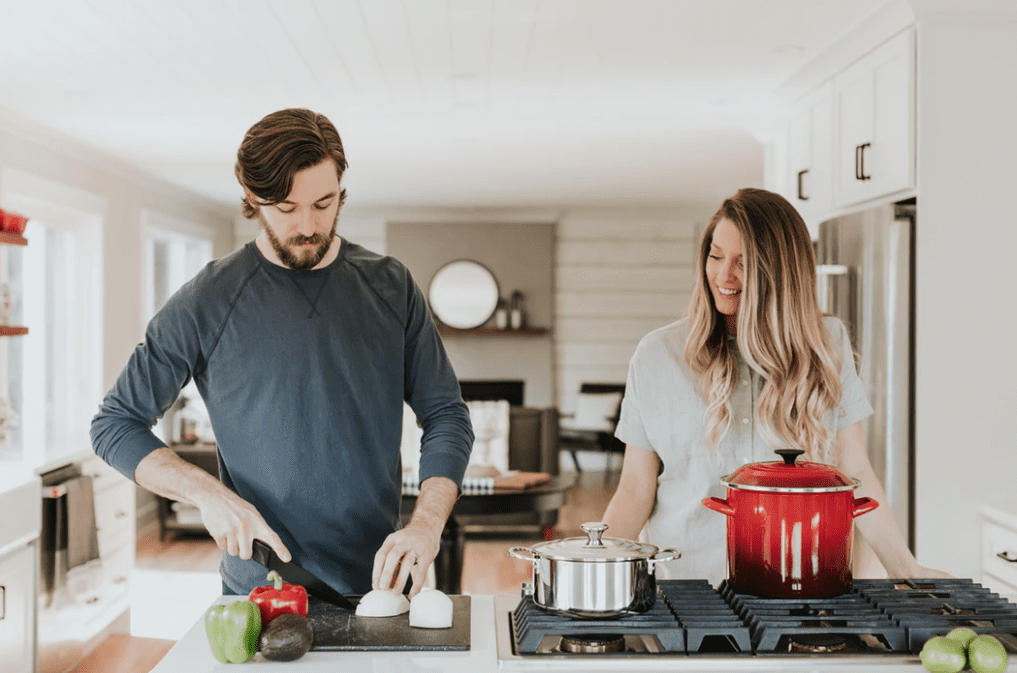 Onions are a natural addition to a meatball for spaghetti. It's almost hard to believe they aren't part of the classic mixture already. In fact, caramelized onions are indeed added to some meatball recipes.
Egg whites can help control the firmness of the meatballs. Another suggestion along the same lines is removing the beef altogether because, if using veal, the collagen in the veal helps hold the meatball together.
The Pasta for the Spaghetti and Meatballs Recipe Reconsidered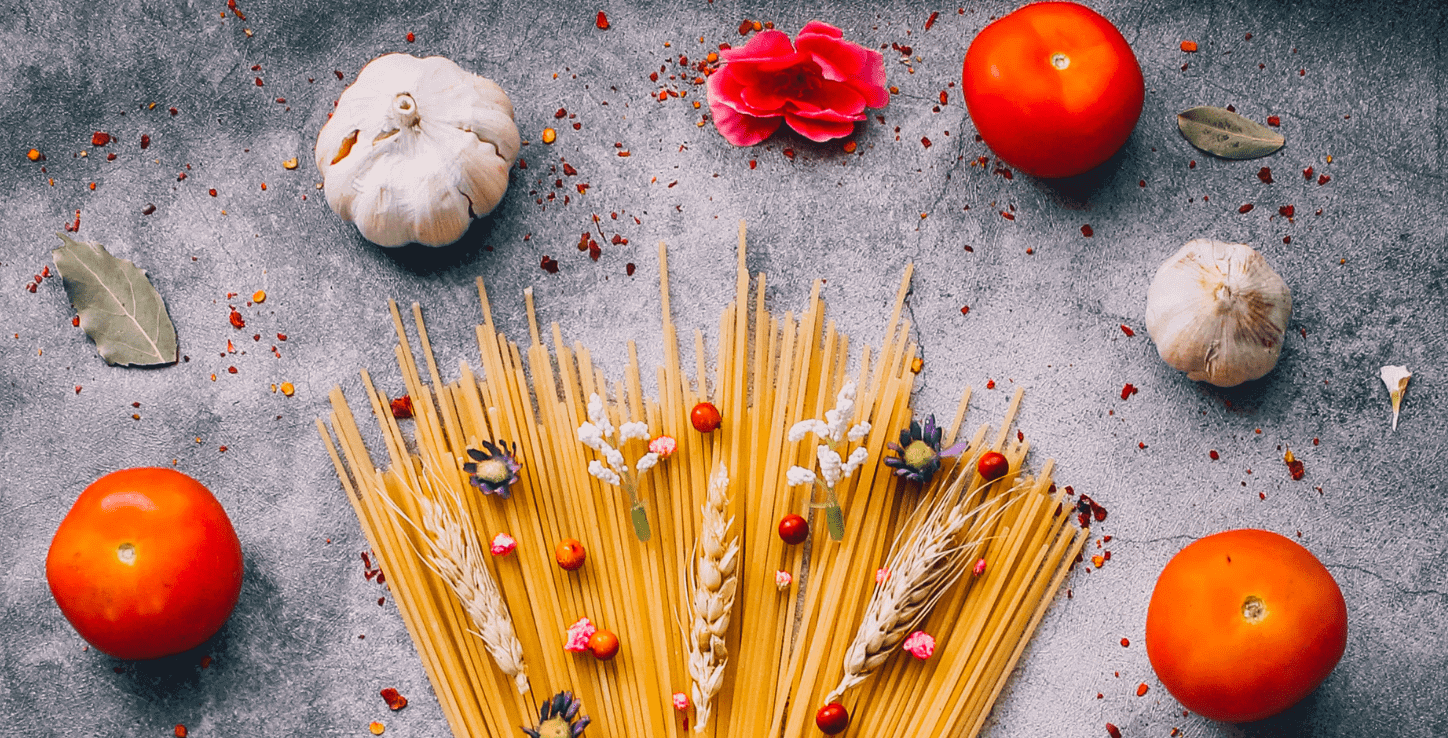 Spaghetti and meatballs start with the spaghetti. We've become accustomed to the 10-12 inch packaged length, but you might consider going truly classic and back to 14 inches.
Or make your own and make it as long as you like.
Classic spaghetti is widely considered to be the white enriched style. One might consider trying a whole wheat or blended wheat option. Chances are that, back in the 1890s, those early spaghetti pioneers were using whole wheat anyway.
It adds a bit more texture to the pasta with more taste. It isn't going to be everyone's preference, but judging from its availability in the supermarkets, its popularity has grown in recent decades.
Enjoy Your Meal!
It's rare to find someone who doesn't like Italian food. While pizza must be considered more popular than spaghetti and meatballs, the latter is perhaps more of a staple in the average household.
Eating pizza comes with a certain amount of guilt. Spaghetti and meatballs, not so much, even with the carbohydrates being considered. All the food groups are represented, with tomatoes in the fruit category. The recipe we have presented as classic included vegetables, grains, protein and dairy.
So, let's embrace our spaghetti and meatballs habit! All things in moderation, of course.