Don't get in a school lunch rut! Try out these fun lunchbox ideas with deli meat and sliced cheese! Are your kids tired of the same old sandwich? Mix it up with some of these easy and fun lunchbox ideas!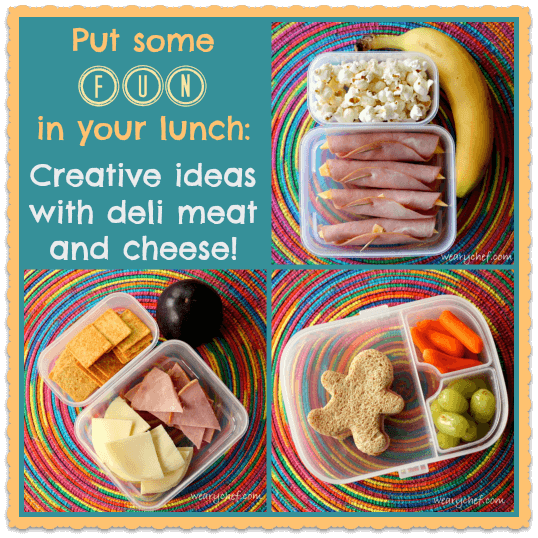 3 Easy and Fun Lunchbox Ideas For Kids
Mornings before school are so busy at our house, and I usually think I don't have time to get creative when I'm packing lunches. It's easy to get into a lunchbox rut, but there are lots of fun things you can do with Kraft® Singles and OSCAR MAYER® deli meat that doesn't take much more time than making a plain old sandwich! Here are a few ideas:
The Whimsical Lunch – It is amazing how much better a sandwich tastes when it is cut into a fun shape. All you need is a cookie cutter to surprise your kids with a bit of whimsy at lunchtime! (Worried about the waste? Sandwich trimmings make great breakfasts for moms who don't take time to eat…)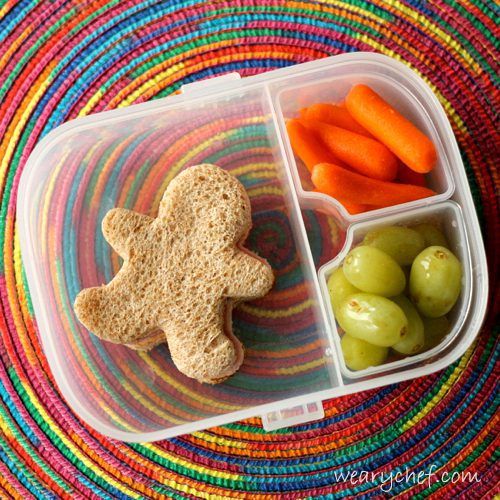 The DIY Lunch – Why not make lunch an activity? Kids LOVE to build their own little sandwiches with lunch meat, cheese, and crackers. Give them the supplies, and let them create their own masterpieces!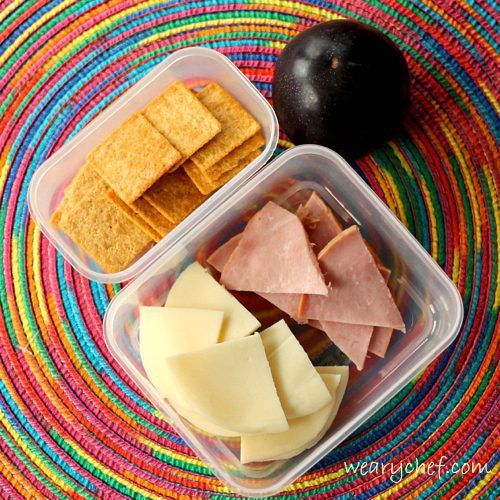 The "Let the Good Times Roll" Lunch – Some kids just don't eat sandwiches. My oldest regularly brings home a container full of bread after eating the cheese and meat. I hate wasting food, so sometimes I make these cute little ham and cheese rolls secured with toothpicks to give him just his favorite parts.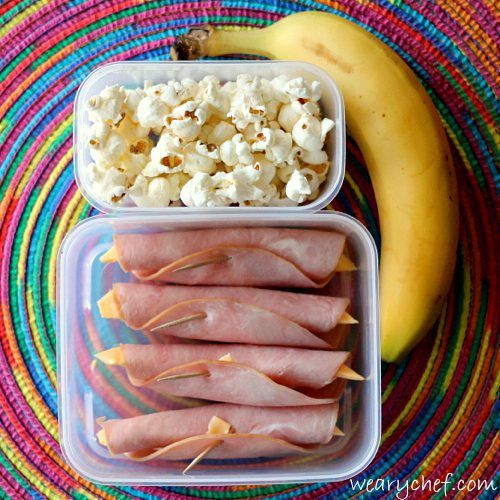 Which one of these lunch ideas would be your child's favorite?
Looking for kid-friendly dinner ideas? Check out these!