From pies and tarts to cocktails and ice cream, you don't want to miss this list of cherry recipes!

For years I was on team strawberry and my mom was on team cherry. I don't know why those fruits seemed like rivals, but in our house they did. When I was pregnant with my youngest, I turned into a cherry lover. Big time. I didn't realize it, but I was baking cherry desserts, choosing cherry pastries at the bakery, and adding dried cherries to just about everything. I still love strawberries, but my love of cherries stuck around long after my little baby was born.
I'm not the only one who loves plump, red, luscious cherries. Just look at this collection of 12 cherry recipes! Tanya from Lemons for Lulu and Cathy from Lemon Tree Dwelling especially love cherries! I couldn't cram all their awesome cherry creations into this roundup. (It's funny that they both have lemon in their name and love cherries. There must be some deep meaning there.)
These cherry recipes feature fresh, frozen, dried, and maraschino cherries. There are some savory dishes thrown in with all the scrumptious breakfast and dessert ideas, and of course cocktails too. Get to browsing, and your cherry cravings are sure to be satisfied!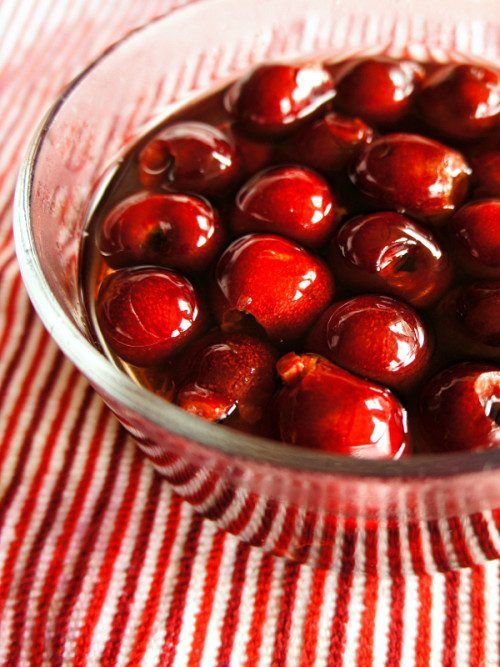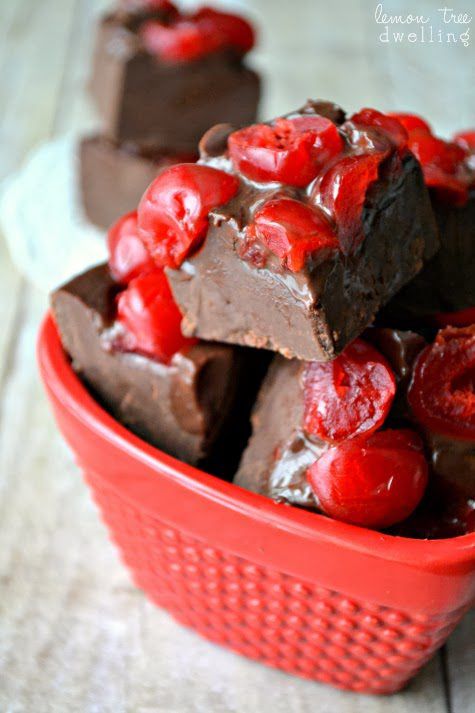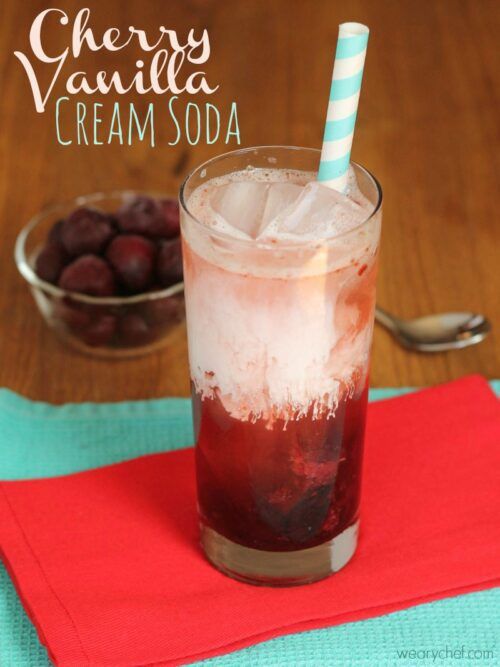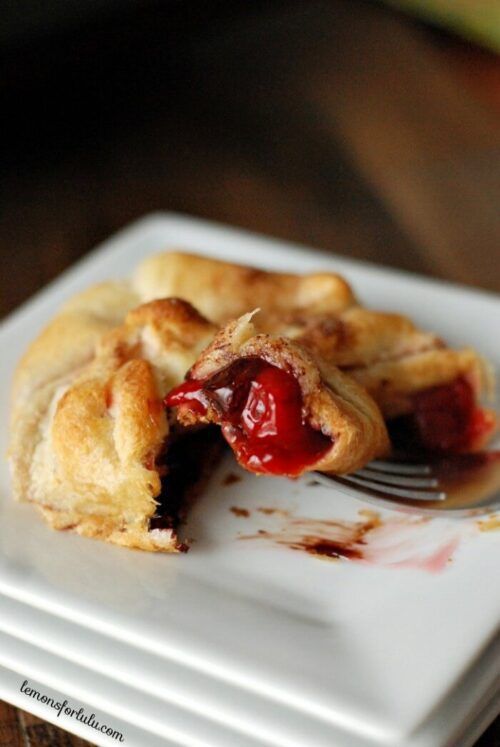 Cherry Vanilla Yogurt Popsicles by Roxy's Kitchen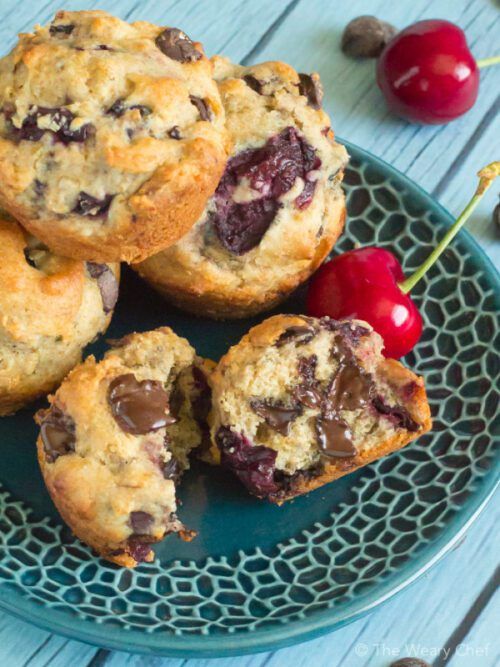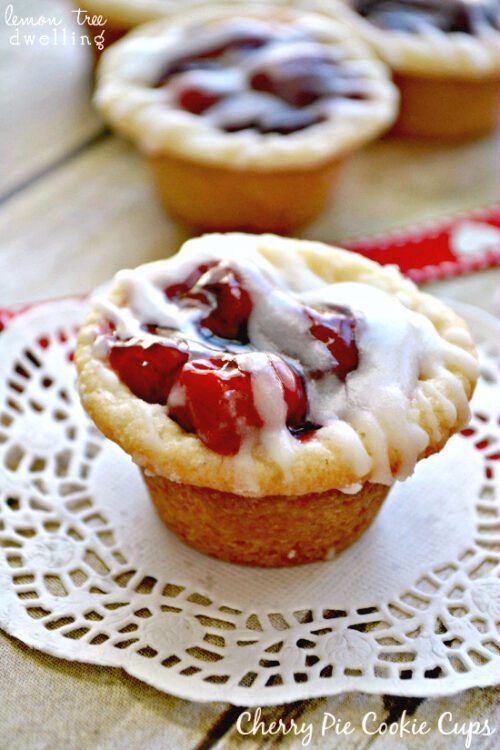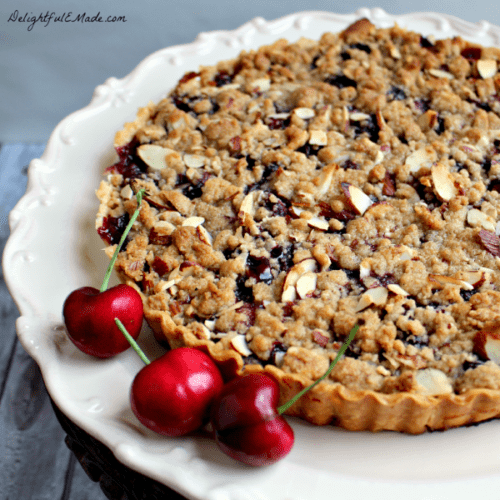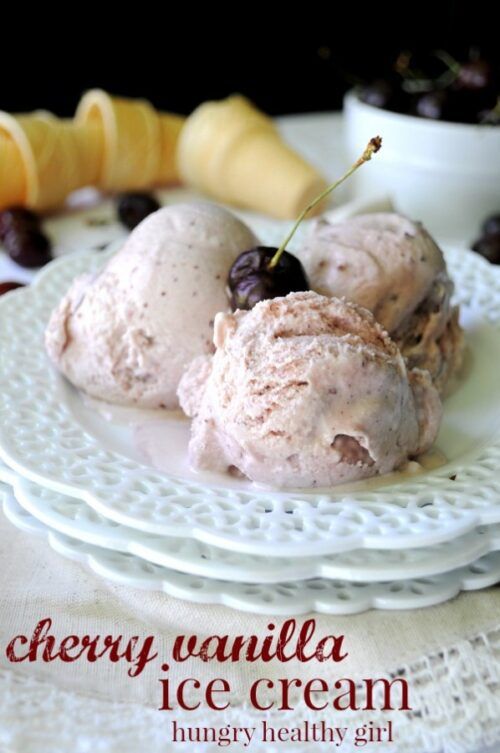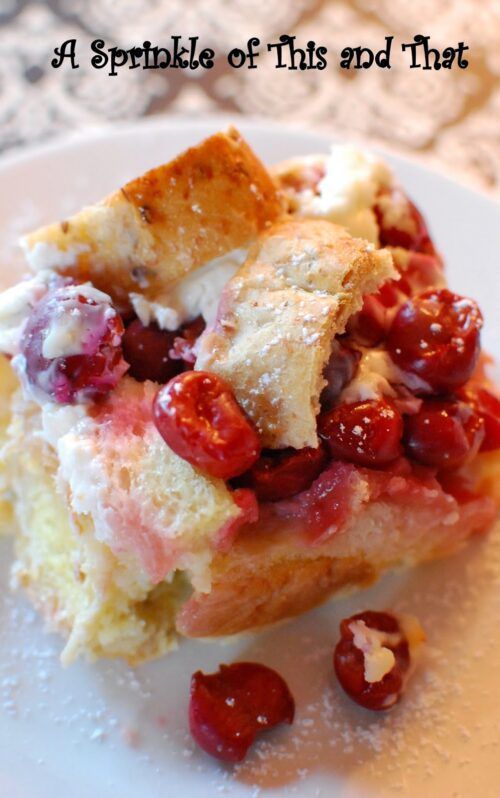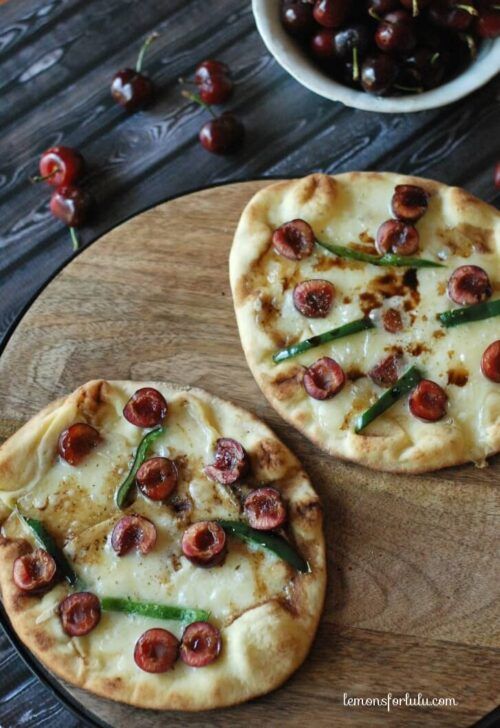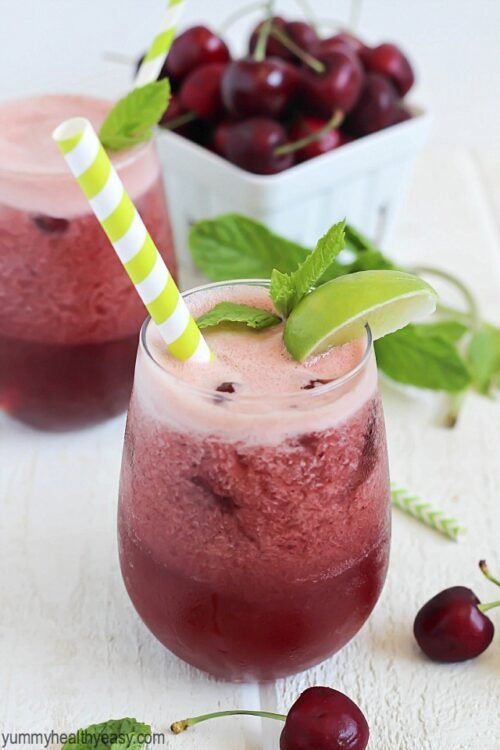 (Note: This post was originally posted in July 2013 but completely updated in June 2016.)