Whether you want sweet, spicy, or crispy, you're sure to find a new favorite in this list of ten chicken drumstick recipes!
If there is one cut of meat that is delicious, economical, and versatile, it has to be the chicken drumstick. You can grill them, bake them, cook them on the stovetop, or put them in the slow cooker, all with great results. It's easy to find a value pack of chicken drumsticks for under $2/pound, so it's a great way to feed a crowd without breaking the bank.
I like cooking my chicken legs like wings since they are meatier. I'm not a big fan of scrawny chicken wings with hardly any meat at all, but I do love spicy, tangy Buffalo sauce. You also can't beat classic fried chicken legs, with a big helping of mashed potatoes and gravy on the side if you please. What are some of your favorite chicken drumstick recipes? If you are looking for new ideas, I just happen to have ten delicious ones right here! Let me know in the comments which one you'd like to try first!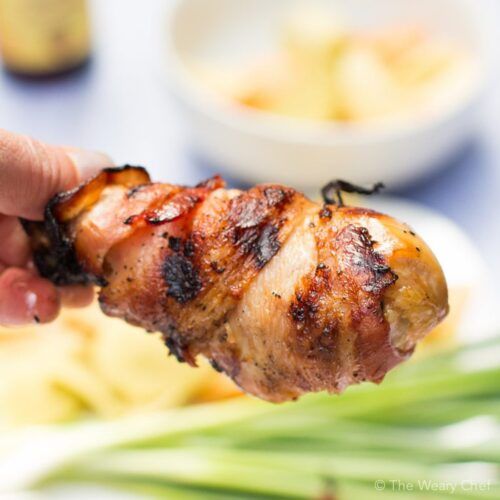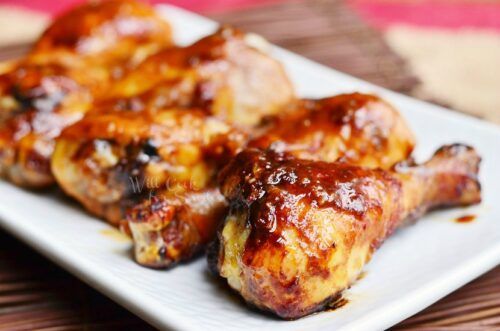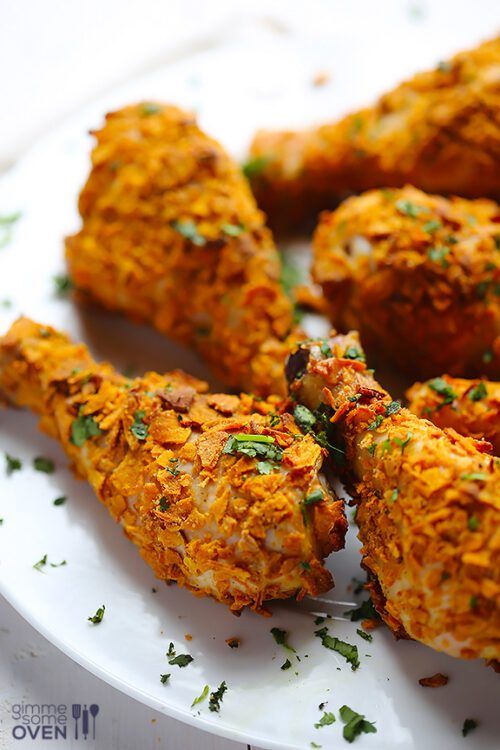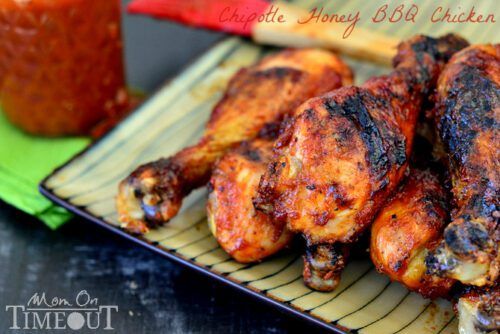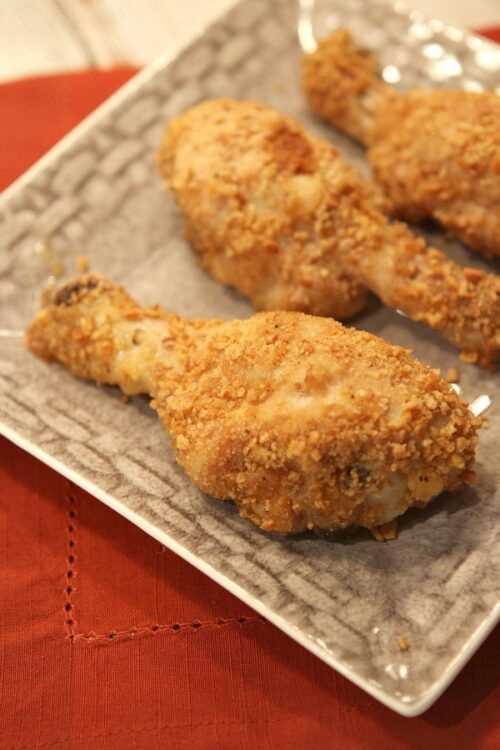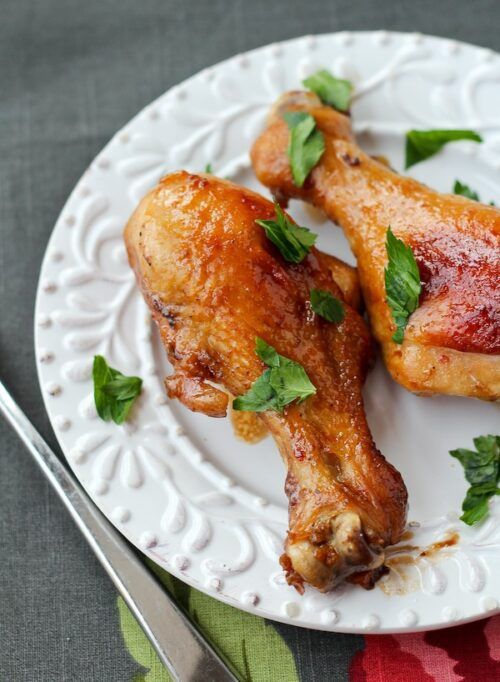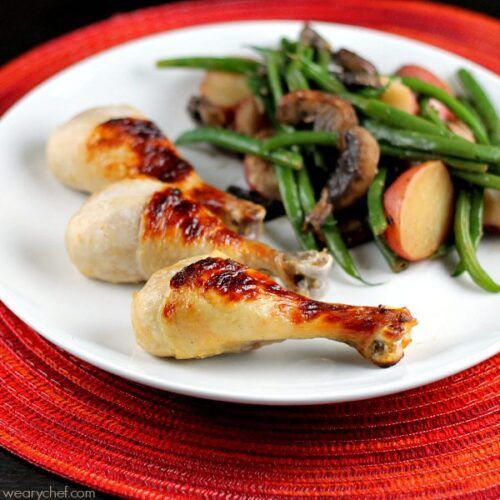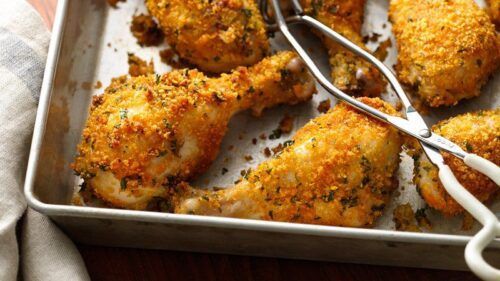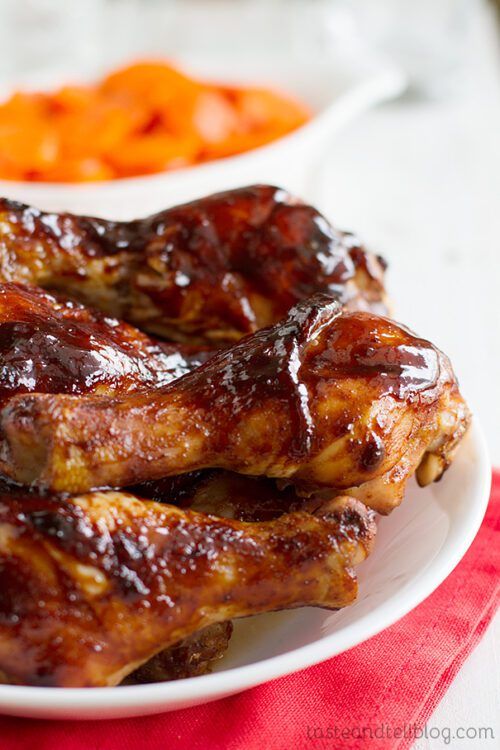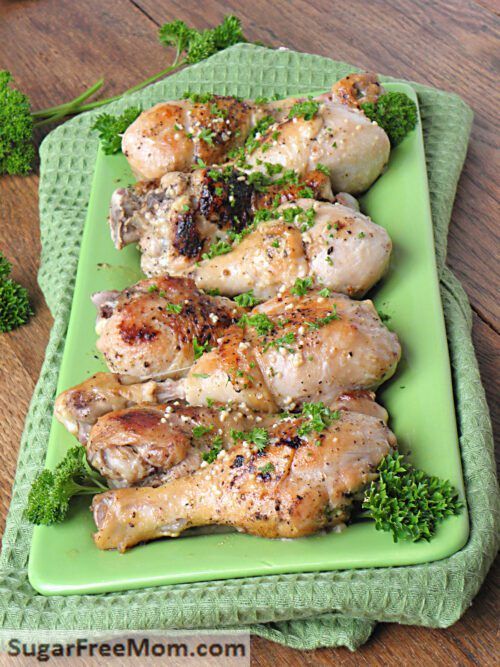 Want more chicken recipes? OK, here you go!