Chicken breasts take the spotlight at dinner with these ten scrumptious stuffed chicken recipes!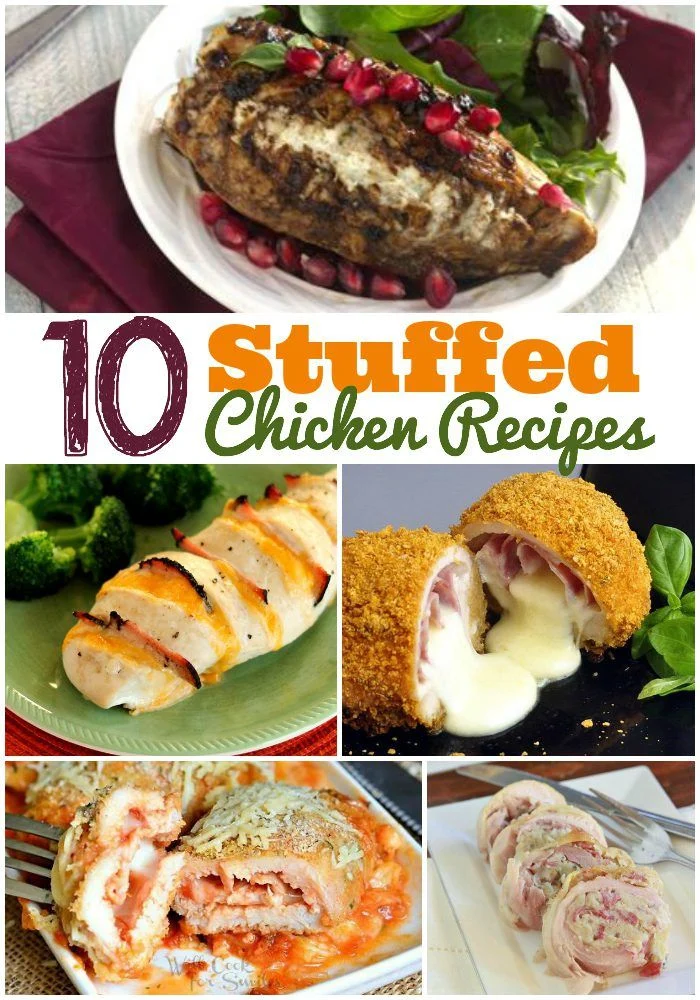 If you're a regular around here, you know I love chicken recipes. I think chicken has to be the most versatile meat around. You can add it to just about any dish, and it fits right in. Sometimes it deserves to be the star though and shouldn't just be stirred into soup or a casserole. With these stuffed chicken recipes, plain old chicken breasts are transformed into gourmet delights. Most of the recipes are easy enough to spice up a weeknight dinner, but they are all fancy enough to serve for special occasions too.
Which one will you try first?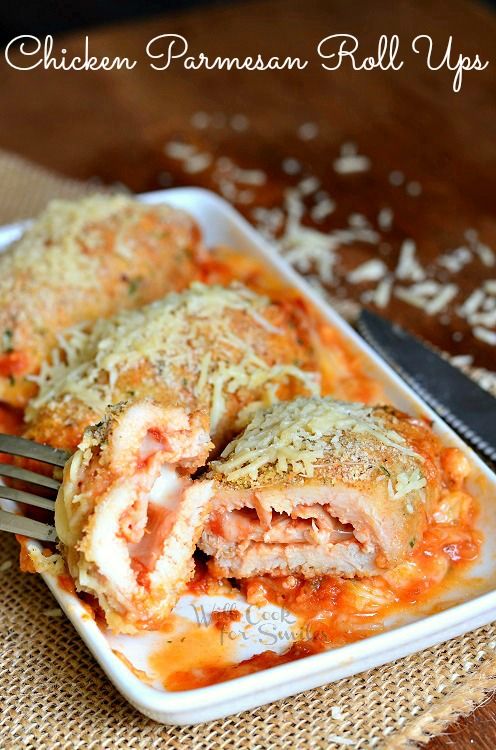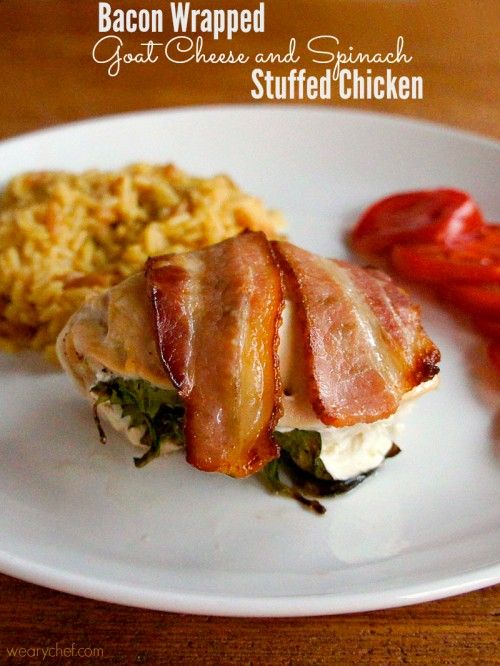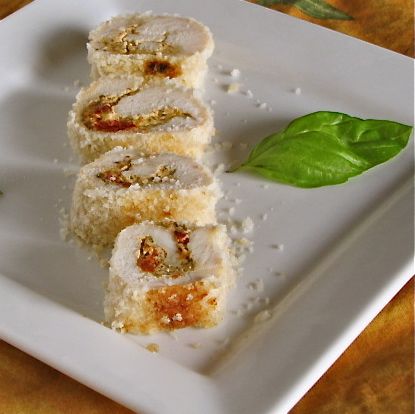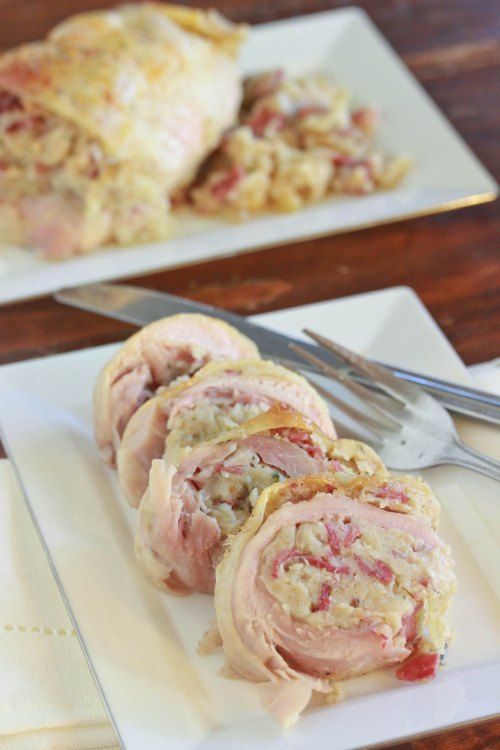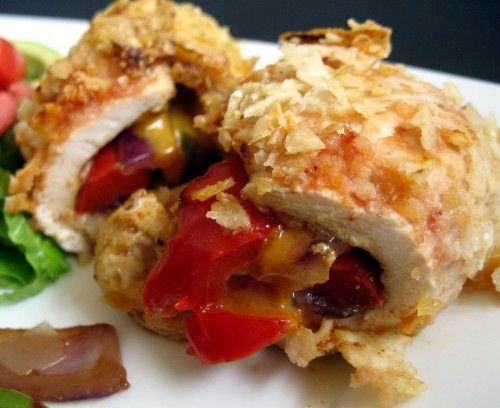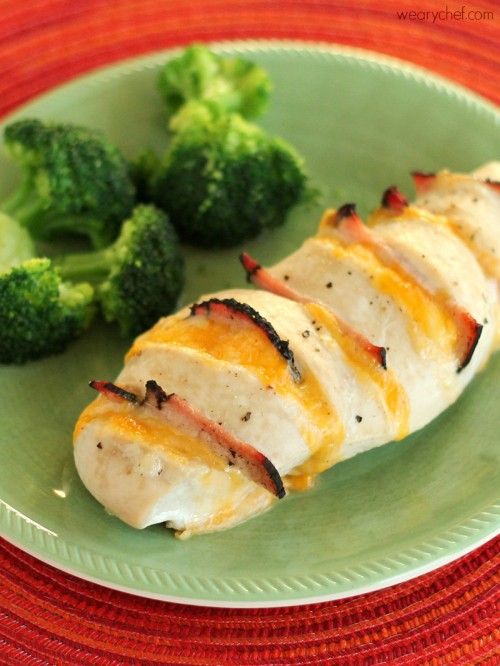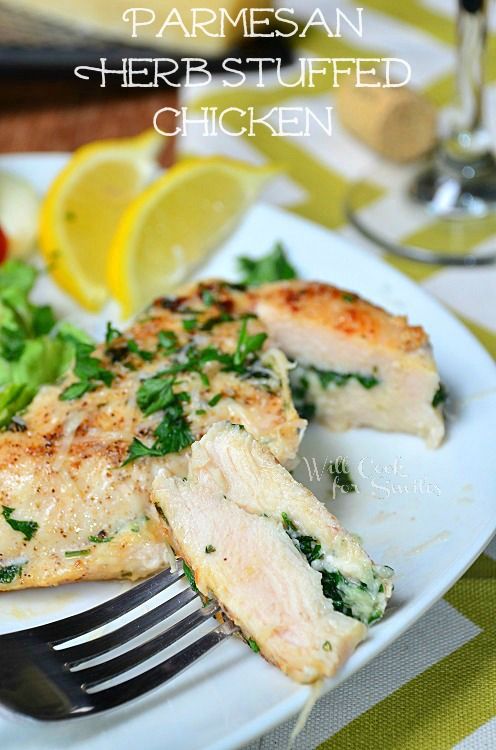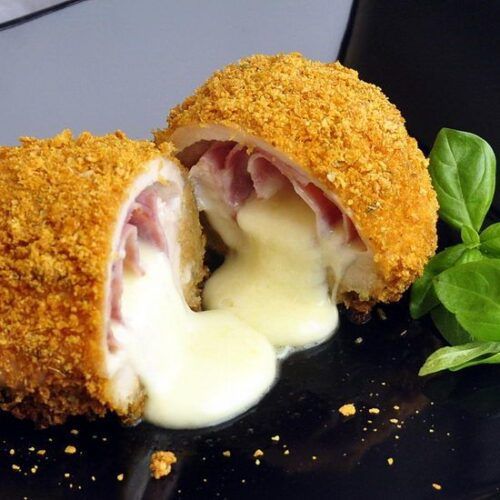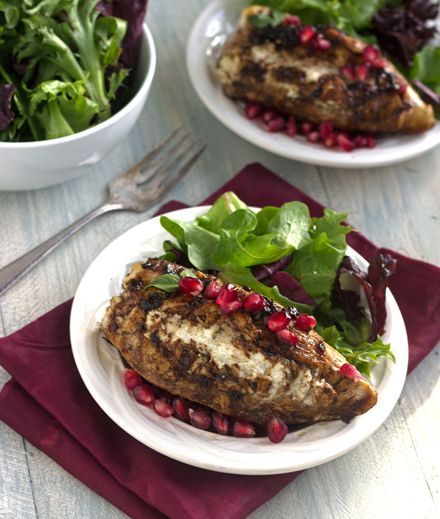 Looking for more dinner ideas? You might also like these: