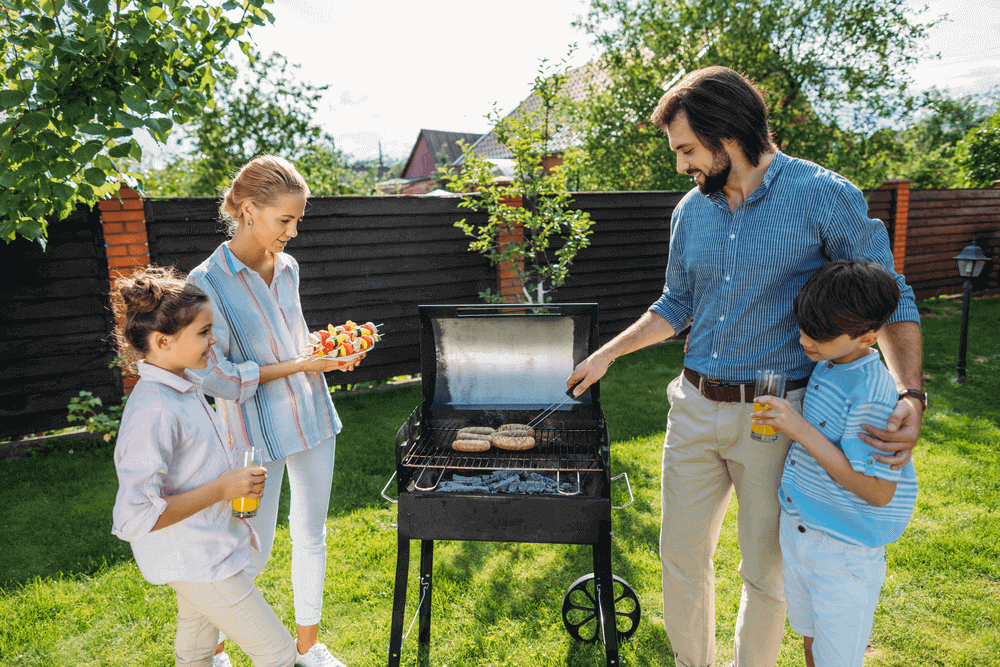 In today's busy households, it can be a challenge to provide children with healthy meals. Kids go to school and you hope they make good choices, but you can't be sure. Working parents often don't have the time to prepare the meals they know their kids need. Many don't really know what makes up a healthy diet. Well, we're here to discuss why this subject is important and to give you some healthy dinner ideas that are easy to prepare and that your kids will love.
Why Should You Consider Making Healthier Dinner Choices?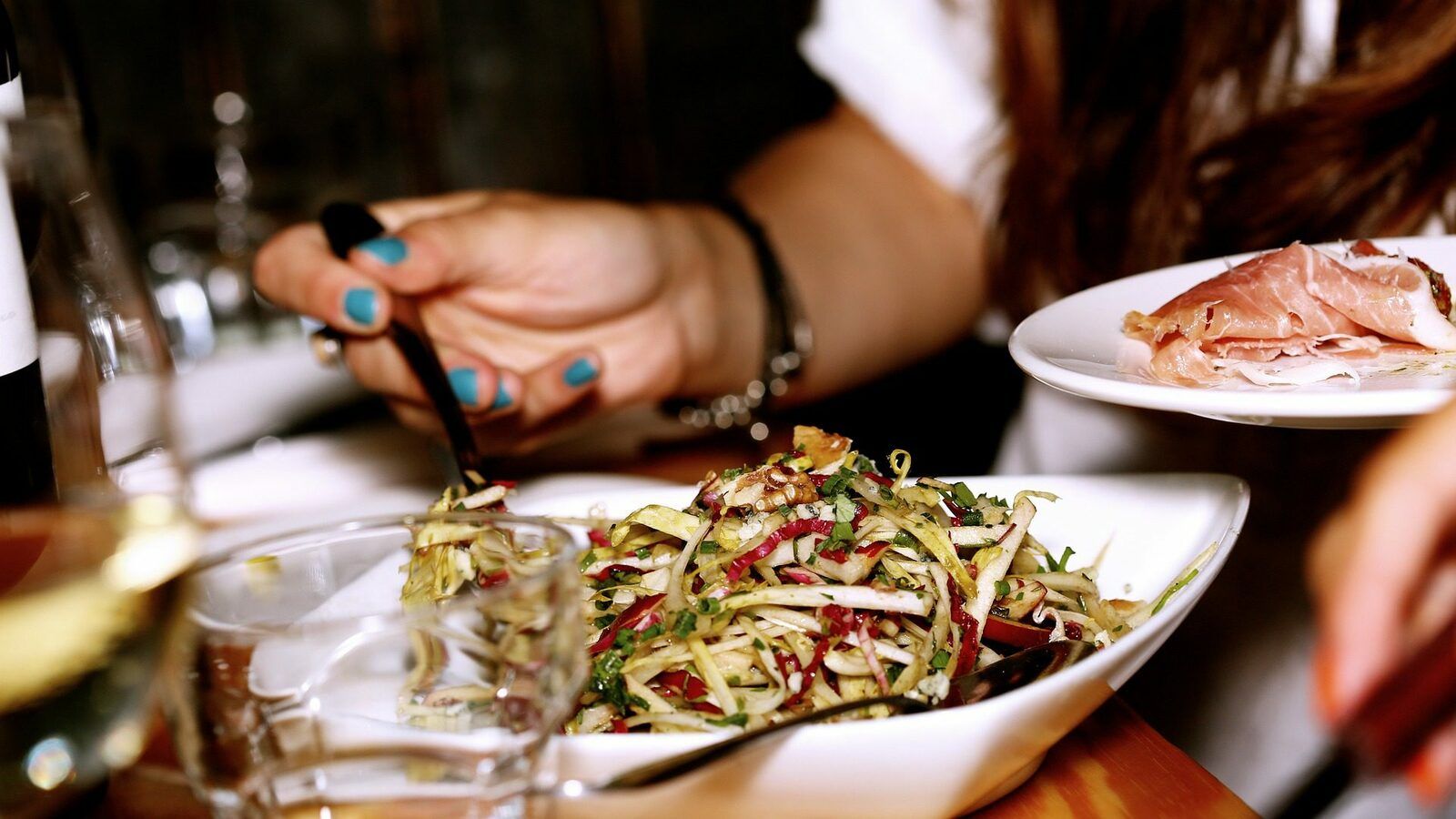 Image Via: Pixabay
It's something we hear all the time but do we really listen and understand? Healthy dinner ideas provide many benefits for everyone. Particularly with children, eating a healthy diet is essential to maintaining proper weight, optimizing their growth, helping them avoid diseases, and allowing them to focus on important things like school, extracurricular activities and social interactions.
Three Reasons to Eat Healthy
To give the body the nutrients it needs to build new cells and process bodily functions properly
To aid the body in preventing diseases such as cancer and diabetes and aid its natural defenses against illnesses such as colds and flu
To provide the energy and stamina needed to focus and get through each day to the best of one's ability
Why Your Child Is Always Hungry
Since children are growing, they tend to get hungry more often than adults. That's because extra calories are needed to aid the growth process. But there's a big difference between getting those extra calories from a nutritious meal or snack and getting them from chips and cookies. Dinner is the time that parents can make a big impact on what their kids eat. Choosing healthy dinner ideas for your children can set the tone for the choices they'll make when you're not around.
Healthy Dinner Ideas That Are Really Easy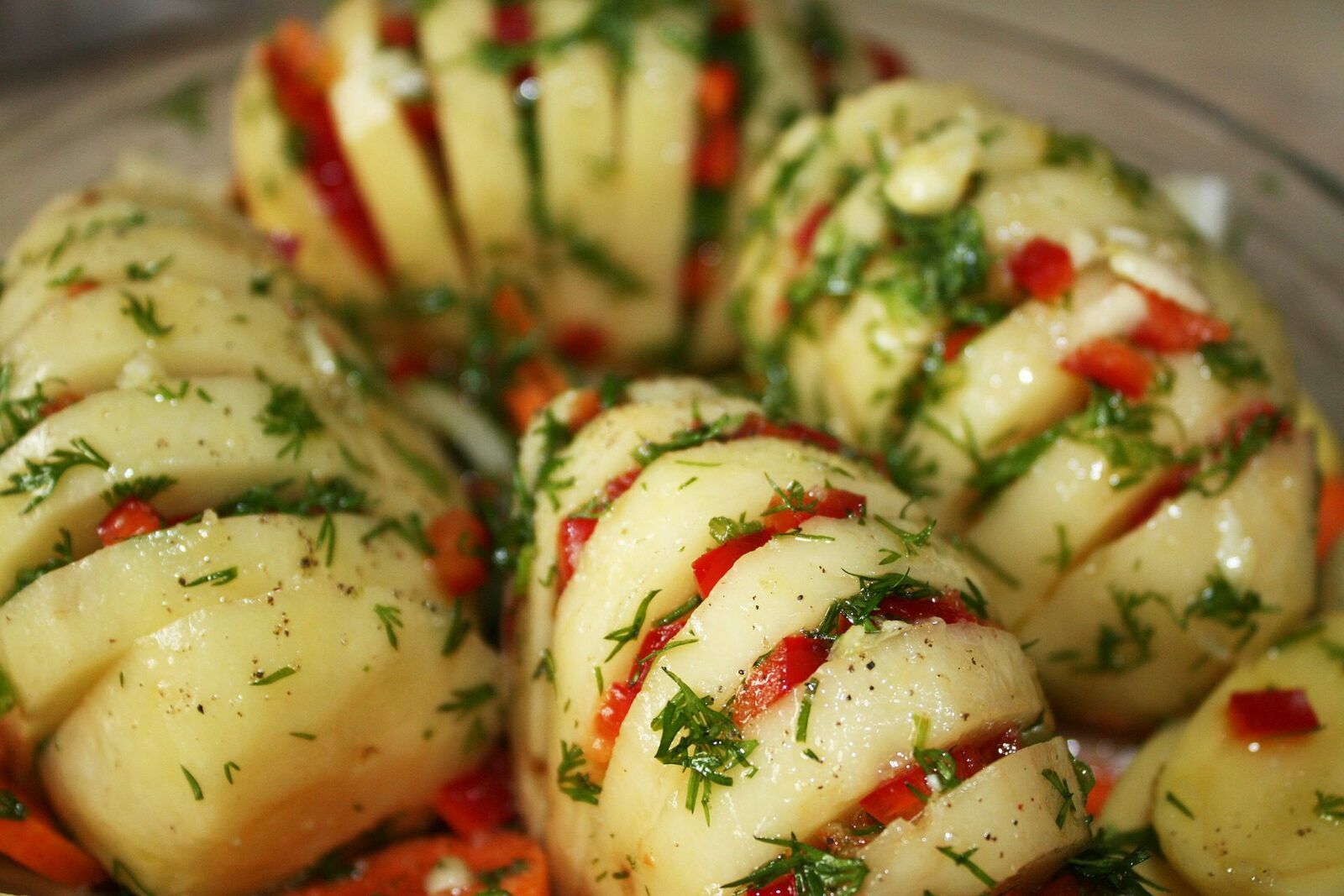 Image Via: Pixabay
One of the biggest obstacles people cite when it comes to healthy dinner ideas is the time involved in preparing a healthy meal. Most people are not gourmet chefs and many don't particularly enjoy cooking, but making a healthy, well-balanced meal doesn't have to be difficult. Here are some ideas for the cooking-challenged.
The Crockpot
This old-time gadget is great for the working parent who doesn't like to cook. Throw a few healthy ingredients, such as carrots, celery, and chicken into it in the morning, turn it on, and dinner will be ready when you get home. There are plenty of healthy dinner ideas that are great for the crock pot.
The Microwave
While you might not want to make this part of your conversation with the other soccer parents, the microwave can be an effective tool in the quest to eat healthier. It is important to know what you're serving, but luckily WebMD has provided some healthy dinner ideas and guidelines. Calorie counts per serving should be in the 250-300 range and meals should have less than 4 grams of saturated fat and less than 800 milligrams of sodium provide at least 3-5 grams of fiber. There's a whole aisle full of these meals at your grocery store.
The Diner Approach
There's nothing wrong with having a salad and a sandwich for dinner occasionally. Choose fresh veggies for the salad and exercise moderation with the dressing. Try to stay away from high-sodium processed meats but fresh deli meat, tuna or leftover chicken can all be healthy choices for a sandwich. Most kids love them too.
Prepare, Freeze, and Cook
If you do coo only occasionally, preparing fresh meals in bulk and then freezing them is a great way to show off your healthy dinner ideas. Simply pick a day out once or twice a month and prepare meals that can be frozen and reheated later. This works well in combination with your crock pot. Fill sealable baggies with all the ingredients needed for a crockpot meal, freeze them, and just dump it in when the time comes.
10 Healthy Dinner Ideas Your Kids Will Love
In this section, we're talking to those of you who enjoy cooking for your family. These recipes allow you to get a little creative but many are still easy enough to cook when you're short on time or energy. Your kids will love them and best of all, they're healthy dinner ideas so you can feel good about preparing and serving them to your family.
1. G.I. Joes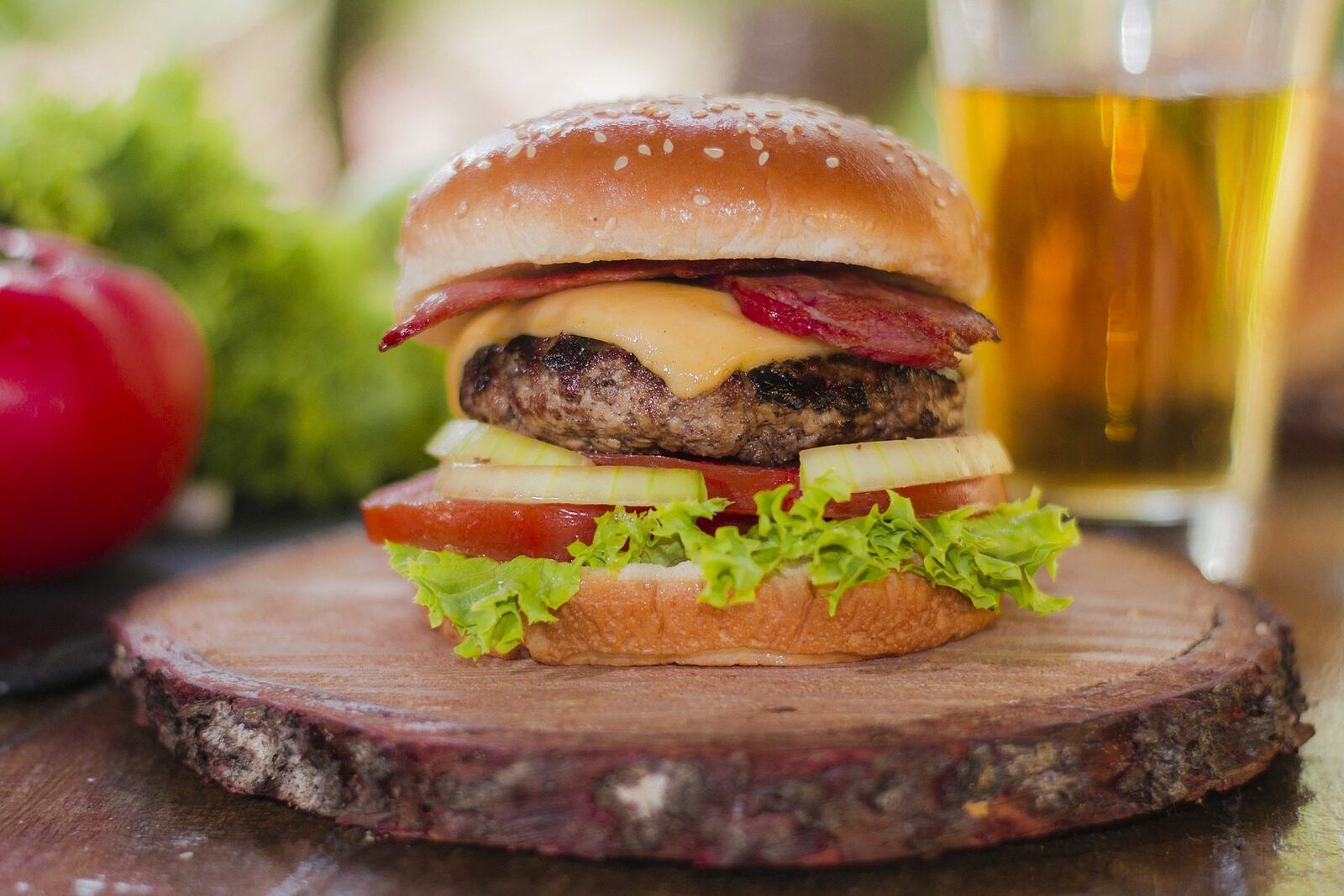 Image Via: Pixabay
Frozen soy crumbles are used in place of ground beef but it's still the sloppy goodness all kids love. Soy is a heart-healthy source of quality protein. It's also low in saturated fat and has no cholesterol. Best of all, it looks, smells, and tastes very close to ground beef and your kids won't know the difference in this recipe. You can adapt the delivery, using hamburger buns for big kids and rolls for the little ones.
2. Diner Meat Loaf 'Muffins'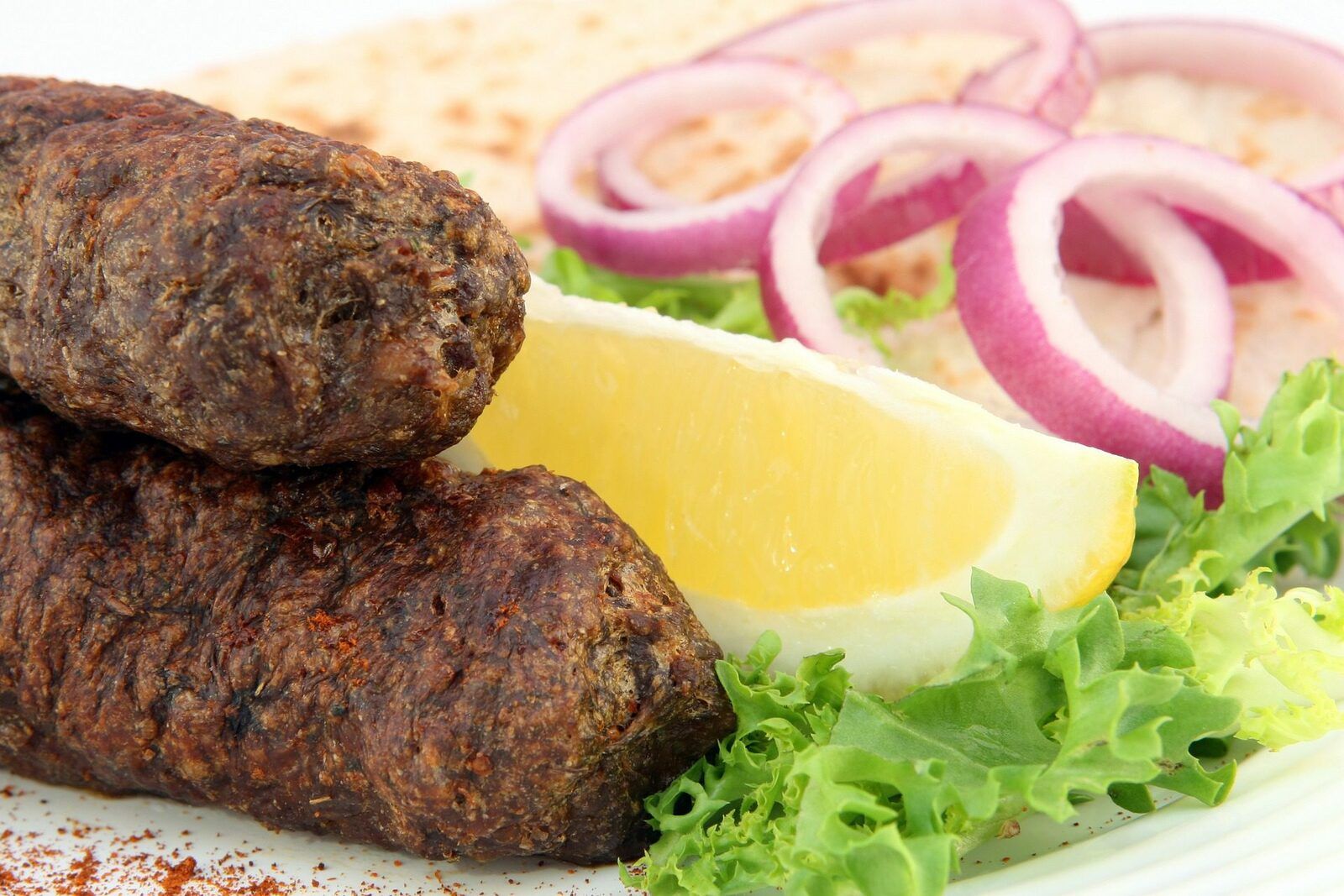 Image Via: Pixabay
Meatloaf is placed into a muffin pan providing a perfect portion control method. Each one has less than 150 calories and also contains chopped carrots and onions to provide antioxidants and fiber. Use extra lean ground beef to keep calories and fat low but still give your kids high-quality protein and the taste they love. An added benefit of this one is that it can be made ahead of time with the "muffins" wrapped individually and frozen. Go to them when you need a quick, healthy dinner.
3. Spaghetti with Quick Meat Sauce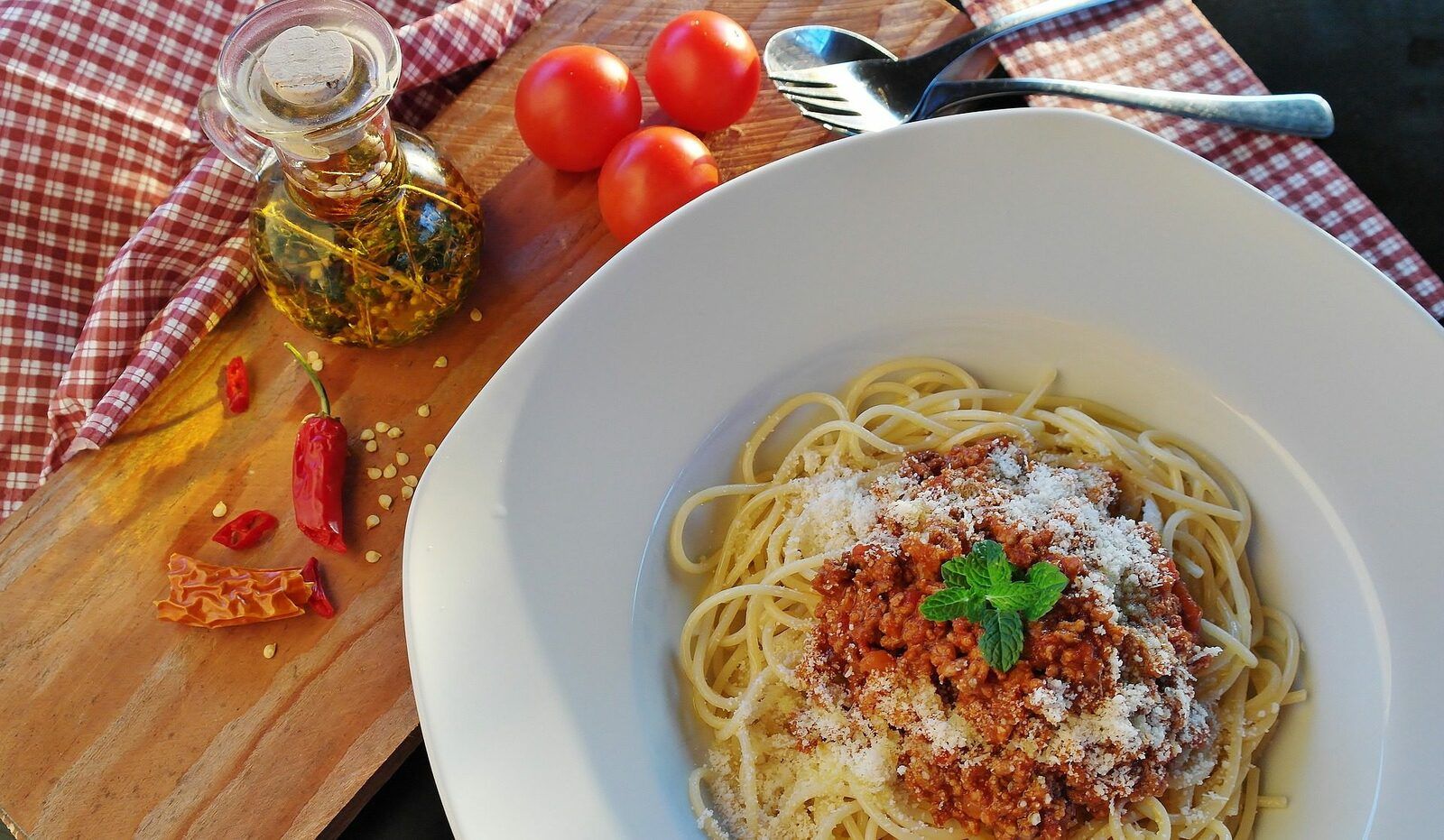 Image Via: Pixabay
Instead of using the fatty sauce in a jar from the grocery store, make your own with this recipe. Spaghetti is always a favorite, and it's easy to make. Now you can have this go-to menu staple and feel good about serving it to your kids as well. Serve it with broccoli to provide a well-balanced, delicious dinner.
4. Honey-Ginger Chicken Bites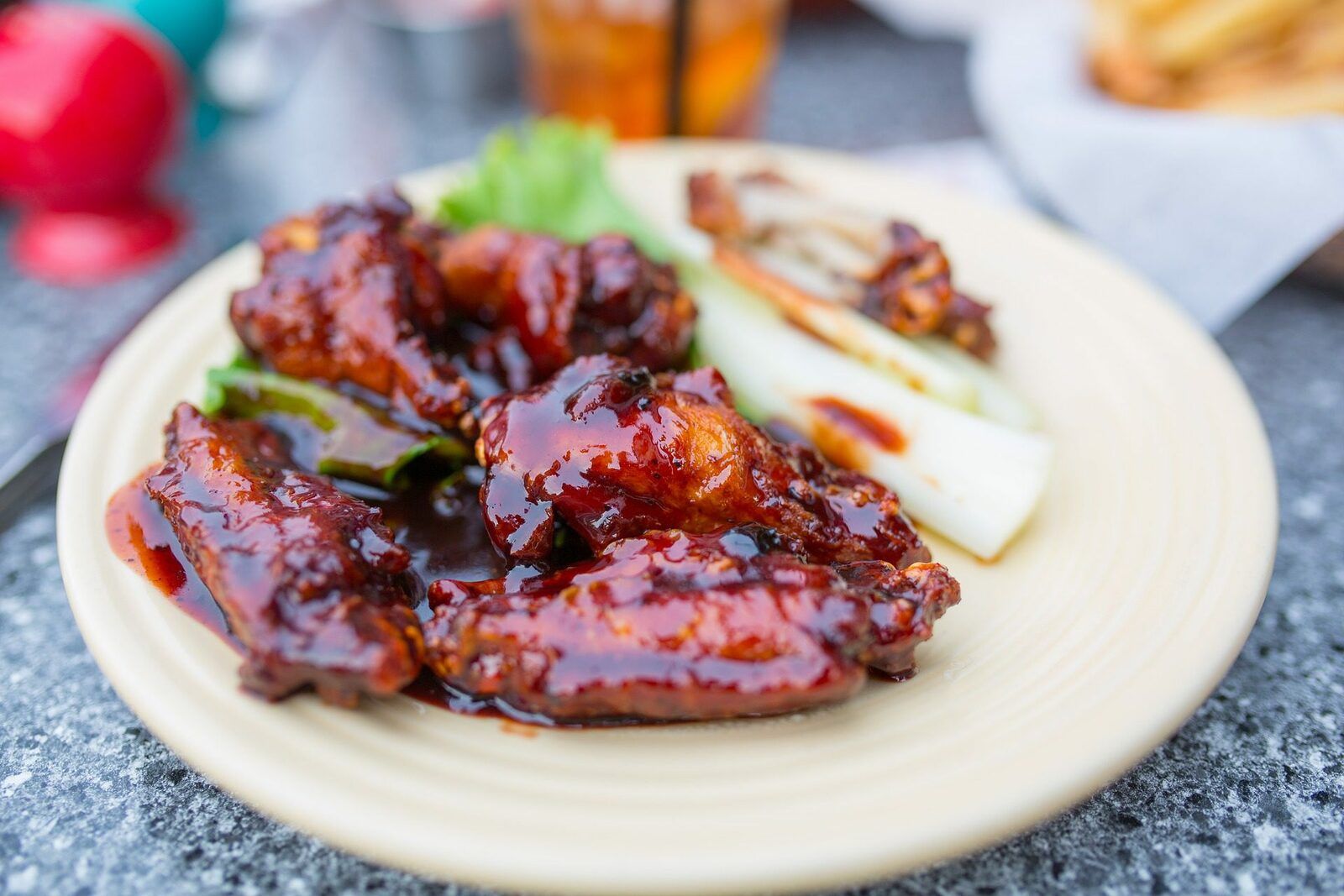 Image Via: Pixabay
Forget frozen fried chicken fingers. These sweet glazed chicken bites will score you points with your kids. They're perfect for popping into small mouths. With a side of rice and green beans, it's a hearty and healthy meal your kids will enjoy. You can use boneless, skinless chicken thighs or chicken breasts if you have them on hand. They're also great for game day, just skewer them on toothpicks for a real crowd-pleasing appetizer.
5. Veggie Piglets in Blankets with Dipping Sauce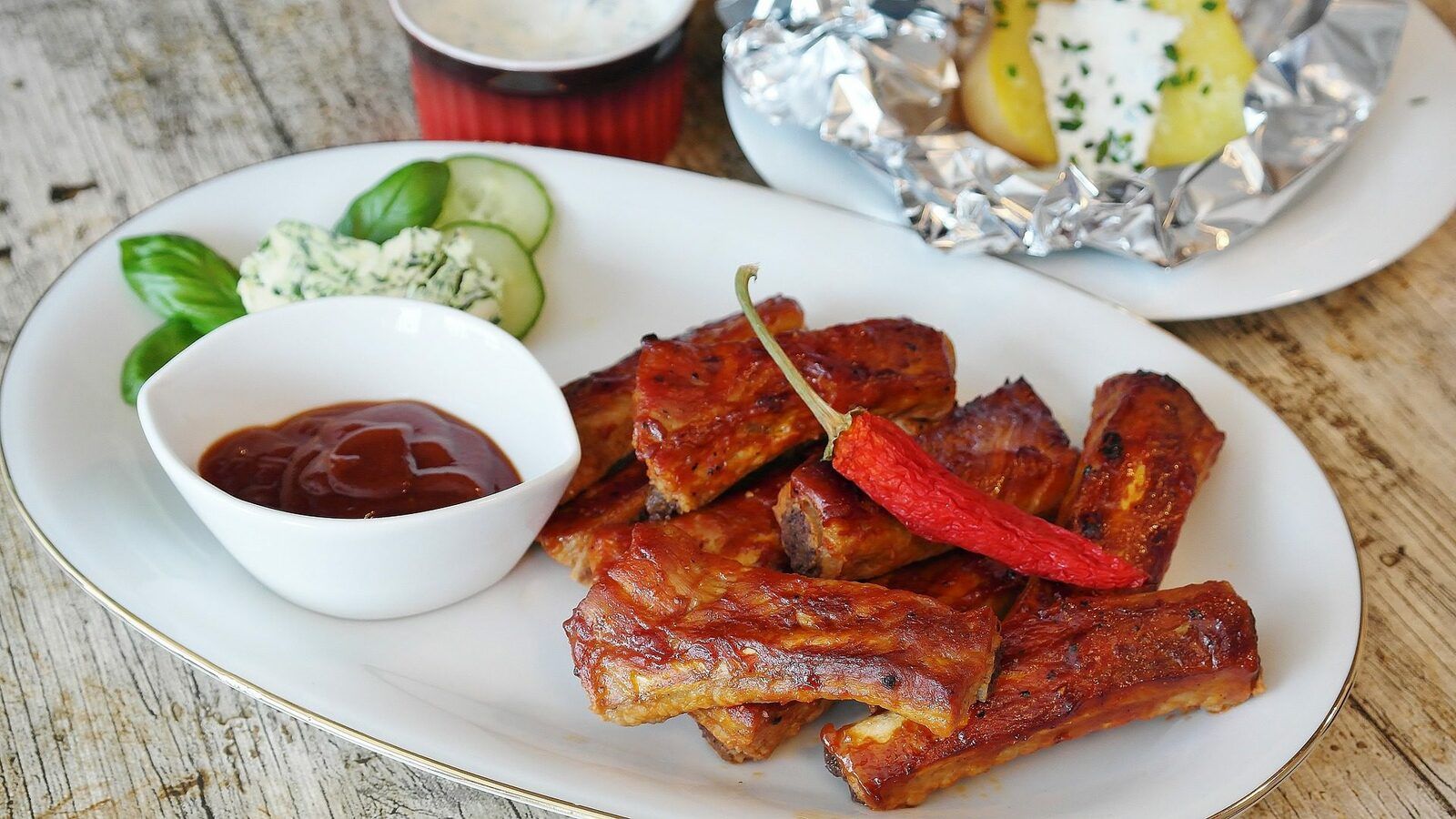 Image Via: Pixabay
These little piggies are loaded with protein and are a reduced-fat version of the old favorite pigs-in-a-blanket. Great as a snack or to add a side or two to dinner, you only need two ingredients to make the piglets and two more for the sauce. You can substitute low-fat pork or turkey links and still keep the calories and saturated fat down if you like. If honey mustard isn't your kids' favorite, go with a sauce or dressing they prefer.
6. Sweet Potato Mac and Cheese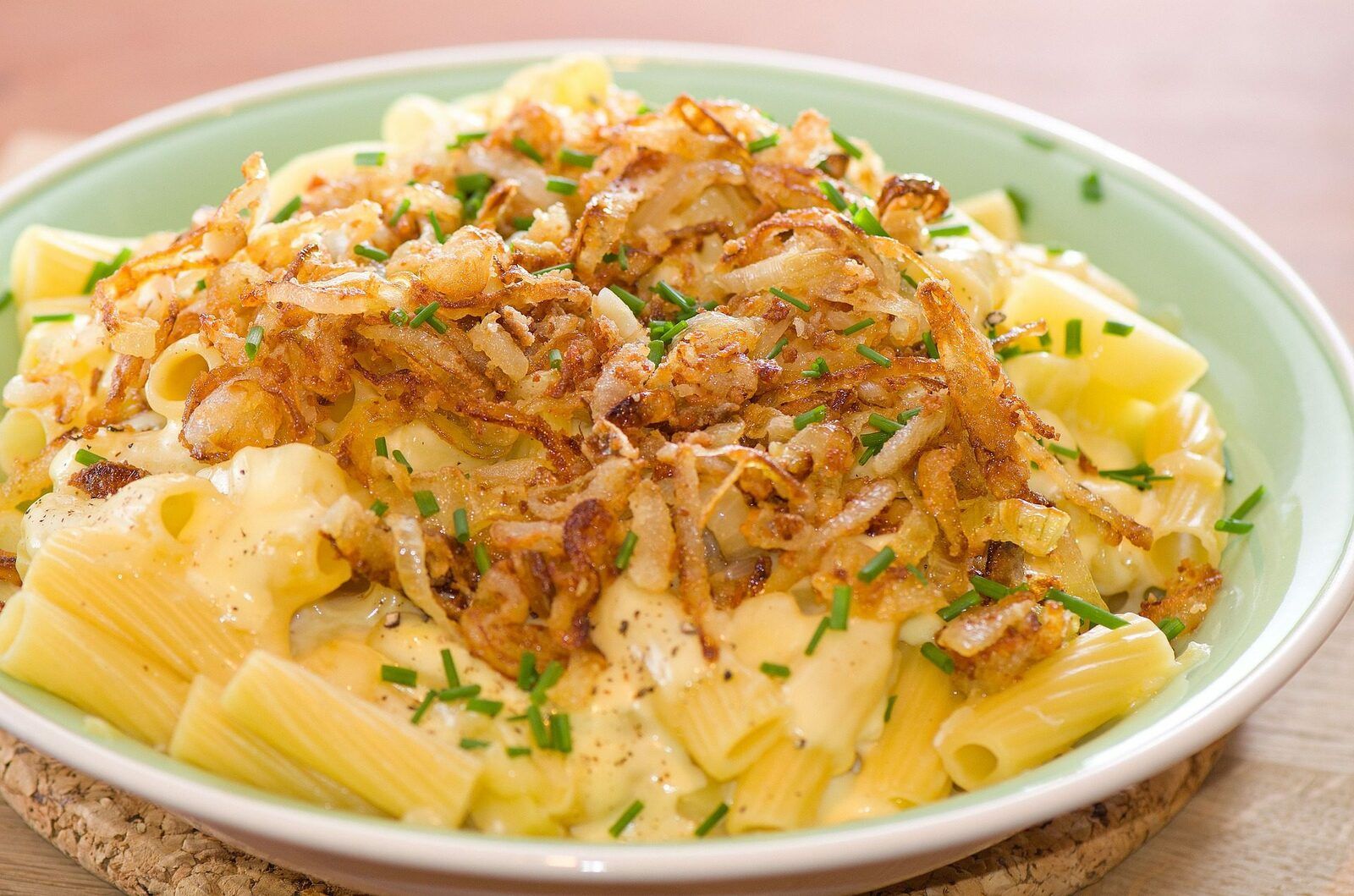 Image Via: Pixabay
High fiber sweet potatoes provide the base for the cheese sauce in this healthy, homemade mac and cheese recipe. The bright orange color of the sweet potato enhances the cheese effect and allows you to cut the amount used almost in half compared to a traditional mac and cheese meal.
7. Mini Bacon and Potato Frittatas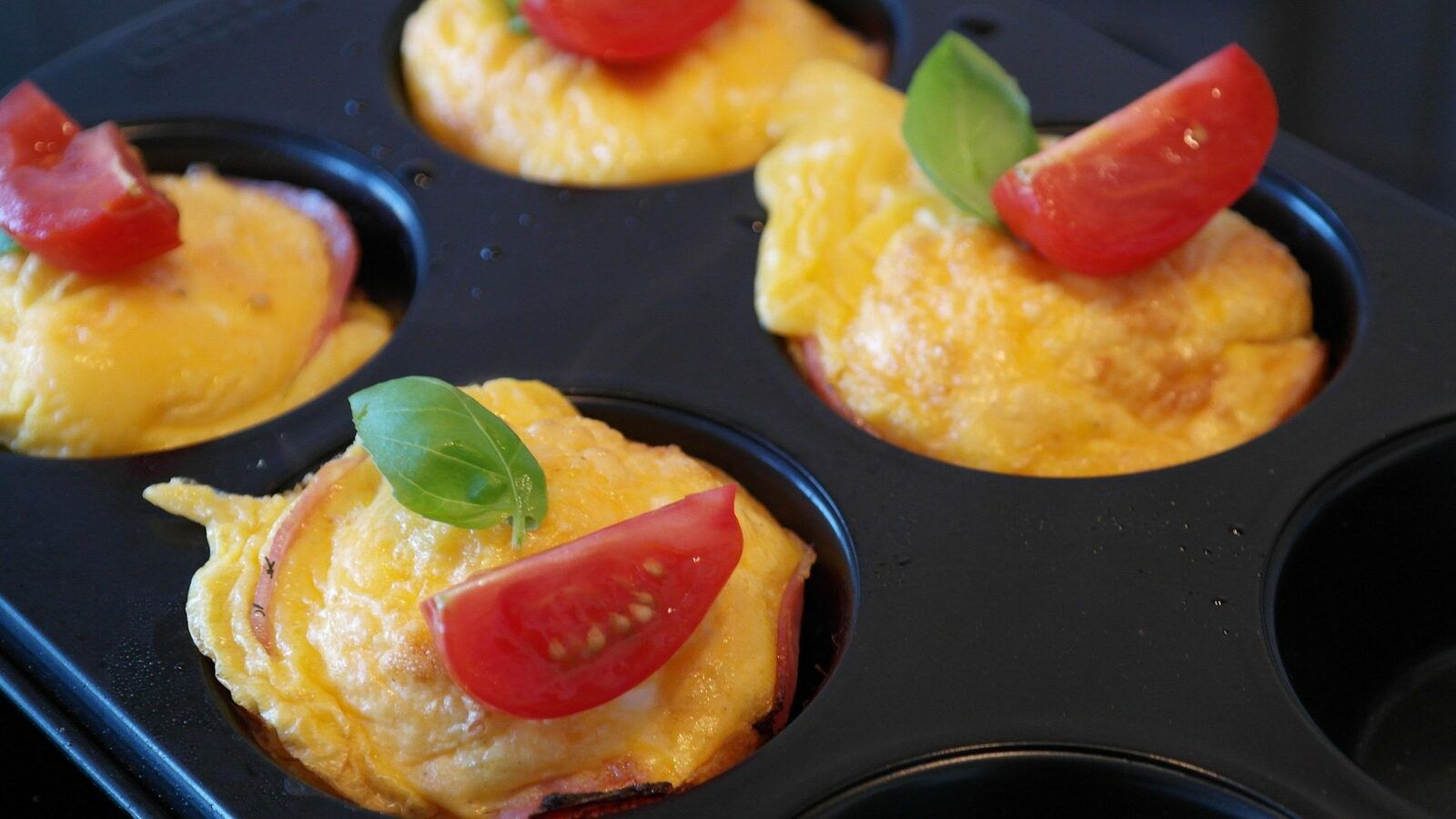 Image Via: Pixabay
Let your kids eat this breakfast-for-dinner specialty with their hands. Loaded with eggs, bacon, and potatoes, it's a great source of needed protein and fiber. The frittatas can be made ahead of time and warmed quickly in the microwave when you need a quick dinner choice. Portion size is easily controllable. Just serve with fresh fruit and milk for a well-balanced dinner.
8. Peanut Butter Banana Spirals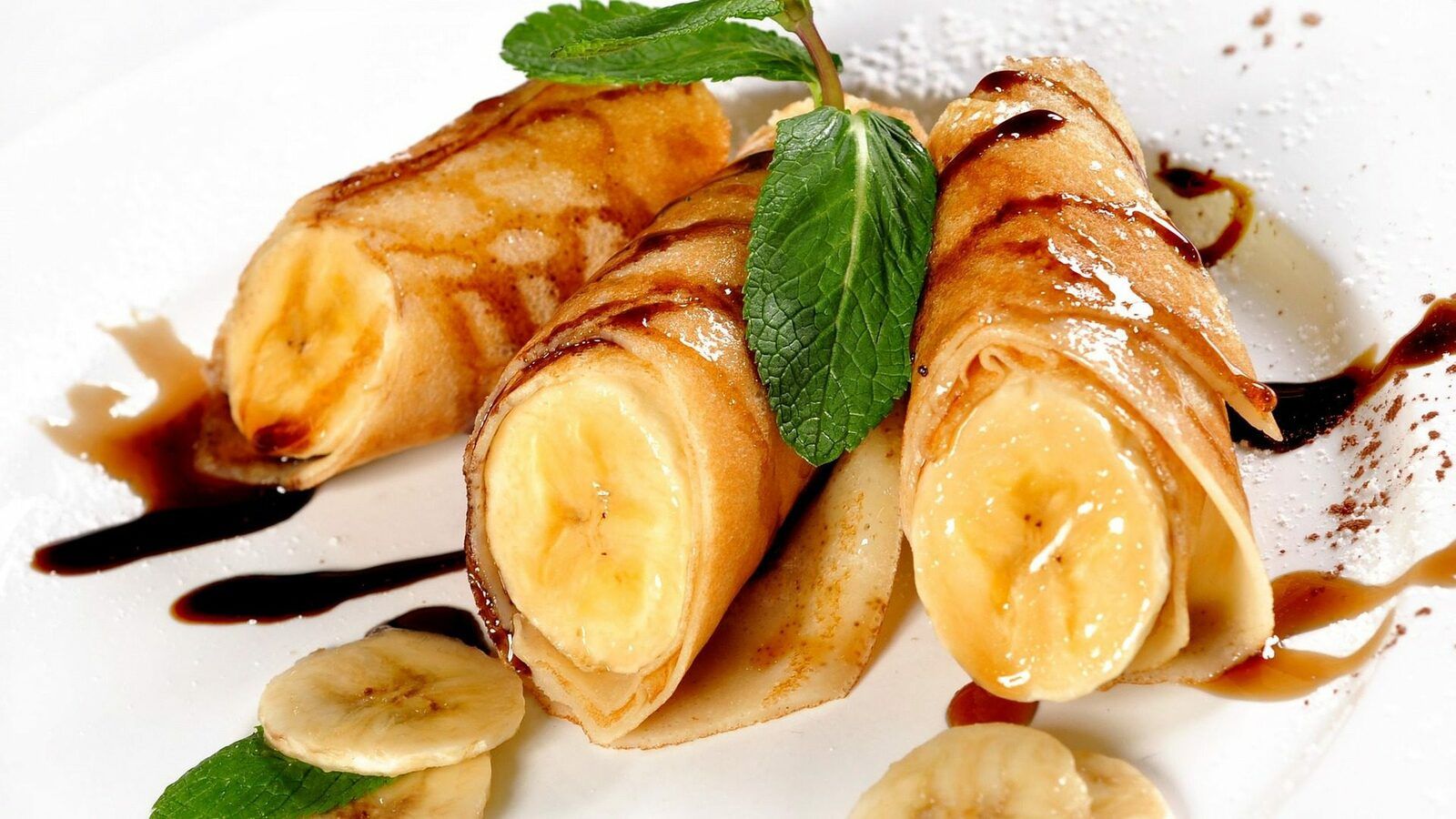 Image Via: Pixabay
Try these on sandwich night. It's a peanut butter sandwich rolled up in a tortilla instead of on bread. These bite-sized spirals are good for the heart because they provide monounsaturated fat from the peanut butter, potassium from the banana, and fiber from the wheat germ. They make a great snack too—just add a glass of milk.
9. Soft Chicken Tacos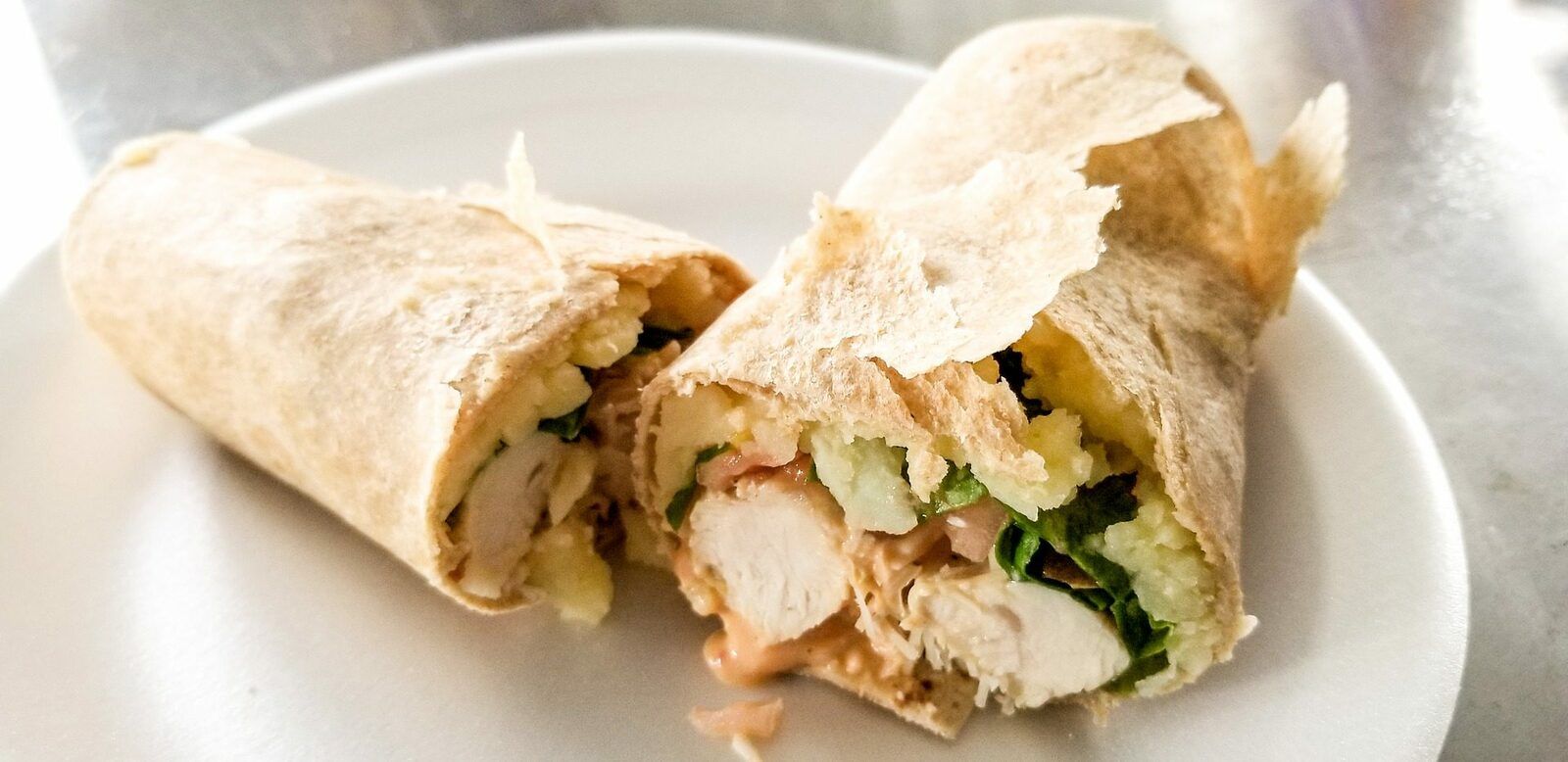 Image Via: Pixabay
Teach healthy eating by allowing your kids to assemble their own tacos with a variety of nutritious ingredients, using whole wheat tortillas. Any combination of diced tomatoes and cucumber, low-fat cheese, shredded lettuce, raw or grilled veggies, and lean meat will make your next Taco Tuesday a big hit. Seasoning can be adjusted to taste.
10. Carrot Cake Pancakes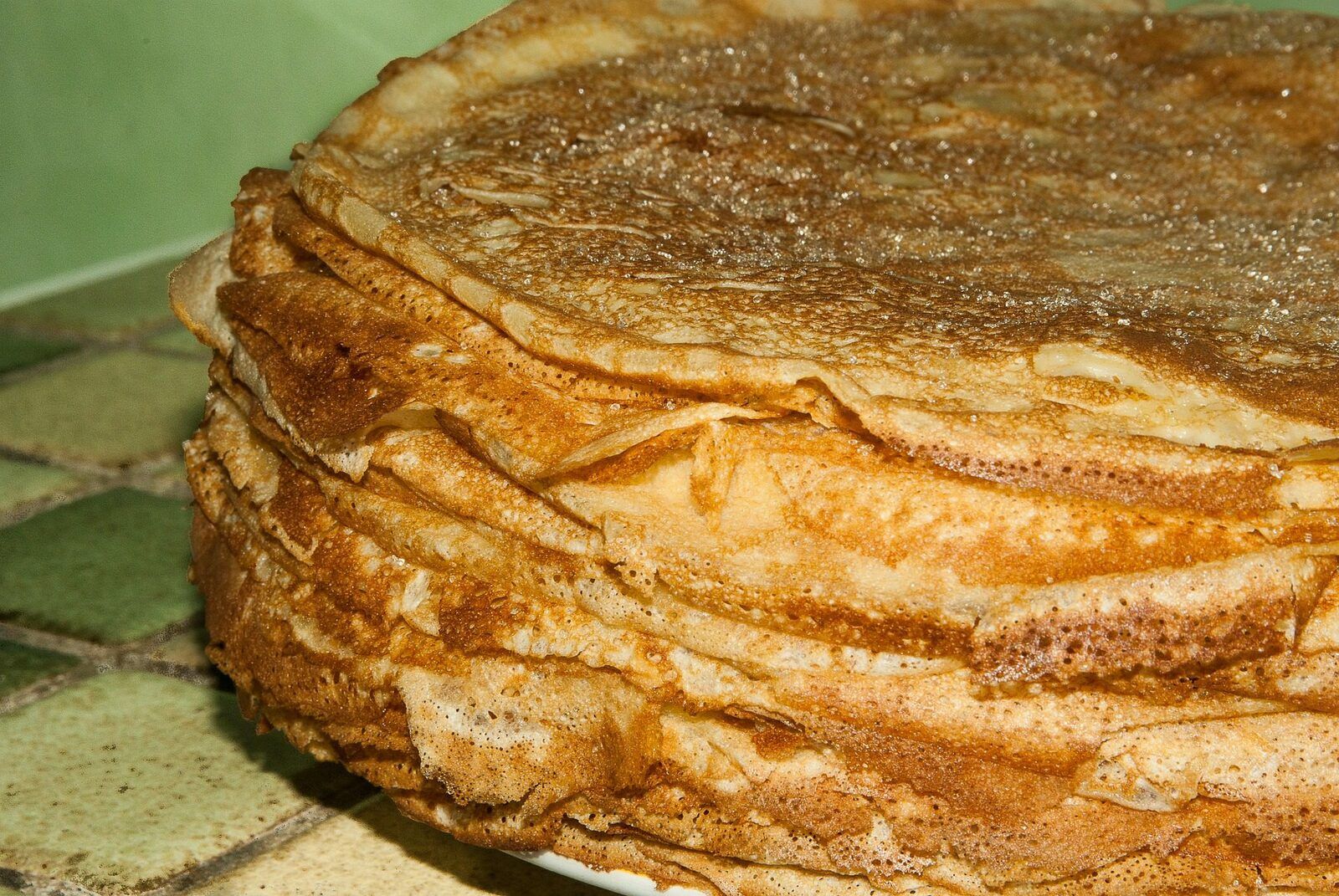 Image Via: Pixabay
Kids will love this sweet but healthy choice any time of day. Nutrient-rich foods like carrots, walnuts, and canola oil make this an extra healthy treat. These hearty pancakes are flavored with cinnamon, nutmeg, ginger, and cloves but provide just a fraction of the fat and calories of an actual carrot cake.
Conclusion
Cooking healthier meals for your family doesn't have to be difficult. We've given you several of our healthy dinner ideas, even some that require little cooking. The key is choosing the right ingredients, preparing them in a healthy way, and getting your kids involved. Taking the time to teach them about healthy eating is just as important as preparing healthy meals for them. The things you teach them about their diets will last a lifetime, so make sure it's the right things.