This recipe for Simple Wine Sauce for Steak was sponsored by Last Bottle Wines for Markerly. All opinions are my own.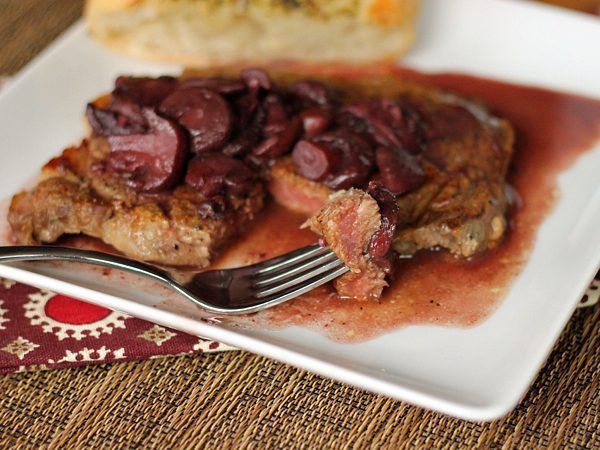 Today I'm bringing you this simple wine sauce sauce for steak, perfect to drizzle over seared, baked, or grilled steak. You don't need nice wine to make this sauce, but you will surely want a rich glass of red to go with it. While we are on the subject of wine, I have a little quiz for you:
Which of these occasions would call for a fancy bottle of wine at a low price?
A. You are going to your boss's house for dinner. You want to impress her with a nice bottle of wine so she'll give you a raise, but you can't afford a nice bottle of wine until she gives you that raise.
B. It's your anniversary, but your babysitter cancelled at the last minute because she got concert tickets. Looks like it will be a stay-at-home anniversary dinner. Again.
C. You want to make holiday gift baskets for several friends, but you are on a tight budget.
D. It's Tuesday.
E. All of the above.
If you answered E, you are absolutely correct! Honestly, why would you ever want to spend more than you have to on delicious, high quality wines? Thanks to Last Bottle Wines, you don't have to! Last Bottle has a new wine deal every day, and you can save up to 75% off retail. They also have all kinds of bonuses like free shipping if you buy more than one bottle, a $20 credit when you refer a friend, and even a $25 credit if you really do buy the very last bottle of a particular wine. It's no wonder that Last Bottle is listed as a top 10 online wine shop by Food and Wine, and they sell over a million dollars worth of discounted wine every month! Now that you know where to get your wine to drink, let's talk about the wine you are going to eat. This mushroom and wine sauce is really simple to make, and it turns plain old steak into something special!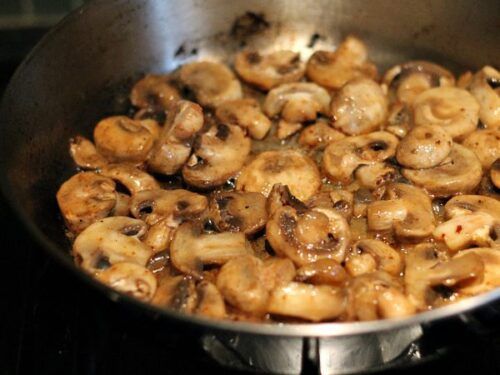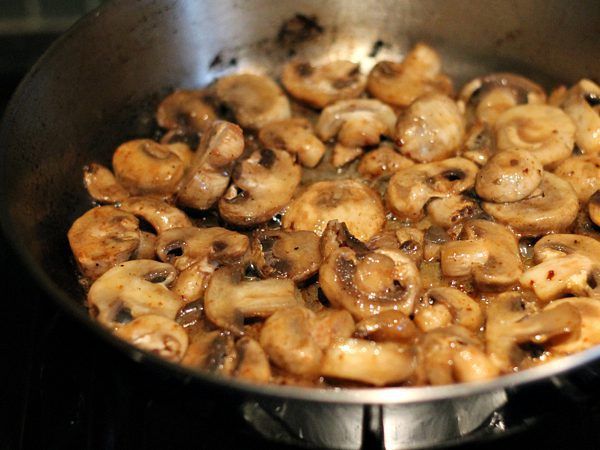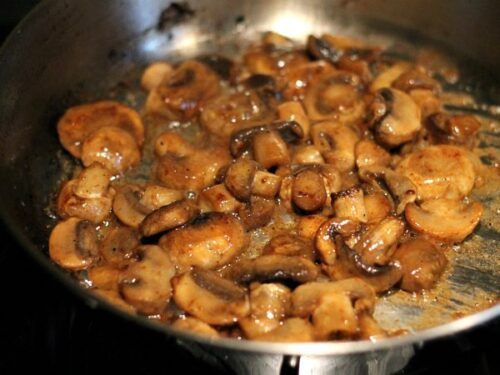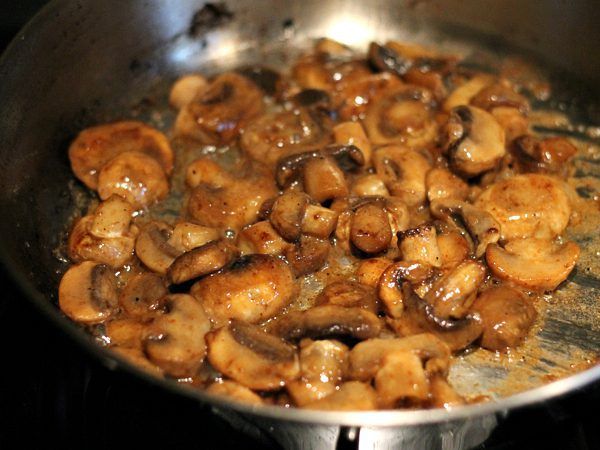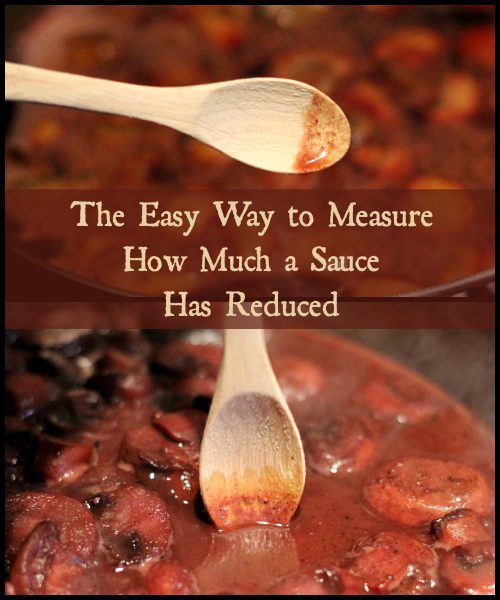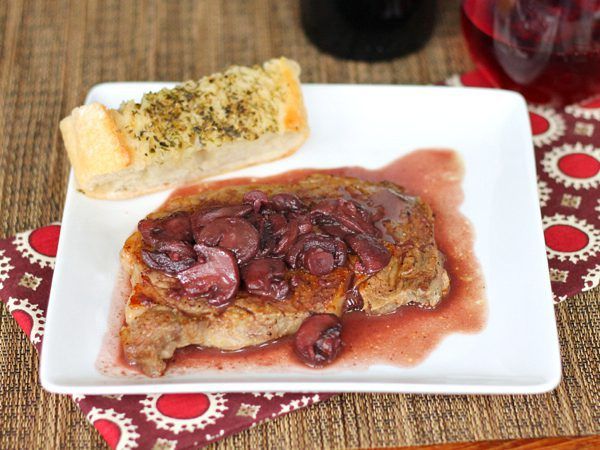 This wine sauce soaks into the meat for a sinfully good steak dinner. Be sure to serve it up with one of the wines you picked up from Last Bottle!
Print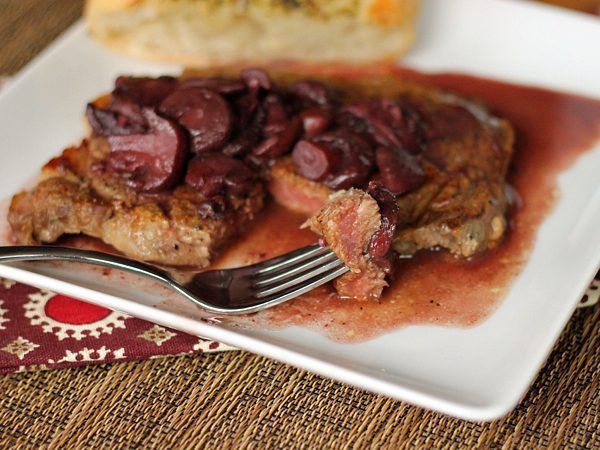 Simple Wine Sauce for Steak
You only need a few ingredients to make a wine sauce to dress up your steak!
Total Time:

18 minutes

Yield:

2

1

x
Instructions
Melt 1 tbsp. butter in a medium skillet over medium-high heat. (If you've just cooked your steak on the stove, use the same skillet. The pan scrapings will enhance the sauce.) Add mushrooms, and saute until brown and juices are released. Add garlic, a pinch of salt, and a few grinds of pepper. Saute about two minutes longer, being careful not to let the garlic burn.

Stir in wine, and bring to a boil. Continue cooking at a low boil until sauce is reduced by half, about 10 minutes.

Turn heat to low, and stir in remaining 1 tbsp. butter. Turn off heat, and stir in any juices that have accumulated from the resting steak. Spoon sauce with mushrooms over cooked steak. Swoon.
Notes
I would not recommend preparing this sauce in an iron skillet. Use stainless steel if you have it.
Author:

Cook Time:

18

Category:

Sauces
Thank you to Last Bottle Wines and Markerly for sponsoring this wine sauce recipe.