Thank you to MELT® Organic for sponsoring these Oatmeal Breakfast Cookies. They are sure to give you a tasty and healthy start to your day!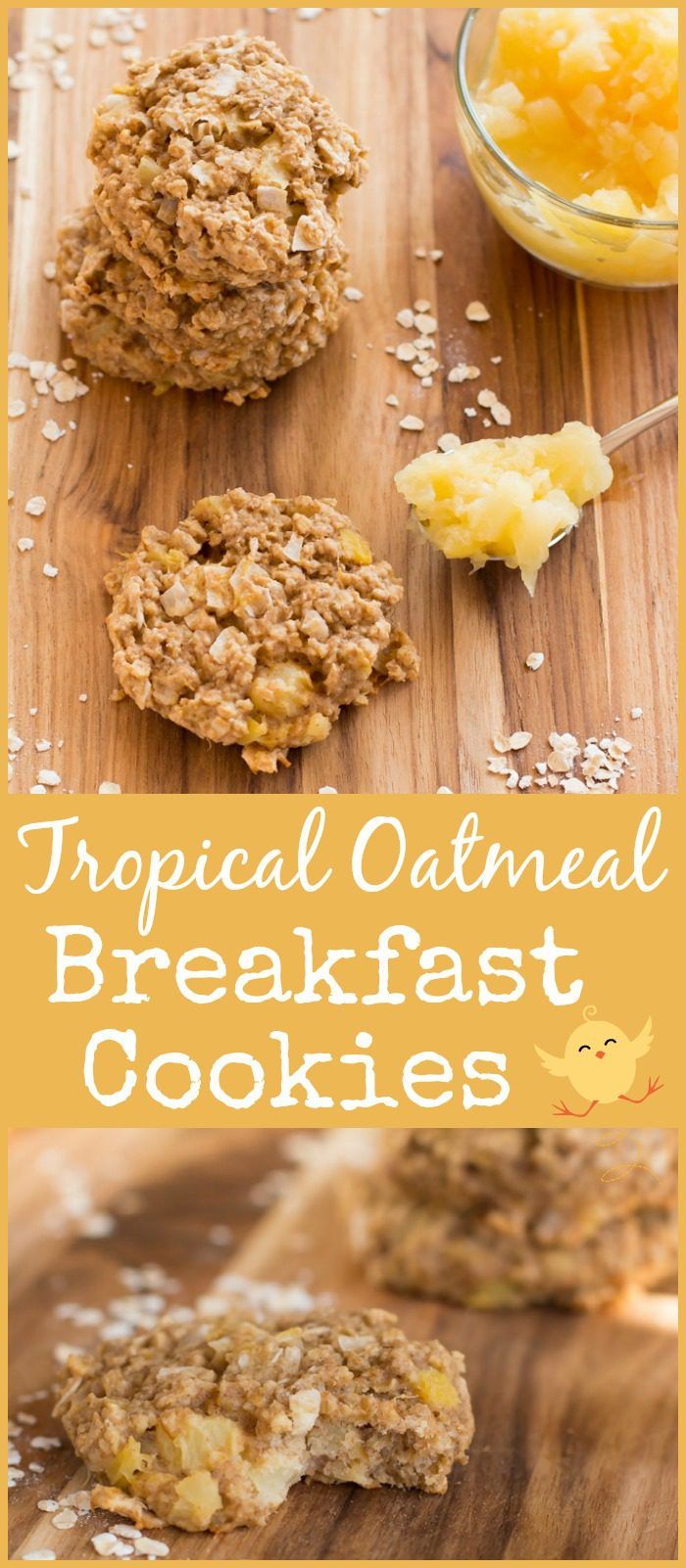 Hi! I have a lot to tell you about today:
Breakfast. Cookies. I didn't invent the concept of cookies for breakfast. Truth be told, I've never had another breakfast cookie so I don't have anything to compare mine to, but we sure did love these! We loved them so much that I made them two days in a row, and I need to go buy more pineapple to make more for the coming week.
These cookies are made without butter. In fact, they are dairy free and really super healthy since they are made with MELT Organic spread. I know you might not know what I'm talking about because I hadn't heard of MELT before I was invited to write about it, but I sure am excited about it now! Read on to learn more about this good-for-you butter improvement.
If you are a regular around here, you know I have the opportunity to sample and write about a lot of products. I always genuinely like any product or brand I share with you, but it's not very often I want to stop people in the grocery store or on the school yard to tell them about a new food I tried. That's how I feel about MELT Organic, and I'm not even joking. I read about how MELT is truly good for you before I tried it. It is made with healthy fruit and plant oils and contains no artificial ingredients. It's organic and free of soy or dairy. That is all well and good, but how does it taste? Good. It tastes really, really good.
I tried the Honey MELT first, which is lightly sweetened with organic wildflower honey, and it is so creamy and spreadable on toast. The folks at MELT say it bakes just like butter, so of course I had to put that to the test. Guys. I would say it bakes better than butter! These oatmeal breakfast cookies turned out so moist, and they have a rich, creamy texture that I think comes from the coconut oil in the MELT.
I have heard about coconut oil. It's supposed to be super good for you and great for baking, but it's so expensive and hard to work with! MELT is way easier. You can use the honey flavor right out of the fridge because it's soft enough to scoop. I just used a silicone spatula to scoop and press it into a measuring cup, and then I could use it right away. No waiting for a stick of butter to soften on the counter or accidentally melting it in the microwave when you try to soften it. I seriously love this stuff!
These breakfast cookies have no added sugar at all. I sampled one first and really liked it since I don't need my baked goodies to be super sweet, but I wasn't sure how the rest of the family would feel. They all LOVED them! Even the kids! No one thought they needed to be sweeter, but I made a note in the recipe that you could add a little sugar if you disagree. These moist, tender, easy cookies are a perfect way to start the day, or they would make for a tasty lunchbox or after school treat.
It's easy to find MELT Organic near you with their handy dandy store locator. If you pick up a cube to try, let me know how you like it!
Print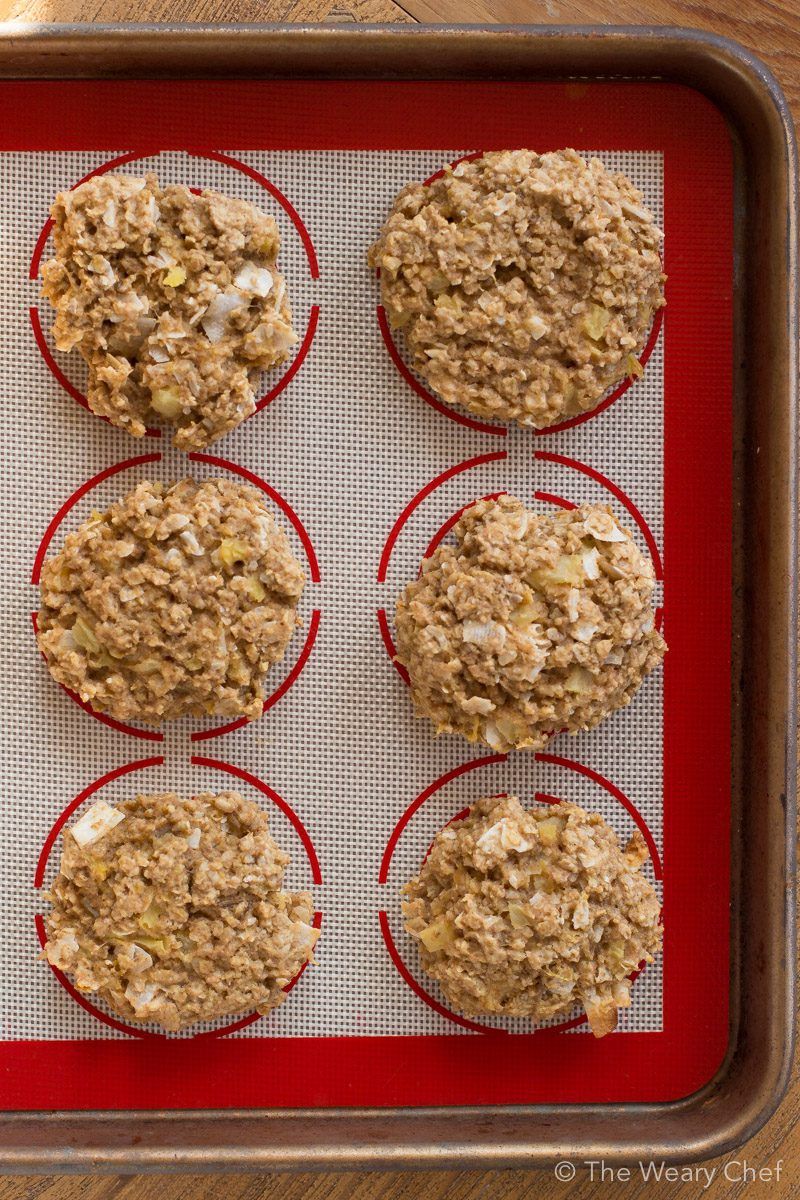 Tropical Oatmeal Breakfast Cookies
These moist, tender breakfast cookies loaded with pineapple, coconut, and oatmeal have no added sugar!
Total Time:

25 minutes

Yield:

1

2

1

x
Instructions
Preheat oven to 350 degrees F. Line a baking sheet with parchment paper or a silicone baking mat.

Mash banana in a large mixing bowl or stand mixer bowl. Add MELT, pineapple, and egg. Mix on low speed with stand mixer or hand mixer for 1-2 minutes until thoroughly combined.

Add oats, flour, salt, and baking soda. Stir until dry ingredients are completely mixed in. Add coconut, and stir just until incorporated.

Use a 1/4 c. measuring cup to drop disks of cookie dough two inches apart on the prepared baking sheet. Press each cookie with the bottom of the measuring cup to be about an inch high. Bake in preheated oven for 15-18 minutes until lightly brown and centers are set. Cool before serving.
Notes
If you like a sweeter breakfast cookie or want to serve these as dessert, add up to 1/2 c. sugar with the liquid ingredients.
Author:

Prep Time:

10

Cook Time:

15

Category:

Breakfast
Want to know what to do with the rest of that can of pineapple (besides make more breakfast cookies)? Try these!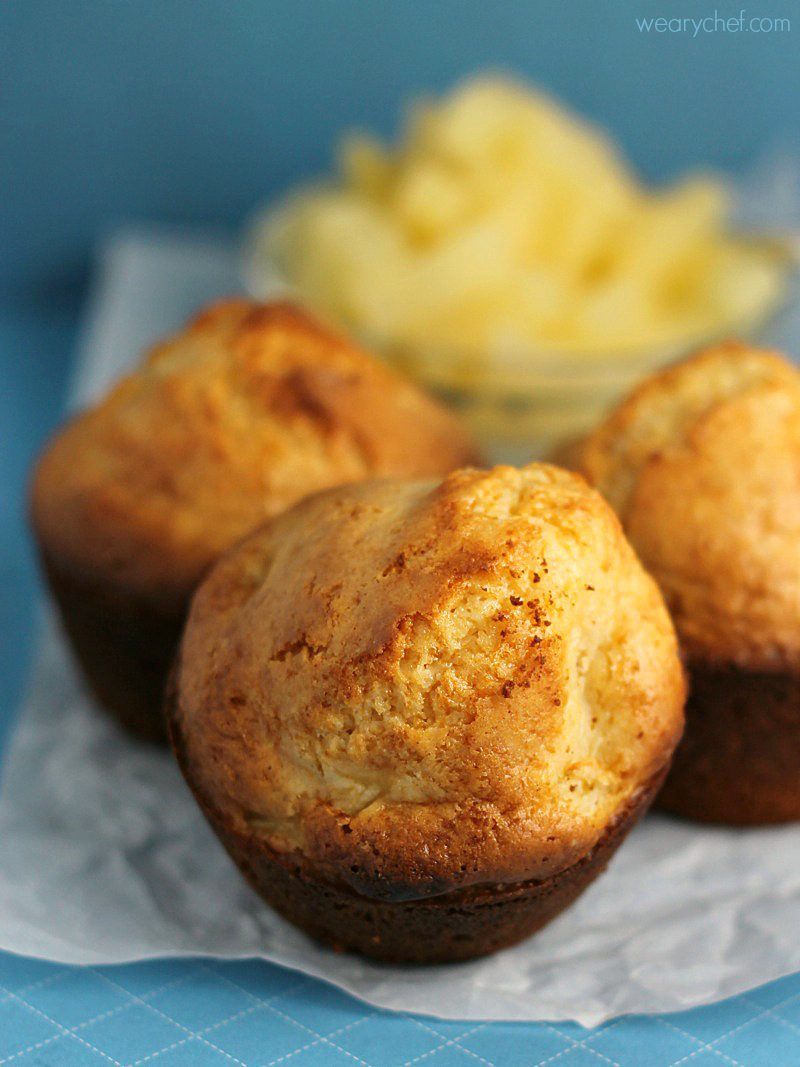 MELT® Organic is a line of luscious, organic spreads made from healthy oils for butter lovers seeking a much healthier alternative, available in Rich & Creamy (original), Honey, and NEW Chocolate. This is a sponsored conversation written by me on behalf of MELT Organic. The opinions and text are all mine.