Get ready for 12 simple and delicious breakfast ideas. These easy muffin recipes come together quickly so you can make them even if you are low on time or energy!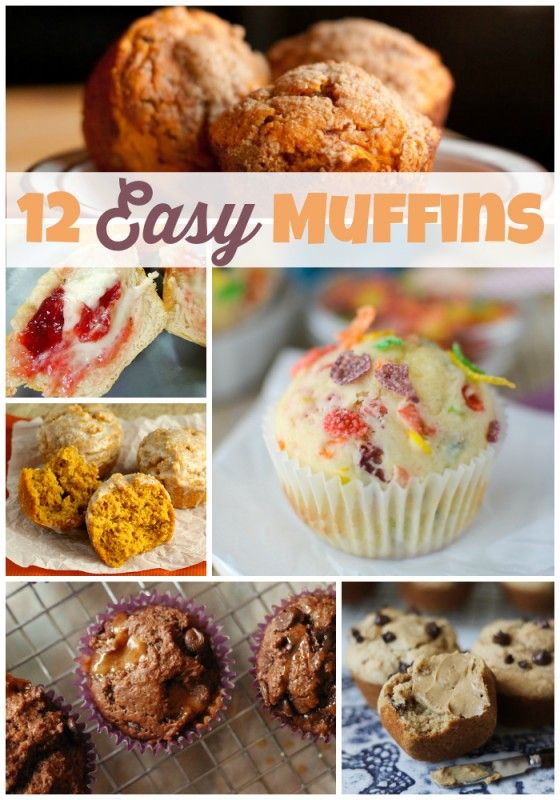 Why We Love Muffins for Breakfast?
As early as we get up at our house, I feel like we should accomplish a lot more in the morning. The trouble is, there are two sides of getting up before the sun. On the one hand, you should have plenty of time to cook, clean, read, exercise, or do whatever else you'd like to get done. On the other hand, you're too tired to do much of anything. At least you are if you are me because I stay up too late even though I know my boys (and now the cat too!) will make me drag myself out of bed before 6 am.
One thing that can snap me out of my bleary, grumpy state (besides coffee) is baking some muffins. I love muffin recipes that are quick and easy enough to make even if I am short on sleep or time. Once I preheat the oven and start stirring together a simple dough, I'm actually happy to be up and getting my day started. I know this dozen of easy muffins will make you happy too!
12 Easy and Quick Muffin Recipes to Bake at Home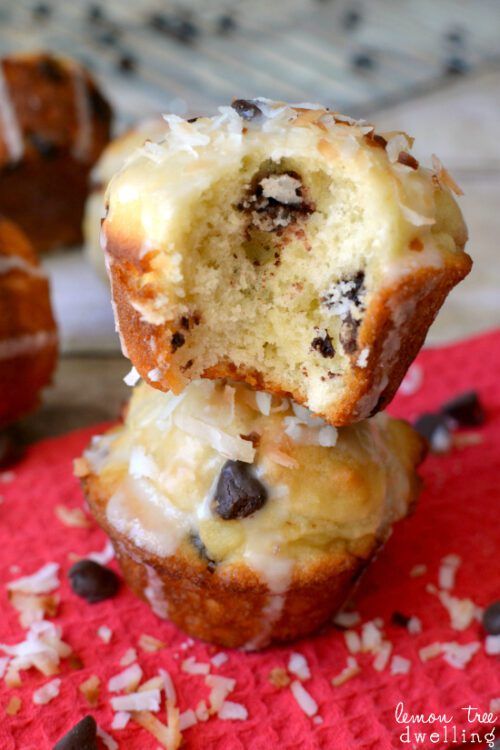 Coconut Chocolate Chip Muffins | Lemon Tree Dwelling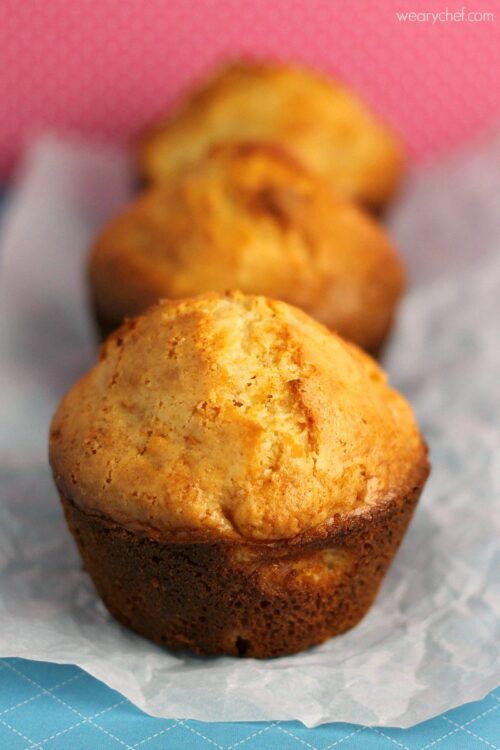 Easy Baking Mix Pineapple Muffins | The Weary Chef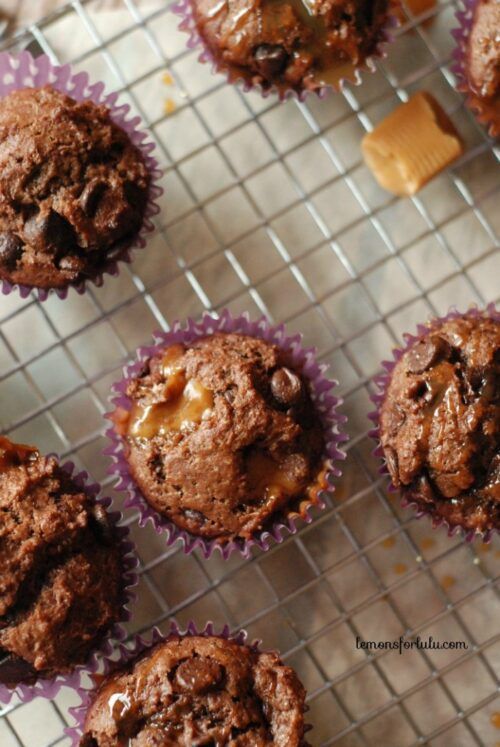 Caramel Macchiato Chocolate Muffins | Lemons for Lulu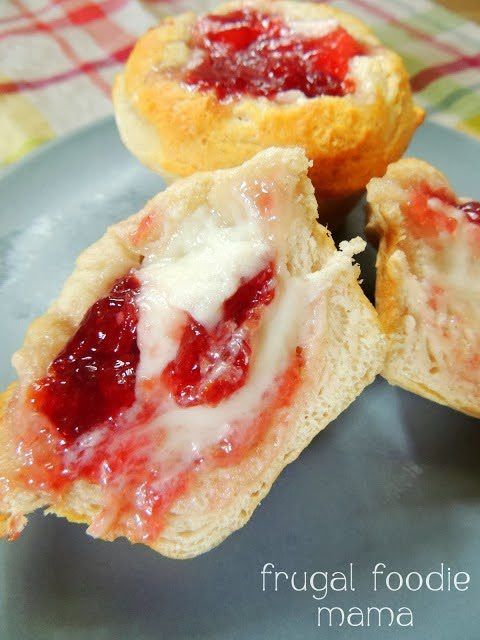 Cherry Cream Cheese Danish Muffins | Frugal Foodie Mama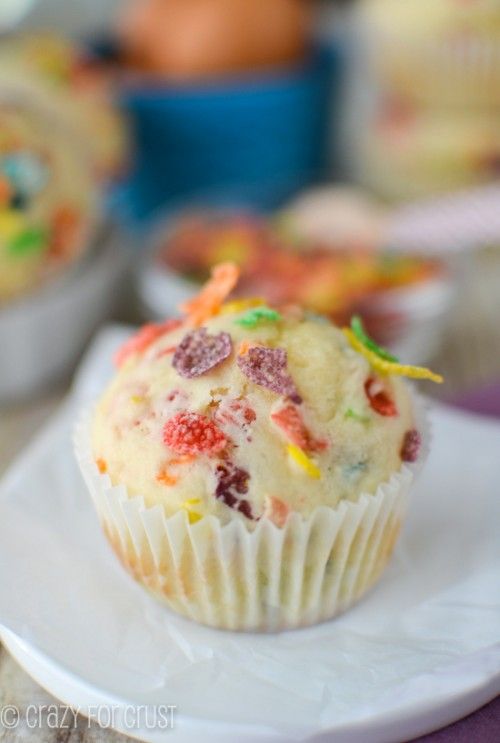 Fruity Pebbles Muffins | Crazy for Crust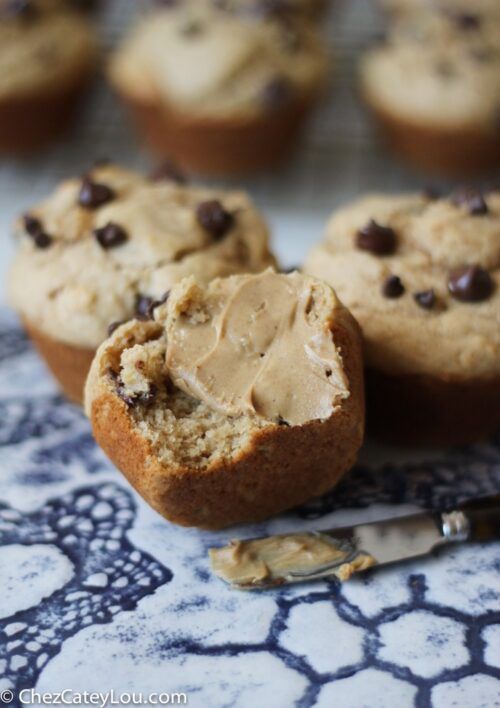 Peanut Butter Chocolate Chip Muffins | Chez CateyLou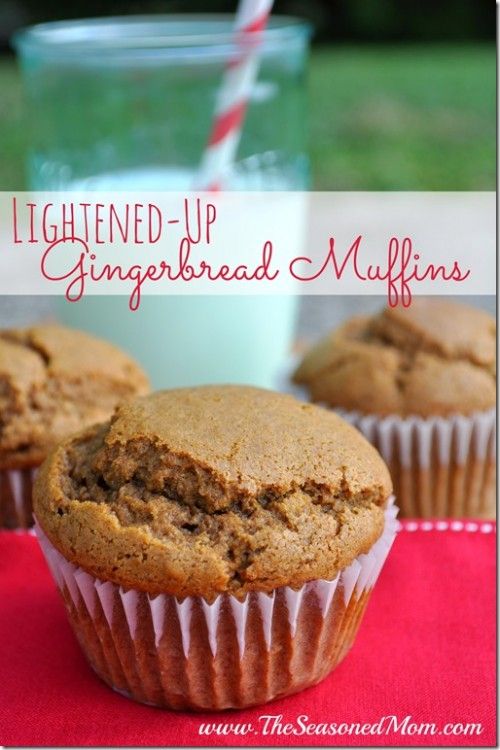 Lightened Up Gingerbread Muffins | The Seasoned Mom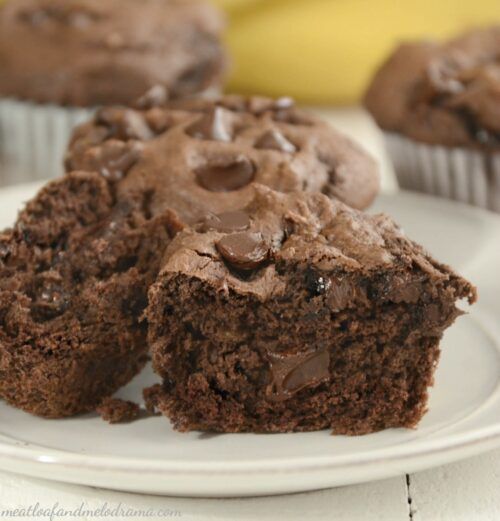 2-Ingredient Chocolate Banana Muffins by Meatloaf and Melodrama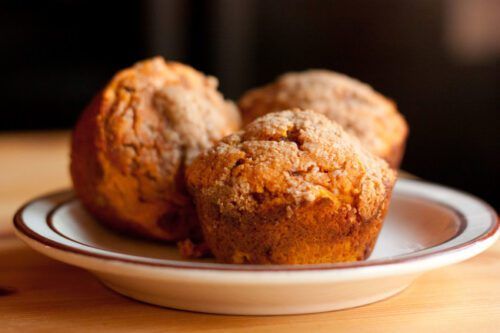 2-Ingredient Pumpkin Streusel Muffins | Sustaining the Powers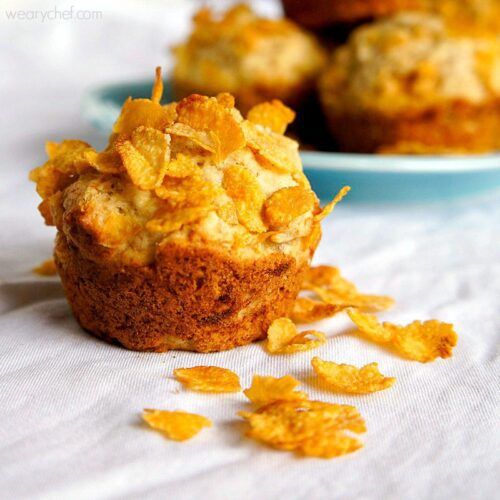 Banana and Cereal Muffins | The Weary Chef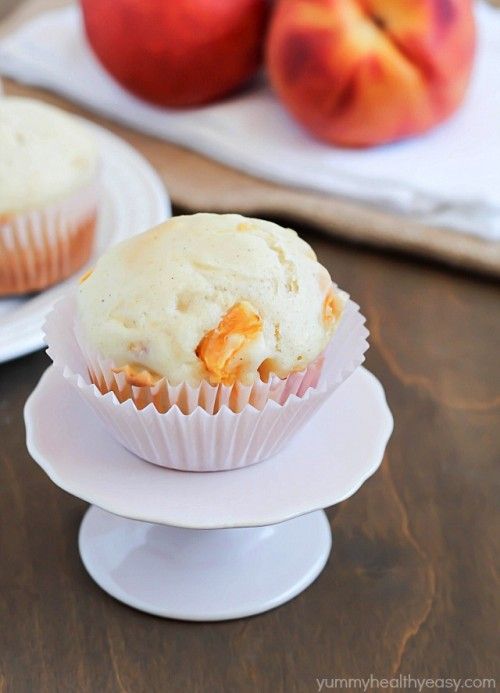 Peach Muffins | Yummy Healthy Easy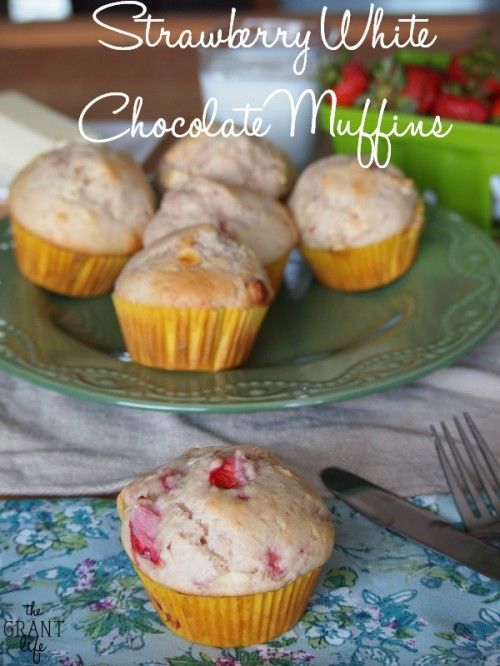 Strawberry White Chocolate Muffins | The Grant Life