Print
Homemade Corned Beef Hash
Instructions
1. Cook corned beef according to package instructions. Let cool, trim excess fat and hand shred.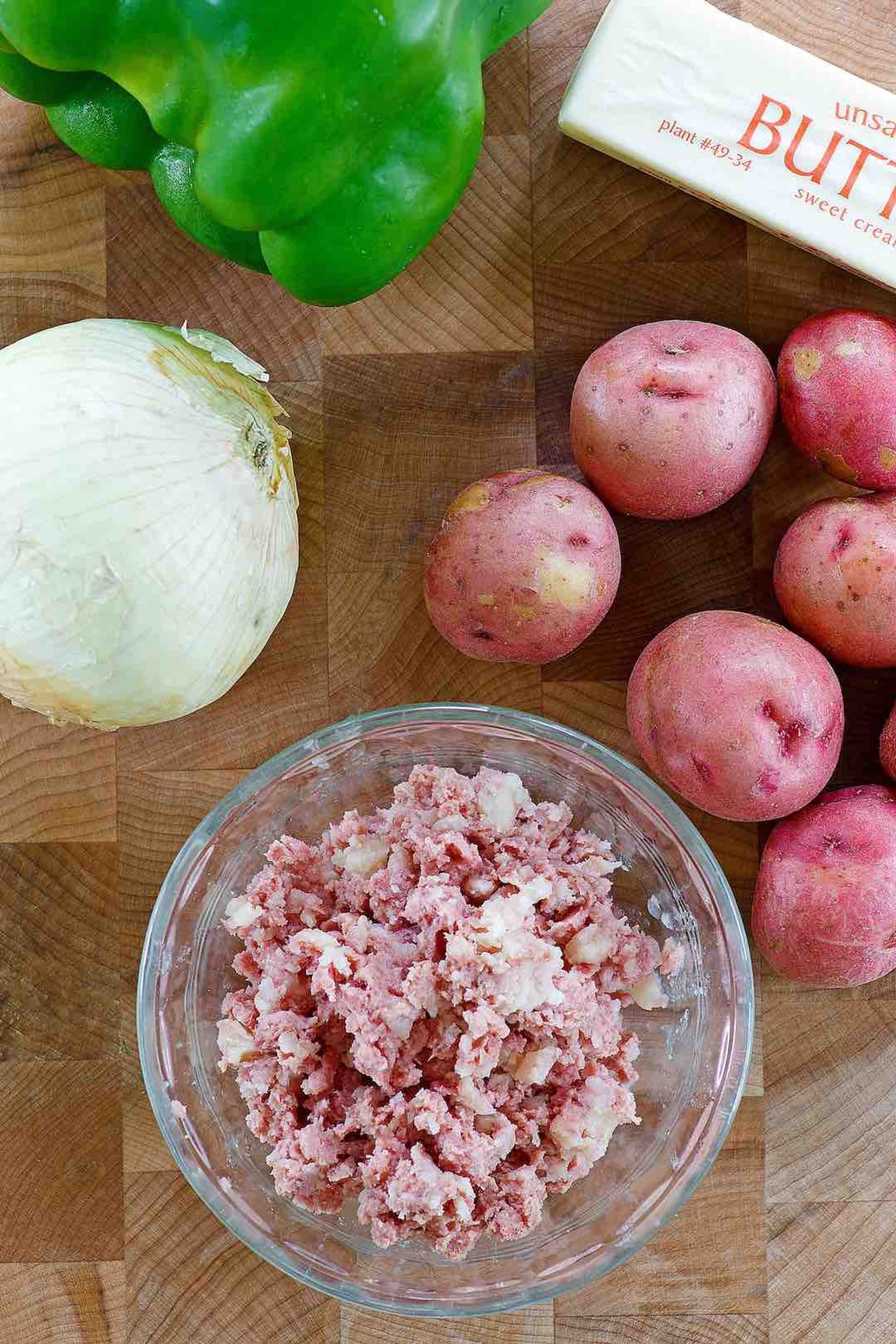 2. Boil baby red potato in salted water until fork-tender, set aside.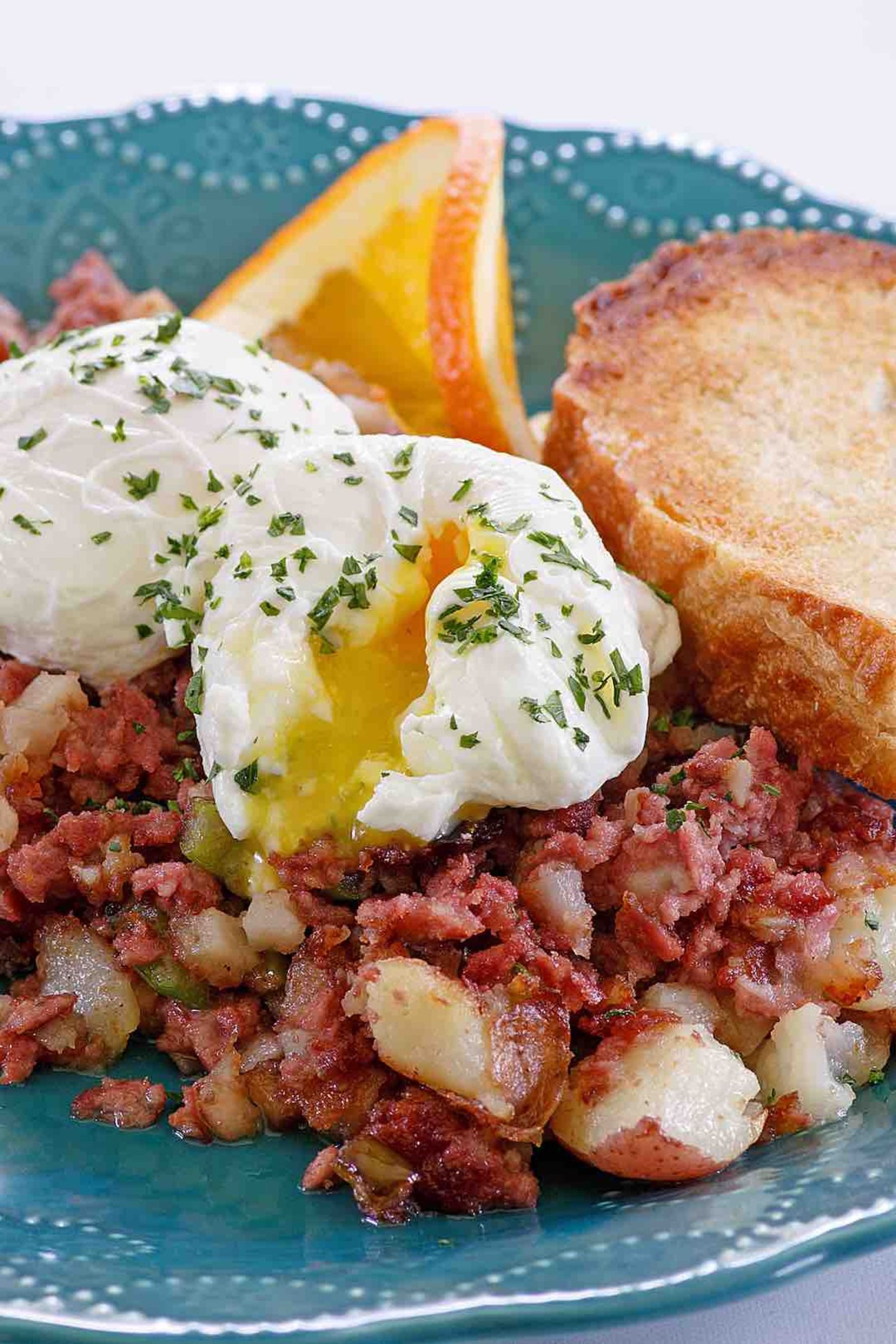 3. In large skillet, heat butter over medium heat, sauté onion and pepper until soft (3 – 5 minutes), increase heat to medium-high, add cooked red potato and crush with the back of a spoon, continue sautéing until lightly brown, add shredded corned beef and heat through*.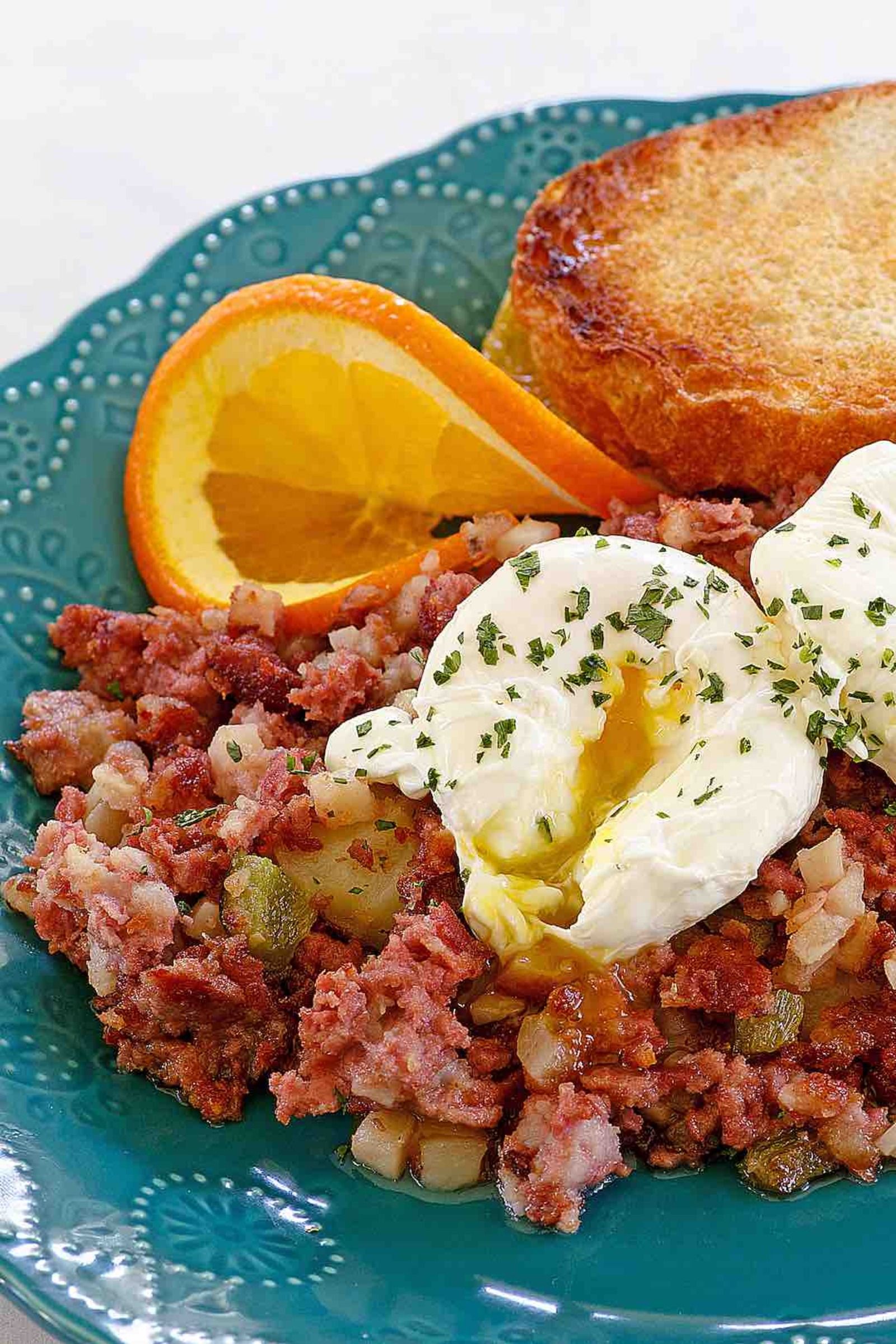 4. *To achieve a nice crust after hash is heated through – continue cooking undisturbed for additional 5 minutes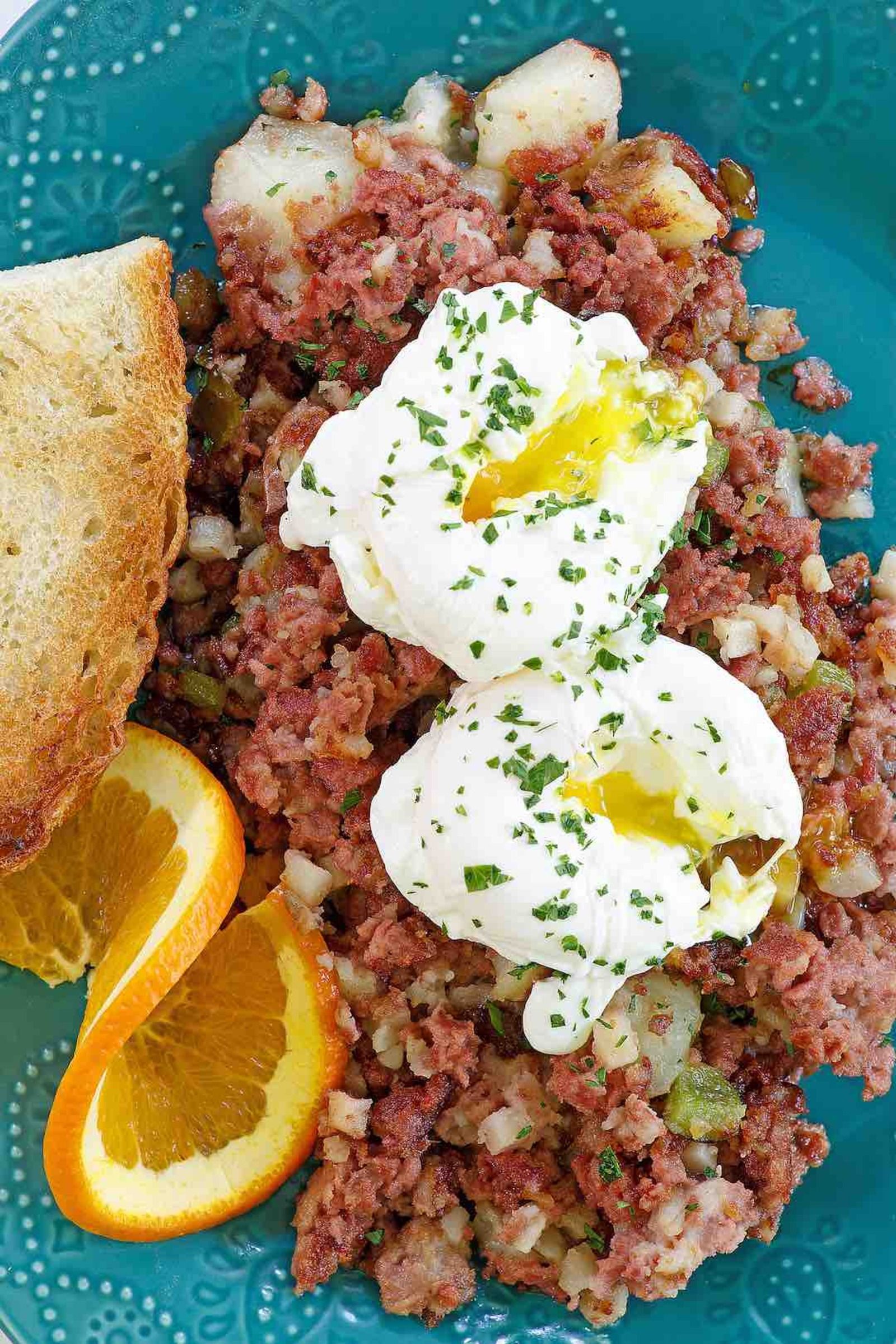 Author:

Category:

Breakfast