Don't miss these dozen egg recipes including frittatas, breakfast cups, egg salad, and more!
Easter is coming. This is yet another holiday where I am a lame mom because I'm not really selling my kids the Easter Bunny idea. I'm like Spock when it comes to magical holiday characters. "It's not logical."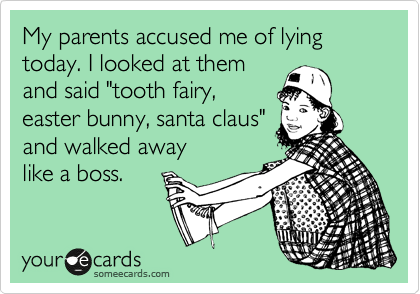 With my oldest, I told him straight up something like, "Those guys aren't real, but we can pretend they are. Don't tell your friends." After having so many people tell me that I was cheating him out of the magic of the holidays (and that he was going to ruin it for their kids), I took a softer approach with our youngest. I haven't told him Santa and the Easter Bunny are real, but I haven't said they aren't. Yesterday he asked me if the Easter Bunny talks. I said, "I don't know. What do you think?" I want him to say, "Of course not. Rabbits don't talk or deliver eggs, and there's no way a man could fly around with reindeer delivering toys all over the world in one night. It's completely absurd." I want him to use his head and realize how ridiculous that sounds, but instead he says, "Yes, I think he can talk." …
Whomever they think is leaving it, they do wake up to find candy and colored eggs and small gifts on Easter morning. It's like a very mini Christmas. Except with more eggs. Where do all the eggs come from for Easter by the way? Have you noticed that grocery stores have WAY more eggs in stock? Do they have more chickens around Easter or what? Wherever they come from, this time of year you can easily find a dozen eggs for 99 cents. I say color half and cook the rest! I even have a dozen (of course) tasty egg recipes for you right here. Which one will you try first?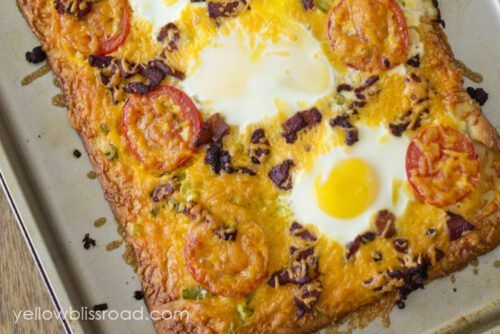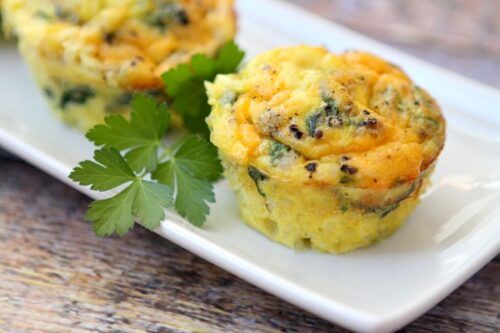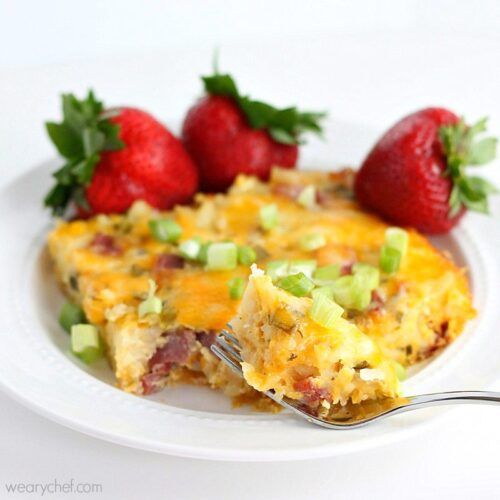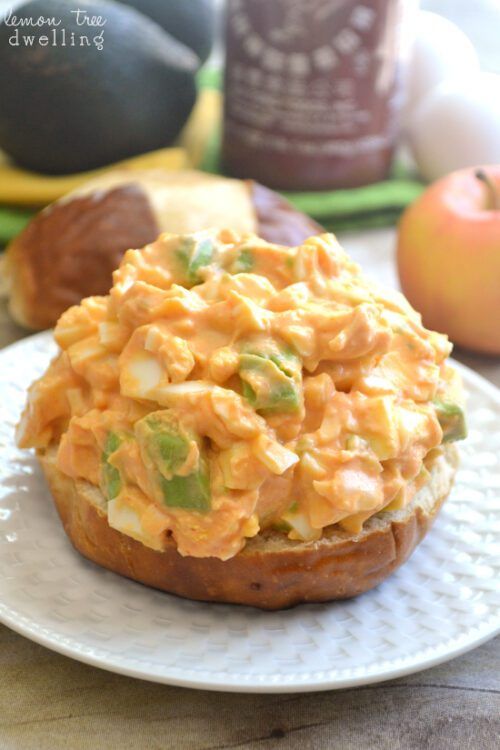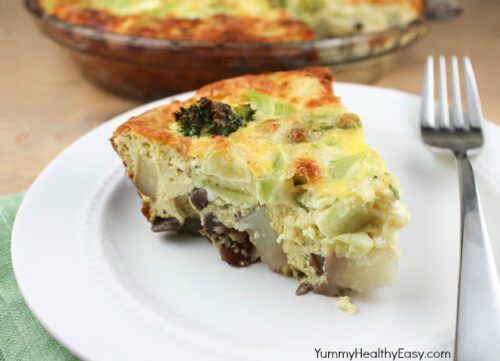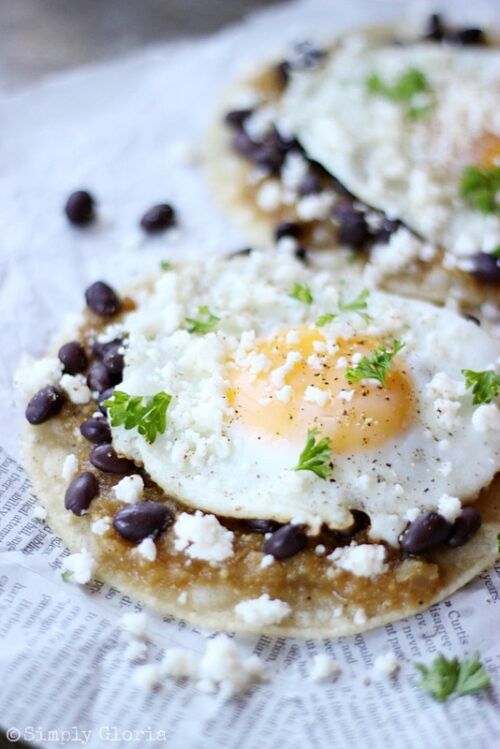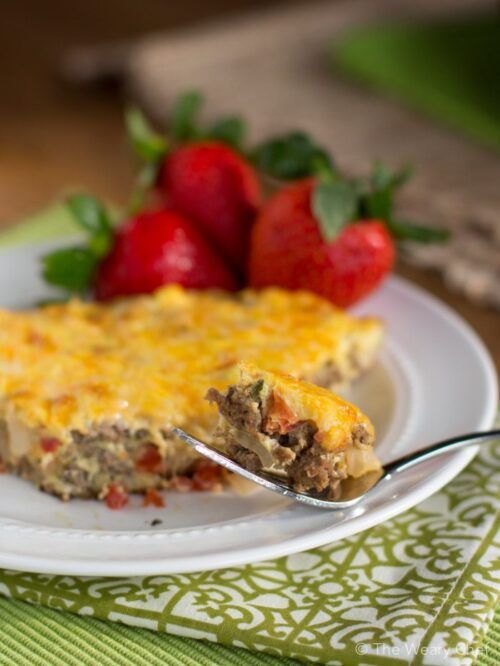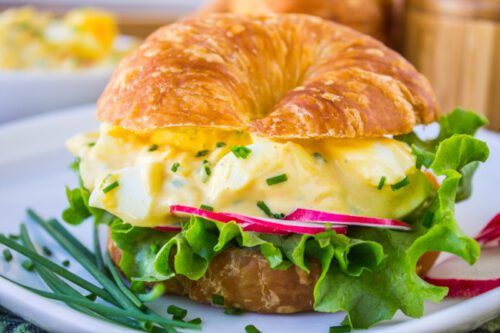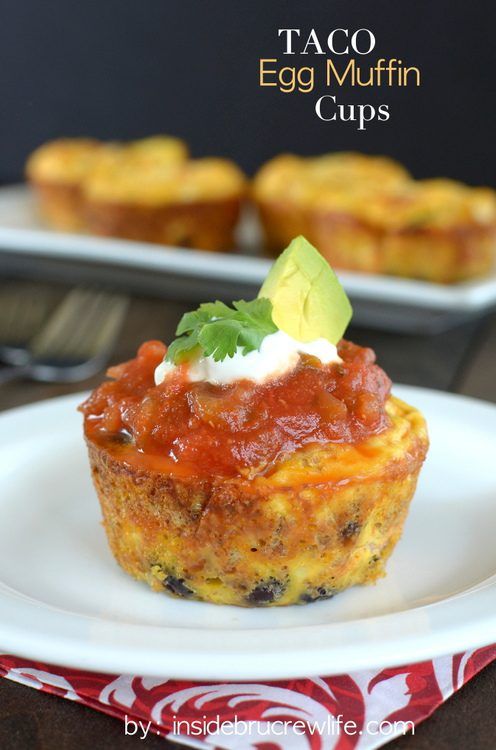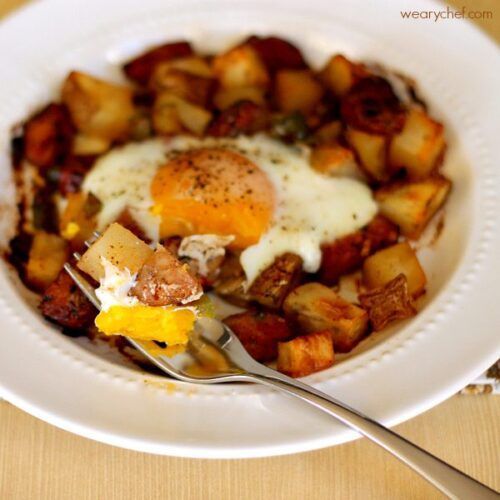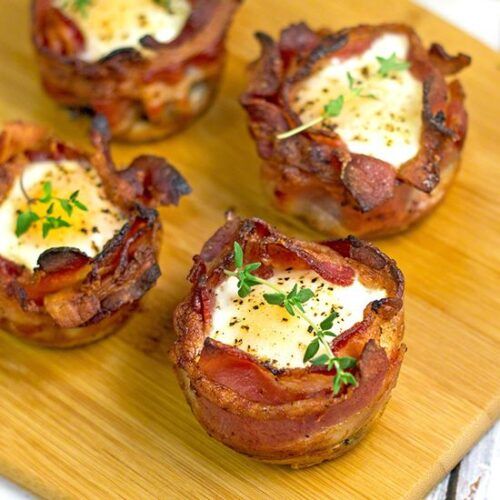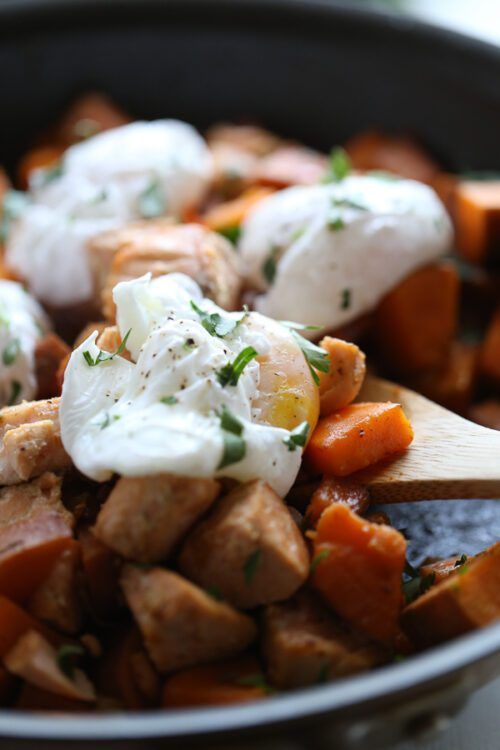 Want even more egg recipes? OK, here you go!