Need a party appetizer or even a satisfying dinner? Take a look at these stuffed mushroom recipes! There are mushrooms stuffed with caprese, seafood, and even Thanksgiving leftover fillings. Mushroom lovers will surely be eager to try a few of these recipes!

Hi! How was your weekend? Mine was… extended. And fun. I'm still having trouble accepting that it's Tuesday because yesterday was a holiday for the kids: Indigenous People's Day (formerly Columbus Day). We actually high tailed it out of town to Gold Country for the weekend and had a nice time. I love getting out of the city and into the woods when I can, although I don't love giving up my weekend time to drive there and back. It usually feels worth it in the end though!
Now that I'm back home in San Francisco, I'm ready to get back to the business of giving you fun recipe ideas. Today those ideas are Stuffed Mushroom Recipes. I don't know if you are a fan of these little bites of heaven like I am, but I could happily eat a plate of stuffed mushrooms for dinner! Since mushrooms are pretty mild in flavor on their own, they pair perfectly with so many kinds of fillings. This list features plenty of cheese, seafood, sausage, spicy peppers, and more all stuffed inside tasty and healthy mushrooms. Let's look at the recipes!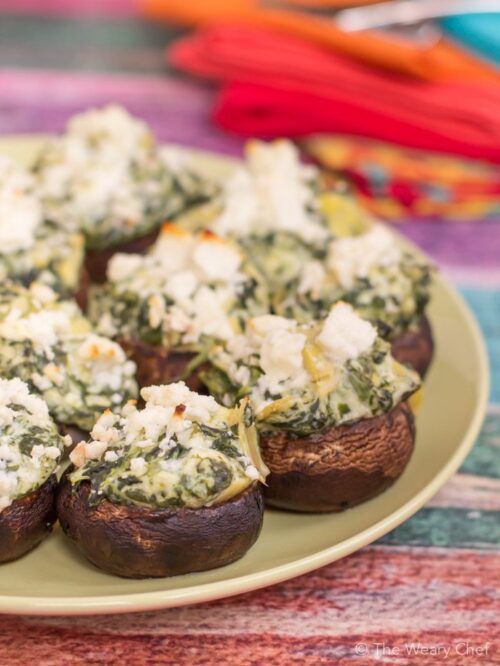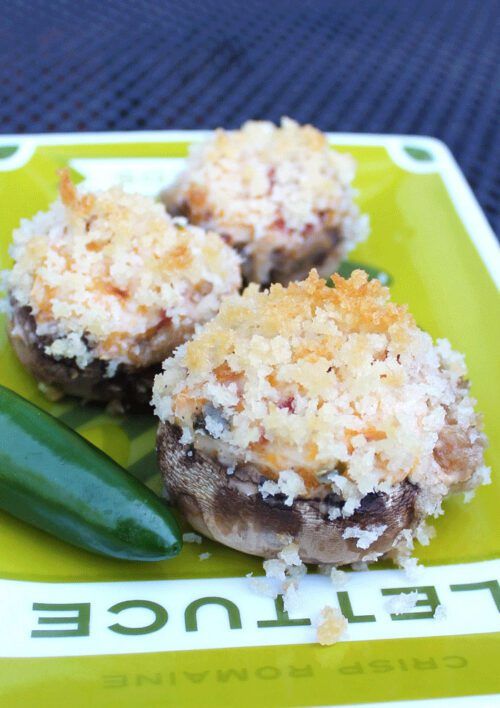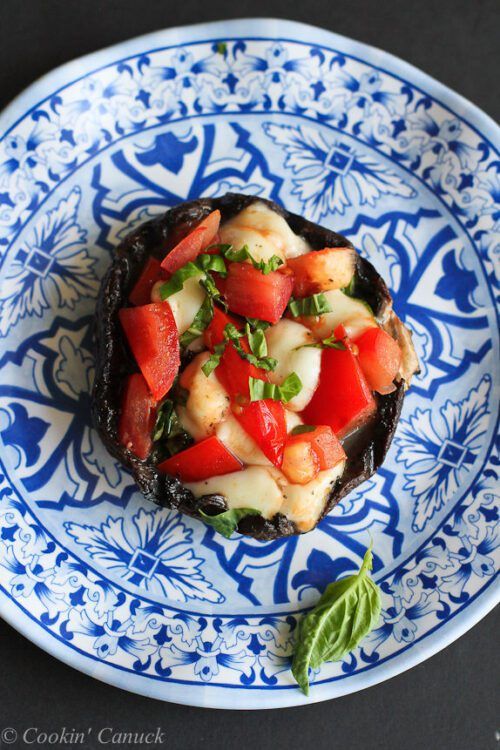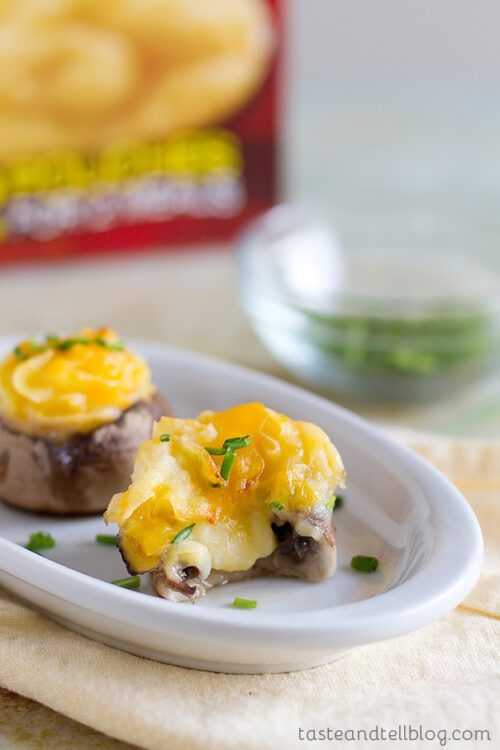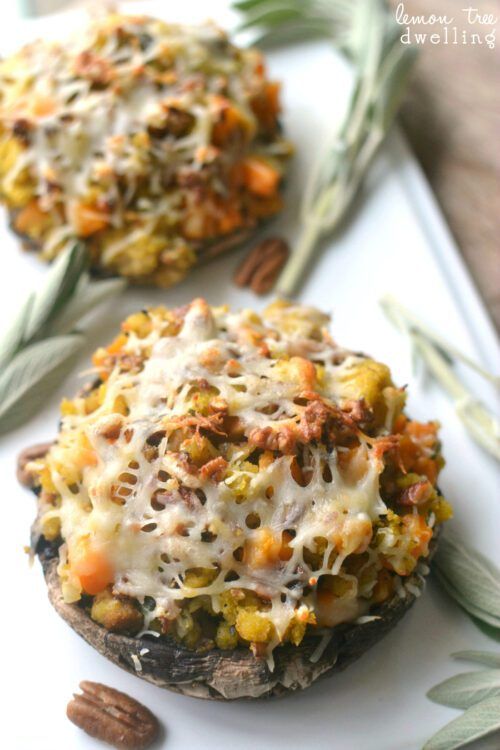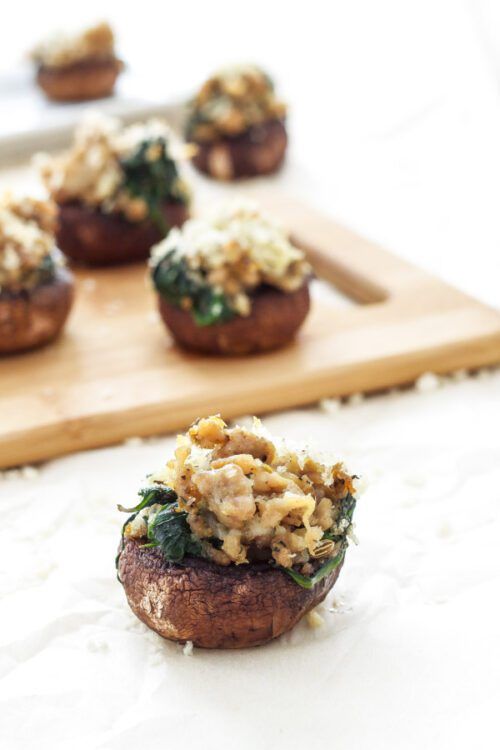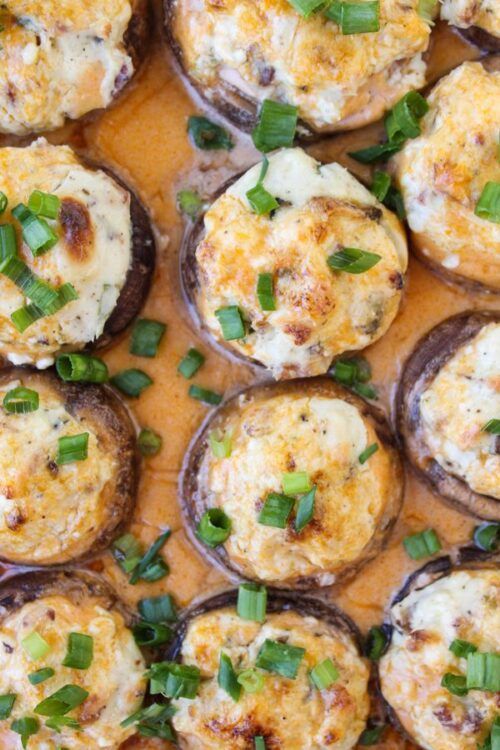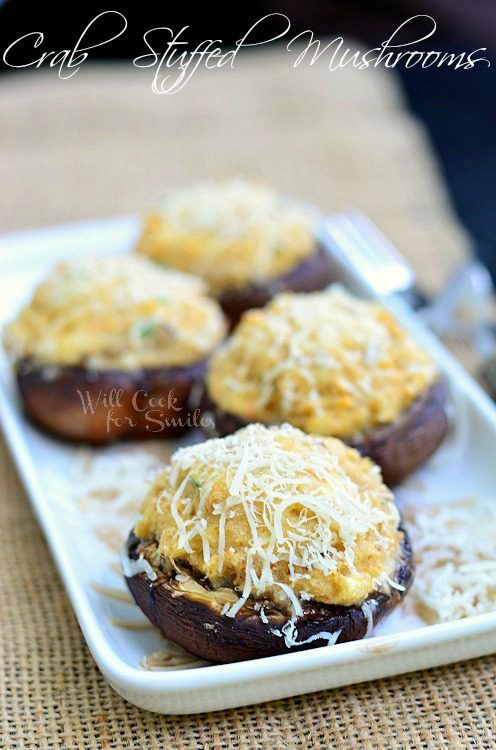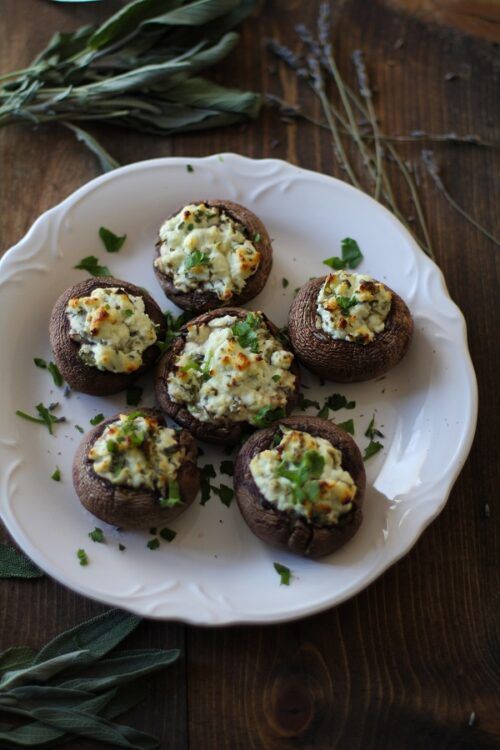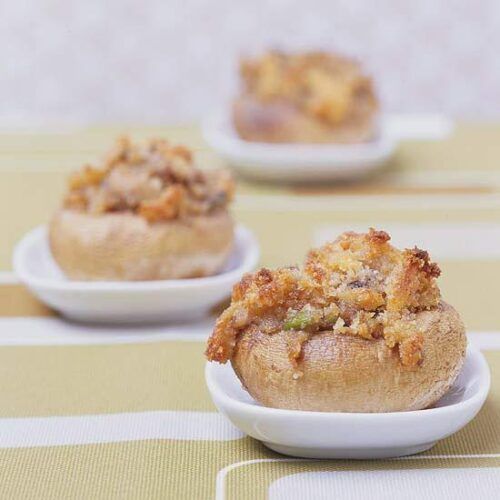 If you need more party recipes to go with your mushrooms, check these out!