Whether you are watching the big game or having family movie night, there are plenty of easy dip recipes in this roundup to satisfy everyone!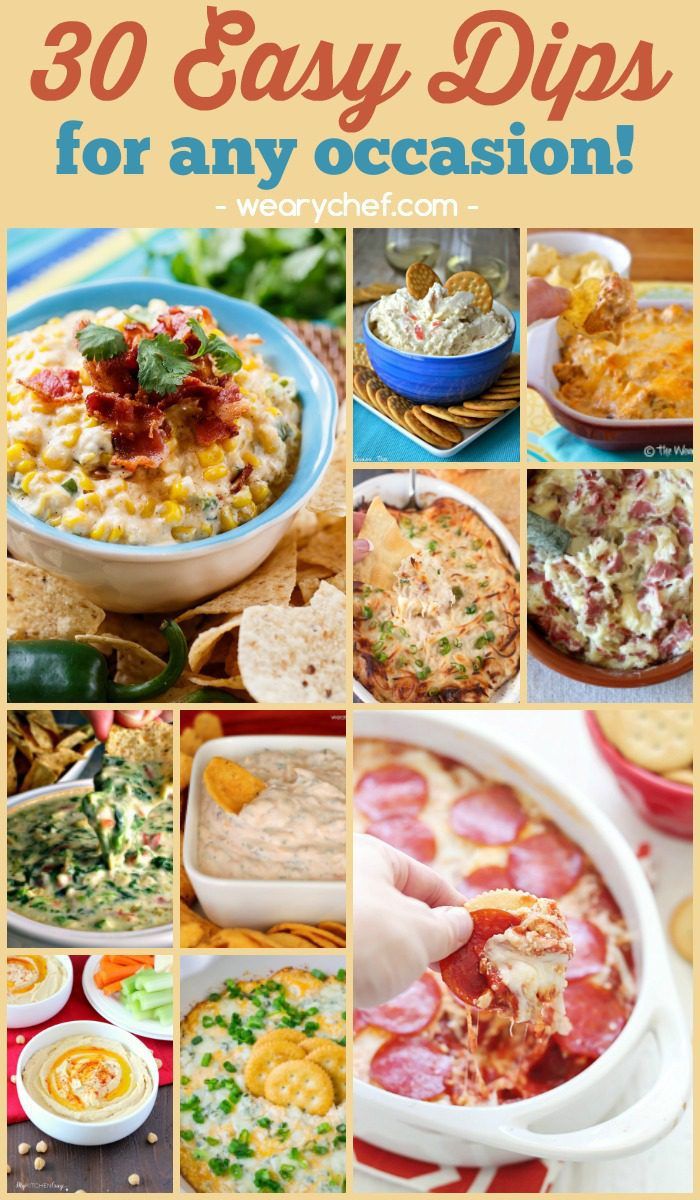 I hear there is a football game coming up. Two teams will play each other in some location, and people are excited. That is honestly all I know about the Super Bowl. I'm not even sure if it's this week or next week. Not only do I not care about sports, I also clearly live in a bubble and don't know about current events! I just like to cook and write and clean and take care of kids and play video games and that's about it.
I also like to EAT. That's the best part of any party, whether it's sports related or not. I can not resist a good dip. Sometimes we have dip for a meal on its own! Today I'm bringing you 30 super easy dip recipes that would be good for watching football, birthday parties, last minute guests, or just for your family. Grab some chips, crackers, or a spoon, and let's go!
30 Easy Dip Recipes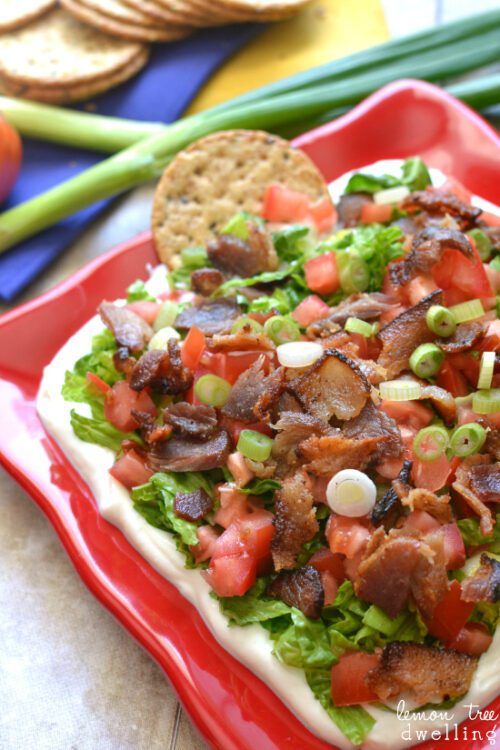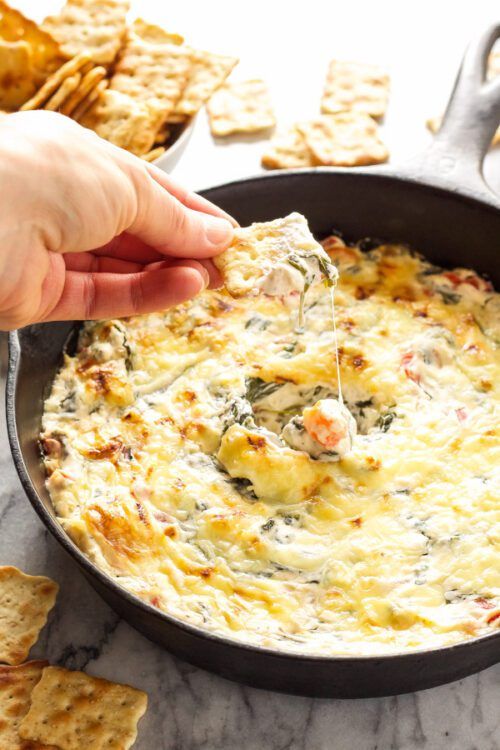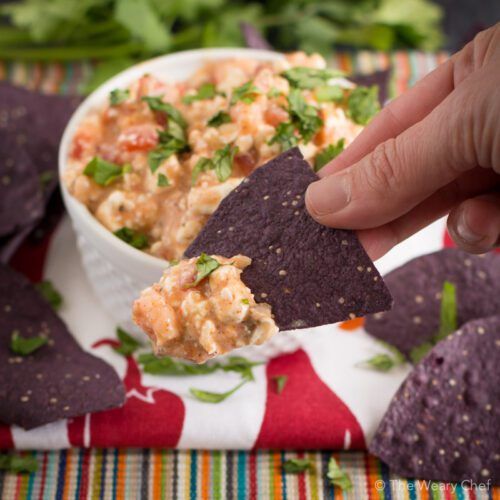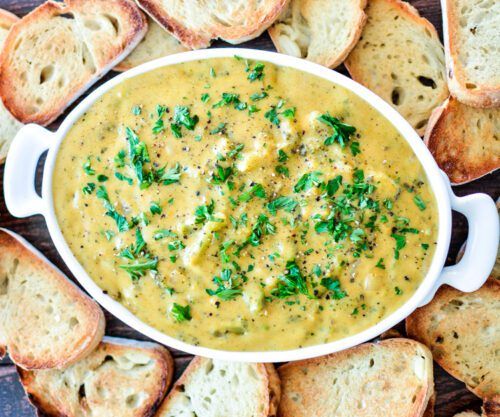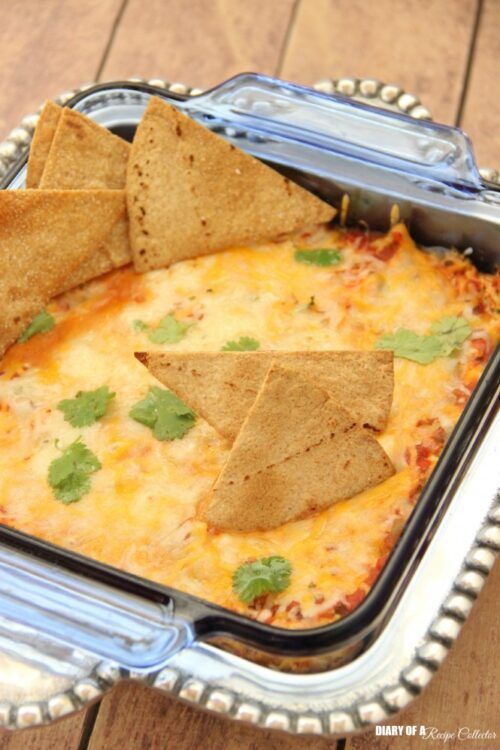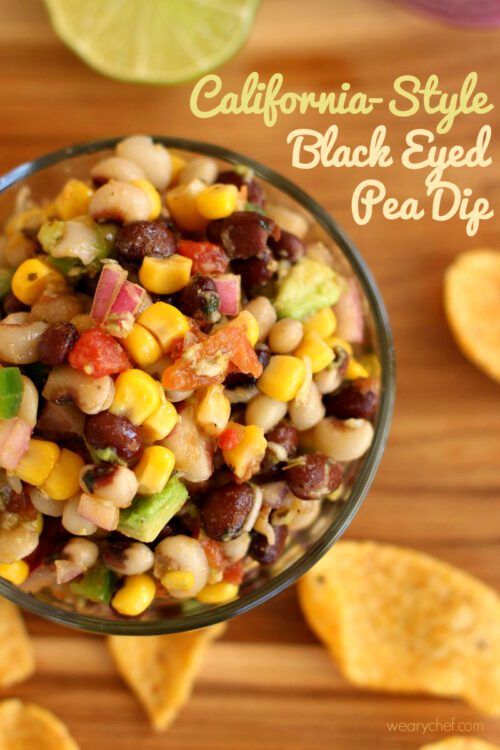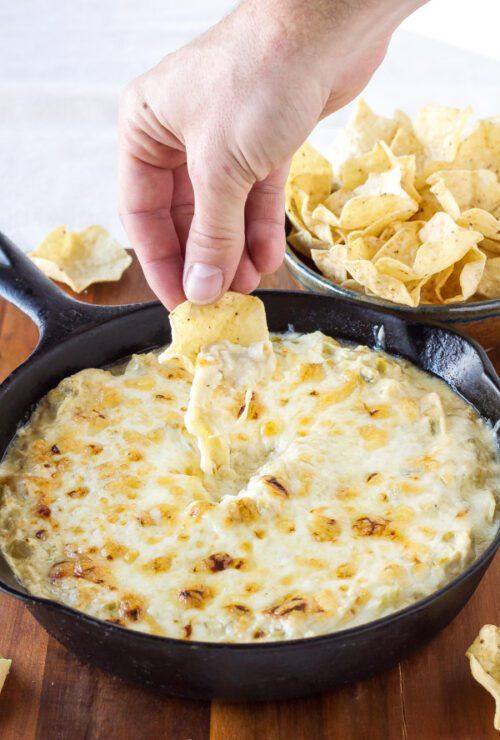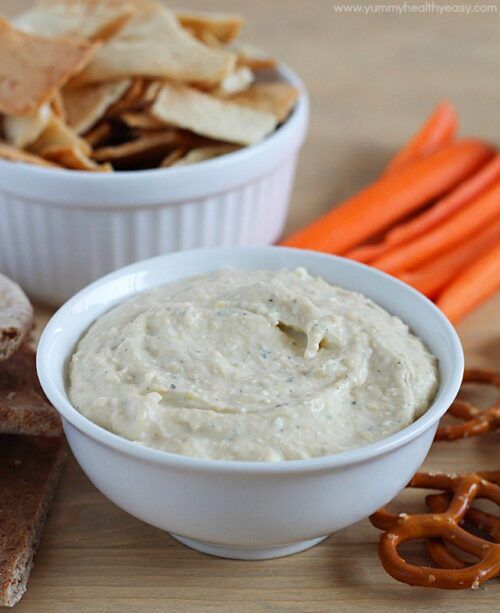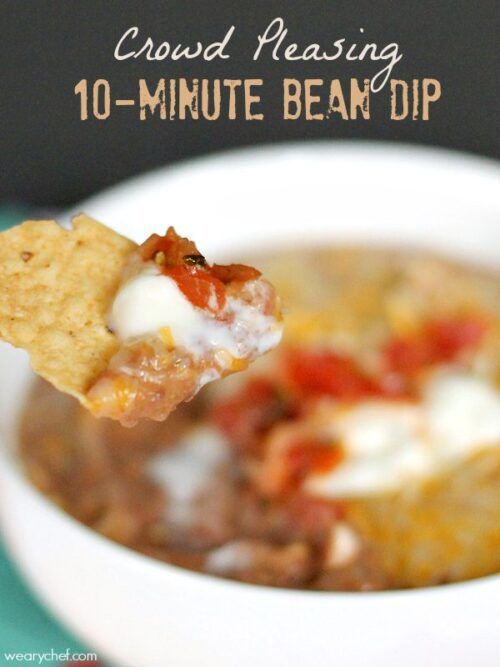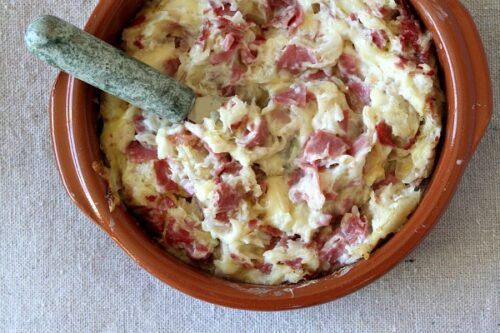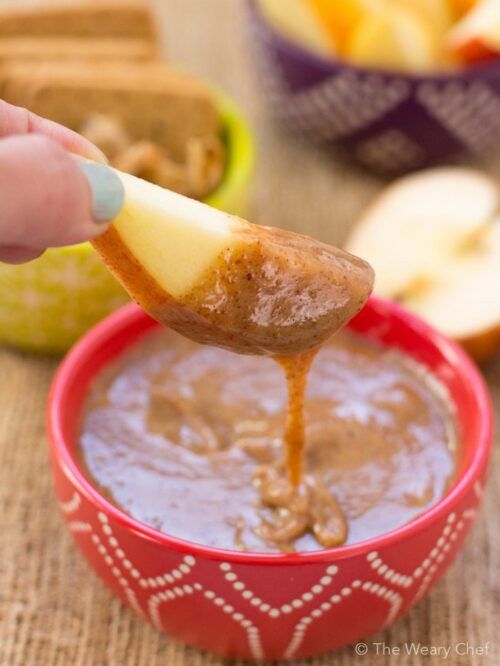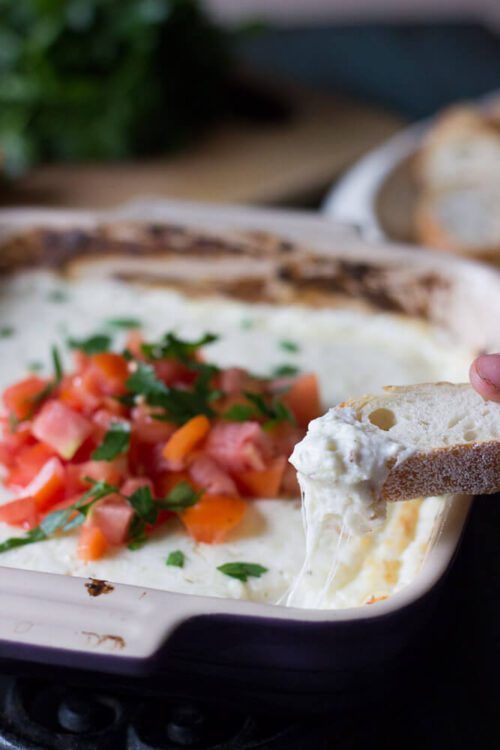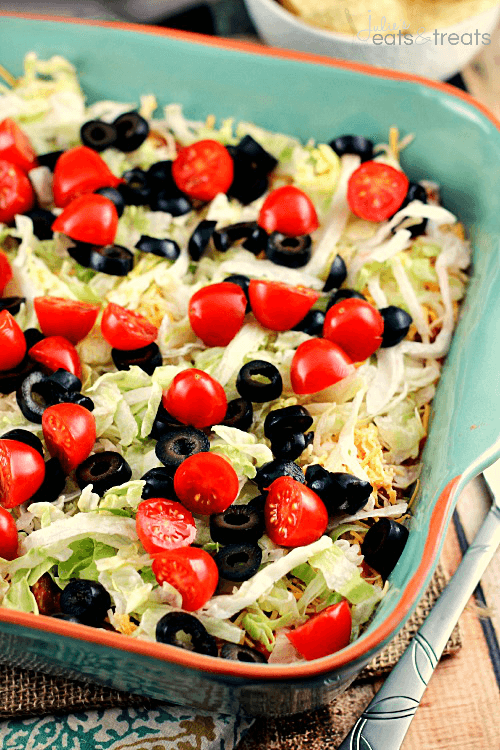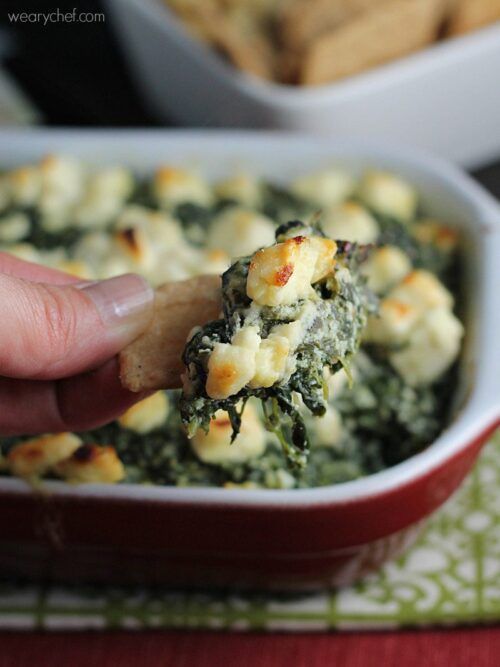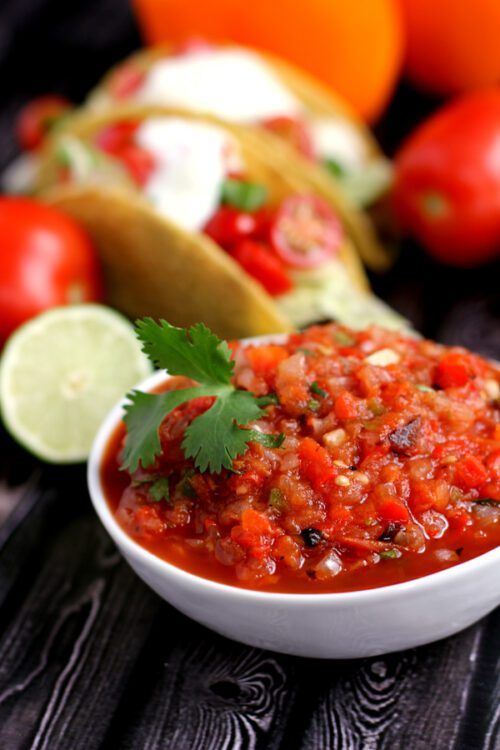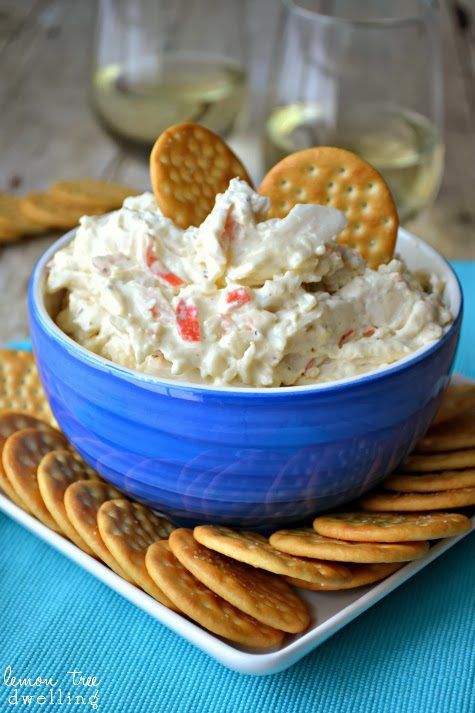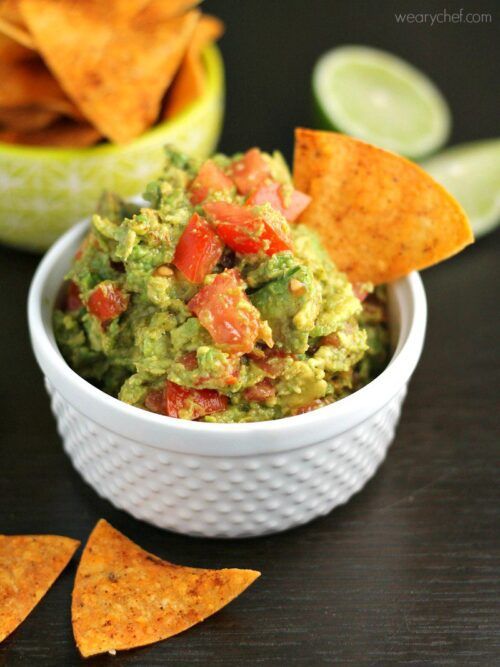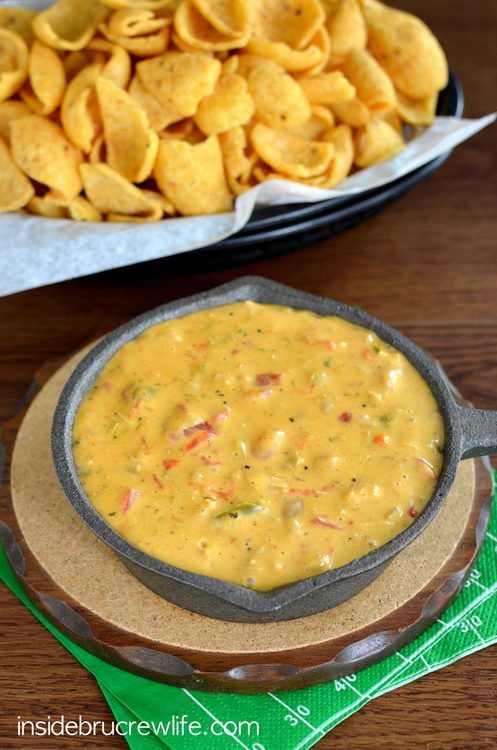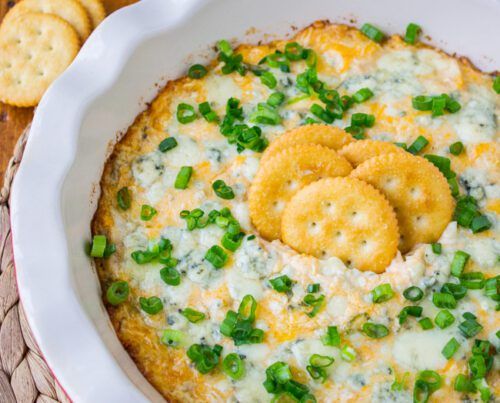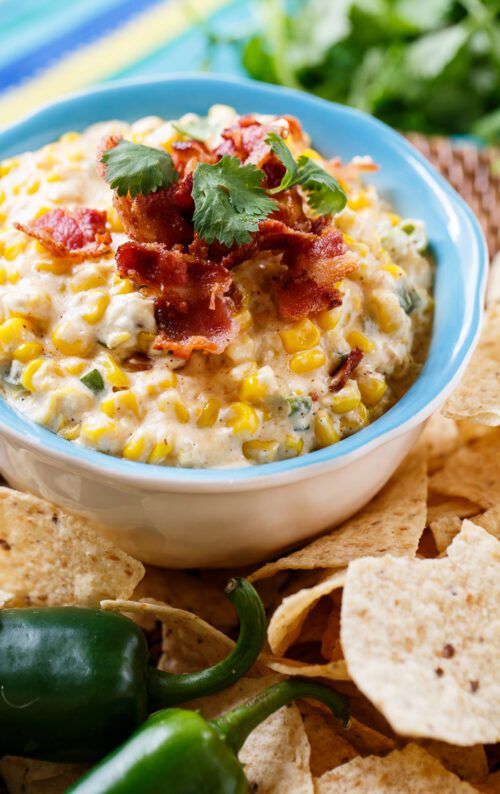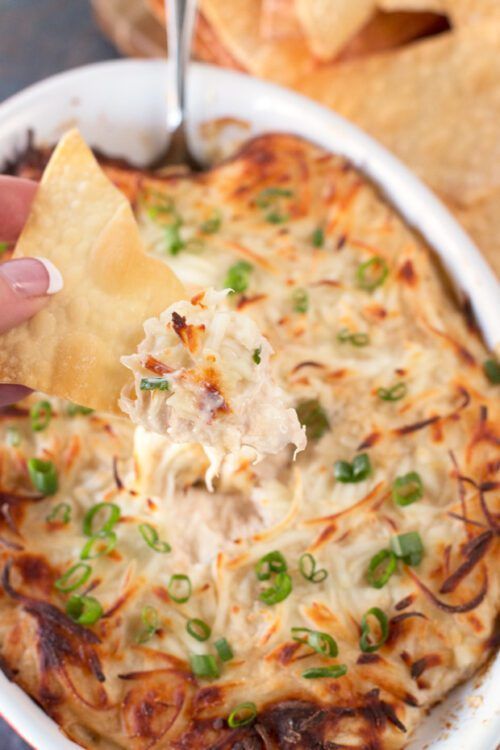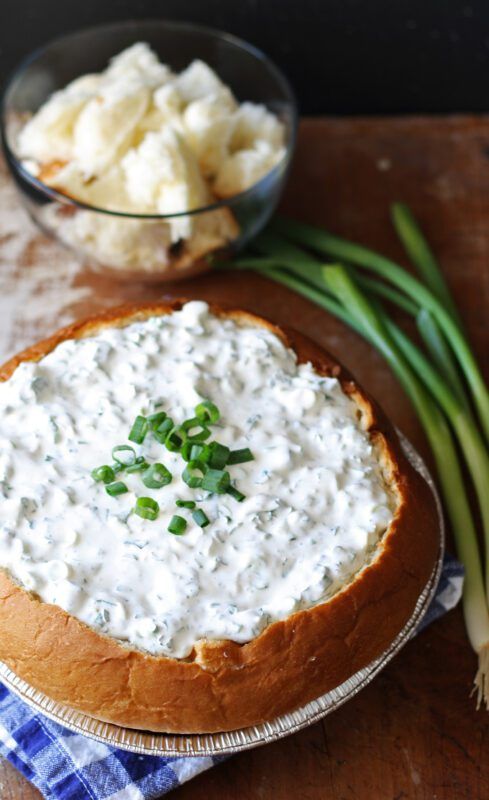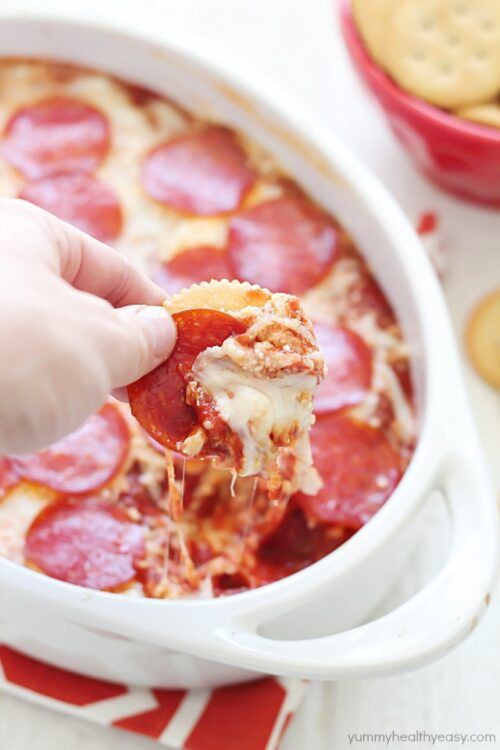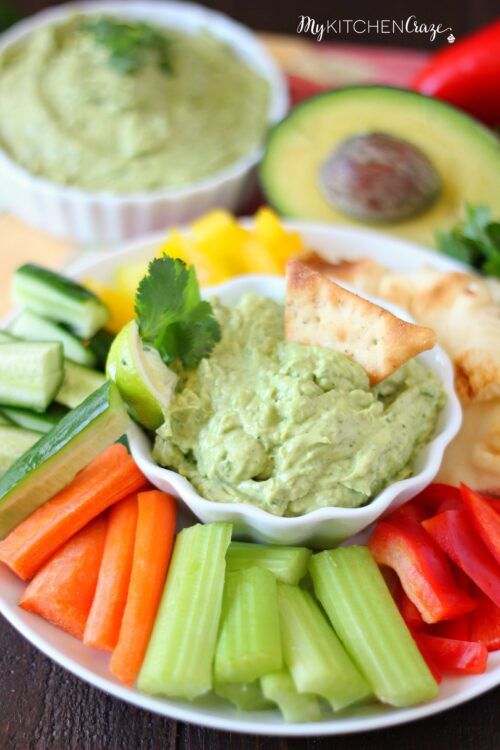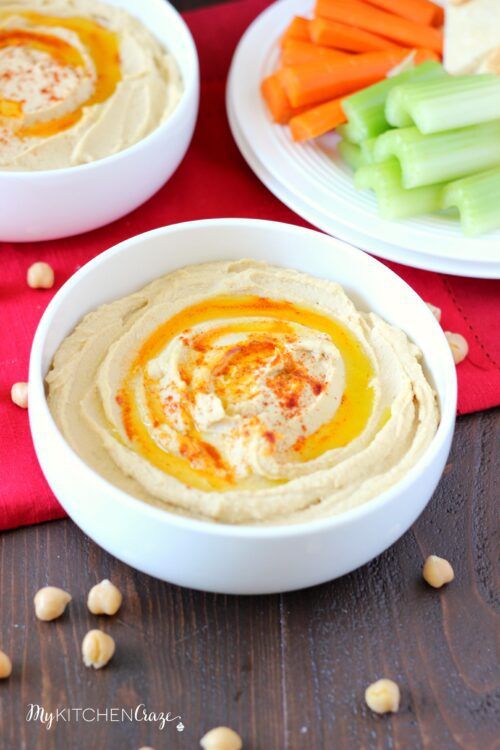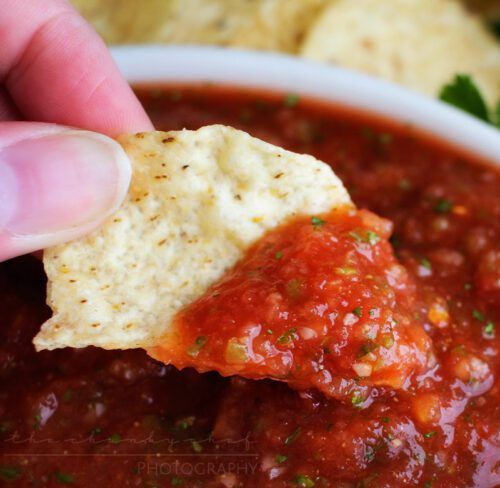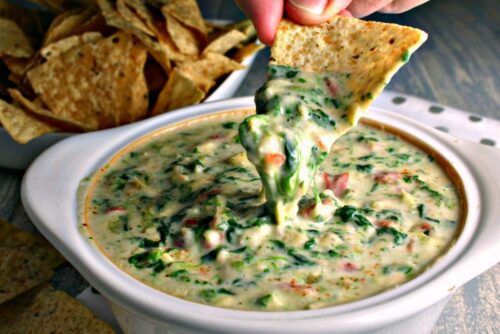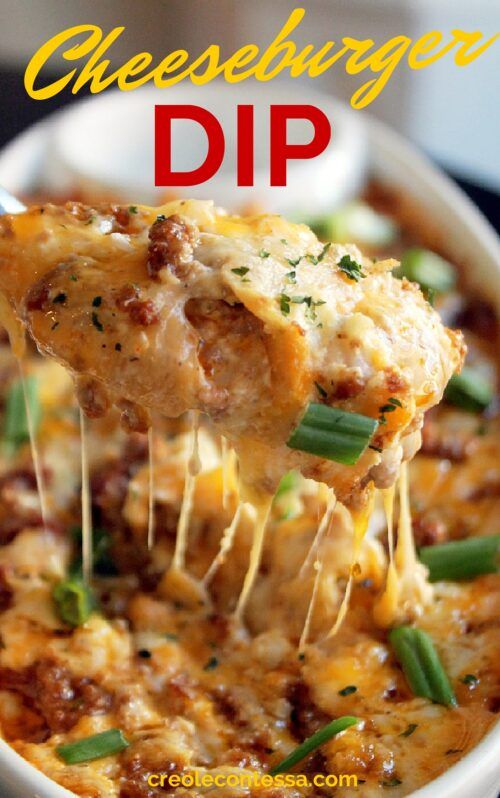 Want even MORE dip recipes? OK, check these out!