Summer calls for pineapple! Here's a fun collection that combines the sweetness of pineapple with savory dishes.
Hi, Weary Chef readers! My name is Serene, I'm here visiting you from my blog House of Yumm. I'm a huge fan of family-friendly, easy-to-make meals. So today I am bringing you a fun, summer-y collection of recipes all featuring pineapple!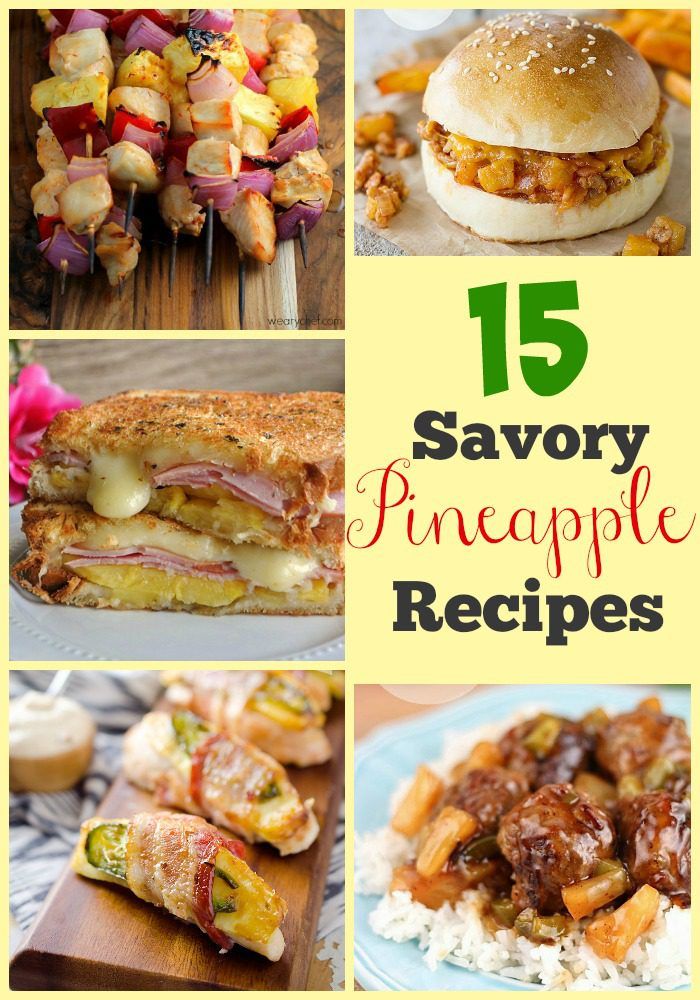 15 Savory Pineapple Recipes to Make this Summer
Nothing reminds me more of summertime than pineapple. I love pineapple. And since it's in season you can find amazing deals on them right now. While I love just snacking on it cold from the fridge, I also love putting it into my meals. While the first things that usually come to my mind involve sweets (pineapple upside-down cake anyone?!) you can also incorporate pineapple into lots of savory dishes too. Here are some drool-inducing sweet and savory pineapple recipes we must make this summer!
Recipes can be found by clicking the links below the pictures. If you want to save a certain recipe, click through the link below the picture to save it from the original source. Or pin the collage above to save the whole collection!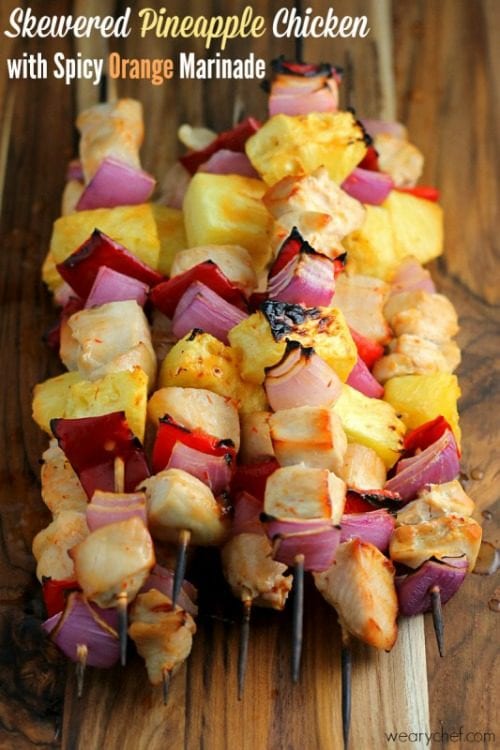 Skewered Pineapple Chicken with Spicy Orange Marinade By The Weary Chef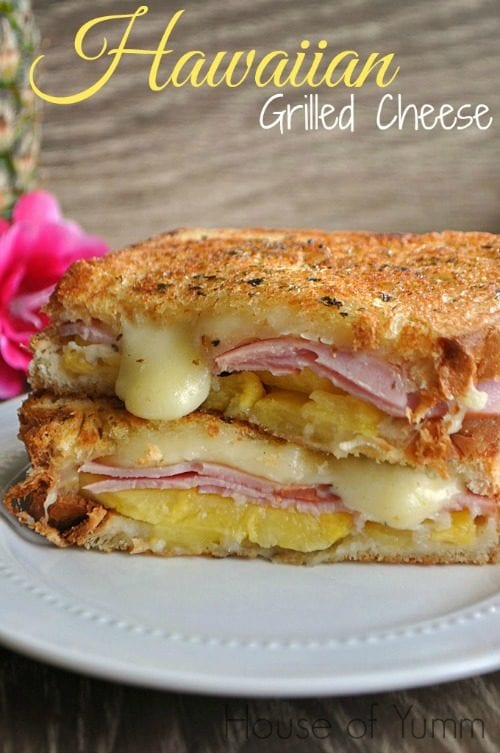 Hawaiian Grilled Cheese By House of Yumm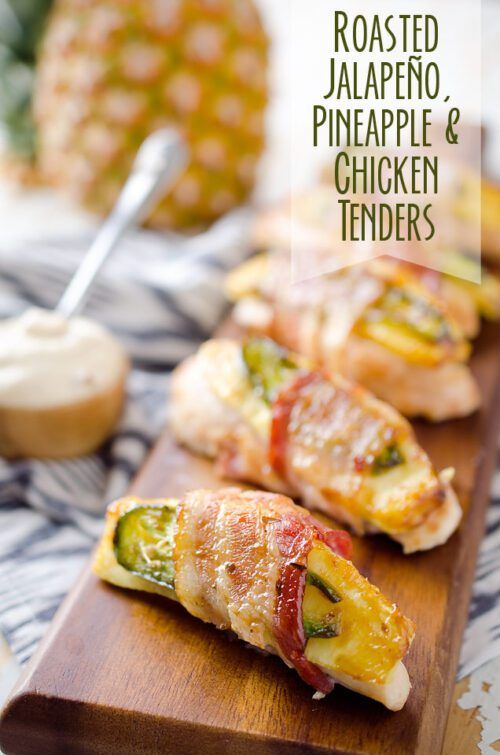 Roasted Jalapeno, Pineapple Chicken Tenders By The Creative Bite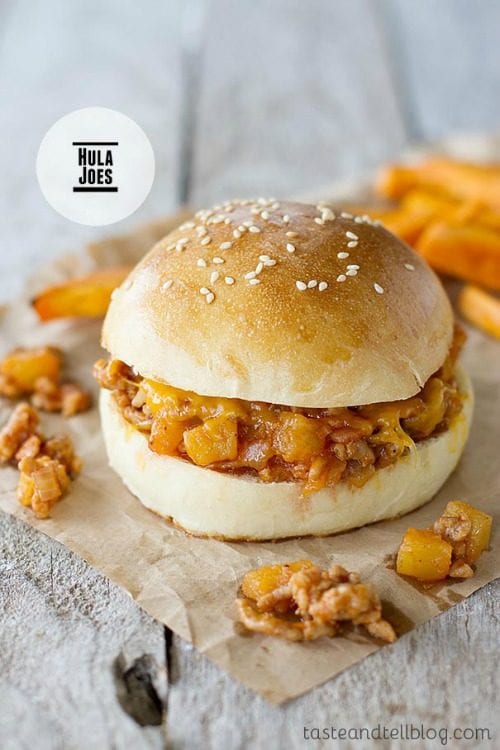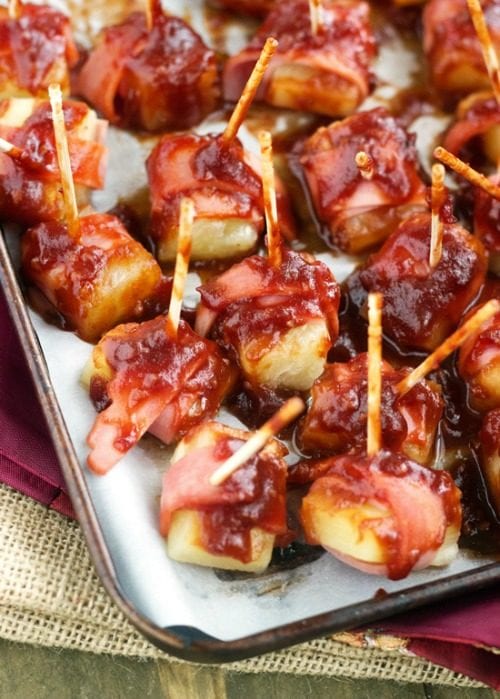 Sweet 'N Sour Bacon Wrapped Pineapple By Food Faith and Fitness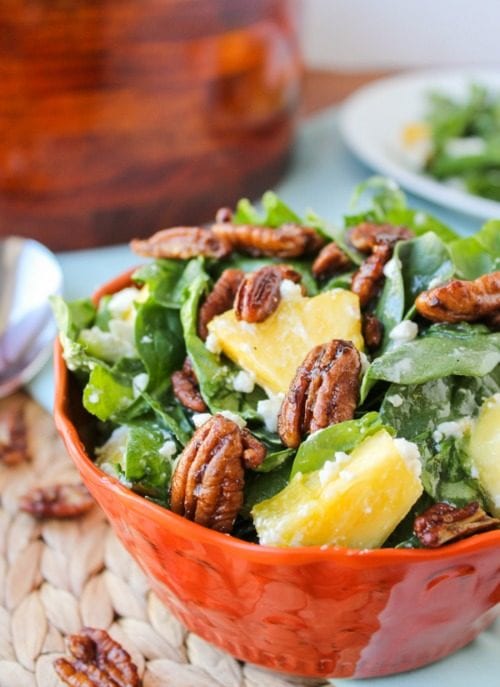 Pineapple Spinach Salad By The Food Charlatan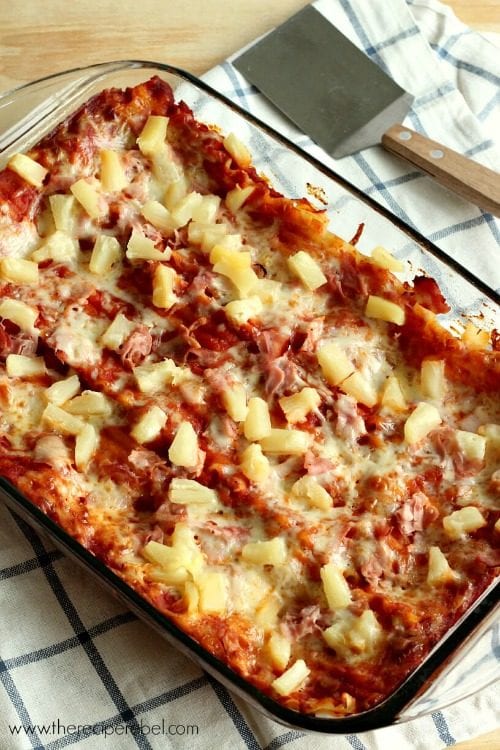 Hawaiian Lasagna On Julie's Eats and Treats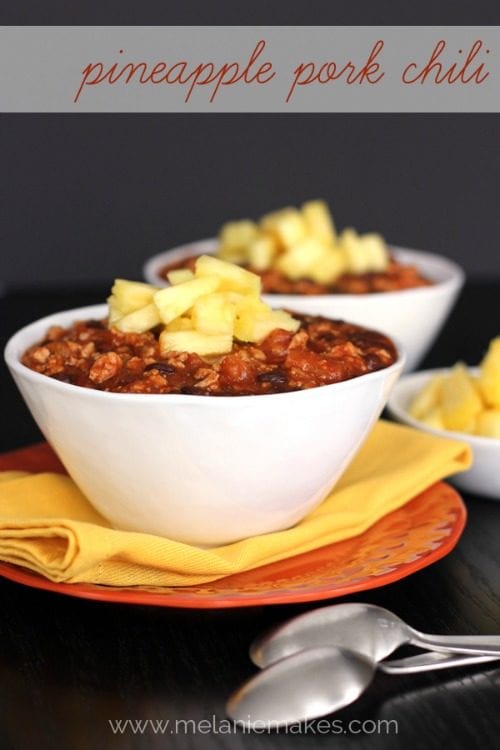 Pineapple Pork Chili By Melanie Makes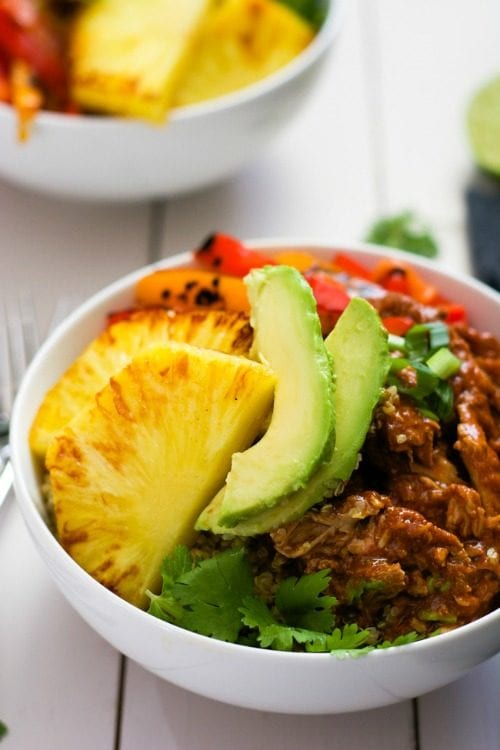 Hawaiian Pork Burrito Bowls By The Housewife In Training Files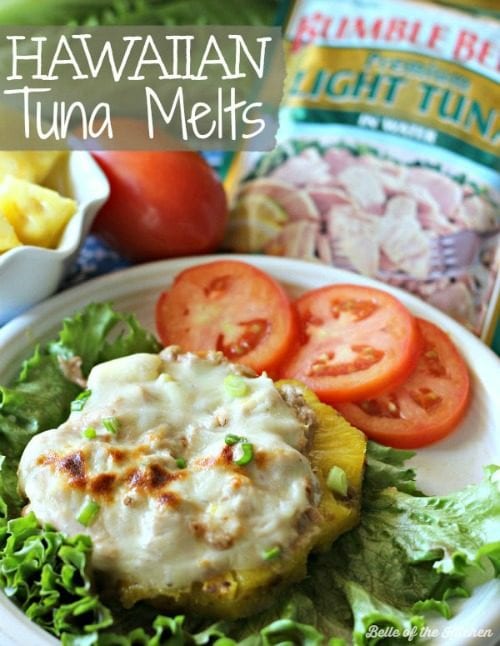 Hawaiian Tuna Melts By Belle of the Kitchen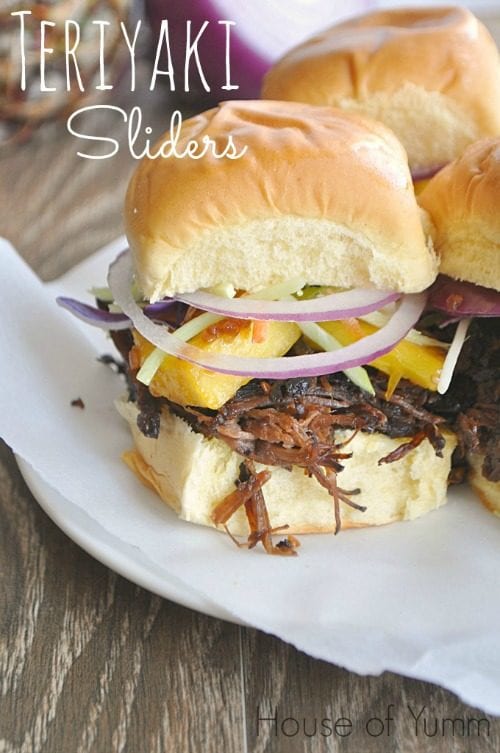 Teriyaki Sliders By House of Yumm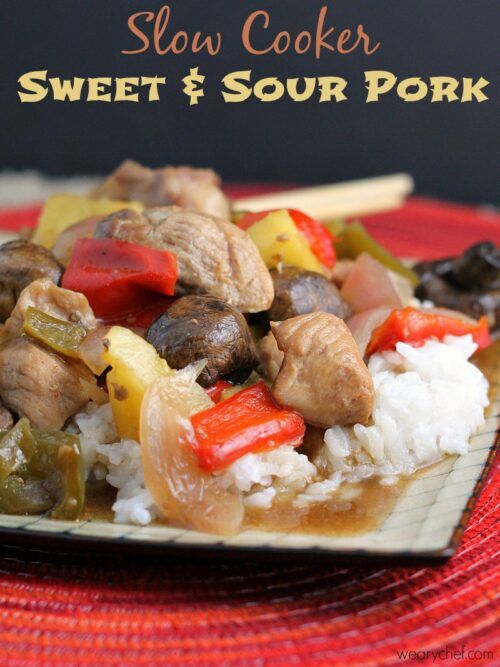 Slow Cooker Sweet and Sour Pork by The Weary Chef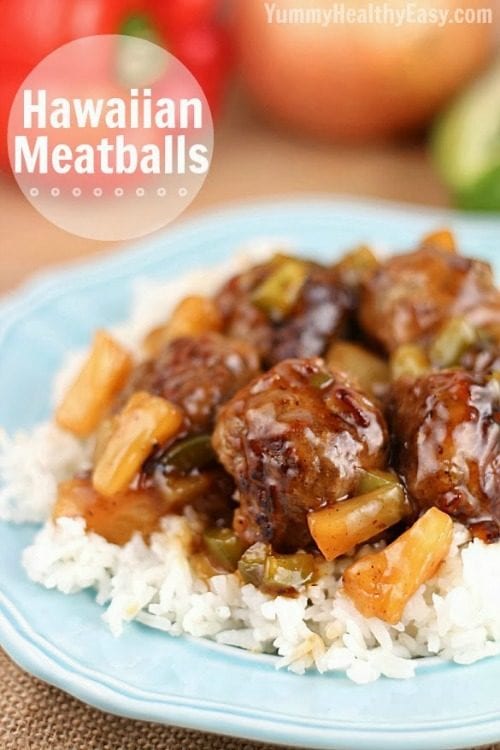 Hawaiian Meatballs By Yummy Healthy Easy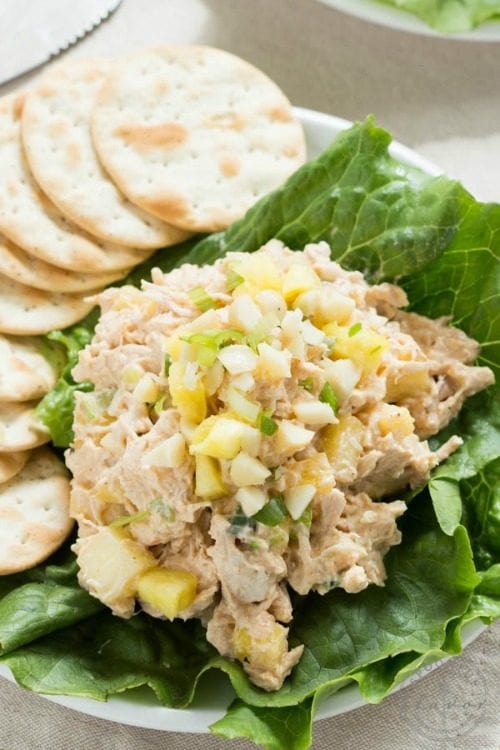 Hawaiian Chicken Salad By Spoonful of Flavor