Celebrate our great nation with this baker's dozen of all-American breakfast recipes!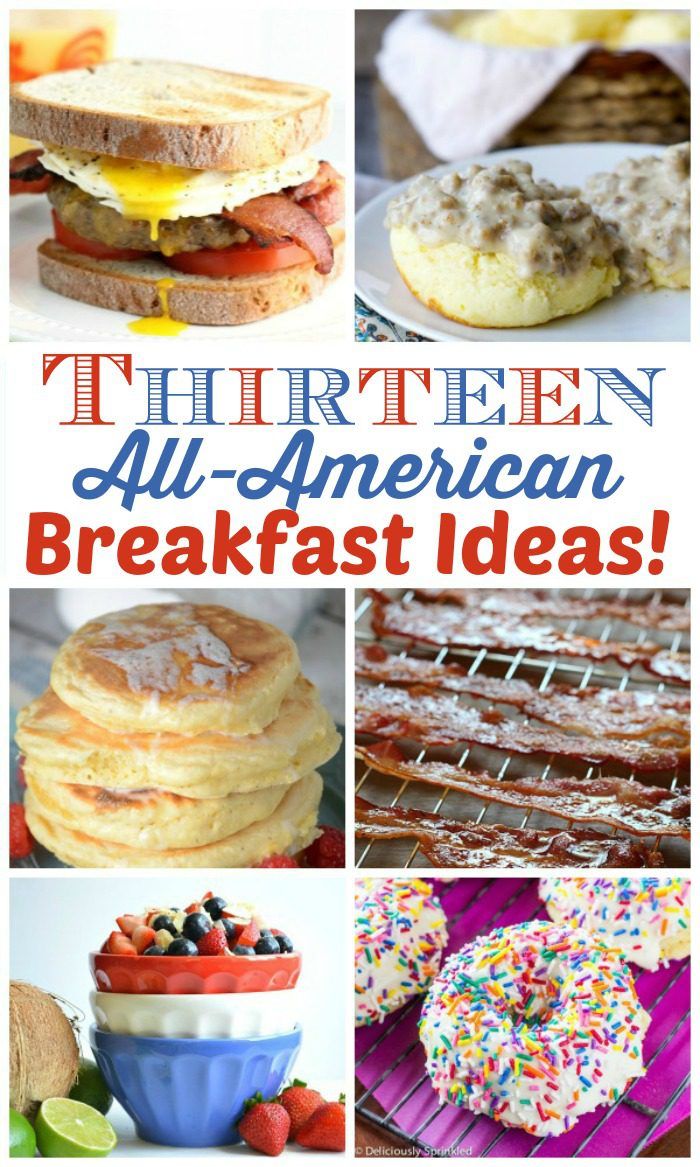 With 4th of July coming up soon, all I can think of is delicious all-American foods. I'm thinking breakfast foods because, let's be honest, that's the best meal of the day. I love being able to wake up and fill the table with yummy comfort food. And what's more comforting then pancakes, fruit salad, and homemade donuts? Here are 13 All-American recipes to try with friends and family.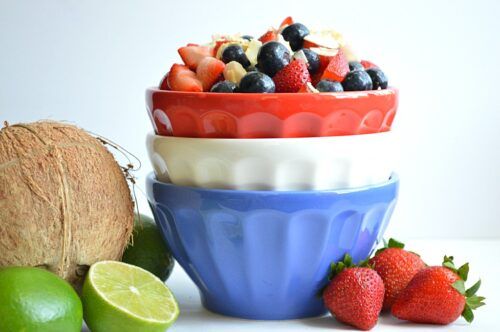 1. Red, White and Blue Fruit Salad by House of Yumm – Healthy and patriotic! Doesn't get much better then that!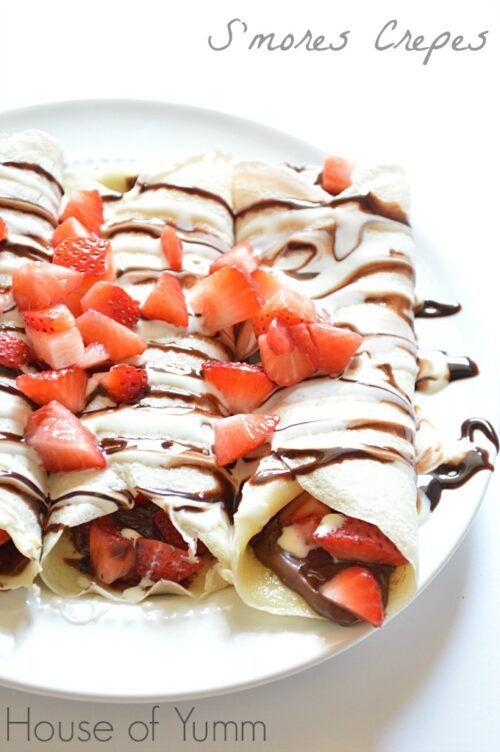 2. S'mores Crepes by House of Yumm – Anything covered in s'mores is considered American!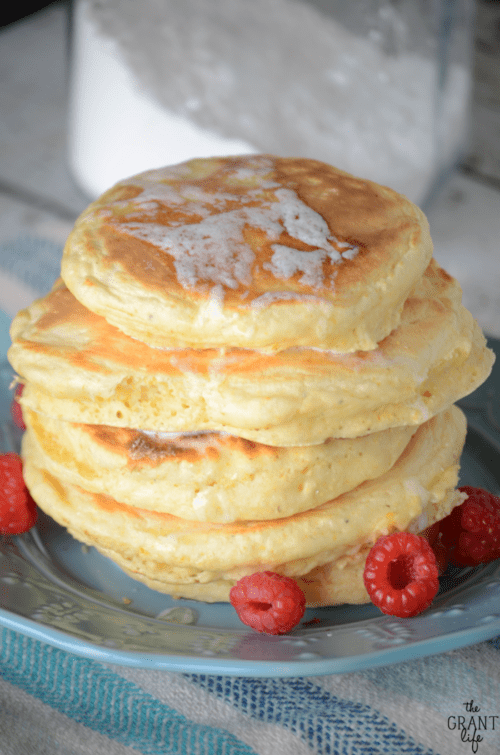 3. Fluffy Pancakes by The Grant Life – Nothing says "good morning!" like a big ole plate of homemade fluffy pancakes!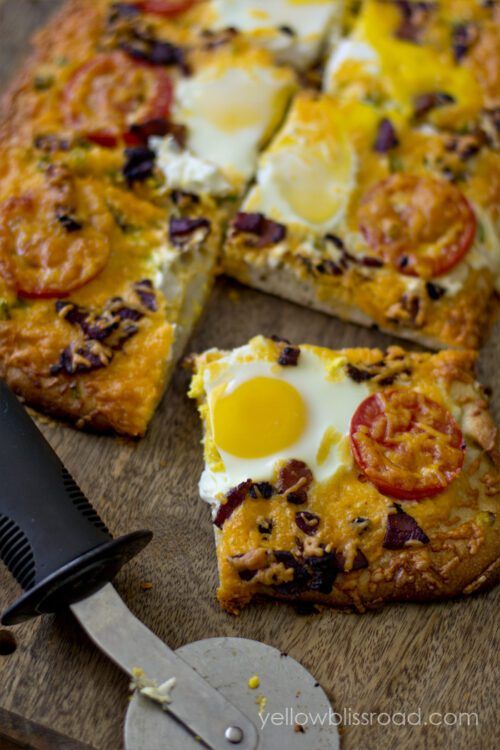 4. Breakfast Pizza by Yellow Bliss Road – Pizza? For breakfast? Yes, please!
5. Bacon, Egg and Cheese Breakfast Sandwich – Skip the fast food joint and make this all American classic at home!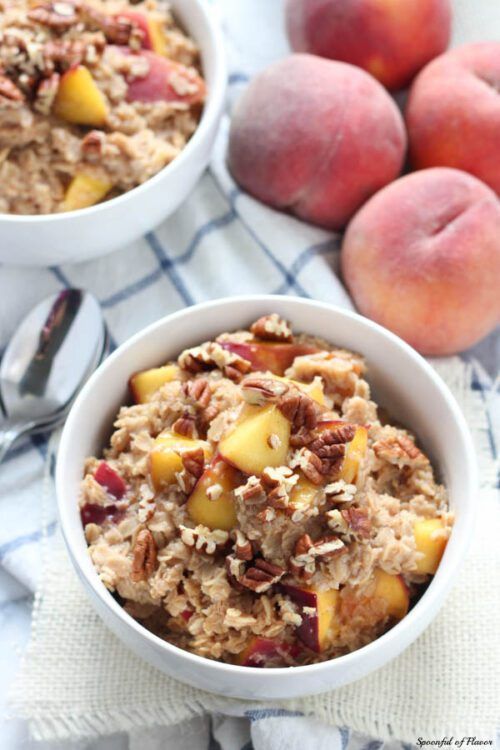 6. Peach Cobbler Oatmeal by Spoonful of Flavor – Perfectly peachy way to get you going in the morning!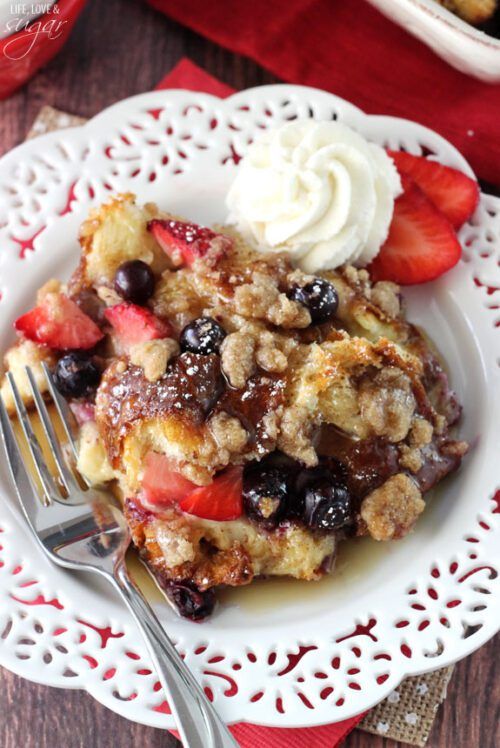 7. Berry French Toast Casserole by Life, Love, and Sugar – Two delicious dishes smashed into one awesome breakfast!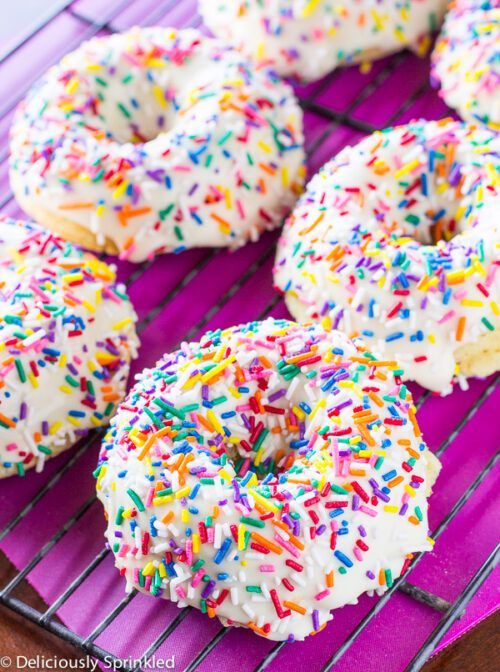 8. Baked Vanilla Donuts by Deliciously Sprinkled – Anything covered in sprinkles has to be good.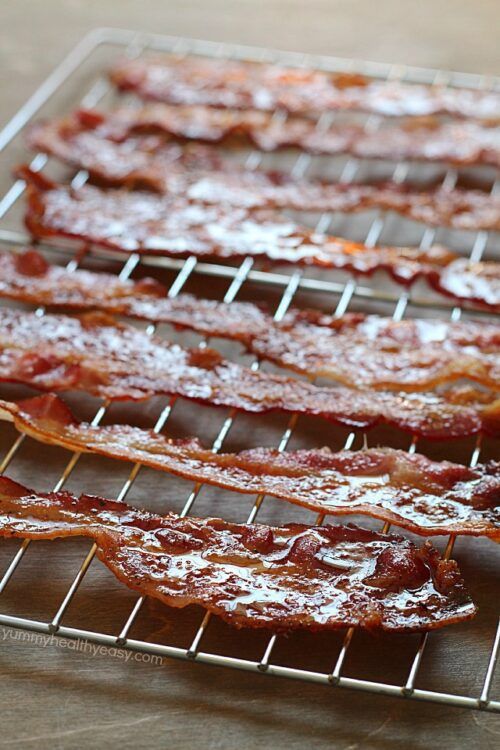 9. Candied Bacon by Yummy Healthy Easy – What's better then regular bacon? Bacon covered in brown sugar and baked to candied perfection!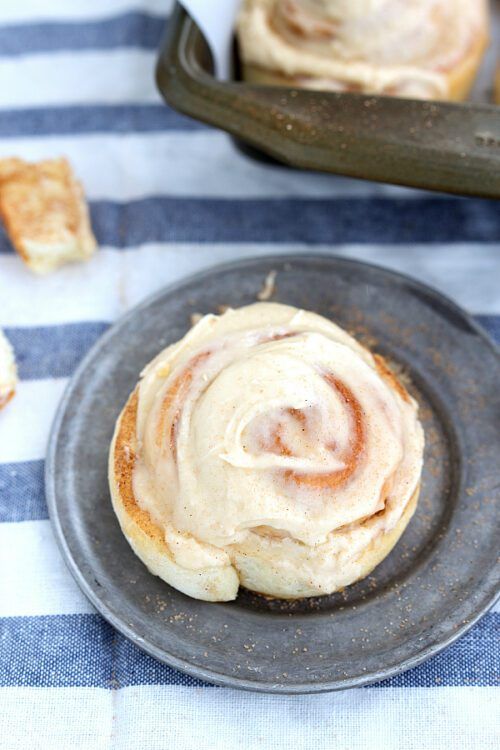 10. Overnight Cinnamon Rolls by Chelsea's Messy Apron – I love waking up to breakfast more then half way made!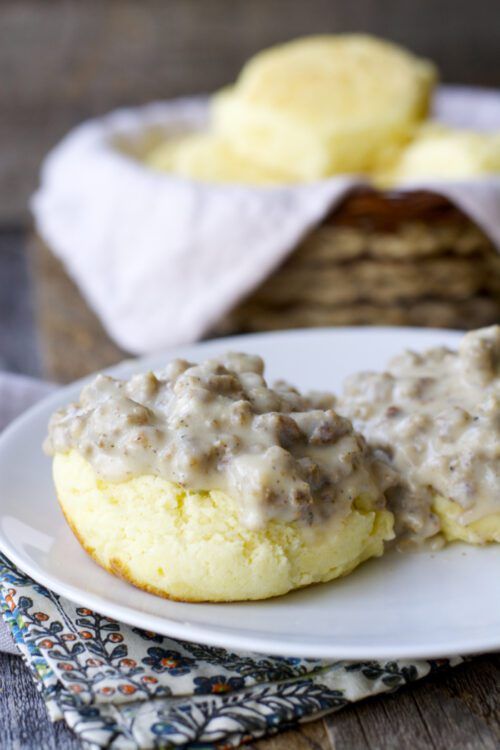 11. Sausage Gravy by Maebells – This is one of my favorite breakfasts to make for a crowd. Easy to whip up and always a winner!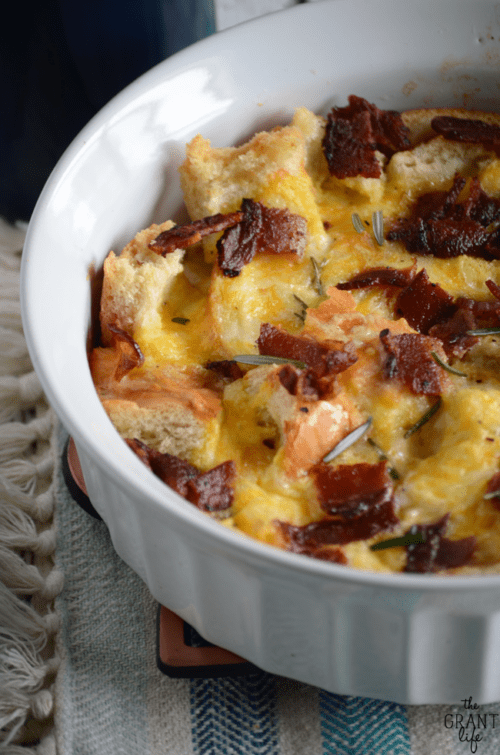 12. Cheesy Bacon Breakfast Casserole by The Grant Life – If you need a breakfast dish quick that everyone will love, this one is it!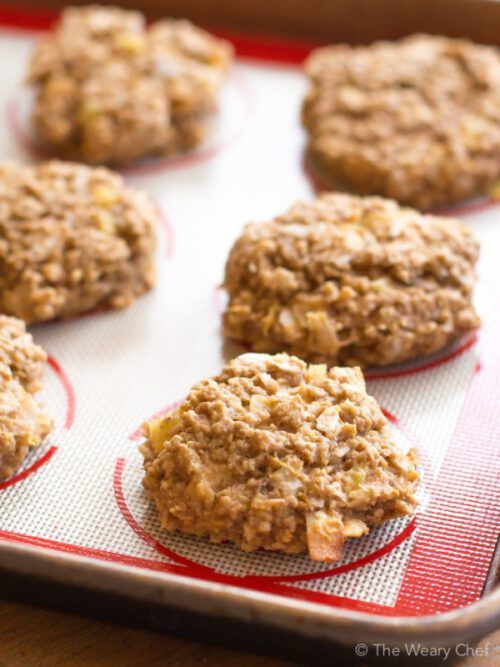 13. Tropical Oatmeal Breakfast Cookies – Save time and make everyone happy with these breakfast COOKIES!
Hope y'all enjoy these all-American recipes! They are perfect for the 4th of July coming up or any morning really. If you had to pick one, which would you try first? (Pick the donuts! The answer is always donuts!)
Thanks to Kelly from The Grant Life for putting together this awesome breakfast roundup. Be sure to visit her blog for loads of breakfast and bread recipes and lots more!