Safeway generously provided food for a blogger event I recently hosted. I am featuring their delicious Signature Cafe Fried Chicken in this collection of best side dishes for fried chicken as a thank you, but I was not compensated in any other way.
We live a few blocks from our local Safeway store. It's a small store with just a deli and all the basics, but it almost always has everything I need it. Everyone there knows me because I've been shopping there for over 15 years, and sometimes I'm there more than once a day! When you walk within a block of the store around lunch or dinner time, you can hardly resist stopping in. Why? Because the scrumptious aroma of fresh fried chicken permeates the air! OMG. Fried chicken smells SO GOOD!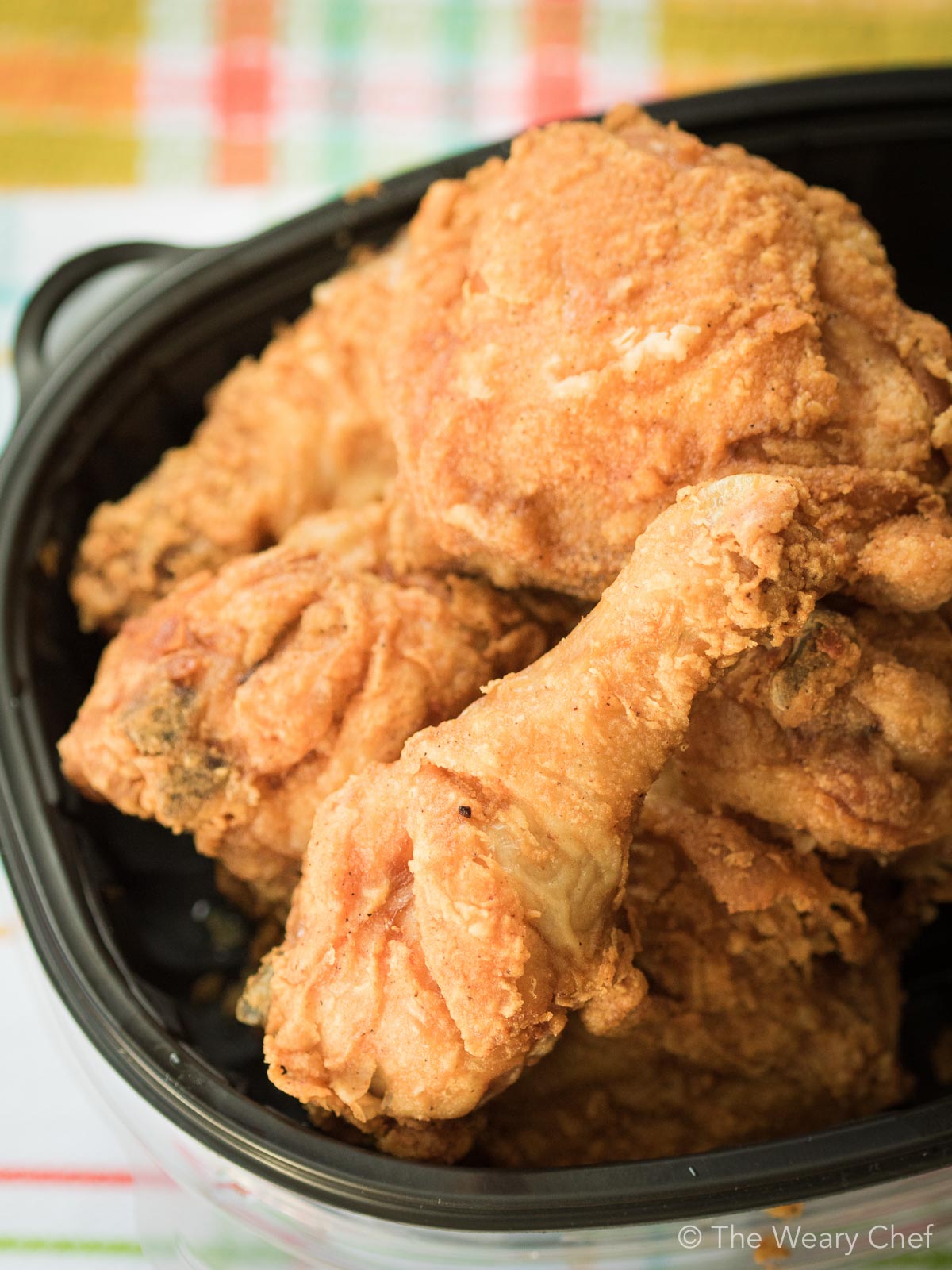 If you're a regular around these parts, you know that I'm pretty wimpy when it comes to deep frying foods. Like, I don't do it, ever. A pot of hot oil sounds like a medical emergency or messy disaster just waiting to happen. I can make a mean pan fried chicken or baked "fried" chicken, but when it comes to the real thing, I let the experts at Safeway take care of it. They let me serve my family perfectly crisp, flavorful chicken with zero effort on my part, plus it's super affordable!
Sometimes, if you're lucky, the Friday $5 special is their 8-piece of chicken! The usual price is only $7.99, which is already a bargain, but come on. Who can resist eight pieces of fried chicken for $5 when the opportunity arises?? The opportunity did arise for us just this past Friday, and my boys were so excited. I was lucky to snap these chicken photos before they devoured almost the whole container. My littlest one said, "Mommy, you make the best chicken!" I sort of questioned his memory since we had just bought the chicken at the store, but he might have been running wild at that time and didn't notice. I did own up to the fact that I didn't actually make it, but you can definitely take credit when you get compliments if you want. Safeway won't even mind.
Safeway Signature line offers so many great products in their deli, bakery, produce and meat departments, and everywhere else in the store. Just look for the Signature logo to know you are getting a quality product at the best price. I am such a loyal store brand consumer. I've tried couponing, but usually the coupons aren't as good of a deal as the Signature brand without even bothering with coupons!
When it comes to side dishes for fried chicken, you could really just buy a couple pre-made salads in the Safeway deli department and call dinner (or a picnic lunch) done, but in case you want to make a homemade side dish to go with your Signature chicken, I put together a list of five top recipes to pair with your bird. Any of these pair great with chicken and ready in a hurry, which is my favorite kind of recipe. I hope you find a bunch of side dish recipes you want to try with your fresh fried chicken this summer!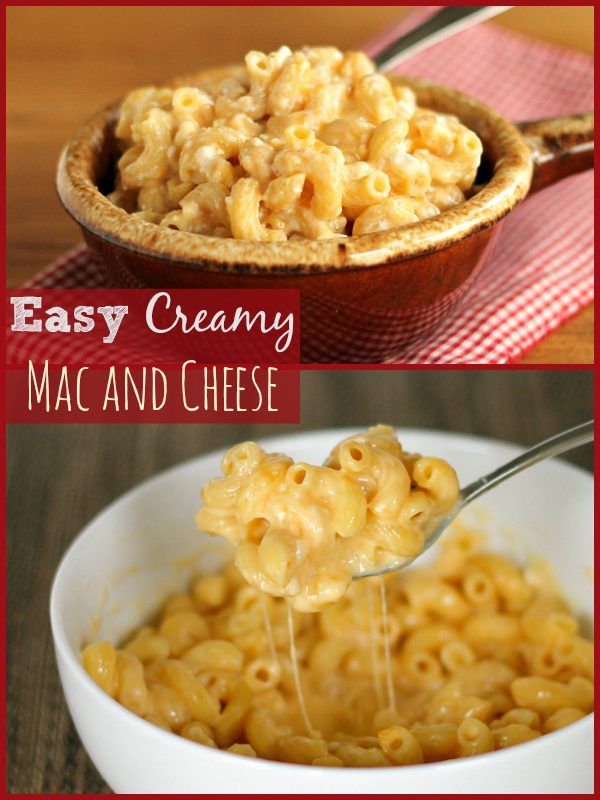 Thank you again to Safeway for generously sponsoring Blog Now – Sleep Later 2016.