This pork pot pie is SO easy to make, and your entire family will love it! Thanks to Smithfield for sponsoring this recipe. I can't really say my kids are picky eaters anymore. For my first nine years as a mom, I fed my boys their own dinner comprised of kid-friendly favorites like pasta with butter, hot dogs, quesadillas, etc. They had no interest or willingness to try the foods I made for our grownup dinners after they went to bed. I had no choice. It is a part of our job description to make sure that they eat well. I had to adjust to their liking and prepare something healthy. However, there is always a limit to what I can make otherwise there will be leftovers.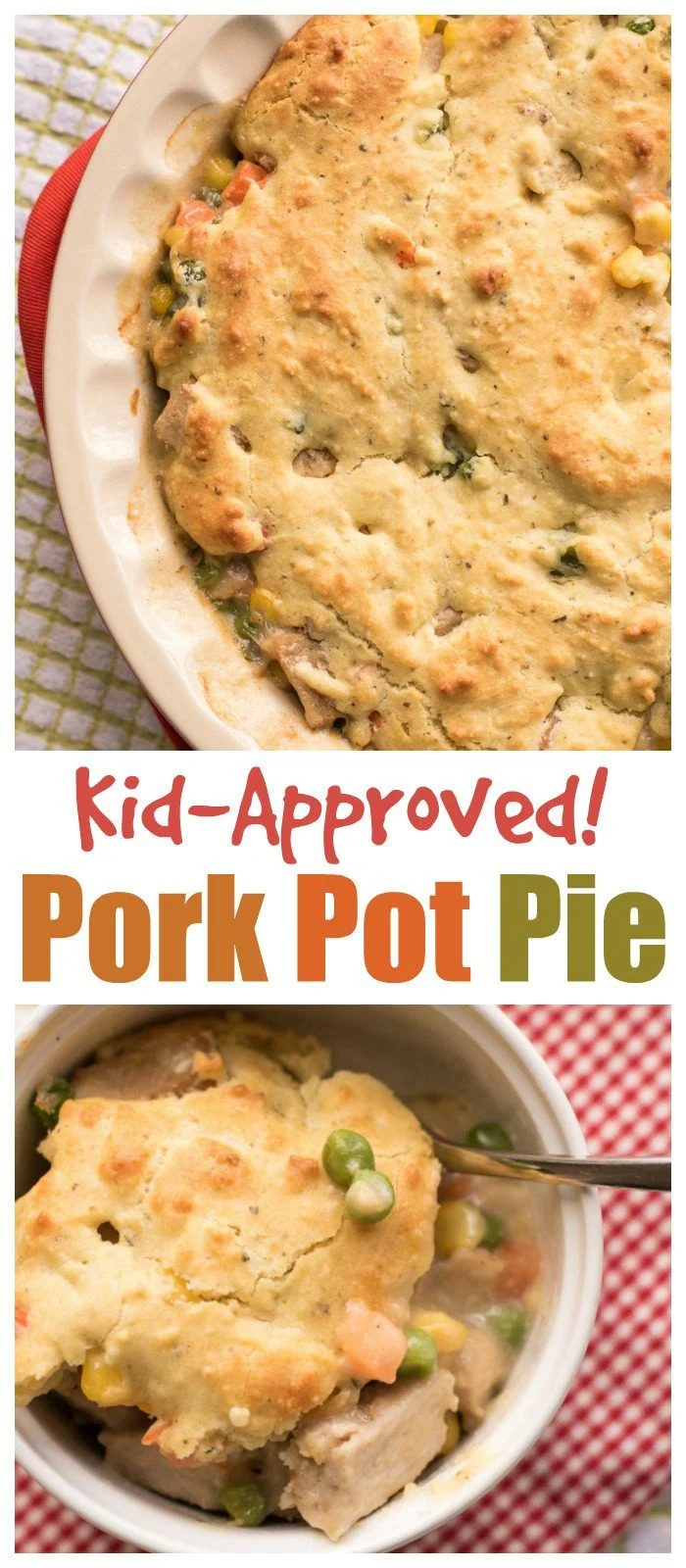 Six months or so ago, we realized that their bedtimes were getting later, and so were our grownup dinners. We needed to shift our schedules and routines to have one family dinner, and I was worried. My kids were picky, and I didn't know what I was going to cook! I didn't want to make two separate meals for the adults and kids, and I didn't want to eat hot dogs and spaghetti every night.
You know what? After a few months, my kids just stopped being picky! At first I did try to make kid-friendly recipes to make everyone happy. Then I started expanding their horizons a little at a time. I got them to try gravy (how can anyone NOT like gravy??), then simple casseroles, and last night I even made Thai curry! Once they got over their reluctance to try new foods, they realized that "real" food tastes a lot better than plain noodles and raw carrots! What a relief on my part!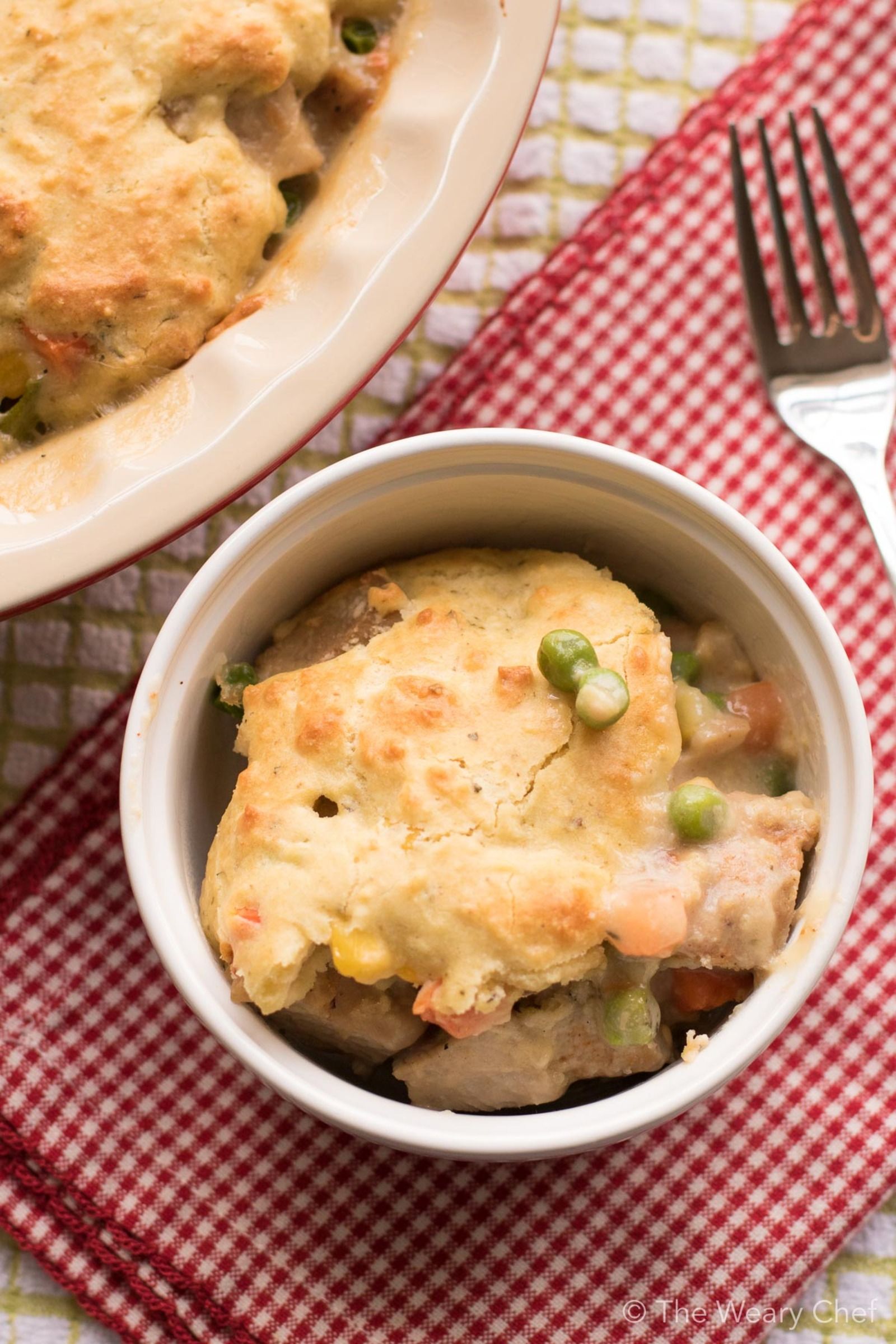 Last week, I made this super easy pork pot pie, and everyone cleaned their plates. We all even had second helpings, and this pie disappeared in one sitting. This recipe couldn't be easier to prepare! It starts with a Smithfield Slow Roasted Golden Rotisserie Flavor Pork Sirloin. I love Smithfield marinated pork because the flavor is built in, saving me ingredients and steps when I'm cooking!
How To Make Pork Pot Pie? [VIDEO]
I cooked the sirloin in the slow cooker during the day. Smithfield gives you handy dandy slow cooker instructions right on the package, so I just followed those. You add the marinated fresh pork sirloin to your slow cooker with a little water, and then cook it on low all day or high for 3-4 hours.
When I was ready to cook dinner, I removed the tender, cooked pork from the slow cooker and carefully diced it into bite-sized pieces. Depending on how long you cook yours, you might even be able to shred the meat. Either way is great. Now's the time to preheat your oven too.
Once you've got your pork diced or shredded, all you do is stir in some steamed veggies (I used steam-in-the-bag frozen veggies) plus cream of chicken soup. You can find organic and/or gluten-free cream soups at most grocery stores, which is what I used.
Spray a pie pan with cooking spray, and pour in your simple pot pie filling. Next, just mix baking mix, butter, milk, egg, and Italian seasoning to create a biscuit topping for your pie. (Gluten-free baking mix works great if you want to use it!) If you prefer a pie crust top, you could use a refrigerated pie crust as a short cut. I personally like the flavor and texture of a biscuity pot pie, but either way is great!
You can find Smithfield marinated fresh pork in your grocer's meat section. I like to keep a few in my freezer so I'm always ready to thaw one out for an easy dinner!
Print
Easy Pork Pot Pie
This pork pot pie is SO easy to make, and your entire family will love it!
Total Time:

480

Yield:

4

1

x
1

Smithfield Slow Roasted Golden Rotisserie Flavor Pork Sirloin

1/2

cup

water

12

ounces

steam-in-bag frozen mixed vegetables

10

ounces

cream of chicken soup

1

cup

baking mix (gluten-free OK)

4 tablespoons

cold butter cubed

1

egg

1/3

cup

milk

1 teaspoon

Italian seasoning
Instructions
In the morning, place pork sirloin in the slow cooker. Pour water over pork, cover, and cook on low 8-10 hours.
At dinner time, preheat oven to 400 degrees F. Spray a pie dish with cooking spray, and set aside.
Cook frozen vegetables in microwave according to package directions while you do the next step.
Remove pork from slow cooker, and chop or shred meat into bite-sized pieces. (Be careful – it's hot!)
In a large mixing bowl, stir together chopped pork, cooked vegetables, and cream of chicken soup. Spread pork mixture into prepared pie dish.
(If you'd like, rinse and wipe dry the same mixing bowl for this step to save dishes!) Now, add baking mix and butter to a mixing bowl. Use a fork, dough blender, or your fingers to work the butter into the flour until you get a crumbly texture.
Stir egg, milk, and Italian seasoning into the flour mixture. Spread this dough evenly over the pot pie.
Bake for 18-20 minutes in preheated oven until top is golden brown and filling is bubbly around the edges. Serve warm.
Author:

Prep Time:

10

Cook Time:

20

Category:

Casseroles, Dinner, Red Meat
Need an easy, guest-worthy dinner? Try this scrumptious Filet Mignon Pork with Buttery Mushrooms!
Here are a couple more dinner ideas for marinated pork sirloins:
Conclusion
There are always a lot of dishes that you can treat your family with. This pork pot pie is certainly one of those! It is a very easy-to-make dish that your family will adore. It is perfect for any occasion.
Check out these recipes for more reference!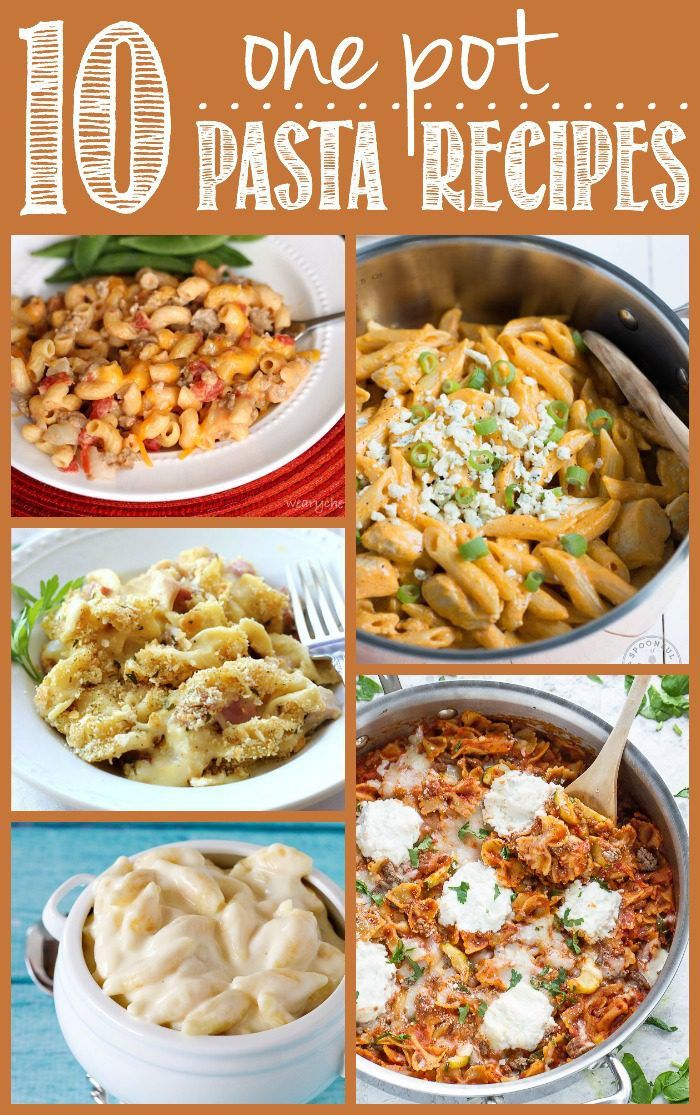 Thanks again to my sponsor, Smithfield!