These quick-prep dinner recipes only need a few ingredients and minimal prep or active cooking to get a great dinner on the table!
Why I Need Quick Prep Dinner Recipes?
You know I always love quick dinner recipes, but this week I had cause to need really quick dinners. You see, Saturday night, after a long day of walking and standing, one of my feet was pretty sore. That was a little strange since I hadn't done anything to hurt it, but I didn't think much of it. When I woke up Sunday morning, I could hardly walk on it! I hobbled around and tried to mostly rest. I even hobbled to urgent care to get it checked out, and they said it was a muscle strain.
Sunday night, I couldn't sleep because the pain was so bad. I got up to get some ibuprofen, and I couldn't take a step! I tried to hobble my way to the kitchen but realized after a few steps that it was impossible. I woke Matt up to go get me medicine and told him he'd have to get up early in the morning to get me crutches just so I could get around. At that point, I couldn't sleep because I was worried about what the heck was wrong with me!
When Matt got me the crutches, I of course was up and around immediately. I have too much to do to sit around with my feet up! After all, it was only my foot, not my hands. I could still get the kids' breakfast and lunches ready, straighten up, and fold laundry, right? Not exactly. Here's the thing about crutches: They use your hands.
The task of getting bread, peanut butter, and jelly out of the cabinet and onto the counter was suddenly a serious challenge. I wanted to get a slow cooker recipe started, but carrying the slow cooker from the closet to the kitchen was impossible. Suddenly, every little step was difficult, and I tried to think of the simplest possible meals I could make until I got better.
I went to the podiatrist that afternoon, and he figured out right away what was wrong with me. Are you ready for this? It was gout. GOUT! I'm a 37-year-old lady! What the heck? I don't even know why I'm telling you about it because it's kind of embarrassing, but I think I'm so giddy that I'm better that I don't care about my pride. The doctor gave me medicine that is made by magic elves as far as I'm concerned because I was back to hobbling again within a half-hour of taking it and then walking practically normally by the next morning. I am so grateful to be off those crutches and out of pain!
10 Easy-to-Make and Quick Prep Dinner Recipes
We all have reasons we need quick-prep dinner recipes sometimes. Even when we have injuries, illnesses, or just busy schedules, we still need to eat. On those days, you can have a delicious, homemade dinner like one of these!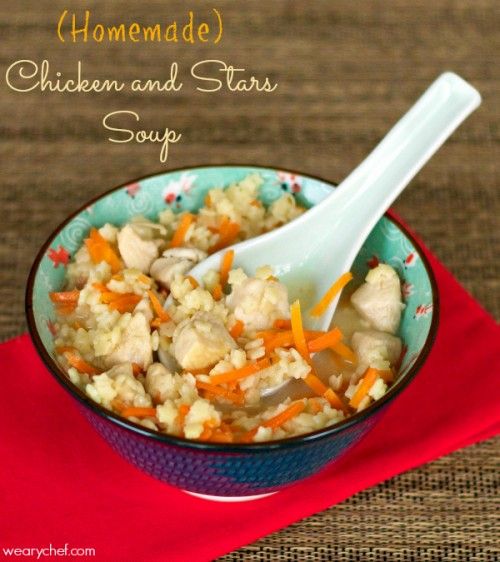 Fast Fish Tacos – Recipe Girl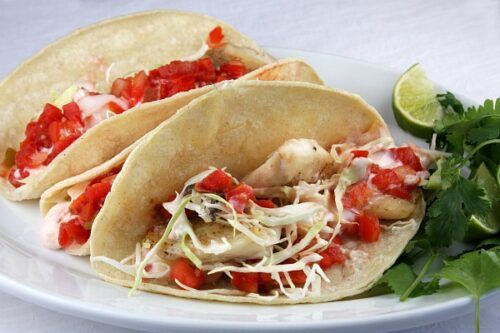 Slow Cooker Cranberry Chicken – Yummy Healthy Easy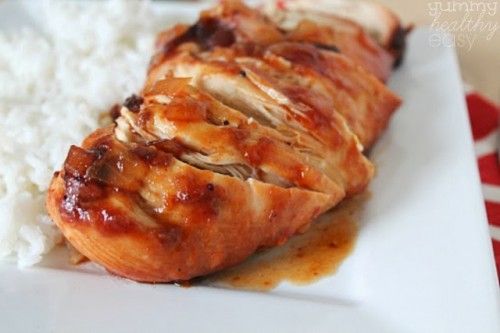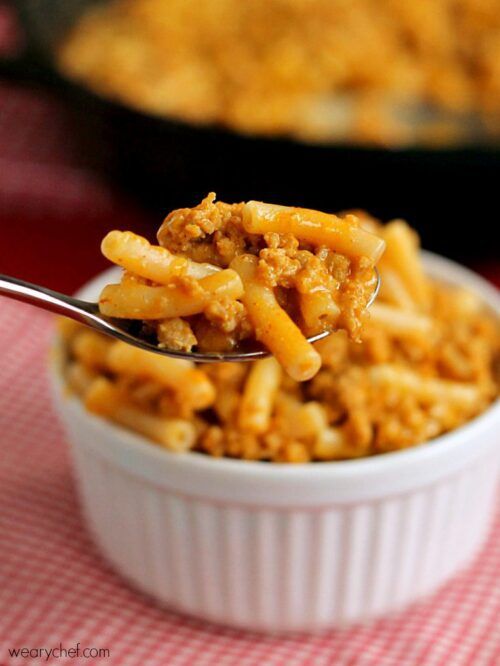 Hawaiian Haystacks – Yummy Healthy Easy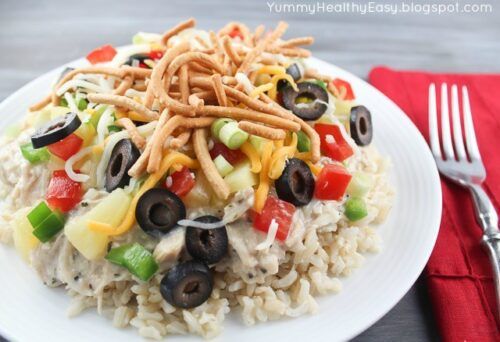 Quick Gnocchi in Creamy Tomato Sauce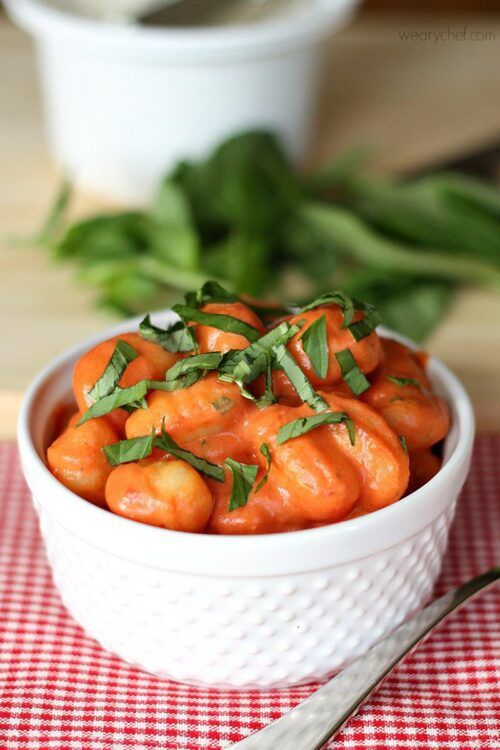 Slow Cooker Mexican Beans and Rice with Pork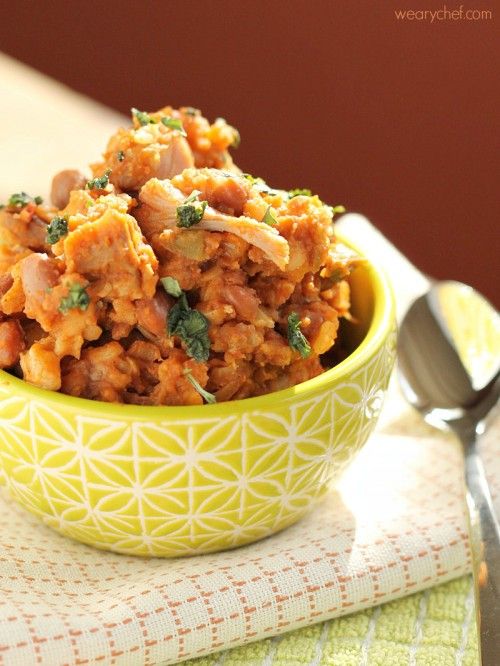 Dr. Pepper Roast – Normal Cooking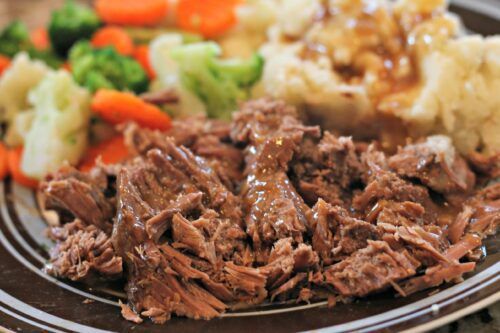 White Bean Pesto Soup – Lemon Tree Dwelling