Soaking beans can be a pain. Luckily these recipe ideas for cooking dried beans don't require an overnight soak!
Cooking Dried Beans Without Soaking Overnight
I have a love/hate relationship with dried beans. I love that they are cheap, easy to store, and free of salt or preservatives. I hate that I have to remember to soak them the night before. I inevitably forget and curse the beans the next morning when I realize I can't make the recipe I planned for that day. Then I swear I'll remember that night, forget again, and the beans get shoved to the back of the pantry.
Fortunately, there are a lot of recipes for cooking dried beans that don't require soaking or use a quick-soak method. The slow cooker is one way you can skip soaking, or some beans like lentils don't have to be soaked at all. Today I want to share 10 recipe ideas using dried beans that can be made in one day without soaking the night before (in case you have a bad memory like I do). Now you can buy dried beans and actually use them! Let's get cooking!
10 Easy and Quick Recipes for Cooking Dried Beans
White Bean Lentil Garlic Dip by Brooklyn Farm Girl – Pamela uses a 1-hour soak method that gets this healthy and delicious dip ready in a hurry!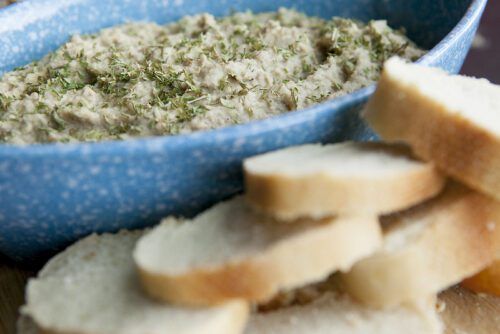 Slow Cooker Red Beans and Rice – This is one of my most popular recipes I think because it's as easy as it is delicious. You can throw the dried red beans right into the slow cooker with no soaking!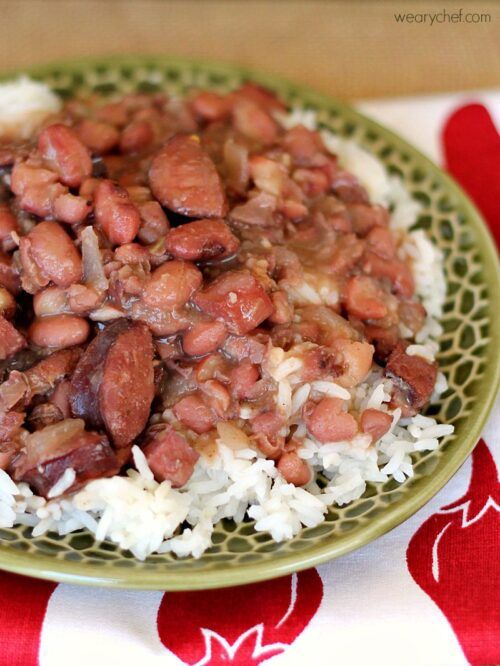 Tex Mex Black-Eyed Pea Casserole by Recipe Girl – You only need a half-hour for cooking the dried beans used in this amazing comfort food dish.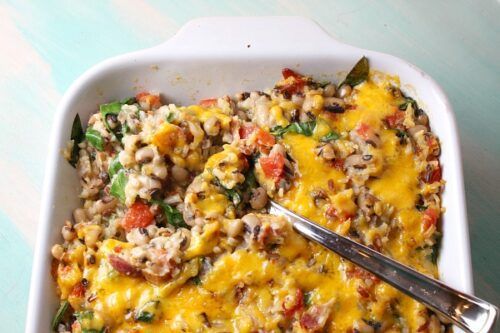 Slow Cooker Refried Beans by Mom on Timeout – These refried beans look so perfect, and they couldn't be easier to make!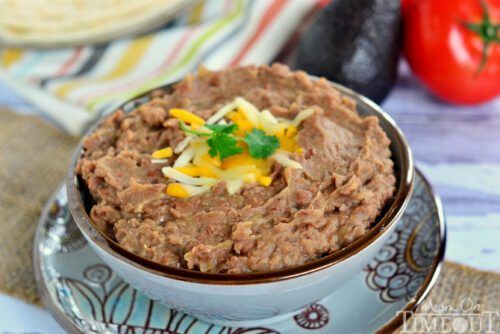 Slow Cooker Turkey and Lentil Sloppy Joes by Yummy Healthy Easy – How clever is this?! Add lentils to your sloppy joes for extra protein and fiber.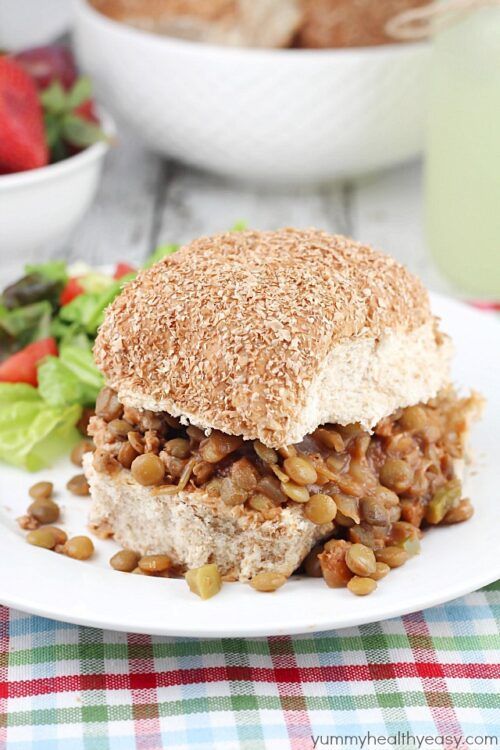 Split Pea Soup with Smoked Gouda by The Food Charlatan – This beautifully green soup has ham and cheese, so I'm sold!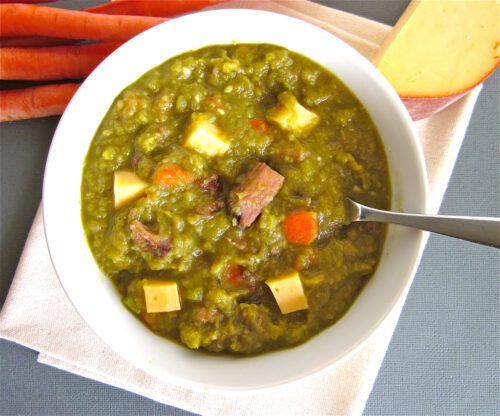 Slow Cooker Lentil and Brown Rice Tacos – Economical and easy, and you won't even miss the meat!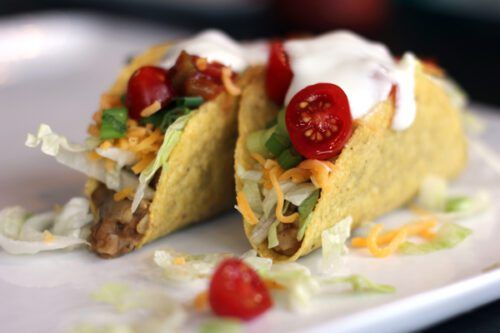 Slow Cooker Black Bean Chili by Vegan in the Freezer – In this recipe, Ginny specifically tells us not to soak the beans. Love it!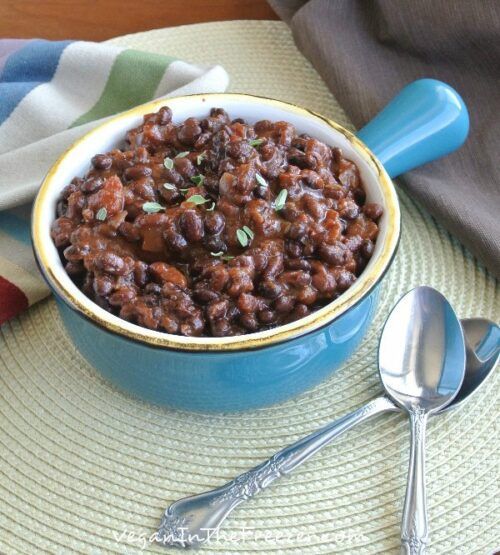 Healthy Stew with Sausage and Kale – Enjoy a bowl of hearty stew loaded with lentils, barley, greens, and more.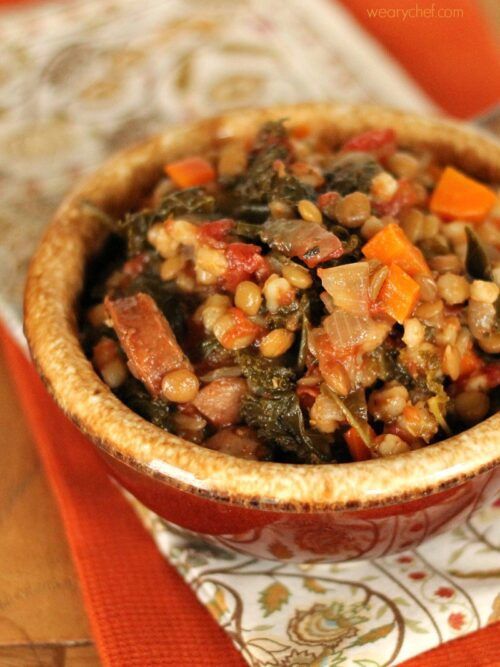 Maple Spice Boston Baked Beans by The Daring Gourmet – Kimberly shares a quick-soak shortcut to skip the overnight soak on these luscious baked beans.